Wenger claims Ozil won't join Man Utd in January but can't rule out summer move
Harry Sherlock
Dec 15, 2017 09:08 UTC +00:00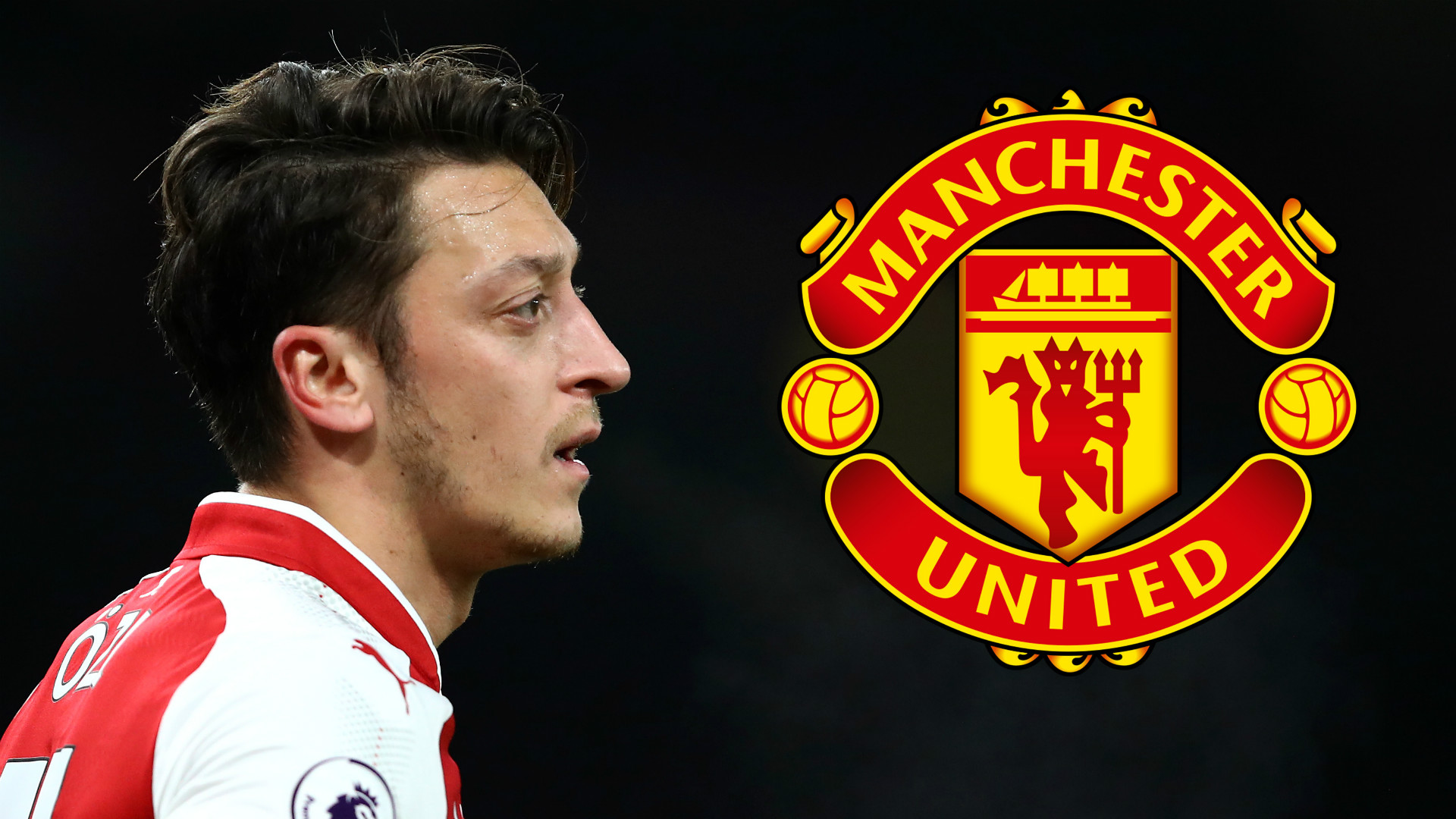 Getty/Goal
Arsene Wenger insists Mesut Ozil will not join Manchester United in January, but he has refused to rule out the possibility of the Germany international leaving Arsenal next summer.
Ozil's contract expires at the end of the current campaign, and he has subsequently been linked with a number of clubs, including Barcelona and Jose Mourinho's United.
The 29-year-old can negotiate with other clubs from January ahead of a potential free transfer next summer, and Wenger is insistent that Ozil will at least see out his deal at the Emirates Stadium, though he stopped short of denying he will leave.
"How close? I don't know how close," he said, when asked if Ozil is close to signing a new deal.
"We have never been approached by Man United anyway so I don't see why that came up. That is something that has been created. [He'll stay] until the end of the season, the rest is open."
Alexis Sanchez's deal also expires next summer. The Chile international, 28, was the subject of interest from Manchester City in the previous close-season transfer window, but a move fell through at the last moment.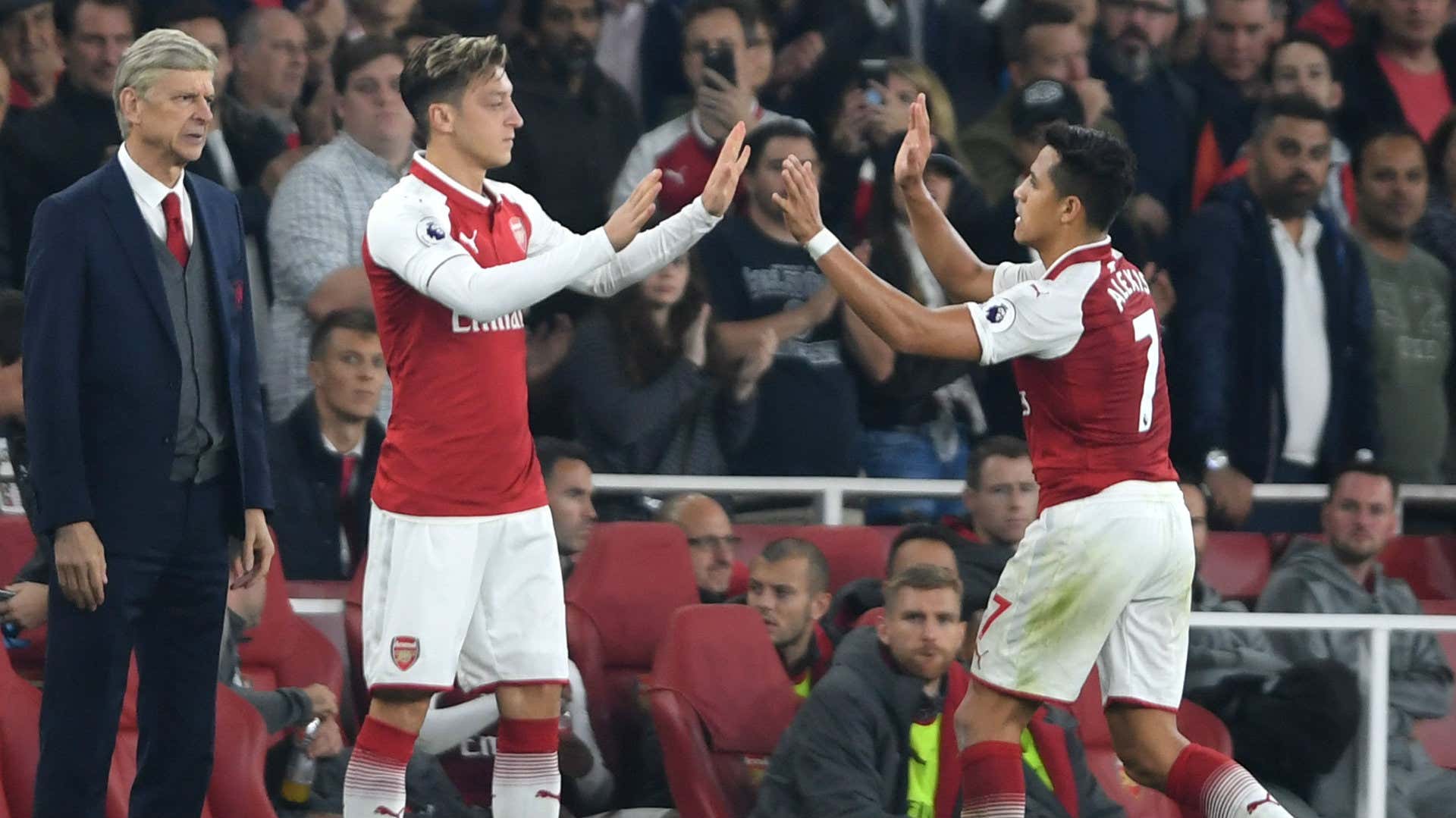 Wenger, though, says he too will complete the season in north London.
"They will all stay," he said. It's very difficult for me to tell you as I will analyse every case individually. My wish and my desire is that everybody stays. If you come in and tell me 'I will offer you this for this player' I will tell you yes or no."
Arsenal face Newcastle United on Saturday, having slipped to seventh in the Premier League table, 19 points behind leaders Manchester City.
And Wenger claims that City had "petrol" to help fuel a run that has seen them avoid defeat for their opening 16 games of the season - perhaps a cheeky reference to their owner, Sheikh Mansour, who hails from the oil-rich UAE.
Asked how City compare with Arsenal's 'Invincibles' team that completed the 2003-04 season unbeaten, he said: "We had no petrol and ideas. They have petrol and ideas so that makes it more efficient."