'We have not had an offer for Cristiano' - Perez plays down talk of Ronaldo exit
Ronan Murphy
Jun 19, 2017 22:33 UTC +00:00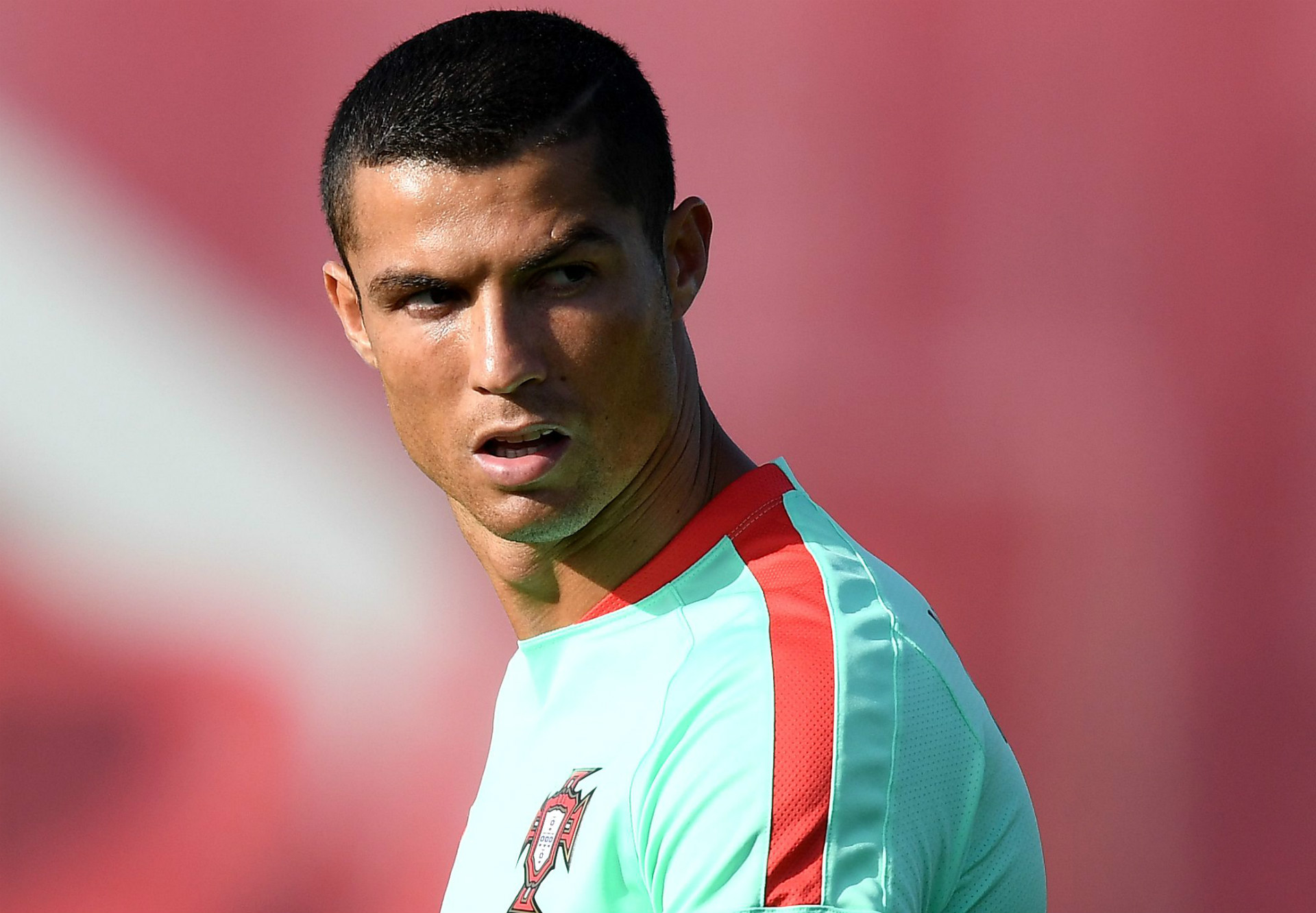 Real Madrid president Florentino Perez has played down talk that Cristiano Ronaldo could be about to leave the club, claiming the Portugal international is 'at ease' at Madrid.
Perez also confirmed that no club has made an offer for the 32-year-old, who has a release clause of £1 billion.
Maradona: I wish Ronaldo was Argentine
It had been speculated that Ronaldo may quit Santiago Bernabeu due to accusations of tax fraud, but Perez does not think that his player has done anything untoward.
"It has affected me how the media treated Cristiano, the presumption of innocence was not respected," Perez told Onda Cero.
"I believe everyone must comply with their tax obligations and I know that Cristiano always does things the right way.
"Cristiano has the same corporate structure he had in England, where he spent many years without problems. I am sure that Cristiano complies with his tax duties, it must be a confusion that will be cleared."
Perez assured fans that the forward would be honouring his contract with Real Madrid, but revealed that he would not discuss the former Manchester United player's future until after Portugal had finished their Confederations Cup campaign.
"All I can say is that Cristiano Ronaldo has a contract with Madrid," Perez continued.
"I have not spoken to Ronaldo, I have just heard what has been in the newspapers. The last time I spoke to Ronaldo was after the Cardiff match and we spoke about next season.
"He always told me he is at ease in Real Madrid. Ronaldo is in a major tournament with his country and until that is over I cannot talk to him.
"The clause for Cristiano is £1bn. We have not had an offer for Cristiano... the Sheikh at PSG is a friend of mine and he hasn't called me nor have we talked.
"This is all very strange. Cristiano is a good guy, I will have to talk with Cristiano and see what's happening. I will always defend Cristiano as a person and as a footballer. He's a very good person.
"Cristiano definitely didn't want us to pay his fine... he isn't like that. I'm sure that Cristiano meets all his tax requirements, it must be a confusion that will be cleared up.
"Cristiano is not angry about who has to pay his fine. The only thing I know is that Cristiano is very angry with the treatment he has received in the press."