How to watch transfer deadline day on TV and online - Sky Sports, BBC, BT Sport and beyond
Transfer deadline day is likely to be one of the busiest days of the year for football news. So busy, it can be difficult to keep track of everything that's happening!
Luckily for football fans at home or on the move, all of the biggest names in sports will be offering extensive coverage throughout the day.
As always, Goal will provide all the latest breaking news and transfer developments on our website, as well as through our social media platforms - including special editions of our hugely popular Daily Transfer Show on Facebook.
In addition, transfer deadline day can be followed on television and online, with Sky Sports, BBC, BT Sport and many others providing updates.
---
Watch Transfer Deadline Day on TV
---
Sky Sports News will be broadcasting all transfer deadline day, starting at 06:00 GMT and going all the way into the late night well past the UK transfer deadline at 23:00 GMT. Mike Wedderburn and Alex Hammond are the morning crew on Sky Sports News, with Jim White and Hayley McQueen set to take over for the afternoon slot.
Throughout the day, various guests will be dropping in to the Sky studios to give their opinion on the breaking transfers and done deals, including Thierry Henry, Jamie Redknapp, Dennis Wise, Phil Thompson, Alan Smith, George Boateng, Paul Merson and Charlie Nicholas.
BT Sport will not have an individual deadline day programme running throughout January 31, but will include coverage of the done deals as part of their Premier League output on Wednesday evening. They are set to broadcast Machester United's trip to Tottenham Hotspur from 19:15 followed by Premier League Tonight at 22:30.
BBC will be covering events all day as part of their sports bulletins on their BBC News channel. An extended edition of Match of the Day will be broadcast at 22:45 to 00:25 on BBC One as the window closes, which will also include highlights of Tuesday and Wednesday's Premier League games.
---
Stream Transfer Deadline Day online
---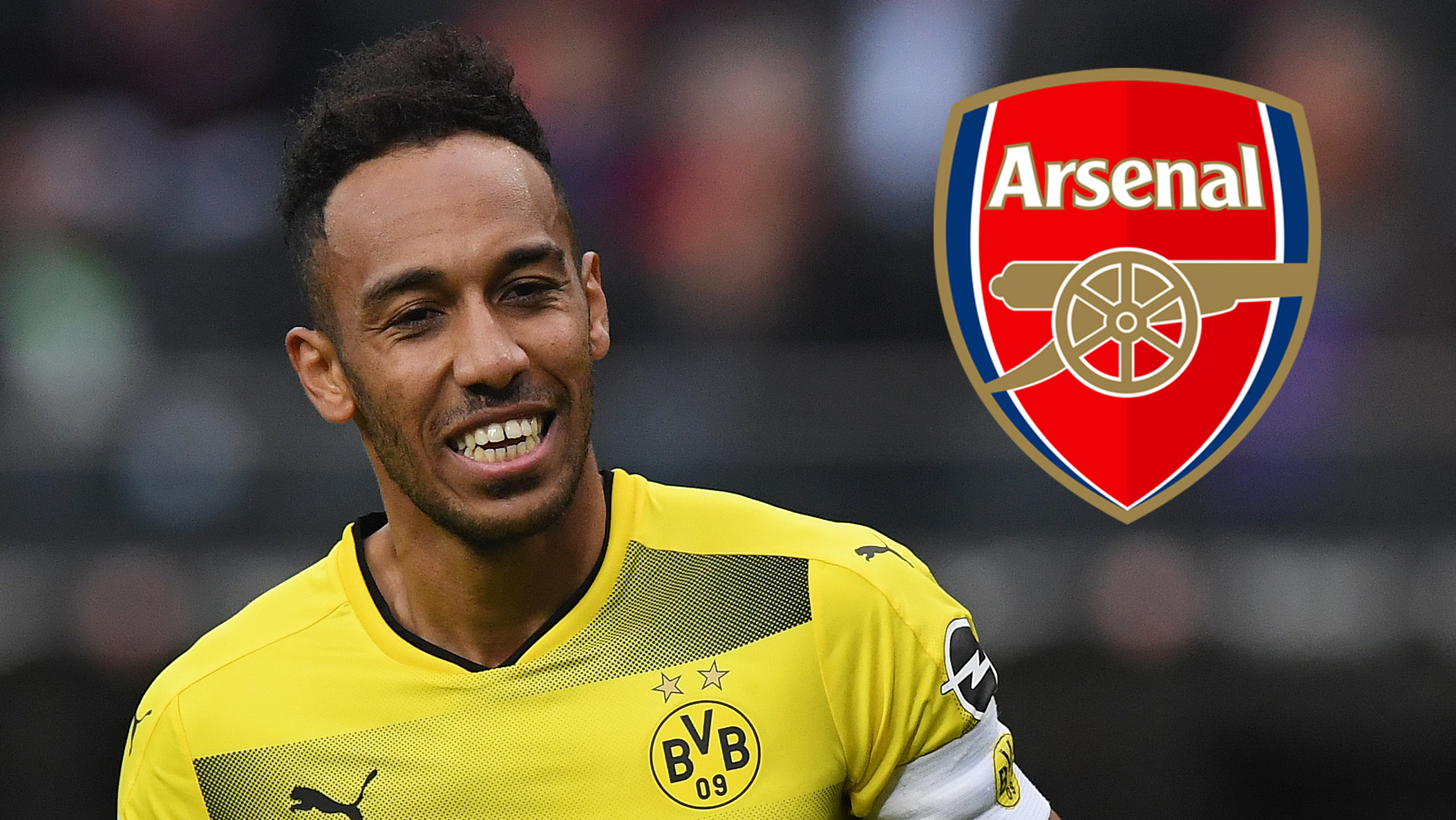 All through January, Goal has been broadcasting the Daily Transfer Show on Facebook. Each day, Miles Chambers and Peter Staunton discuss the latest transfer speculation, completed deals and reports from Goal's club correspondents. On deadline day, there will be multiple editions of the Daily Transfer Show, so be sure to keep an eye on Goal's official Facebook page to stay informed.
All the television coverage of transfer deadline day will also be available through the various channels' own online streaming services. Therefore, you can use the Sky Go app to watch Sky Sports News' dedicated transfer deadline day programming from 06:00 in the morning.
Match of the Day and BBC News can both be watched online via the BBC iPlayer, while BT Sports' coverage can be viewed via the BT Sport app.
---
Transfer Deadline Day on Social Media
---
Deadline day is usually a busy day for business, and sometimes it can be tricky to keep up to date with everything that is happening in the market across the world. As always, Goal will be keeping you informed of all the biggest and best transfers on all our social media platforms - so be sure to follow us on Facebook , Twitter and Instagram if you don't already!
As well as that, all of our correspondents will be providing up-to-the-minute updates on their individual Twitter accounts. So if you are looking for information on a specific club on transfer deadline day, they should be your first port of call.