VIDEO: Gareth Bale attempts to recreate memorable Champions League goal
Goal
Apr 10, 2017 13:46 UTC +00:00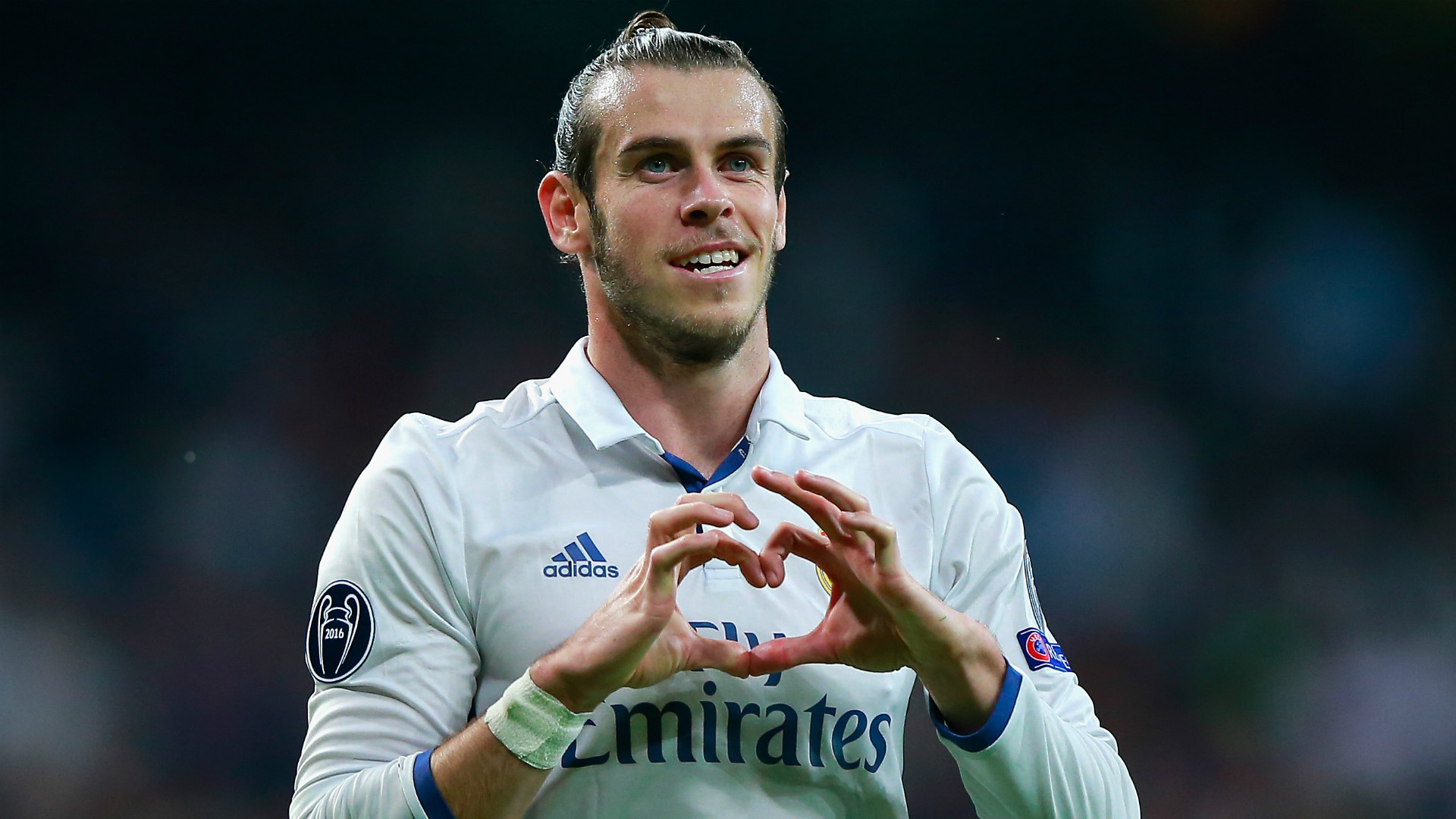 Getty Images
Gareth Bale is one of the finest forwards in world football, with the Real Madrid superstar boasting a number of stunning strikes on an enviable CV.
Back in November 2013, the Wales international netted a spectacular free-kick as 10-man Madrid claimed a 4-1 victory over Galatasaray in the Champions League.
'Ronaldo has lost appetite for goals'
His 30-yard effort dipped and curled to leave Eray Iscan bamboozled and the ball in the back of the net.
Bale has now attempted to recreate that memorable set-piece, with a few Santiago Bernabeu team-mates on hand to witness his efforts.
Bale's goal against Gala was clearly a one-off and it is near-impossible to recreate that exact moment.
To strike the ball that cleanly again, and to get it to move as much as it did, was always going to be a big ask.
No Pepe, Varane: Real run looks scary
Cristiano Ronaldo has found out down the years that free-kicks are not as easy as they sometimes look, with the Portuguese's career littered with dead-ball attempts that veer wildly between the sublime and the ridiculous.
For now, both Madrid forwards will be focused on finding the target by any means possible when they return to European action with a Champions League quarter-final clash with Bayern Munich on Wednesday.