Tusker Moment of the Week: When England fans honoured Gareth Southgate
The 2018 final is set. France and Croatia will play for all the glory on Sunday.
Third and fourth places will be determined on Saturday when England faces Belgium. Croatia has never appeared in a final before. France last won the title in 1998 as hosts, when they beat Croatia in the semi-finals.
This time, what was the best moment from the 2018 semi-final matches?
England's bid to reach the final ended in heartbreak and failure, on a night of unbearable tension in Moscow.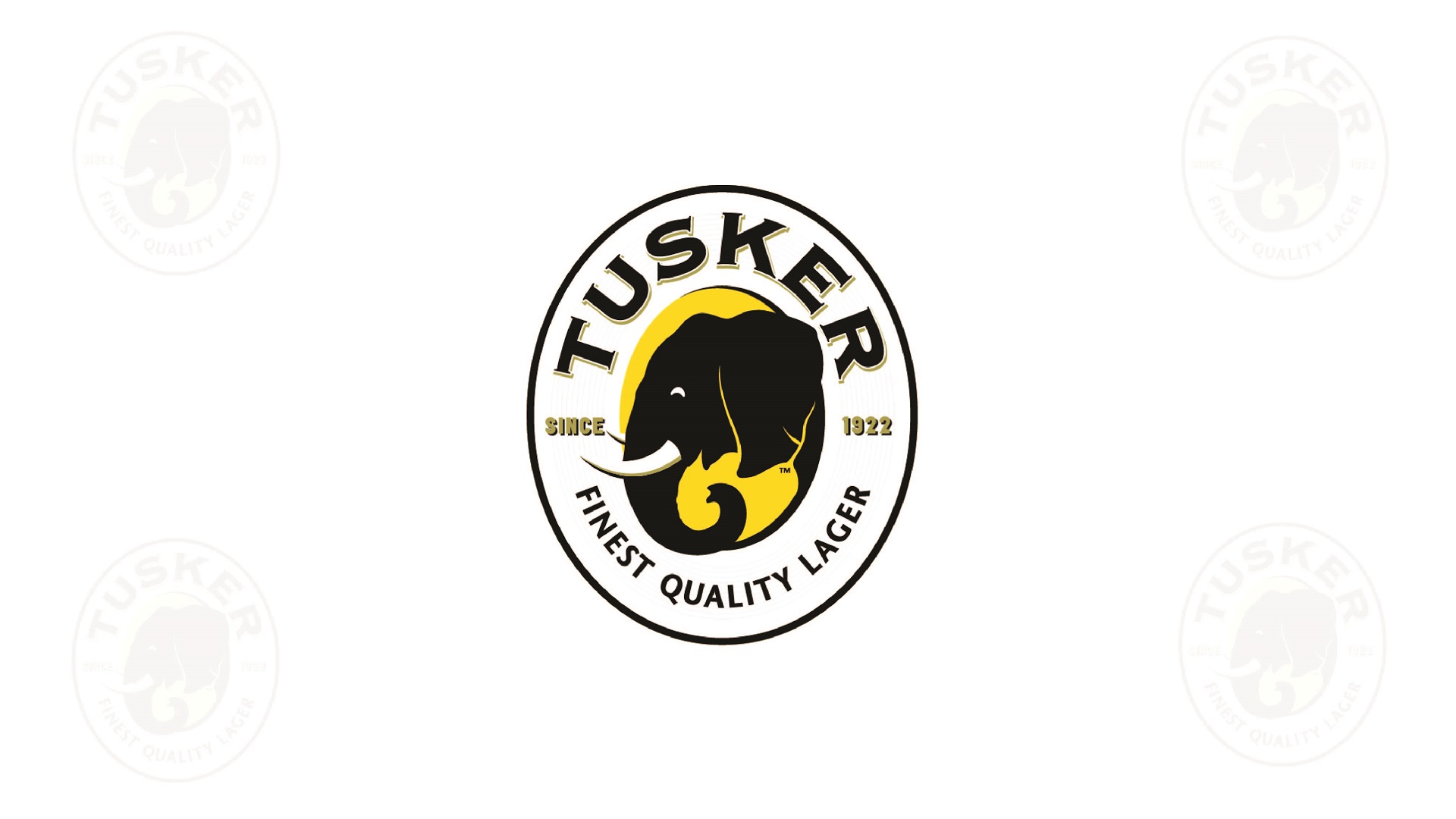 That didn't stop passionate Three Lions fans staying in the stadium for two hours after the game - long after the Croatian fans had left - to honour their heroes.
England players slumped to the ground at the final whistle after falling to a crushing 2-1 defeat in extra-time. Chants of 'we're proud of you' were blasted out as the players lined up in an almost transfixed glaze at the thousands of England fans filling the stadium.
The biggest reception of all was reserved for Southgate. A 20-minute non-stop rendition of 'Southgate you're the one' - climaxed when he walked out alone from the tunnel.
Visibly emotional, Southgate bowed to fans, returning their applause and waving as he soaked it all in. Earlier on, Southgate made a point of approaching almost every player on the pitch – for England and Croatia – to console and congratulate stars in equal measure.
He warmly greeted Croatia manager Zlatko Dalic after the game, and made time for Luka Modric and Ivan Rakitic among others, while also comforting his own set of heroes. That was a truly wonderful moment from the England manager, and hopefully he will be in Qatar for the 2022 tournament.