WTF
The highest-paid sportsman ever after inflation makes Messi and Ronaldo look like paupers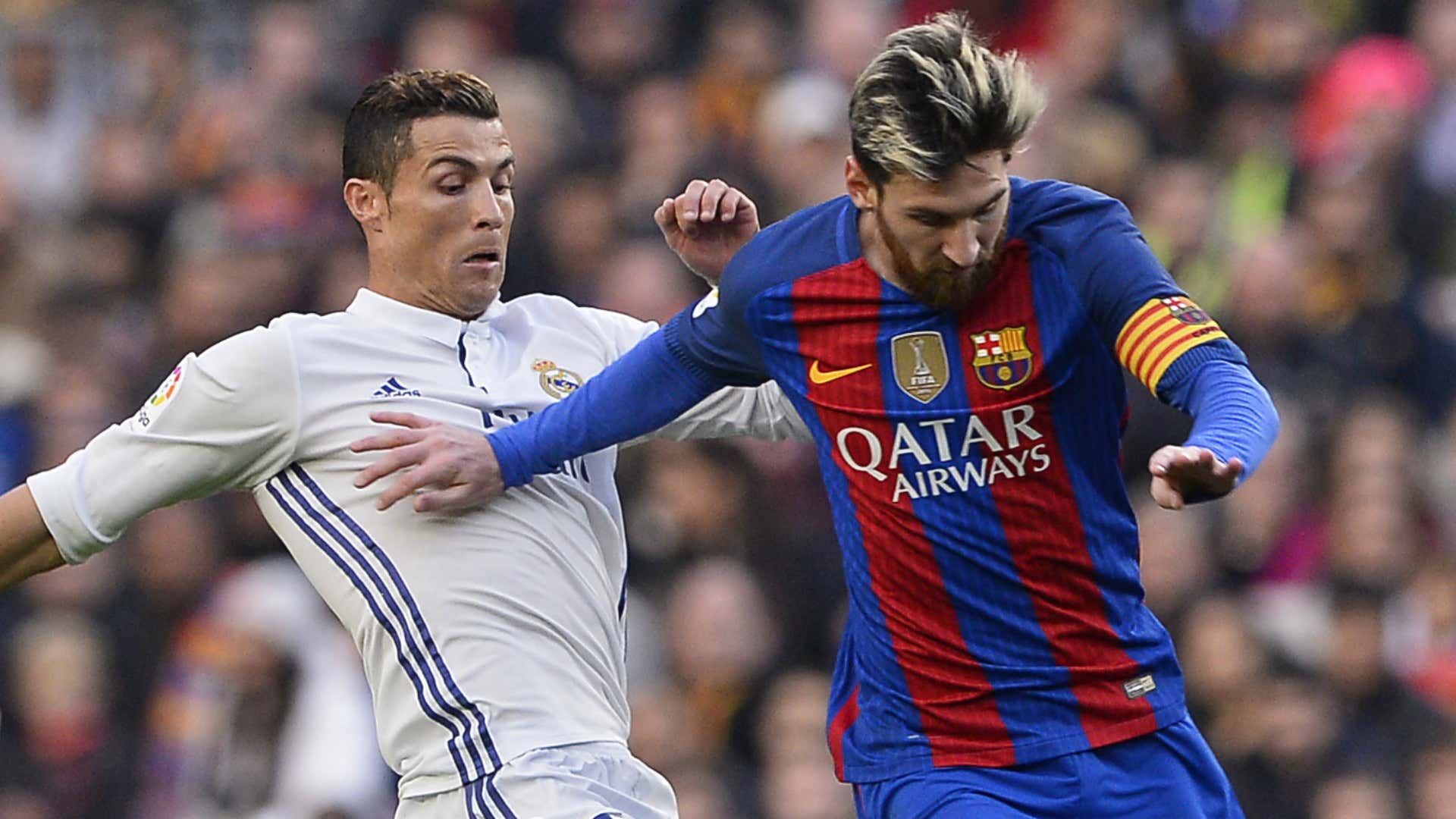 Cristiano Ronaldo penned a new contract at Real Madrid in November that is said to be earning him around £365,000-a-week, while Lionel Messi can expect to be handsomely rewarded if fresh terms are tabled at Barcelona.
The money on offer in the Chinese Super League is also generating plenty of headlines at present, with Chelsea striker Diego Costa reported to have had his head turned by a potential £30 million annual salary in Asia.
RUMOURS: City to pay £100m for Messi
Away from the football field, the superstars of the NBA, NFL, golf and tennis have seen their pay packets boosted at a rapid rate over recent years, with Tiger Woods the first man to break the $1 billion career earnings barrier.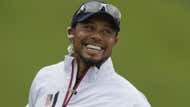 All of these modern-day icons are made to look like paupers, though, when compared to an iconic figure who strutted his stuff in ancient Rome.
Gaius Appuleius Diocles may not be a name instantly recognisable to a 21st century audience, but he was an athlete of the highest order in his day and a man who can reportedly lay claim to being the highest-earning sportsman of all time.
While Woods is having to get by on the $1 billion pumped into his bank account, Diocles is said to have pocketed around $15 billion over the course of a career that saw him become the most prolific charioteer of his era.
Starting out at the age of 18, he raced for over 24 years – taking in 4,257 races, of which he won 1,462.
His life was put on the line each and every time he clambered aboard his chariot, with competitors armed with curved swords in case their rivals got too close.
CSL club confirm Costa & Cavani bids
Diocles was, however, the best of the best and saw a monument erected in his honour when he finally announced his retirement at the age of 42 – with his achievements noted to stand the test of time.
Upon calling it a day, he had made 35,863,120 sesterces in prizes, which equates to around $15 billion in today's money.
Ronaldo, Messi & Co. have some way to go then before they can consider themselves to be among the true elite of the world's biggest earners, with a few more hefty contract renewals required before they can class themselves in the same category as a Roman legend.