Suspended Sam Morsy will play a role vs. Manchester City - Paul Cook
Wigan Athletic manager Paul Cook has stated that suspended captain Sam Morsy will play a role when they confront Manchester City in the fifth round of the FA Cup at the DW Stadium.
The Egypt international picked up his tenth booking of the season against Blackpool in Tuesday's League One outing which subsequently triggered a two-game ban.
And despite being ruled out of the encounter against Pep Guardiola's men, the English tactician has stated that the former Port Vale player will be in the dressing room to charge the rest of the players for victory.
"The disappointment for Sam is missing out on the game, and locking horns with the calibre of player he would have been playing against," Cook told Wigan Today.
"But he'll be in the dressing room for sure, we're very much into that. He'll have a role to play off the field, just like everyone has.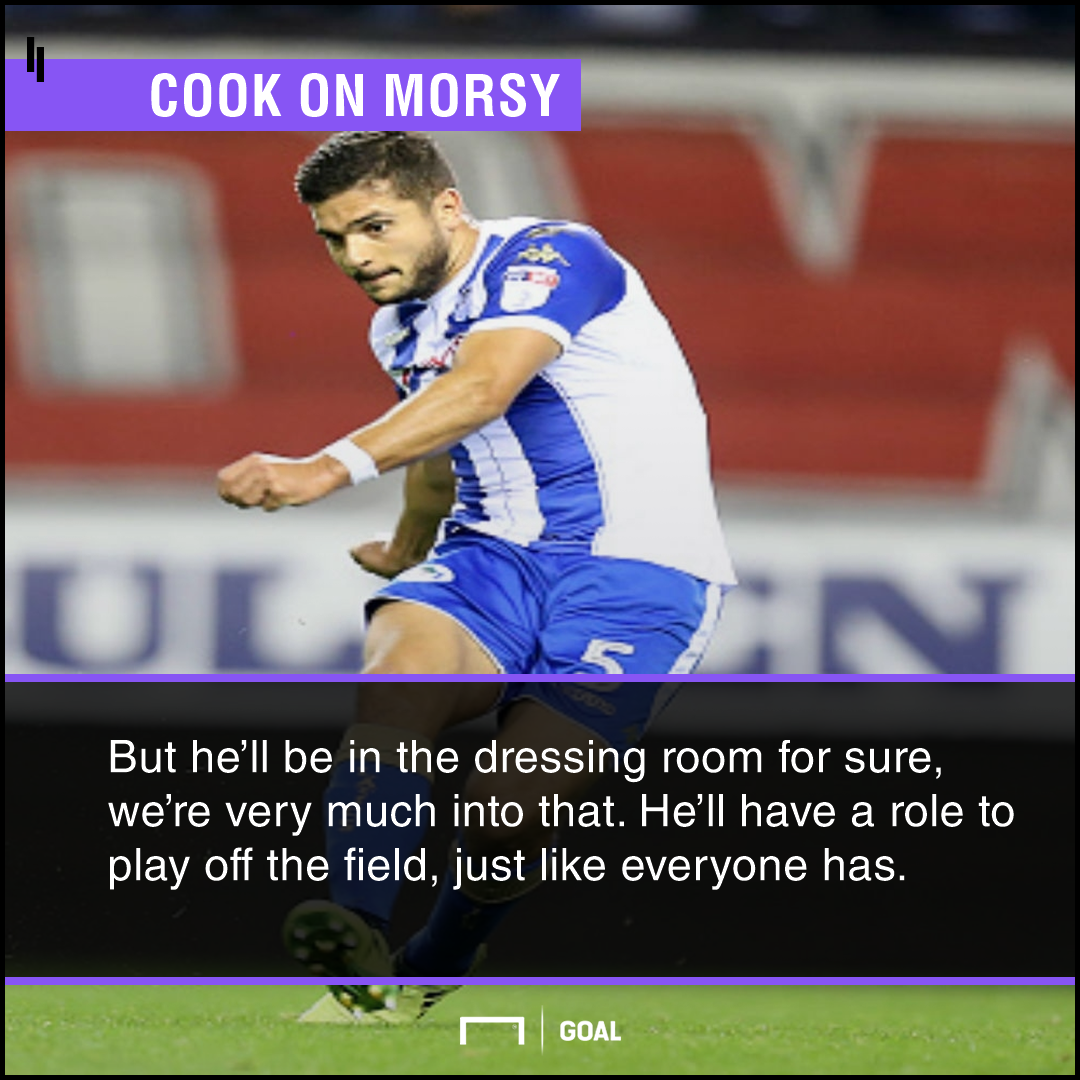 "He's down at the moment. But that's football, and I think that's a good thing.
"I think the disappointment is half the joy of winning - because if you can't accept the disappointment, then the enjoyment isn't as enjoyable as it could be."
This season, Morsy has been a regular player for Wigan featuring in 33 games and capping it with three goals in all competitions.