Steven Gerrard's thoughts on coaching and why he turned down the MK Dons job
Steven Gerrard has declined the opportunity to manage MK Dons - his first offer to take charge of a club - to explore other possibilities including the option of rejoining Liverpool in a coaching capacity.
Toure's incredible weight loss
The Reds legend revealed in January that he is "nowhere near ready" for the top job yet, while his former team-mate Jamie Carragher felt the proposal to lead the League One side "maybe came too soon" with the 36-year-old wanting "to get more experience."
In his autobiography, My Story, Gerrard detailed that he would like to obtain as much insight and practice as possible before being the main man in the dugout. 
And the ex-Liverpool captain, who submitted an analysis of Raheem Sterling's performance in the club's 4-1 loss at Arsenal in April 2015 as part of his coursework while obtaining his UEFA B licence, remained true to his desire for a coaching education in turning down the Dons.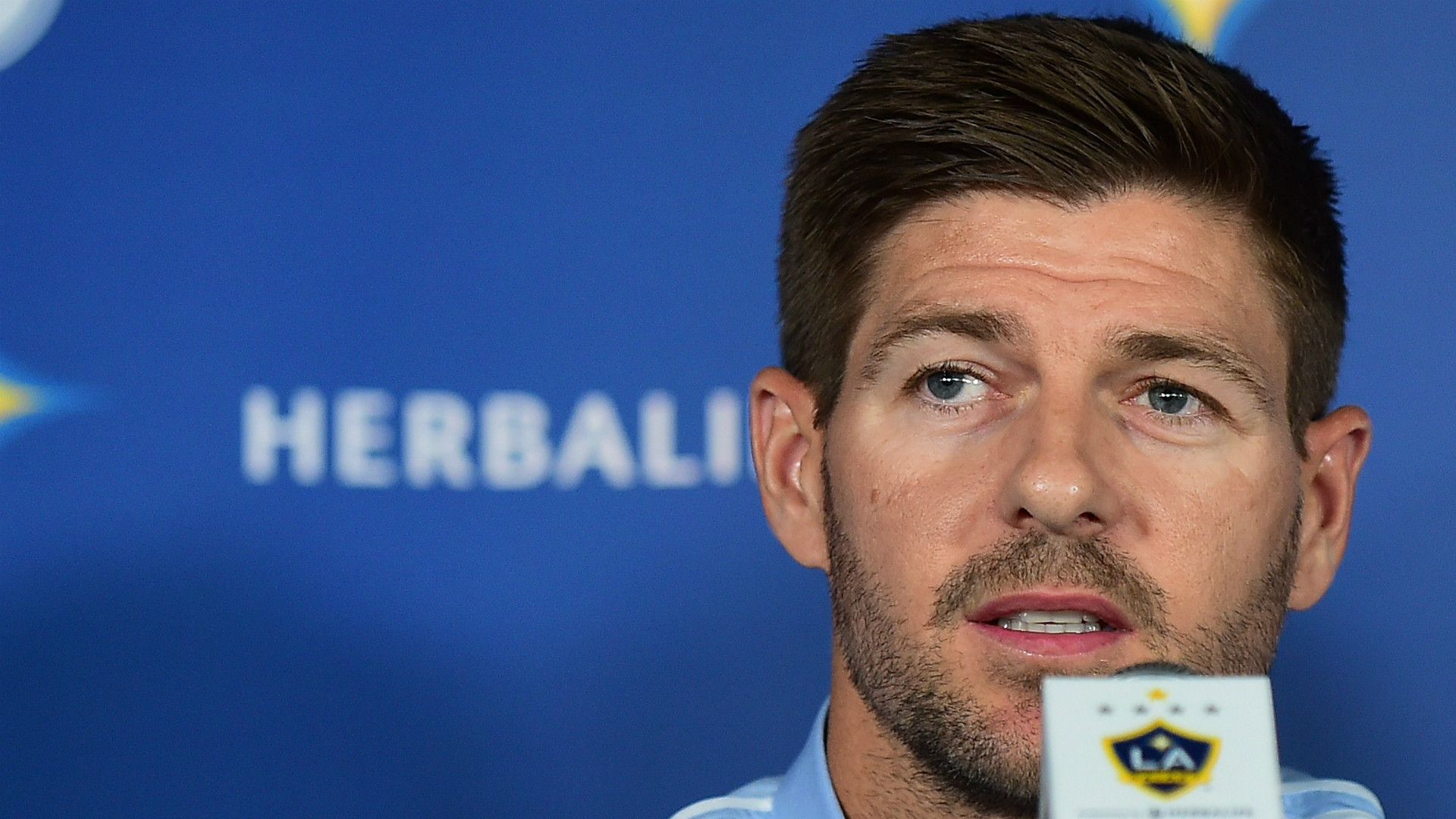 "Once my playing career is over in America, I want to explore various aspects of management," Gerrard detailed in the book.
"I would love to spend time with a few top managers… I want to see what a manager really does, how he handles meetings and what gets said behind the scenes. 
How will BBC fit in the new Madrid?
"I think the experience I've gained over the last 17 years would help me - as would the knowledge I've gained from my past managers. 
"But any success I've had as a player won't automatically make me a good manager or coach."
Now working towards completing his UEFA A licence, Gerrard also revealed one of the first differences he experienced while pursuing his badges. 
"It was an eye-opener in terms of how different it was to playing. I was so used to making a quick point while playing in the middle of a training session - and now I had to learn how to step back and find the language to explain something much deeper to a broad group of players," he explained.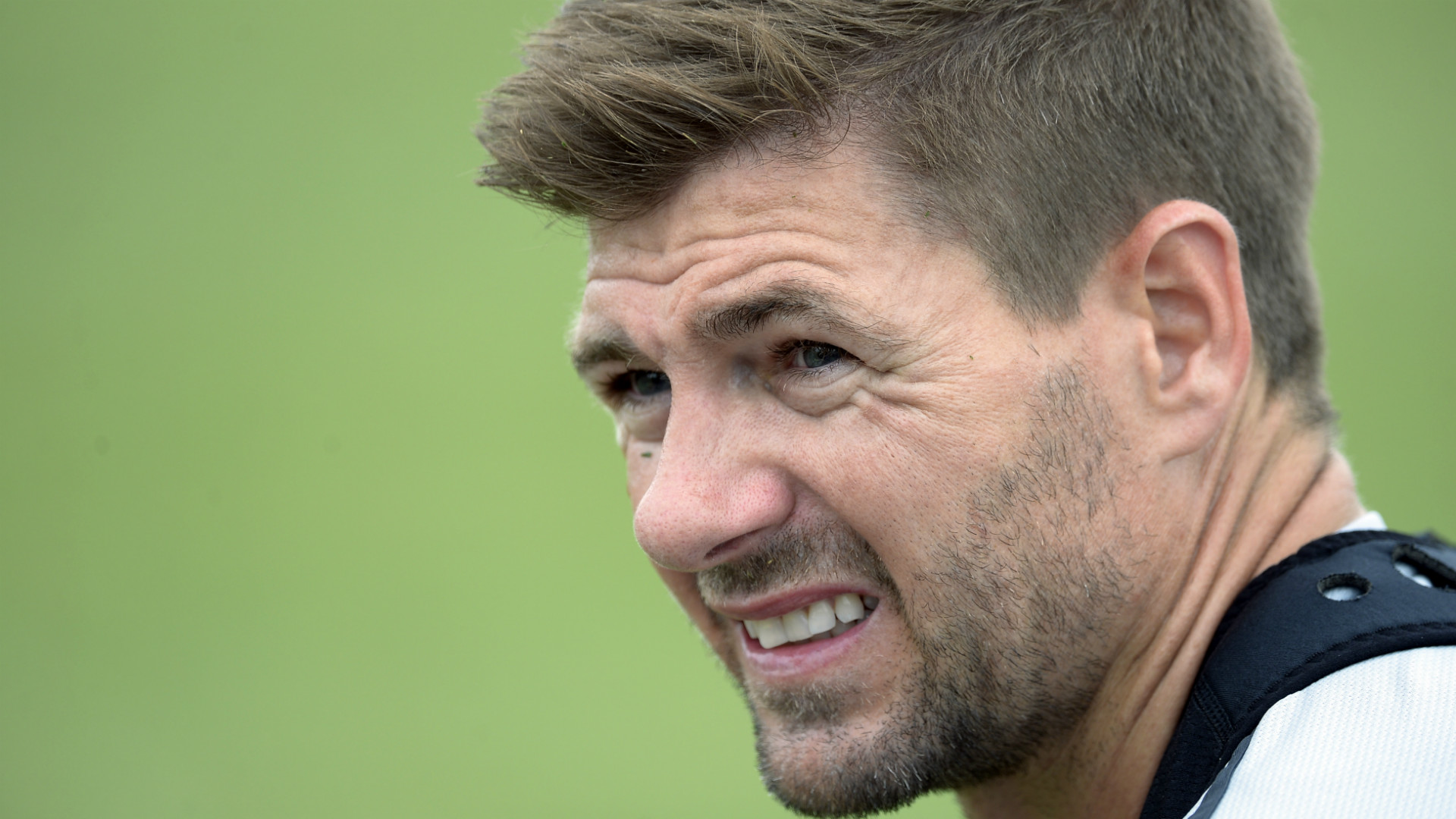 "It was thought-provoking and I could understand why many top footballers are just not cut out for coaching." 
Gerrard, who has held advanced talks with Liverpool over a role at the Academy as revealed by Goal last week, also described his time working with the club's Under-16s as "fascinating."
Long before Trent Alexander-Arnold made his debut in the 2-1 League Cup victory over Tottenham in October, he earmarked the teenager for success. 
"Trent Arnold has a terrific chance of making it as a top professional," Gerrard noted.
"He's quite leggy but he's got a lovely frame and seems to have all the attributes you need.
"He has the right attitude and comes from West Derby, home to Melwood. So Trent is another Scouser and apparently, just as I tried to be John Barnes and Steve McMahon, he grew up pretending to be me while playing in the Merseyside parks.
"He can play as a number 6, a holding midfielder, but he's versatile and I've seen him fill various positions. I know England are all over him."