Socceroos have 'untapped potential' ahead of World Cup, says Trent Sainsbury
A confident Trent Sainsbury believes the Socceroos are primed to perform in Russia with the midfielder declaring Australia still has more to give ahead of the World Cup.
After missing out on the 2014 tournament in Brazil, the Socceroos defender is itching to get onto the pitch in Russia after putting a run of injuries behind him.
Having been part of the Australian squad since 2014, Sainsbury believes the green and gold can reach another level at the World Cup.
"I think this team has untapped potential at the moment and we're going to go on a good run at Russia, I can feel it in my bones," Sainsbury told Socceroos.com.au. 
"So I'm excited for the games coming up.
"I think we're training the hardest the possibly we can at the moment.
"(Bert van Marwijk) knows what he wants and he's going to get that through the boys. He has a specific idea which he's implementing now."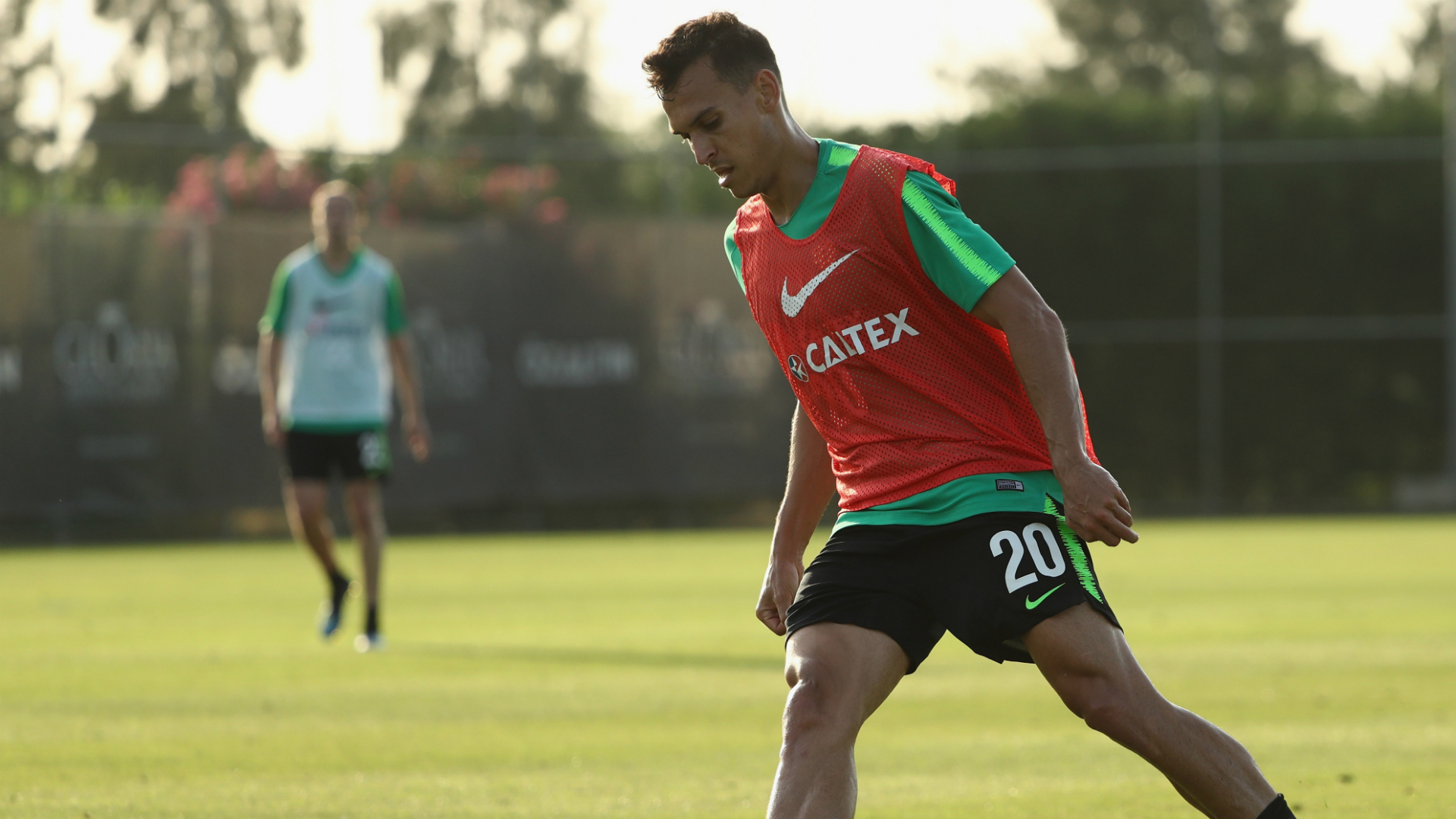 "I think it'll be hard not to imagine what's ahead and what's at stake," he said.
"Every kid dreams of going to a World Cup and I'm still dreaming to this day, so until I'm actually there on that pitch, I'll keep dreaming."