Scholes slams 'disrespectful' Pogba: He keeps doing stupid things!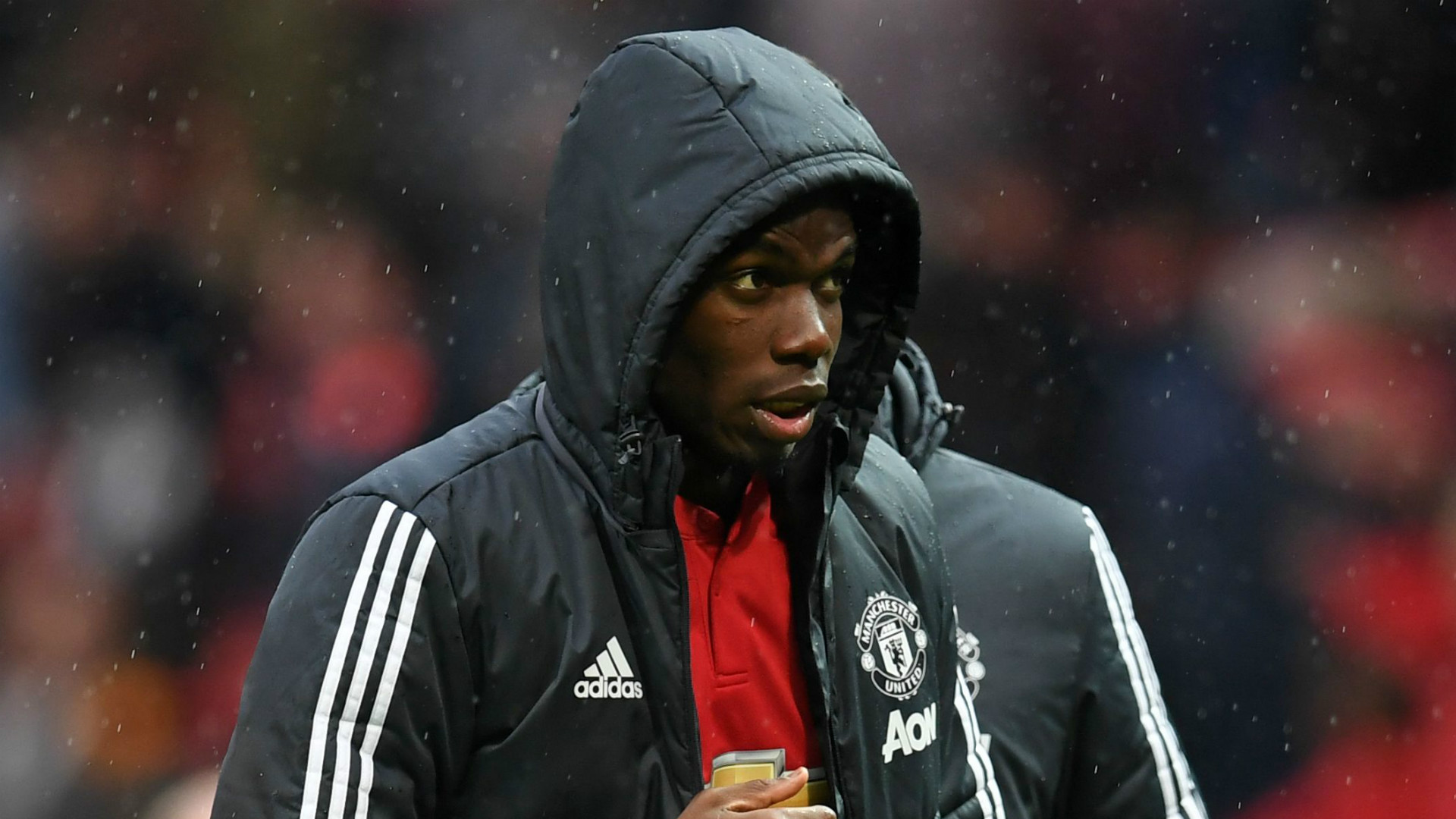 Getty Images
Paul Scholes has hit out at Paul Pogba, saying the Manchester United midfielder did "stupid things" against West Brom on Sunday.
Pogba started against the Baggies, but was hauled off after 58 minutes as United went on to lose 1-0 to the Premier League's last-place side.
The defeat clinched the title for crosstown rivals Manchester City, and the former Man Utd midfielder didn't hold back when discussing the Frenchman's performance at Old Trafford.
"I thought it was a bit disrespectful against his manager the way he played here [against West Brom]," Scholes said on BT Sport prior to United's match at Bournemouth on Wednesday.
"I think he's wanted to come out and create the Paul Pogba show, which is good, which is what you need.
"But he's gone out doing stupid things – they don't win games. It's crazy stuff. Bad passing, it's so casual."
Scholes didn't reserve all his criticism for Pogba, as he also opined that one of the club's newest signings hasn't carried his weight.
"He's not the only one who hasn't performed as well as he should," Scholes said of Pogba.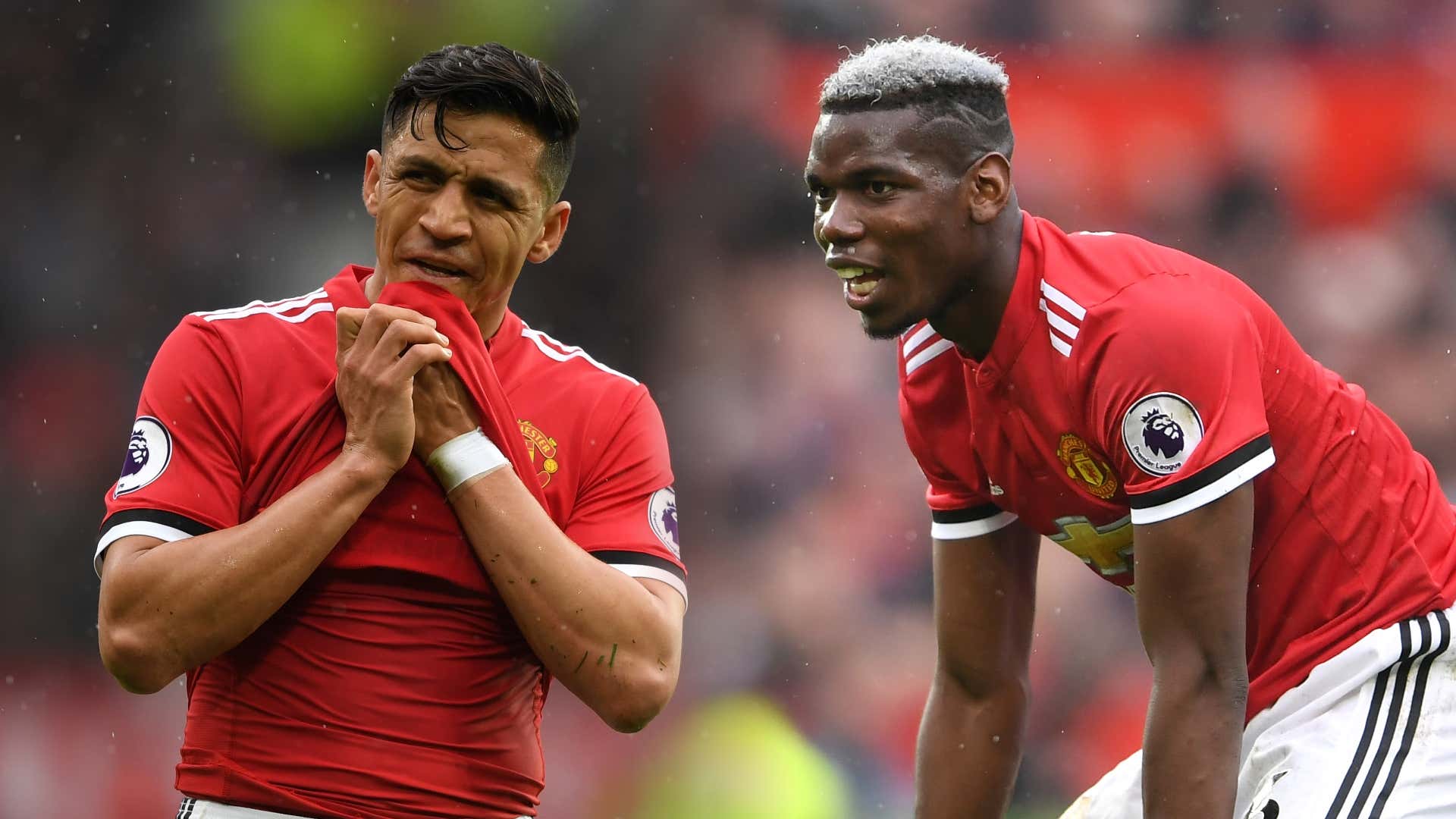 "I think [Alexis] Sanchez, the great player he was at Arsenal and Barcelona – he's come in and been disappointing as well."
Pogba has increasingly found himself out of the starting XI in recent months, leading to speculation about a feud with manager Jose Mourinho and a possible summer exit.
When asked if Pogba could be on his way out this summer, Scholes said: "I think he could. Pogba and Mourinho have fallen out.
"I don't know, I don't speak to anyone at the club but from the outside looking in, it looks as though the relationship isn't great.
"And when you see a performance like that on Sunday you think he doesn't care what the manager thinks.
"I think that's disrespectful towards the manager and his team-mates."