Ronaldo, Messi, Neymar & the biggest release clauses in world football
Last Updated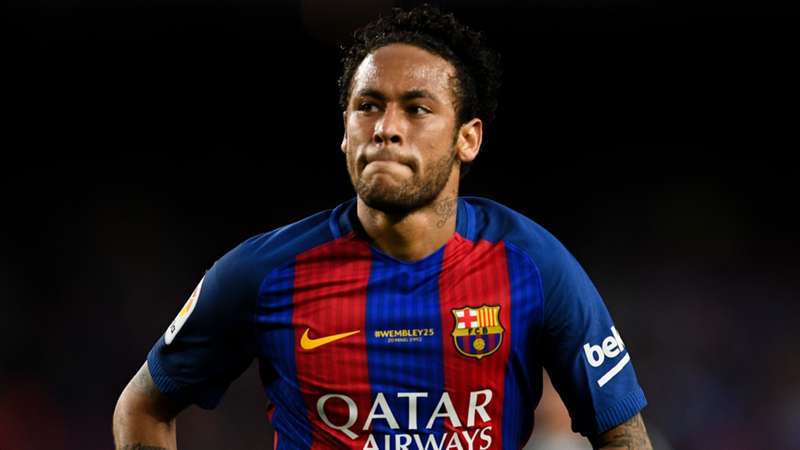 Getty
It is a situation unique to Spanish football that one of the world's best players could be sold with the selling club, Barcelona, powerless to resist.
That is because Paris Saint-Germain are reportedly set to pay the €222 million release clause in Neymar's contract in order to bring the Brazil star to Ligue 1 in a world-record deal.
Neymar to PSG: Everything you need to know
Release clauses are most prominently a feature in La Liga because Spanish law requires that every player is able to buy out their own contract. As a result, there is a clause in every player's agreement specifying the amount of money they have to pay their club in order to do that and become a free agent.
In practise, players will rarely stump up the cash themselves. Instead, the club that is interested in signing them will pay them the money stated in the release clause and the player will then activate his release clause with that money, effectively making it a transfer fee.
Release clauses are sometimes inserted into contracts by clubs outside of Spain, but they are not required and are usually avoided when it comes to the biggest stars.
Neymar's release clause is, unsurprisingly, one of the largest in world football but it also perhaps the only one above €200m that could realistically be activated.
Here is the complete list of the biggest buy-out fees in world football.
---
=1. CRISTIANO RONALDO (€1BN)
---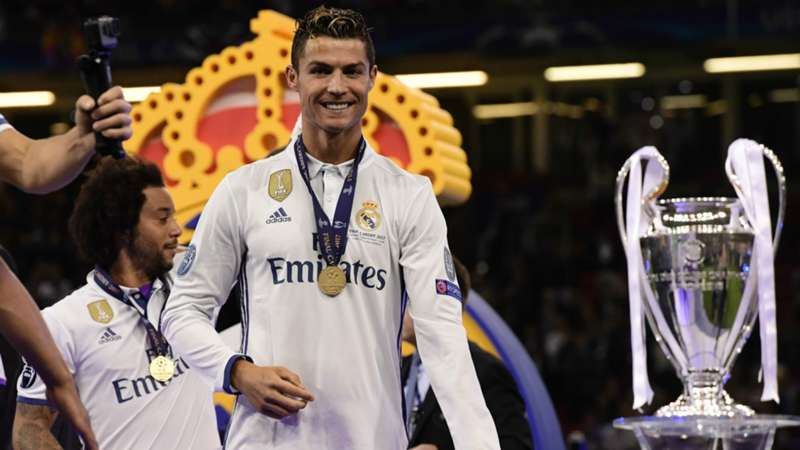 When Ronaldo signed a new contract at Real Madrid in November of 2016, his release clause was set at a massive €1 billion. That deal will run until the summer of 2021.
In reality, that fee is completely unaffordable due to Financial Fair Play (FFP) regulations. The transfer speculation around Ronaldo appears to have cooled but if he was to be sold it would be for considerably less - though still, in all likelihood, a world-record sum.
---
=1. KARIM BENZEMA (€1BN)
---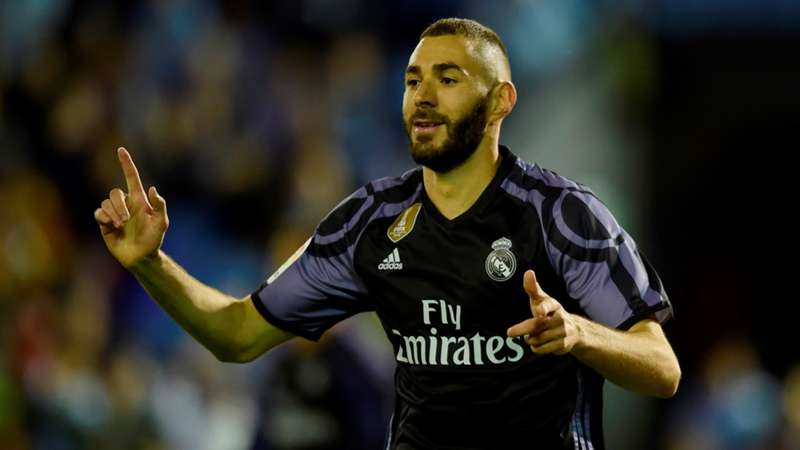 Benzema's release clause has not often been discussed and has never been confirmed publicly, but Spanish newspaper El Confidencial claims it matches Ronaldo's at €1bn.
The Frenchman's last deal was signed in 2014 when he was right in his prime, so it is certainly possible that Madrid simply decided to ensure no rival could possibly afford to prise him away without their agreement.
---
=3. GARETH BALE (€500M)
---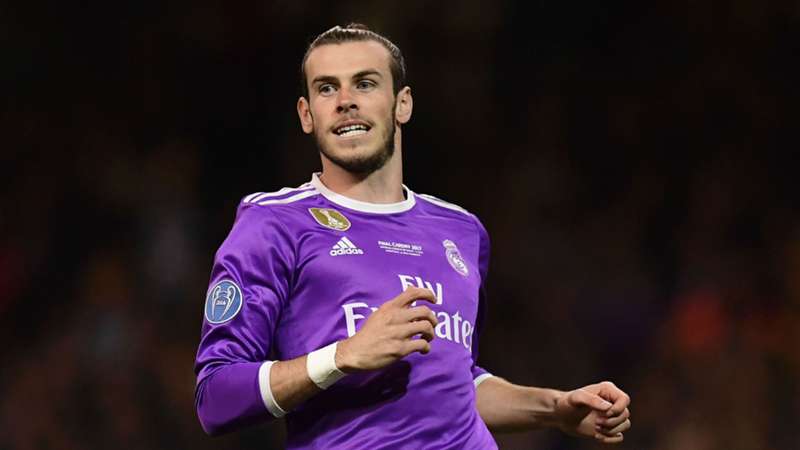 Much like Ronaldo, Bale's release clause was bumped up when he signed a new contract late in 2016.
His now stands at €500 million, which essentially serves the same purpose of keeping Madrid in control of his future by making him almost certainly unaffordable to any interested club at that price.
---
=3. JAMES RODRIGUEZ (€500M)
---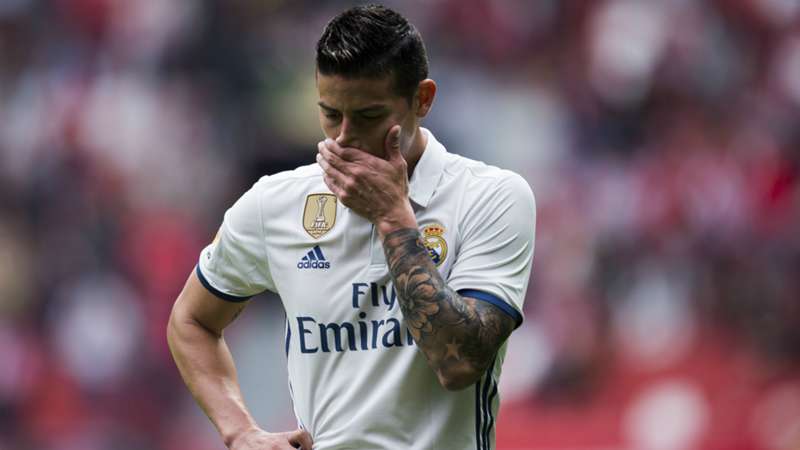 When Real Madrid started to field interest in the out-of-favour James Rodriguez ahead of the 2017 January transfer window, reports claimed they told interested clubs they would have to stump up his release fee.
That stands at a massive €500m, so the message was that the Colombian was not for sale. That appears to have changed six months on, with James looking set to leave the Santiago Bernabeu for a lot less than half a billion.
---
=3. LUKA MODRIC (€500M)
---
We know for sure that Luka Modric's release clause when he joined Real Madrid from Tottenham in 2012 was set at €500m, because his contract was made public by Football Leaks.
Modric has since signed an extension to that deal but Madrid would not really have any reason to reduce the buy-out fee.
---
=6. LIONEL MESSI (€300M)
---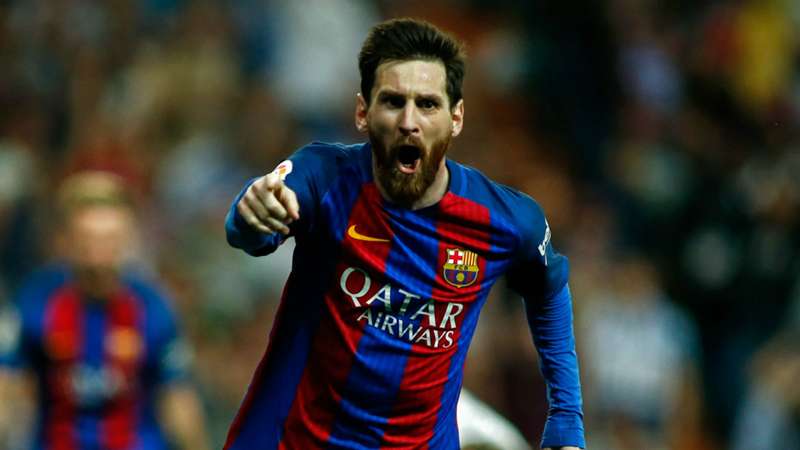 It is not often that Messi is ranked joint-sixth on any kind of list but according to Catalan newspaper Sport , Barcelona tend to be less sky-high with their release clauses than Madrid.
It is irrelevant, really, as Messi essentially decides his own future and should he ever wish to leave, €300m would be a stretch under FFP even for an all-time great like the Argentine.
---
=6. TONI KROOS (€300M)
---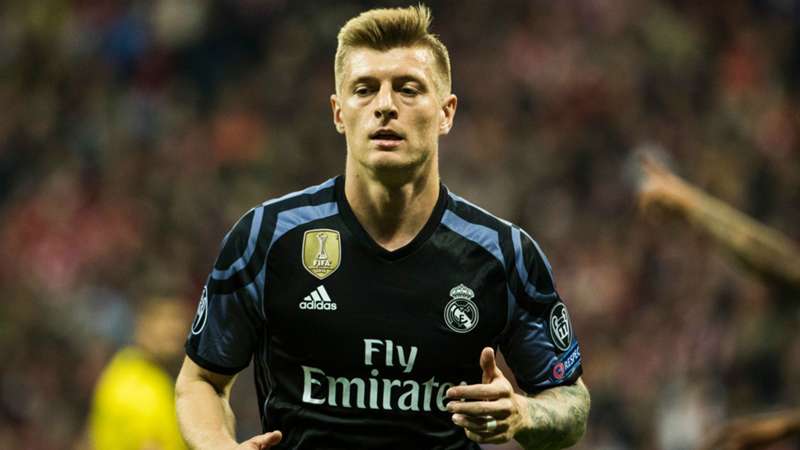 As was the case with Modric, the details of the deal that took Kroos from Bayern Munich to Madrid were published by Football Leaks.
The documents revealed a €300m release clause that matches Messi's. The midfielder has signed an extension since then so it is possible his buy-out fee has been increased, but that wouldn't seem to be particularly necessary.
---
8. NEYMAR (€222M)
---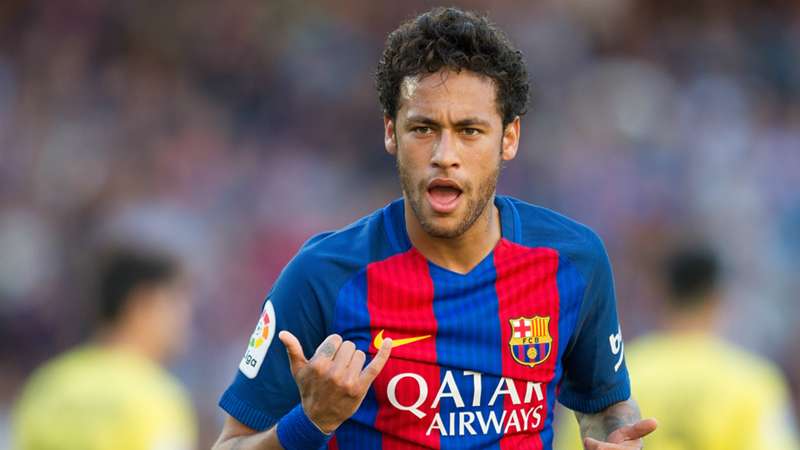 Neymar's release clause is currently set at €222m, but it is understood that it will rise to €250m in 2018 - which is part of the reason why Paris Saint-Germain are making a serious push to sign him this summer.
With PSG now looking set to bring the Brazilian to Ligue 1 in the coming days, Barcelona may live to regret not setting the clause higher in the first place.
---
=9. LUIS SUAREZ (€200M)
---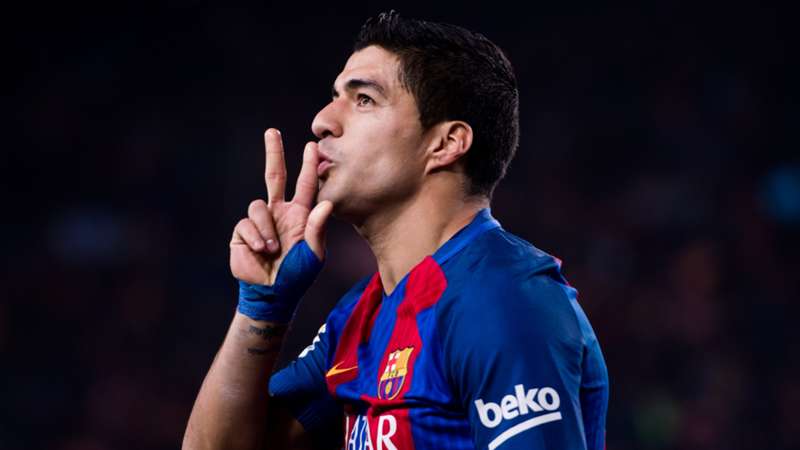 Suarez has the lowest release clause of the MSN forward trio at Barca, which is understandable as Messi is the biggest star and Neymar is five years their junior.
At €200m, though, it is plenty big enough to ensure the Catalans hold on to their No.9 as long as they want to and matches the rest of their star men not named Messi or Neymar.
---
=9. ANDRES INIESTA (€200M)
---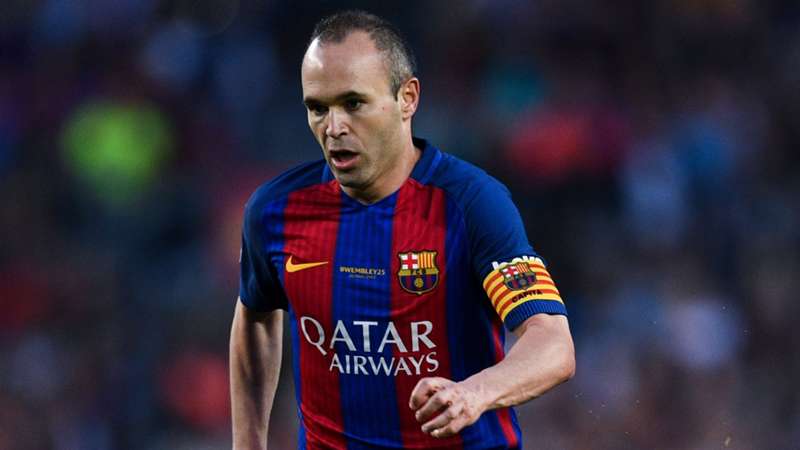 Barca tied Iniesta down for the remainder of his prime when they handed him a new four-and-a-half-year deal back in December of 2013.
That agreement is due to expire next summer, though it was suggested when he signed it that he could continue on rolling one-year extensions after that - meaning his €200m release clause is unlikely to change.
---
=9. GERARD PIQUE (€200M)
---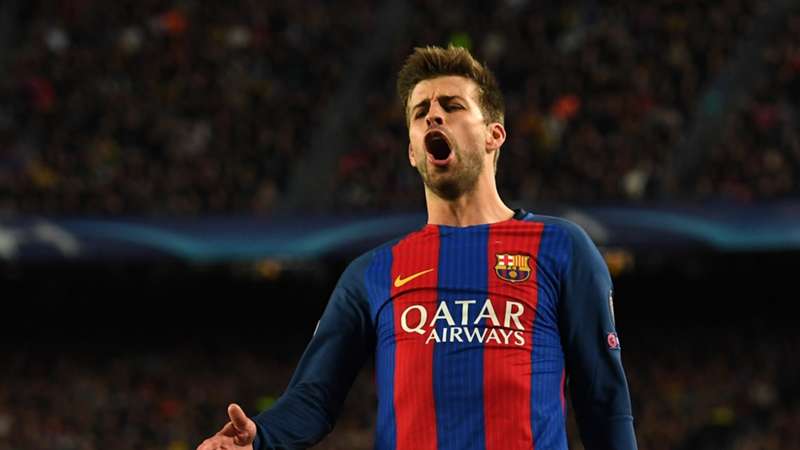 Pique is another member of the Catalan core behind MSN with a release clause set at €200m.
The latest Barcelona transfer rumours
He will likely have the opportunity to finish his career at Camp Nou should he wish to do so and is not out of contract until the summer of 2019, when he will be 32.
---
=9. SERGIO BUSQUETS (€200M)
---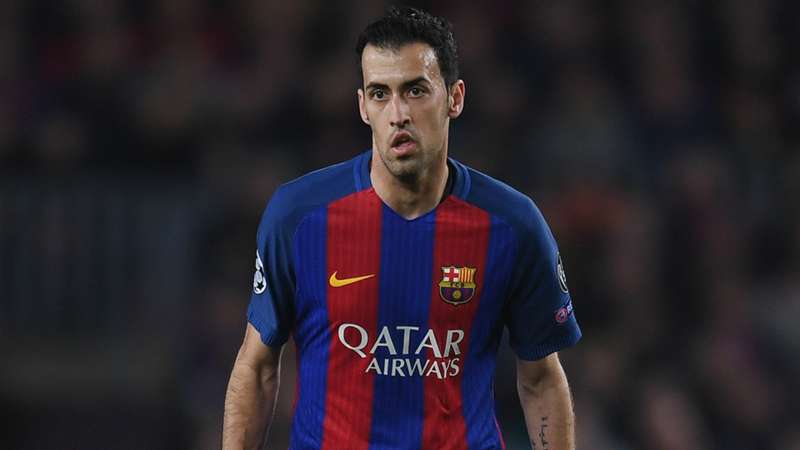 For Busquets, see Iniesta and Pique.
The defensive midfielder penned a new five-year deal in May of 2016 to ensure he spends the rest of his most valuable years at the only club he has ever played for, getting the same €200m release clause as his Catalan team-mates.
---
=9. CASEMIRO (€200M)
---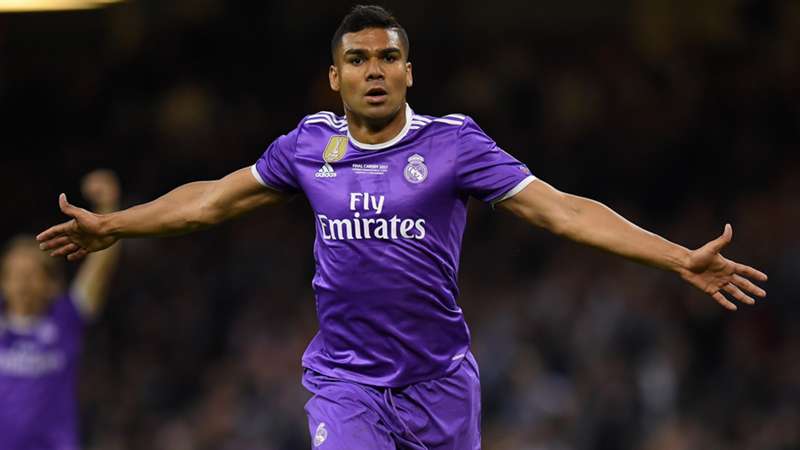 By all accounts, Zinedine Zidane loves Casemiro and the balance he has given to a Madrid side that had not defended as well as it attacked in the past.
A few months before the Frenchman took the manager's job at the Bernabeu, Florentino Perez had locked the Brazilian down to a deal running until 2021 that Marca reports includes a release clause of €200m.
---
=9. SERGIO RAMOS (€200M)
---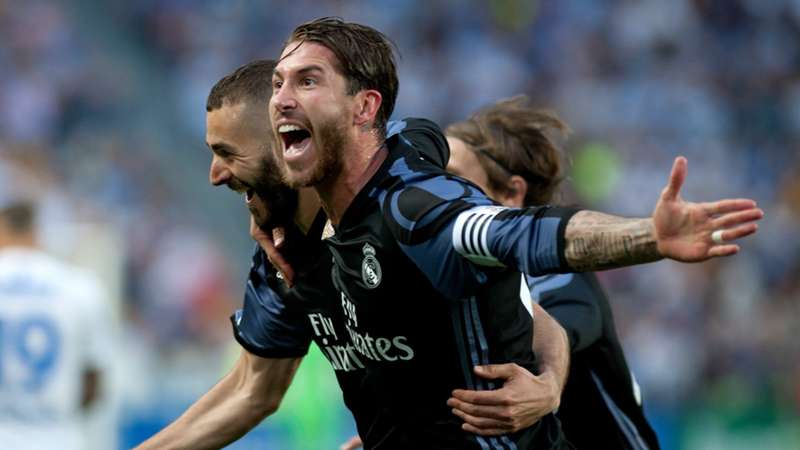 Madrid talisman Sergio Ramos signed his most recent contract around the same time as Casemiro, in August of 2015.
He was also slapped with a €200m release clause, according to AS, with the centre-back's deal set to run until 2020, when he will be 34 years old.