Ronaldo accused of losing his appetite for goals by former Madrid boss Schuster
Goal
Apr 10, 2017 07:37 UTC +00:00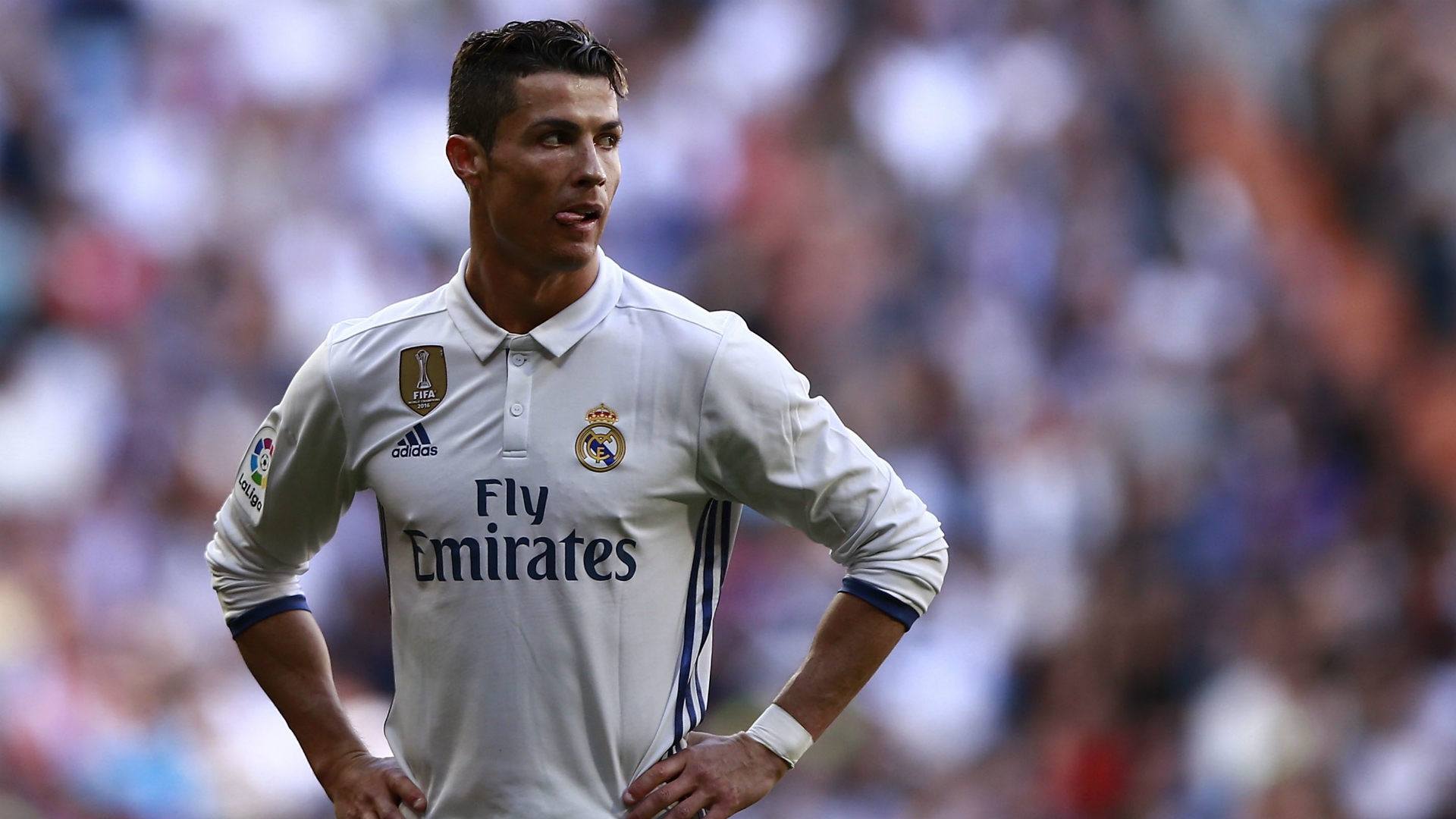 Cristiano Ronaldo has lost his "absolute hunger" for goals, according to former Real Madrid boss Bernd Schuster.
The Portugal international has been a prolific marksman for over a decade now, with his first return of 20-plus achieved while with Manchester United in 2006-07.
Could Ronaldo miss the Clasico?
A record-breaking transfer to Spain in 2009 helped to take his game to another level, with a remarkable 390 efforts plundered in just 384 appearances for Madrid.
His strike rate has, however, slowed this season and he has just one goal in his last five appearances at club level, with Schuster suggesting that his once all-encompassing desire to be the best is fading.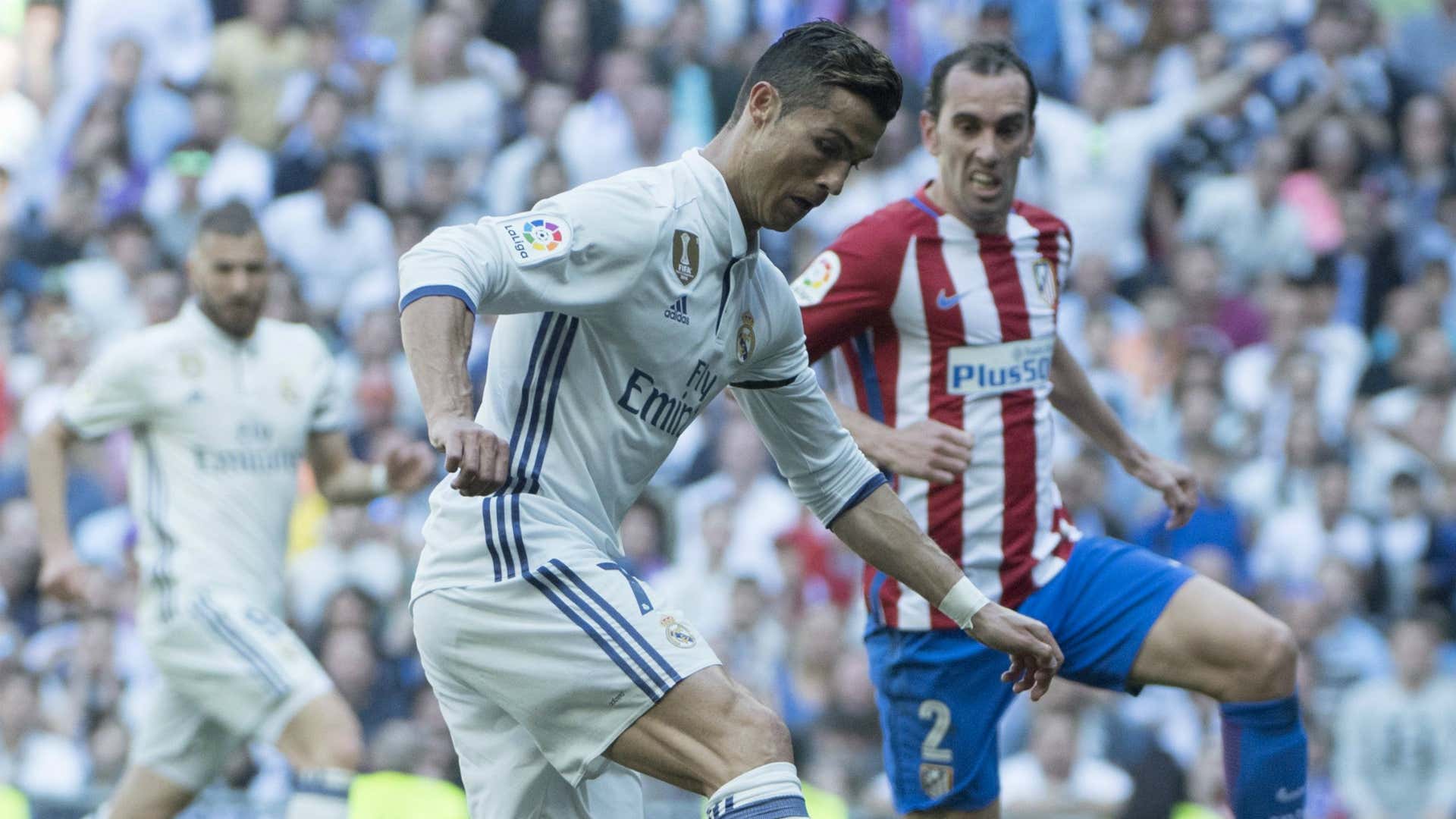 "I have not seen that absolute hunger with him," the German, who has spent time at Santiago Bernabeu as a player and coach, told Welt.
"There were times when his team led 4-0 and he still wanted to score two goals so badly. He was kind of aggressive about that, another goal or at least a penalty. But that's over now."
No Pepe, Varane: Real run looks scary
Ronaldo has still managed 35 goals for club and country this season, with his efforts helping to keep Madrid on course for a La Liga and Champions League double.
The Blancos have needed him to deliver, with fellow BBC members Karim Benzema and Gareth Bale enduring form and fitness issues.
Schuster has also had his say on Madrid's Wales international forward, with Bale said to still be short of his best following a spell on the sidelines.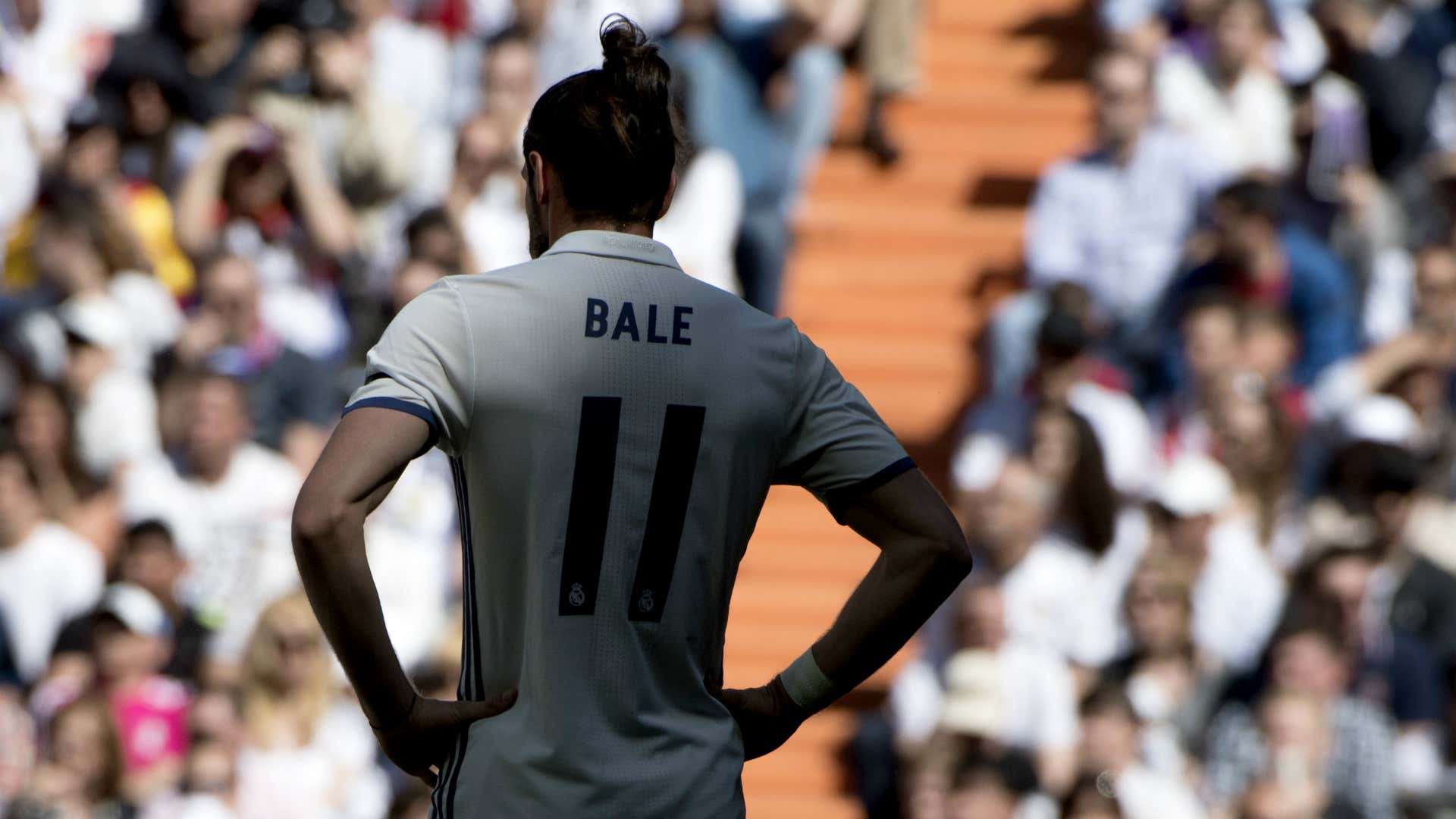 He added: "He stands a lot on the pitch and does not take part in his side's games very much.
"He still needs time after his injury. He is not like [Arjen] Robben who can play full throttle after he was injured for six weeks."
Ramos: Doors are open to Griezmann
Bale and Ronaldo are set to face Robben in the Champions League quarter-finals, with Schuster aware that both men could easily find their spark again in a heavyweight encounter between Madrid and Bayern Munich.
He said: "This is the Champions League and it might happen that both of them wake up and have a great match."