Guardiola: Man City adapting faster than Bayern or Barca
Pep Guardiola believes Manchester City have picked up his methods faster than Bayern Munich or Barcelona.
Pep slams reporter for Alexis rumour
Guardiola was in bullish mood at his press conference ahead of Tuesday's Champions League clash with Celtic.
City were beaten 3-1 by Chelsea at the weekend despite dominating much of the game and creating several chances.
And, although disappointed by the result, Guardiola congratulated his players for a fine performance after the final whistle and decided that 'this season is going to be good' when he returned home that evening.
The City boss also insists that, while he has much to learn about English football, he is happy with how his players have adapted to his demands, and that they have done so quicker than he has experienced at his former clubs.
"What gives me confidence as a coach is the way we played. Of course the results too, but I was really, after Crystal Palace and Burnley, I was a little bit worried, we won but I said, 'wow, if we play like this we are not going to go anywhere'. The way I want to play my time is not like that.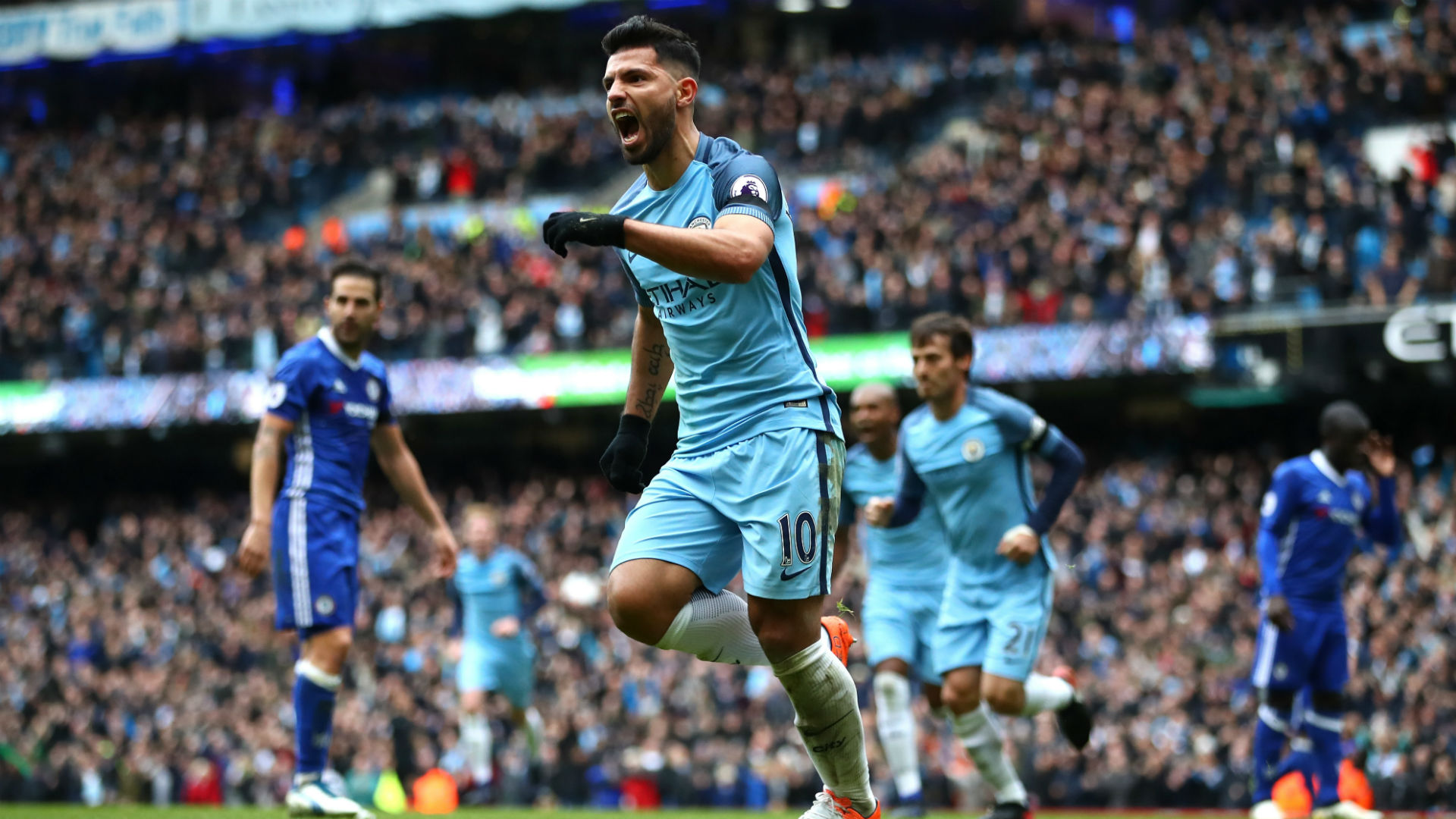 "I know I have to adapt to the way the football is, to accept many, many decisions and to understand and know how to react in that kind of situation, especially in games like Crystal Palace or Burnley, but sorry guys, I need time. I'm not good enough to immediately know the way we have to play in that game, for the opponents, for the external conditions, for our team in that kind of game.
"The way we play, we play good, fast... faster than for example in Munich, even in Barcelona, when we had one player [Lionel Messi] who was amazing, who helped us a lot to create those steps.
Will Messi break Ronaldo's record?
"Of course I prefer to have beaten Chelsea, we would have been top of the league, our analysis would have been completely different, but what makes me confident is when we play 60 minutes good, 65 minutes good, that is when I want to be more 'continue, continue, continue', that is when we will be there.
"Now I am happy, half an hour later, one hour later, when I get home [after the Chelsea game], and I think to myself 'this season is going to be good'.
"We lost against Chelsea, [but] what we have to do is keep going with the way we played, create the chances and concede few, because of course we conceded a few in the last minutes when we didn't [have] control because it was more about speed, [but that is] not the way we have to play. And after, in that situation, I say ok, maybe we are going to make a good season."