Penang on a mission to find replacements for Ferreira and Russell
Football Association of Penang (FAP) will be looking to sign two new import in this mid-season transfer window.
This comes after Penang termintated the contracts of Diogo Ferreira and Andrew Russell following poor performances in the first half of the 2017 season.
Ferreira, a midfielder, had previously played for Persib Bandung in Indonesia and Perth Glory in Australia. Meanwhile centre back Russell came to Penang having spent time in the Hong Kong league.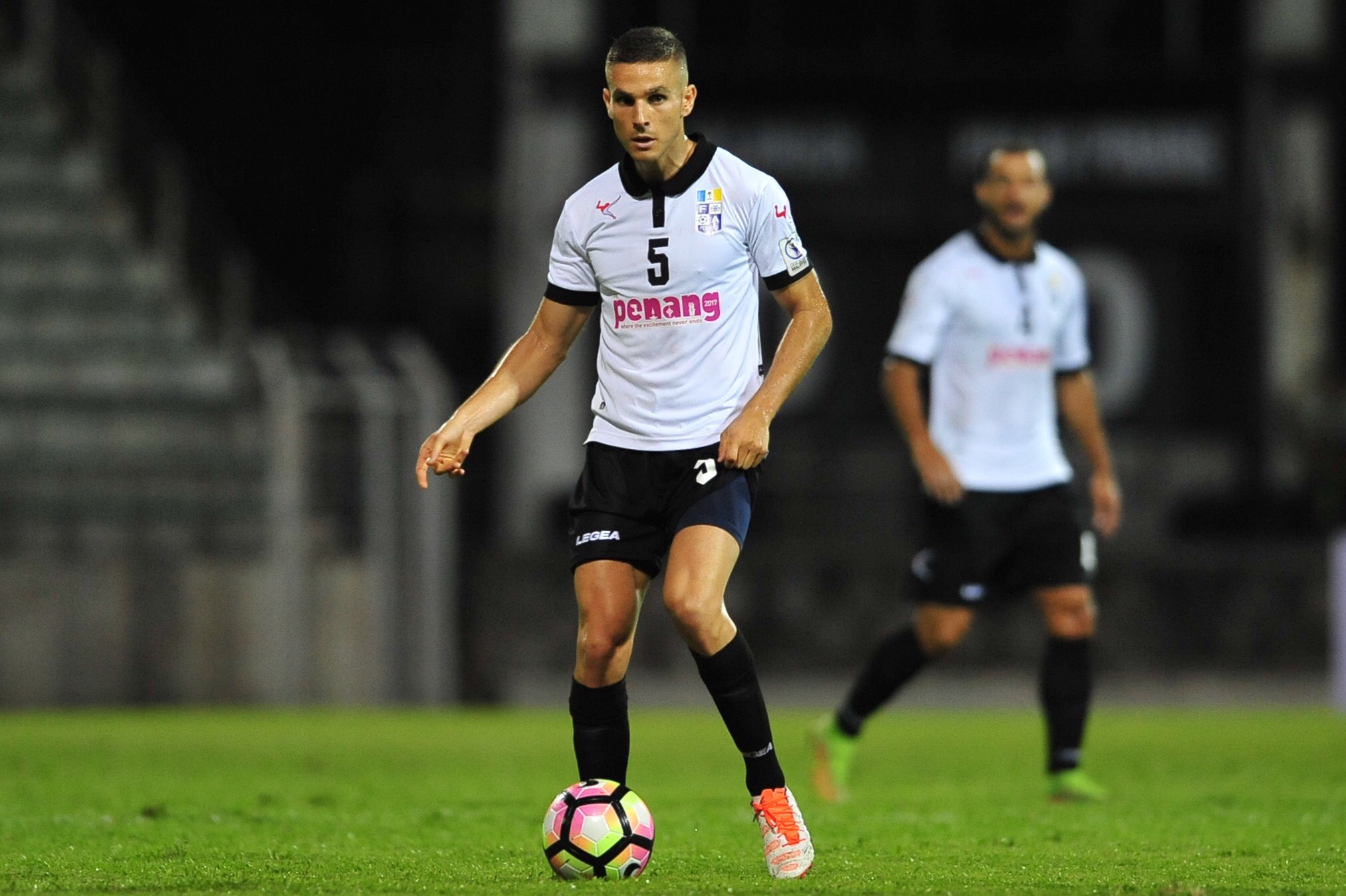 Head coach, Zainal Abidin Hassan has deemed the both of them to be dispensable and are currently trialing players to replace the duo. FAP President, Zairil Johari accepted Zainal's decision and intends to support his coach as Penang look to make a better fist of things in the second half of the season.
"The decision was made according to the needs of the team and also due to their poor display. Our focus is to find foreign players who can score goals. I believe that Zainal will pick the best foreign players for the Panthers," said Zairil to The Star.
Penang are currently bottom of the Super League with only eight goals scored in the 12 matches that they have played thus far. Early exit in the FA Cup as well as failure to qualify for the Malaysia Cup have expedited former coach, Ashley Westwood's departure from the hot seat.
The fate of the other duo in Reinaldo Lobo and Nigel Dabingyaba were spared as Zainal has made the decision to keep them in the team.
Penang's next league match takes place on 24 May, with an away trip to Kelantan.