Paulinho gifts Mercedes-Benz to driver following €40m Barcelona switch
Goal
Aug 15, 2017 09:57 UTC +00:00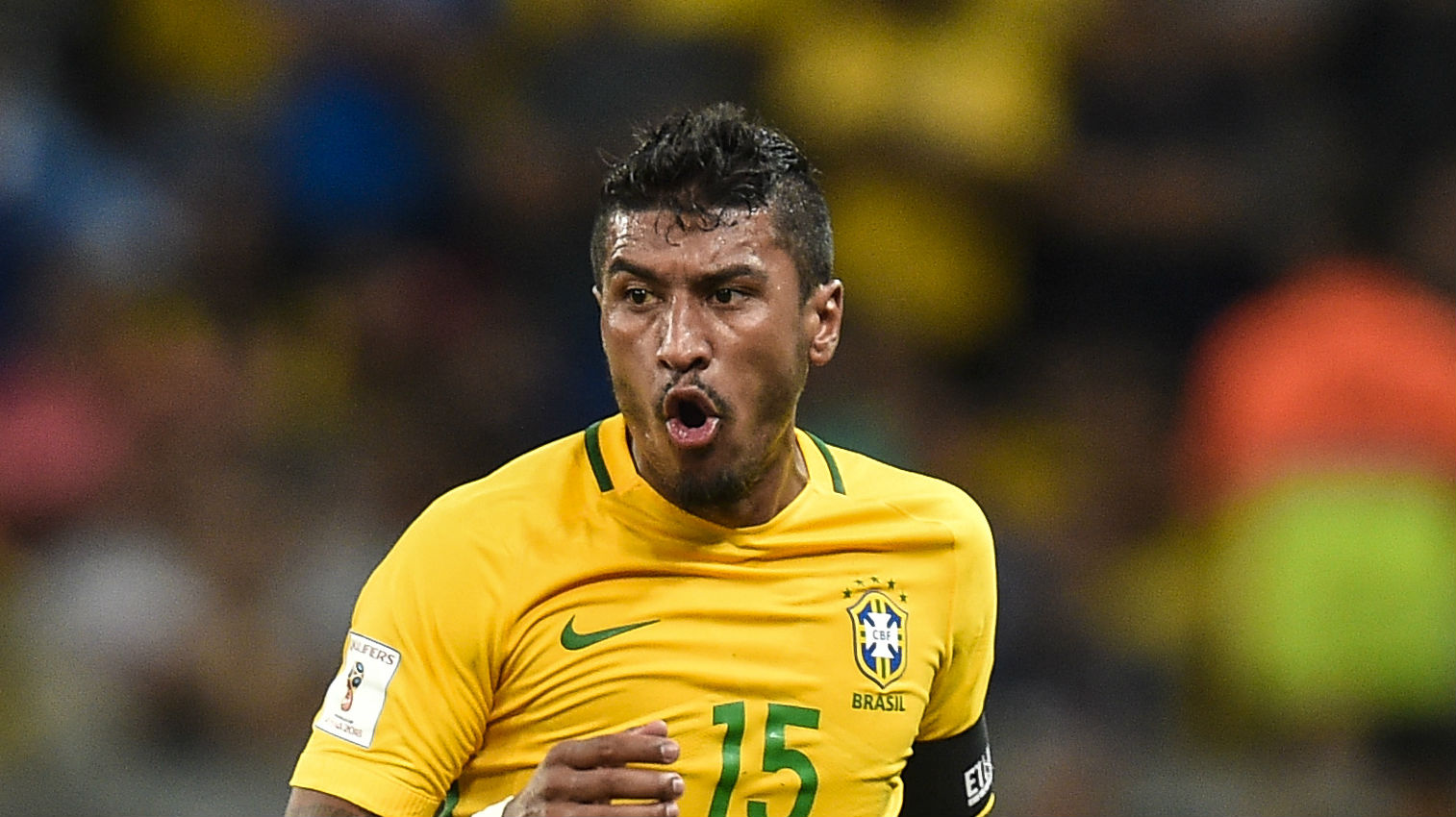 Paulinho is making a €40 million move to Barcelona, but has left a lasting impression in China with Guangzhou Evergrande.
The 29-year-old midfielder is heading back to Europe two years after calling time on a forgettable spell in England with Tottenham.
Barcelona evens to win La Liga
While he may have struggled to produce his best in the Premier League, Paulinho has seen his profile rise again on the back of his exploits in the Chinese Super League and with the Brazilian national side.
A high-profile switch to Camp Nou is his reward, with Barca having acquired a player who is hoping to show that he remains a class act both on and off the field.
He will certainly be missed by Guangzhou, with his generosity – which included gifting his Mercedes-Benz car to his driver upon his departure – being hailed by senior staff member Liang Ke.
He posted on his weibo account: "Paulinho never put on any airs. He says hello or thank you to almost everybody and always meets the needs of others.
Neymar congratulates Paulinho on move
"He is reluctant to receive any money, instead, he loves giving. For example, he gave his pair of Beats headphones and [Mercedes-Benz] car to his driver.
"His gesture of goodwill is not determined by his high salary. There are tons of people who are richer than Paulinho, but few are as generous and broadminded as him."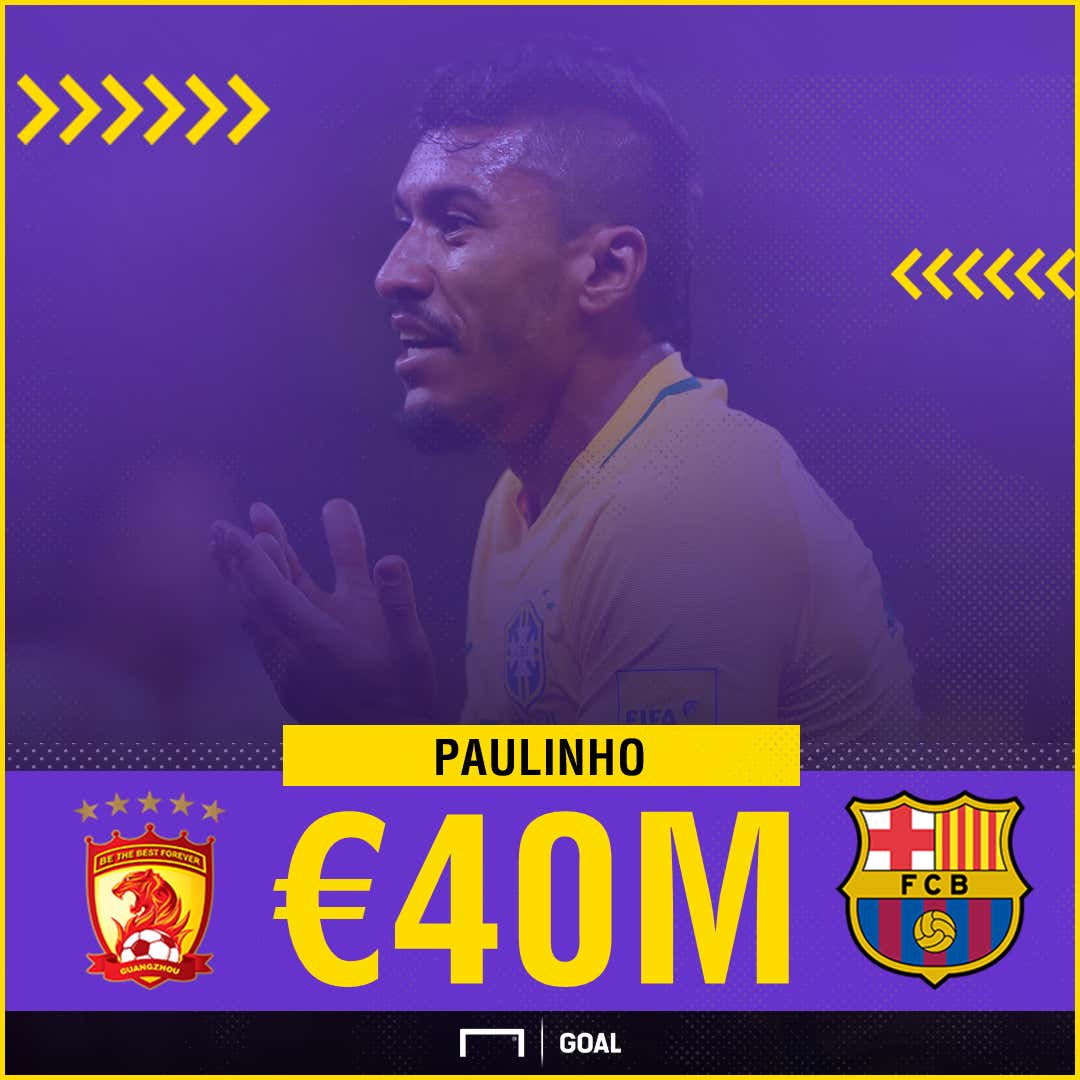 Liang added on the South American's time in Asia: "Paulinho brought a private podiatrist from Brazil along with him after joining Evergrande.
"After noticing the maladjustment suffered by his podiatrist, Paulinho invited the podiatrist's wife and children to come here and covered the entire expense.
"Paulinho paid tuition fees for the podiatrist's children after helping them enrol in an international school. He also paid medical bills before one of the children undergoes a surgical procedure.
"Paulinho even provided plane tickets and five-star accommodation if the podiatrist's family fancy travelling to watch his away games. Have you ever met another employer as good as Paulinho?"
'Paulinho to Barca a boost for CSL'
While a long way from home, Paulinho also stayed true to his roots and continued to show his support for those caught up in the tragic plane crash which rocked Chapecoense football club even when the Chinese authorities attempted to stop him from doing so.
Liang said: "Paulinho secretly wears a 'FORÇA CHAPE' armband to support Chapecoense despite his application for wearing the armband being rejected by officials."
Having made many friends during his time in China, Paulinho is now ready to open an exciting new chapter in his career at Camp Nou, with a medical due to be undertaken on Thursday prior to the completion of his switch to Catalonia.