Pararoos set to take centre stage with documentary as Ben Atkins reflects on how they helped him shine
"Without the Pararoos I don't know where I'd be."
All eyes are on the Socceroos leading into the 2018 World Cup, but the Pararoos are set for some well deserved attention with a documentary about the inspirational side set to be released on June 4 as they look to secure funds for a brighter future.
A team for Australian footballers with cerebral palsy (CP) and other brain related health issues, the Pararoos have been giving players like Ben Atkins a chance to not only represent their country but fundamentally change their lives too.
"It's been unbelievable, I'm now 26 and I've been representing the Pararoos since I was 16 and prior to that to be honest I didn't really know who I was," Atkins told Goal.
"The Pararoos really gave me an identity, gave me purpose, gave me that drive to achieve more than I thought I could. 
"Obviously to that point, I never thought I'd really amount to much. I didn't have any strong models with CP and I thought I was going to be pretty much a checkout chick for the rest of my life.
"Coming into the Pararoos I saw such strong, positive role models that I could look up to that weren't only performing unbelievably on the pitch, but were leading very successful lives off the pitch. It allowed me to reassess what my life goals were and honestly without the Pararoos I don't know where I'd be."
Now traveling the world rather than packing groceries, Atkins plies his trade as a utility of sorts for the Pararoos playing as either a centre back or central midfielder.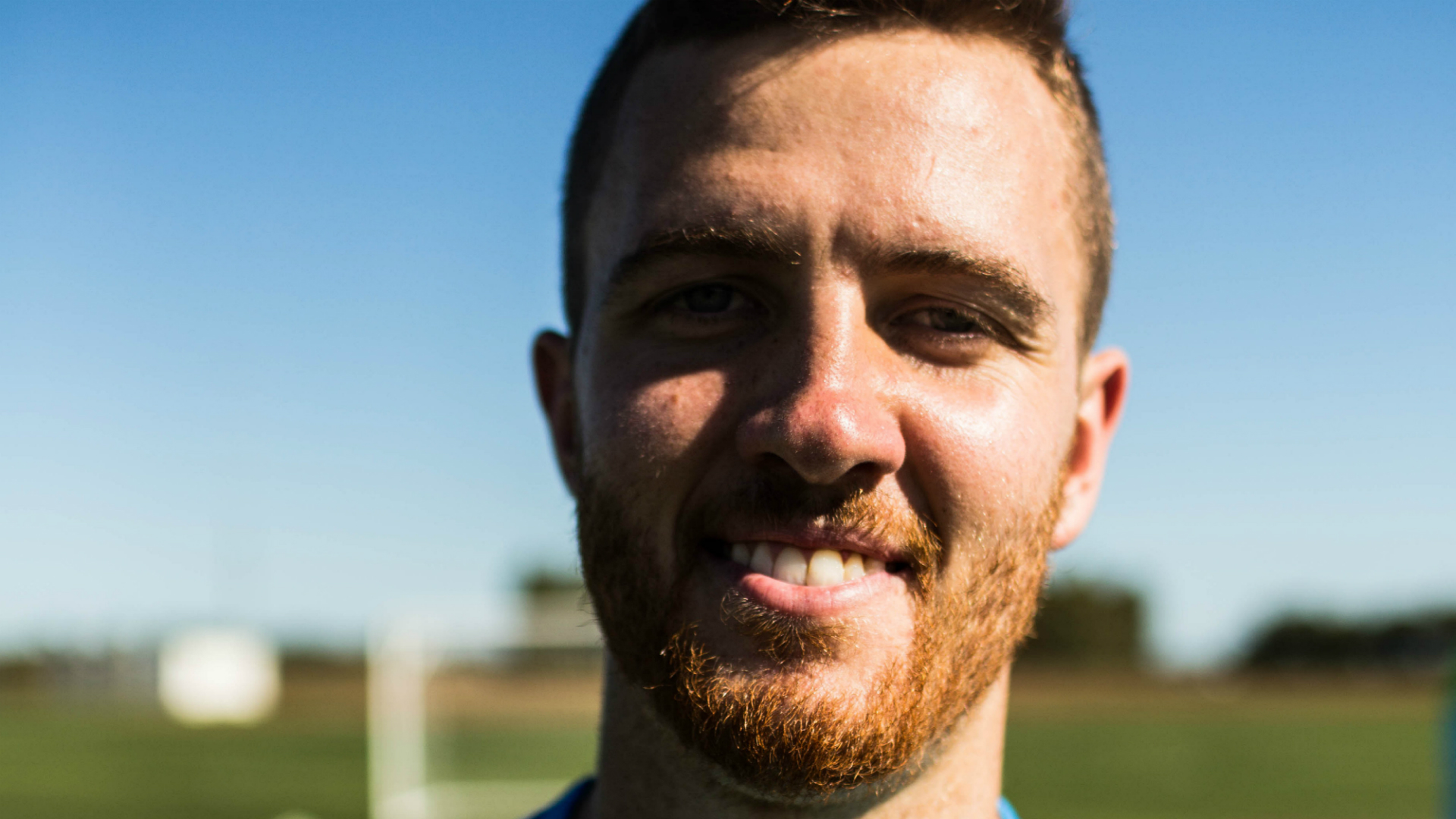 With only seven players on the pitch at a time in an amended football format, the preferred formation is a 2-3-1.
On course for qualification to the 2019 World Cup leading into this year's crunch Asian Cup, the Pararoos are riding high after a strong showing at the world championships where they finished 10th despite being ranked 16th going in. 
Such a performance however had its roots in a very devastating period for the Pararoos. 
"We actually lost our funding in 2015 and that was earth shattering," Atkins said. 
"We woke up one morning and found out we didn't have any funding anymore and it sort of took a couple of days for that to sink in and realise no funding meant no more Pararoos. 
"Having had that as a staple of your life for so long you kind of wake up and you don't know who you are any more. 
"It's funny because when the funding came back in it was like we were given a lifeline and it's weird…but I feel like if we hadn't  lost the funding we wouldn't have done as well in Argentina."
With their funding restored, for the time being at least, the Pararoos aren't sitting back waiting for another cut to come and need to raise money to fund trips for overseas competitions. 
As part of those efforts, a documentary by acclaimed filmmaker Tom Ferguson has followed them over the past few months, detailing the trials, tribulations and triumphs of a side that is about far more than just football.
Hoping to raise funds for their next World Cup campaign, the documentary is an important insight into a side always looking to welcome in fresh talent. 
"It gets our story out there in a very saturated market place that is sport," Atkins said. 
"It gives us a platform to tell our story and to hopefully find other kids with CP and give them the opportunity we've all had. 
"It gives us another avenue of getting more funding."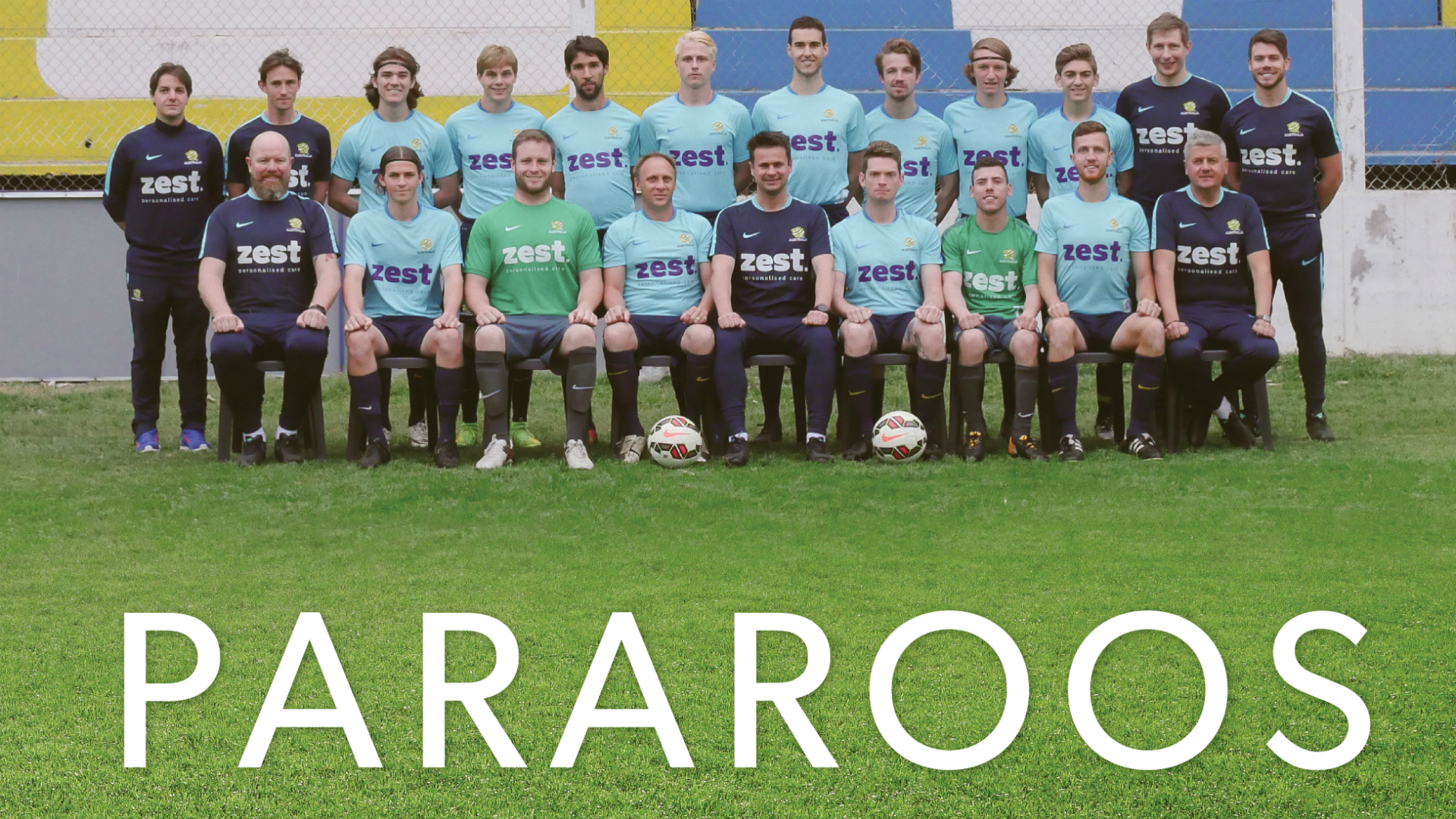 For Atkins, being part of the documentary was at times a confronting experience, but it's one he can look back on fondly.
"It was pretty full on to be honest," he said.
"It was pretty crazy to have the camera in your face. 
"Definitely the hardest part was the first two games we played overseas against America and Ukraine and it didn't start as well as we hoped. We actually lost 6-0 to America and 8-0 to Ukraine and to have to face up to the cameras after such a debilitating loss was excruciating. 
"But now looking back it's cool to see the journey."
The Pararoos, their sponsor Zest Care, and Football Federation Australia invite you to attend the exclusive premiere of their documentary movie, "The Pararoos" on Monday 4 June. 
For more information or donate to their 2019 World Cup campaign, visit  https://www.pararoos.com.au/pararoos-movie .