Nike Premier Cup 2018: DSK Shivajians' Rewang Lepcha confident ahead of final vs Minerva Punjab
The Nike Premier Cup 2018 is all set for its summit clash on Thursday where defending champions Minerva Punjab will take on DSK Shivajians who are on the hunt for their first ever trophy. 
The prestigious youth competition was won by Minerva Punjab in both its previous editions but that fact is not fazing DSK Shivajians goalkeeper Rewang Lepcha. 
The custodian from Sikkim is confident on his team's preparations ahead of the big clash. "Minerva are a good team but we are confident about our performance," Lepcha told Goal . "We have worked very hard and we are mentally strong and prepared."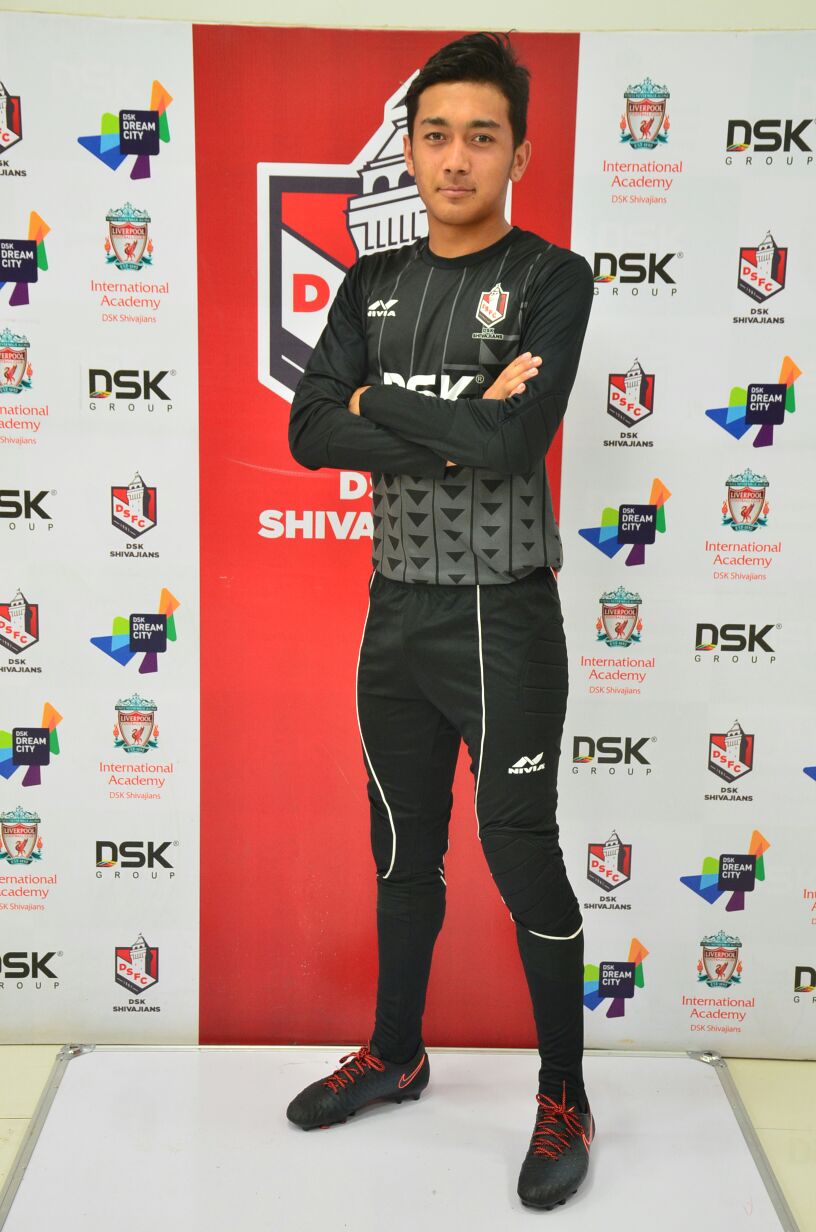 Lepcha went on to state that the Nike Premier Cup has turned out to be a great opportunity for aspiring young footballers, with the level of competition it provides. 
"There are various teams from all over India participating here and we have a great opportunity. Teams are really tough but we have worked hard to give our best and reach the finals. The tournament has brought out our best." 
The custodian, who idolises former Real Madrid goalkeeper Iker Casillas, played a huge role in DSK's semifinal win over Bengaluru FC where he scored a penalty kick in the shootouts and thwarted one from Bengaluru. Clearly, he is up for a challenge always. 
"I was very confident about taking that kick (in the shootout). In that moment, the coach was confident about me and the team needed me. So I decided to take the kick," he revealed. 
Lepcha was scouted by DSK Shivajians from the 2016 Subroto Cup. And the goalkeeper has gone from strength to strength after that move. He feels that the Nike Premier Cup has been a delightful experience for him and his teammates. 
"It was a delightful experience. We have achieved a lot together and have had ups and down and we have learnt from it. We have also learnt how to conduct ourselves on and off the pitch," he expressed. 
Rewang Lepcha will come up against the threat posed by Minerva Punjab's attack which will feature young Manipuri forward Nameirakpam Ajit Kumar Meitei who has been in scintillating form for the defneding champions.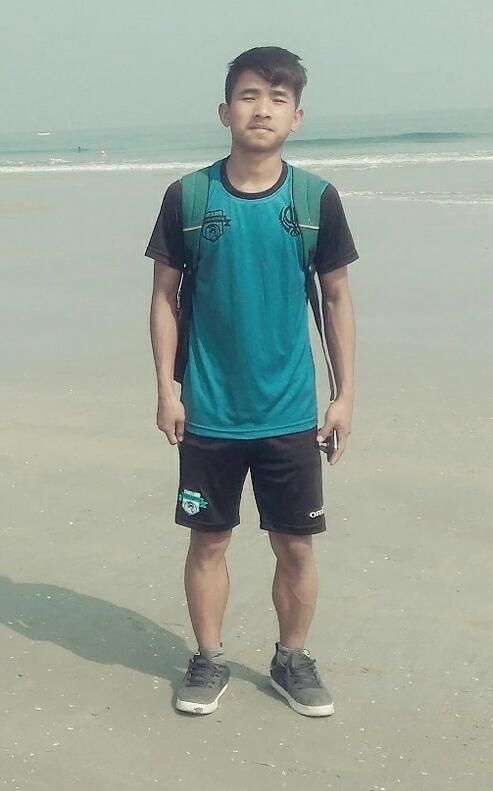 Ajit Kumar feels that his team are under no pressure to defend their title and will go out with clear minds on Thursday. The forward, a big Lionel Messi fan, has also enjoyed his experience in the Nike Premier Cup. 
"The tournament has given me new experiences and allowed us to play against different teams. Till now, playing the semifinals has been my biggest achievement. Also, taking the penalty in the shootout in the semifinals was brilliant for me," he shared. 
Lepcha and Ajit Kumar are all set for the final at the Bambolim stadium in Goa at 3:30 PM.