Mignolet has last laugh as Liverpool show their teeth against Chelsea
---
COMMENT
---
"This is a moment where we should not be distracted by the fear of failure."
That was Jurgen Klopp's demand in his matchday programme notes and when Simon Mignolet faced a Diego Costa spot-kick with 14 minutes left to play at Anfield, the goalkeeper acceded to that request.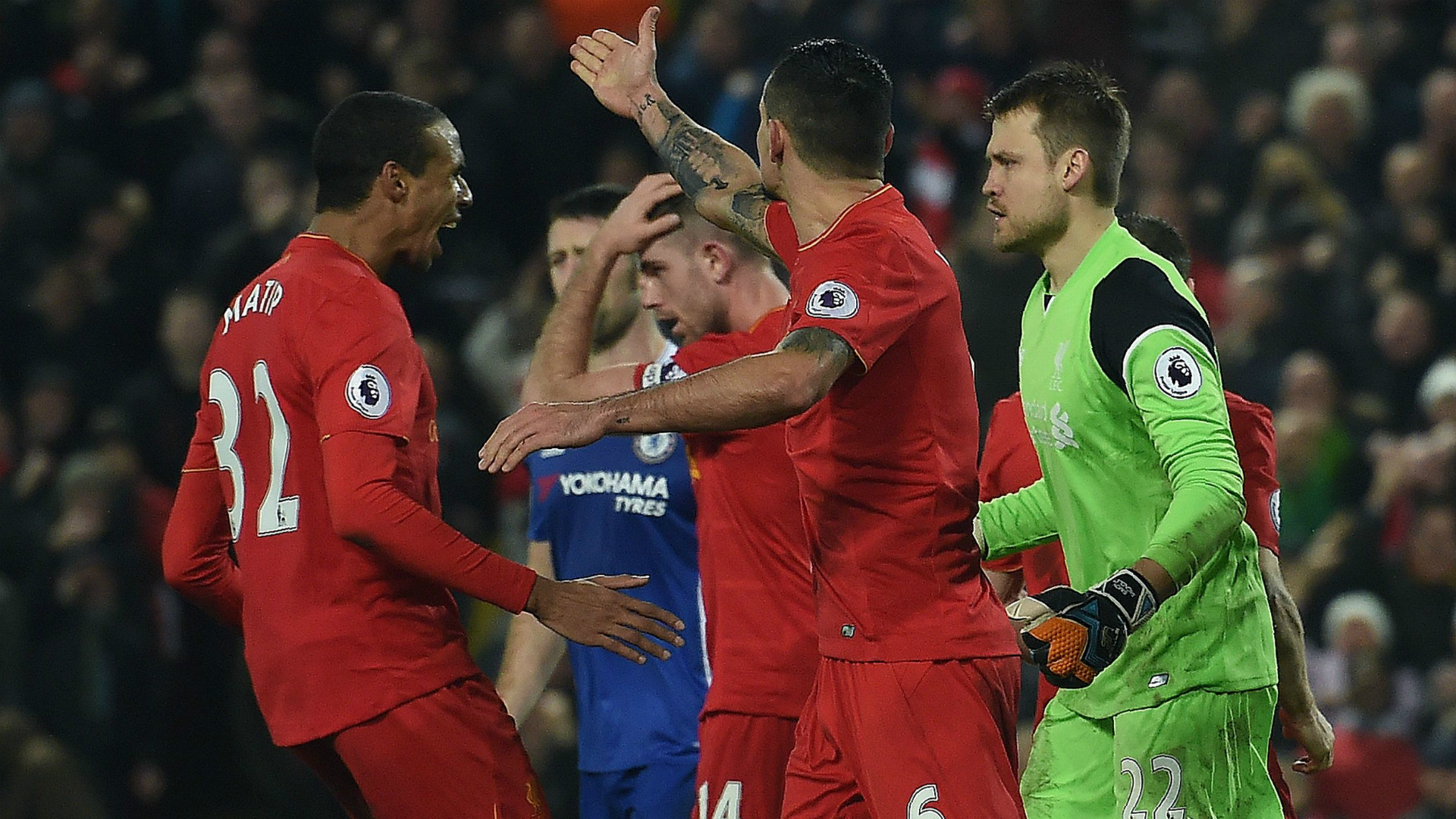 With the score against Chelsea even and Liverpool in desperate need for a positive end to a most pulverising month, the goalkeeper kept his focus, had conviction in his guess as to which way the striker would go, before getting down low and quick enough to thwart him.
"Fear, if you allow it, can restrict your progress," Klopp continued in his preview and Mignolet, having earlier been the villain as he was completely unprepared for David Luiz's opener, could quite easily have been consumed by it.
Chelsea unstoppable in title race
Instead, he drew screams of triumph from his manager and chest bumps from his defence as he assertively atoned for his error.
"I had a chance to save the ball and I'm happy with that," he said post-match, alluding to not being given the opportunity to keep out the Brazilian's dazzling deadball on 24 minutes.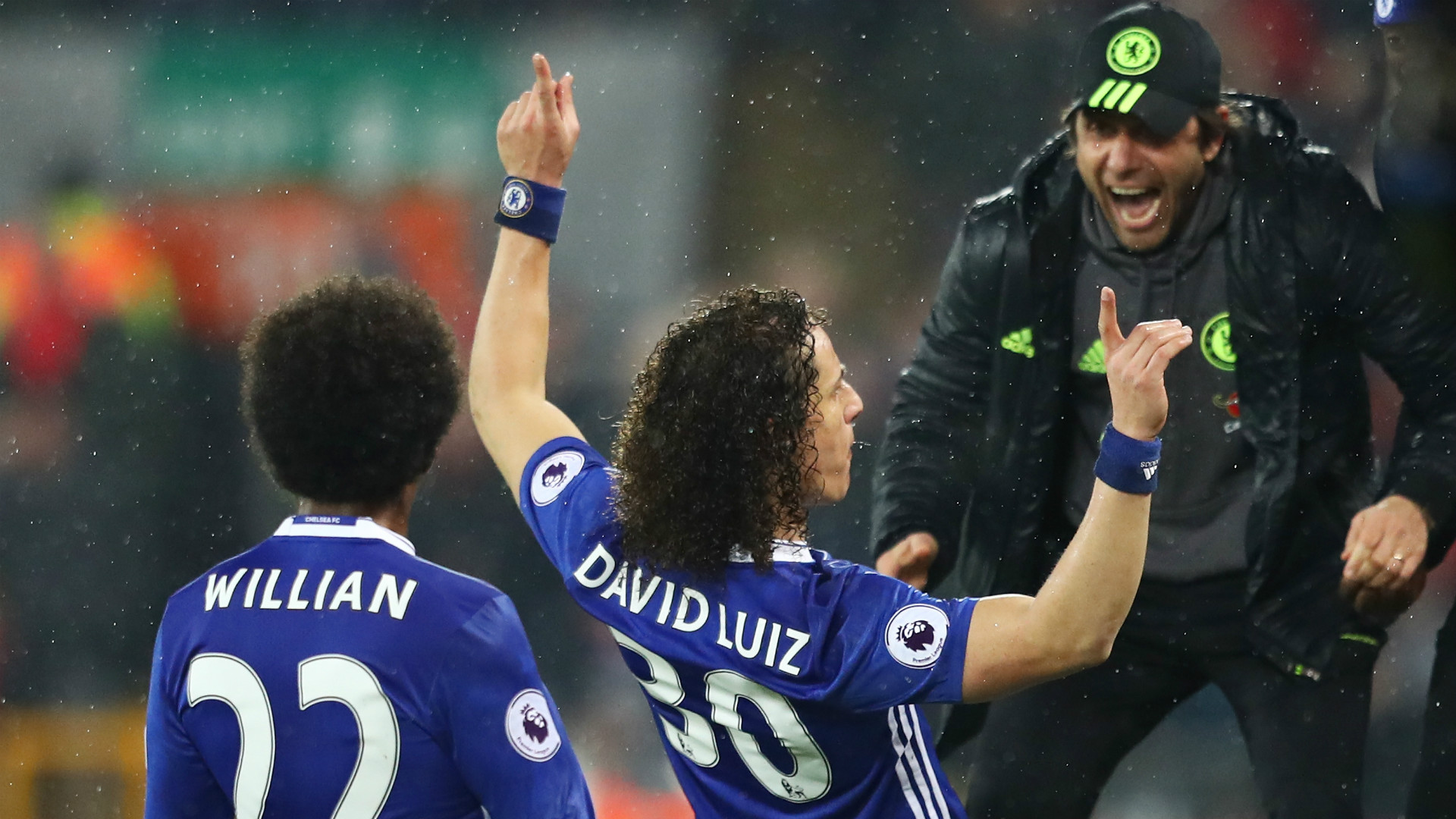 "I didn't hear the whistle and he hits it early, which is a difficult feeling because it was a good free kick in the end.
"But obviously you want to be given a chance to save it."
Denying Costa was his sixth penalty save of the 14 he's faced at the club and was in keeping with the theme of Liverpool's performance in the 1-1 draw: full of fight and resistant to ending January in defeat.
"I am happy about the performance. I think it was obvious we played against an outstanding strong, outstanding experienced side," Klopp said afterwards.
"I thought we did well, from the first second we were in the game and were aggressive. It felt a little bit to me tonight like [in the] red shirt, we played with readiness, passion, will, greed against experience and coolness, and that's quite difficult."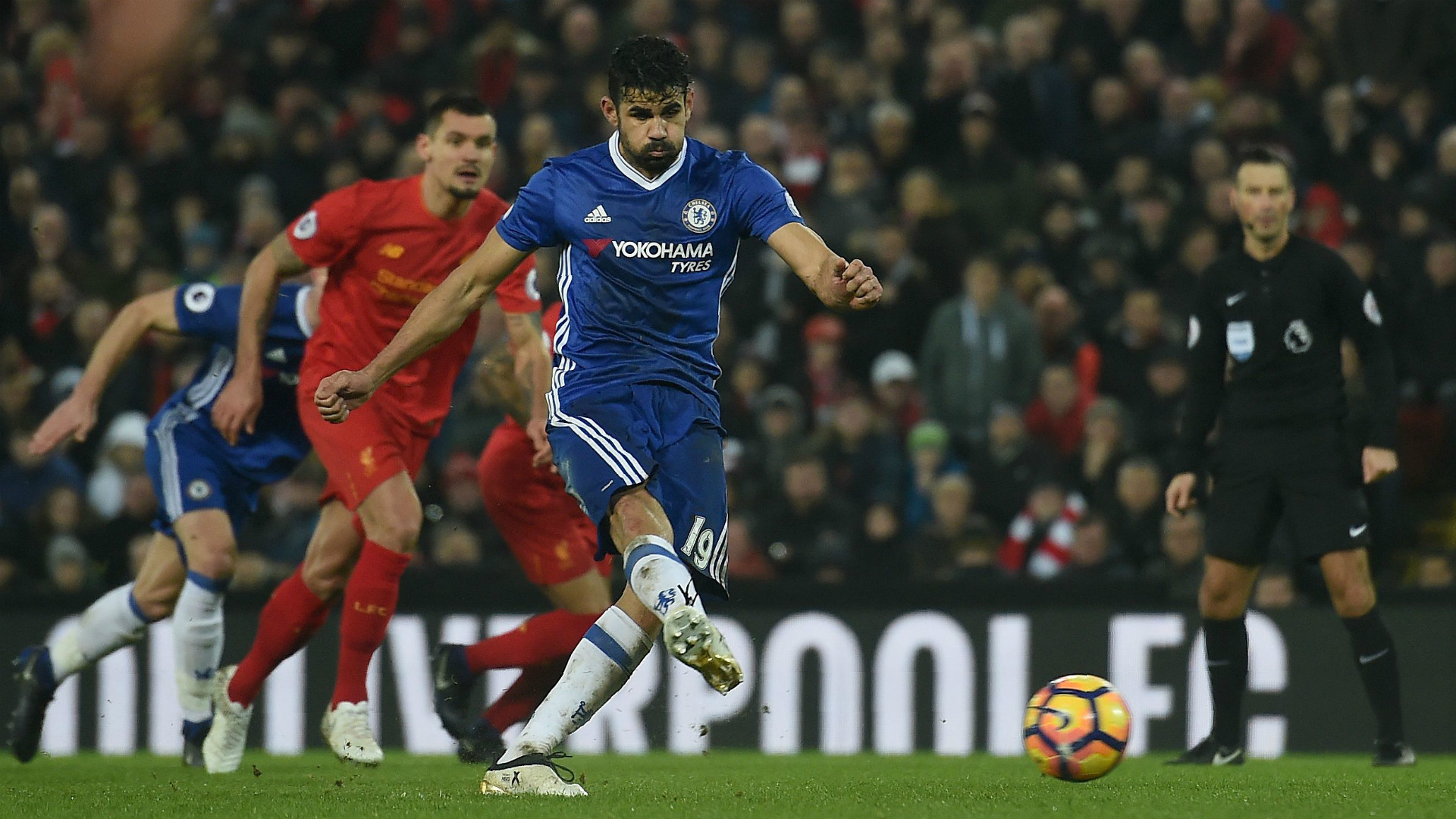 There was defiance in the air at Anfield and in the opening minutes, it was manifested on the pitch by the home side and in the stands by their supporters.
The Reds boss had urged everyone to remember that each fixture until the end of the season is "an opportunity to show what we are" and the message had been noted and executed against Chelsea.
In the opening 20 minutes, the most sparkling aspect of the visitors was Antonio Conte's snow white trainers; the Italian displaying more movement on the touchline than his team could muster. But, as several teams have discovered, if you're patient and organised enough to frustrate Liverpool, you have the chance to profit from their errors.
Mark Clattenburg awarded a foul after a tussle between Adam Lallana and Eden Hazard, with Luiz quickly over the ball.
While Mignolet was shouting defensive instructions, his eyes away from the danger, the 29-year-old got it up, over a three-man wall and in off the post. The Belgian's protestations fell on deaf ears just as the whistle signalling the set-piece could be taken did on his.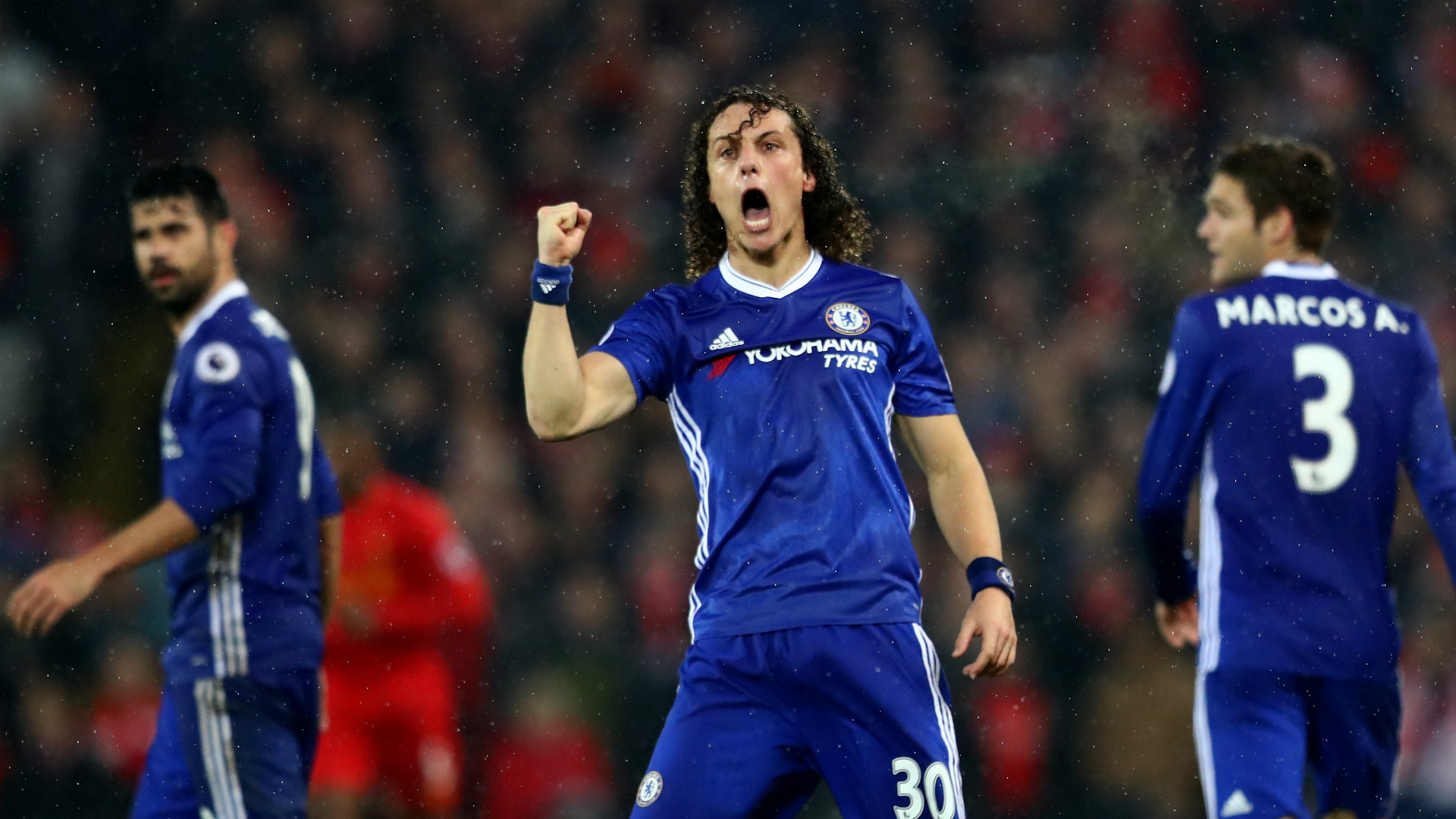 Whether he was ready or not, it was a sublime hit from Luiz and with little being created, Chelsea typically maximised their one shot on target. Liverpool responded with fight to falling behind, but were still not causing their opposition rearguard much discomfort in what has been a wider story of their 2017.
After the break it was back to probing for the hosts and when they had Chelsea in real danger, Roberto Firmino horribly skied a sitter that had been created excellently through Lallana and Philippe Coutinho.
Just when the 'same again' feel started to permeate the game, Jordan Henderson sent a brilliant ball out to James Milner on the left, who flicked it goalwards. The ball bounced off Victor Moses' shoulder and as he did against Manchester City, Gini Wijnaldum headed in.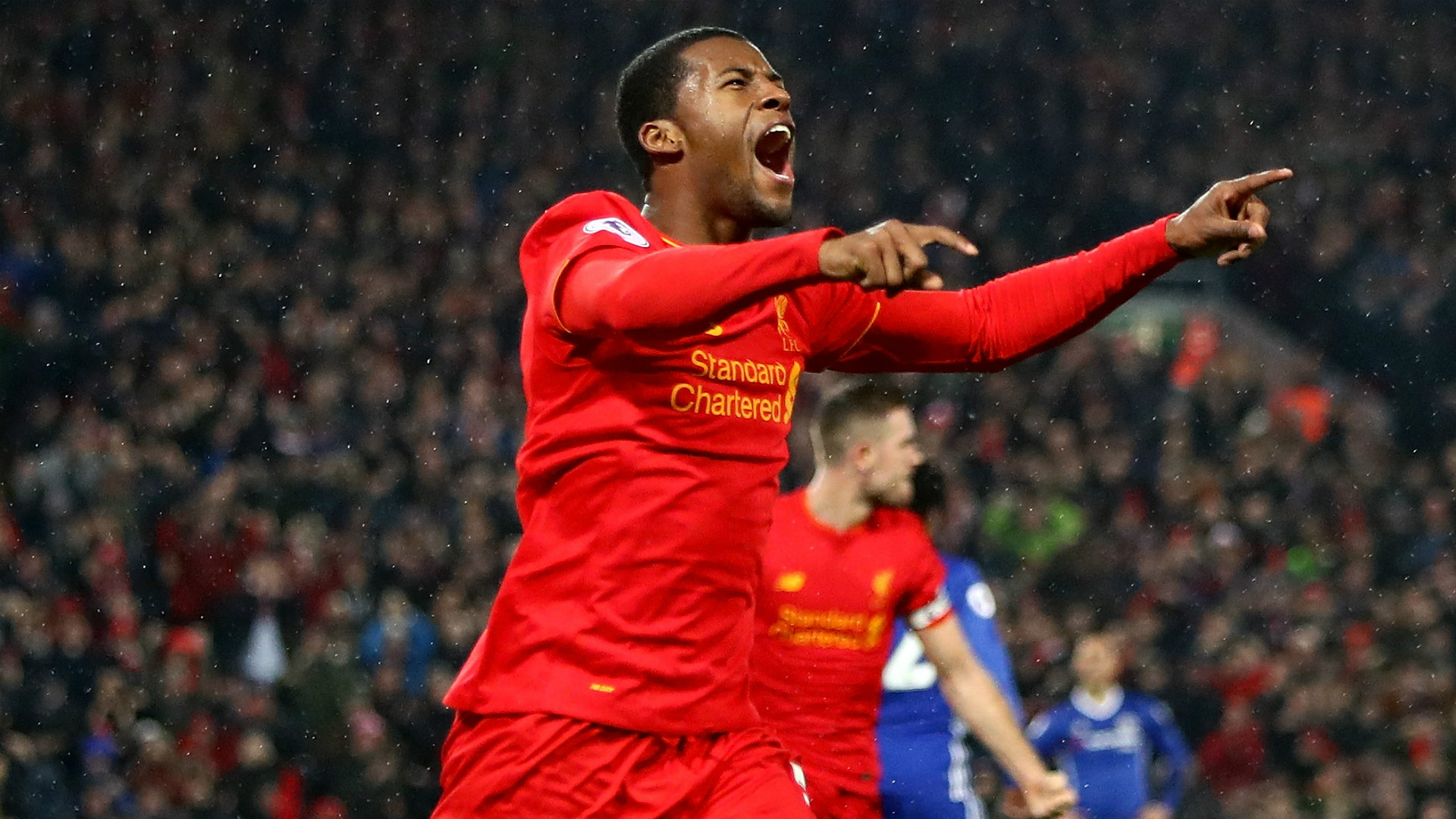 And when it seemed like another punch in the gut was to be delivered to Liverpool in January with Costa winning a penalty on 76 minutes, Mignolet dived to his right to keep his side's unbeaten record against the current top six in the campaign intact.
It was a good point for the Merseysiders given the malaise that preceded the encounter and the fact that Arsenal suffered defeat at home to Watford while Tottenham were held by Sunderland. 
But Liverpool will not have been entirely satisfied, and therein lies clues about their ambition under Klopp. "The feeling is that you're disappointed and if you do that against Chelsea, who are leading the Premier League, getting a lot of points, playing good football then it shows how hungry we are in the dressing room," said Mignolet.
"I think we deserved three points."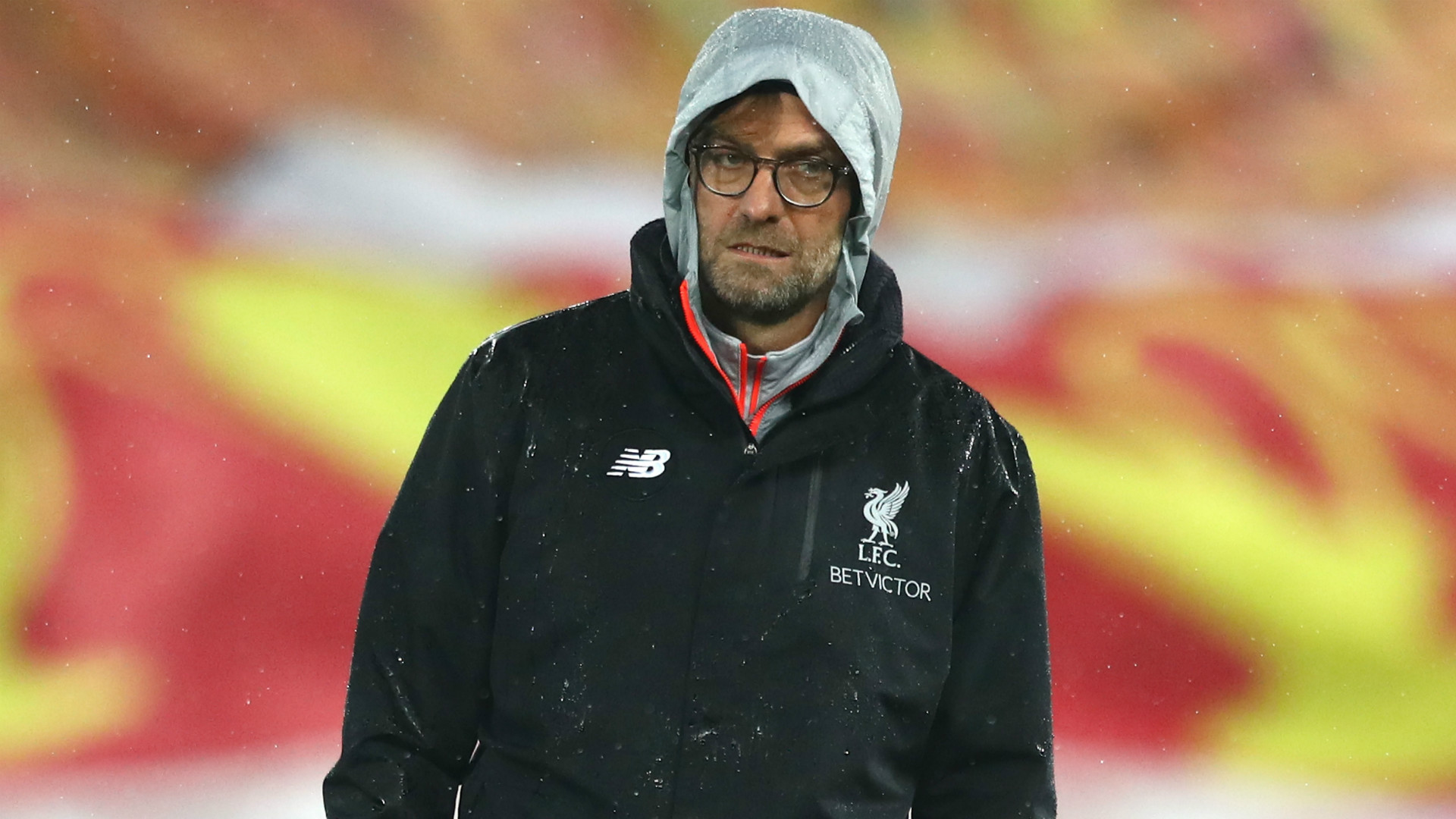 Liverpool must now ensure the rest of the season mirrors the stellar start of their campaign rather than the misery that has followed since the turn of the year.
Yet despite being without a league win since the New Year's Eve ousting of City, they are just a point adrift of second spot.
"As long as this club keeps the nerve and what kind of power we can create, it's outstanding," Klopp reminded.
"Let's stay cool and have a little bit of fun when you think about Liverpool and look ahead and, yes nothing has been decided until now, but we have a chance. So, go for it and then if not, then it's 14 games, 42 points - go for it.
"There's a lot to get for us and we will see where it ends."