Mexico's forwards are El Tri's question mark ahead of Gold Cup
Anyone who watched Mexico's elimination from the Confederations Cup could ascertain the team's strength was in attack. Already thin on defense when at full strength, injuries to Carlos Salcedo and Diego Reyes effectively ended El Tri's hopes of lifting silverware or even making it to the final. 
Five Mexico players to watch in Gold Cup
But ahead of Sunday's Gold Cup opener against El Salvador, it's clear the attacking depth of the alternate side Mexico has in the United States to contest the continental championship is an area of real concern. Why? The defense has a fair bit of depth and experience with Hugo Ayala and Luis Rodriguez on the right side and some young center backs available on the left while newly minted Confederations Cup veteran Luis Reyes or converted Pumas midfielder Jesus Gallardo will fight for left back minutes. 
The roster has no true central forwards, though, after Alan Pulido's injury in a friendly against Paraguay. There's Martin Barragan, who scored five goals for Atlas last season before moving to Necaxa this summer, and Angel Sepulveda, who scored two league goals in more than 20 games with Queretaro in the previous Apertura and Clausura combined. Then there's Erick "Cubo" Torres, who was added to the roster late but is in the best form of any player on the squad.
Osorio suspension won't slow El Tri
Mexico's best attacking options are midfielders. Rodolfo Pizarro, who is most comfortable as a playmaker, scored a beautiful goal to open the scoring for El Tri against Paraguay after his Chivas teammate Orbelin Pineda, who plays even more withdrawn with the Liga MX champion, put a header on goal. And Elias Hernandez, the Leon wide man, scored from the spot in both Mexico's friendly matches ahead of the tournament. While that trio, and other players on the roster, could find the back of the net for El Tri and get the team into the knockout stages, a presence in the middle of El Tri's preferred 4-3-3 system could be missed.
Así marcó Rodolfo Pizarro el golazo que abrió el marcador a favor de México pic.twitter.com/uURNkvmPY4 — Univision Deportes (@UnivisionSports) July 2, 2017
The lack of forward options come after years of commentators pointing out Liga MX's goalscoring leaders are filled with names from a selection of South American countries but rarely feature more than one Mexican player. In recent years it's been Oribe Peralta, who scored eight goals in the Clausura to put him as the top Mexican scorer. Mexico coach Juan Carlos Osorio and his coaching staff tried to persuade Club America to release the 33-year-old forward for a second summer tournament but were unable to bring him to the Gold Cup.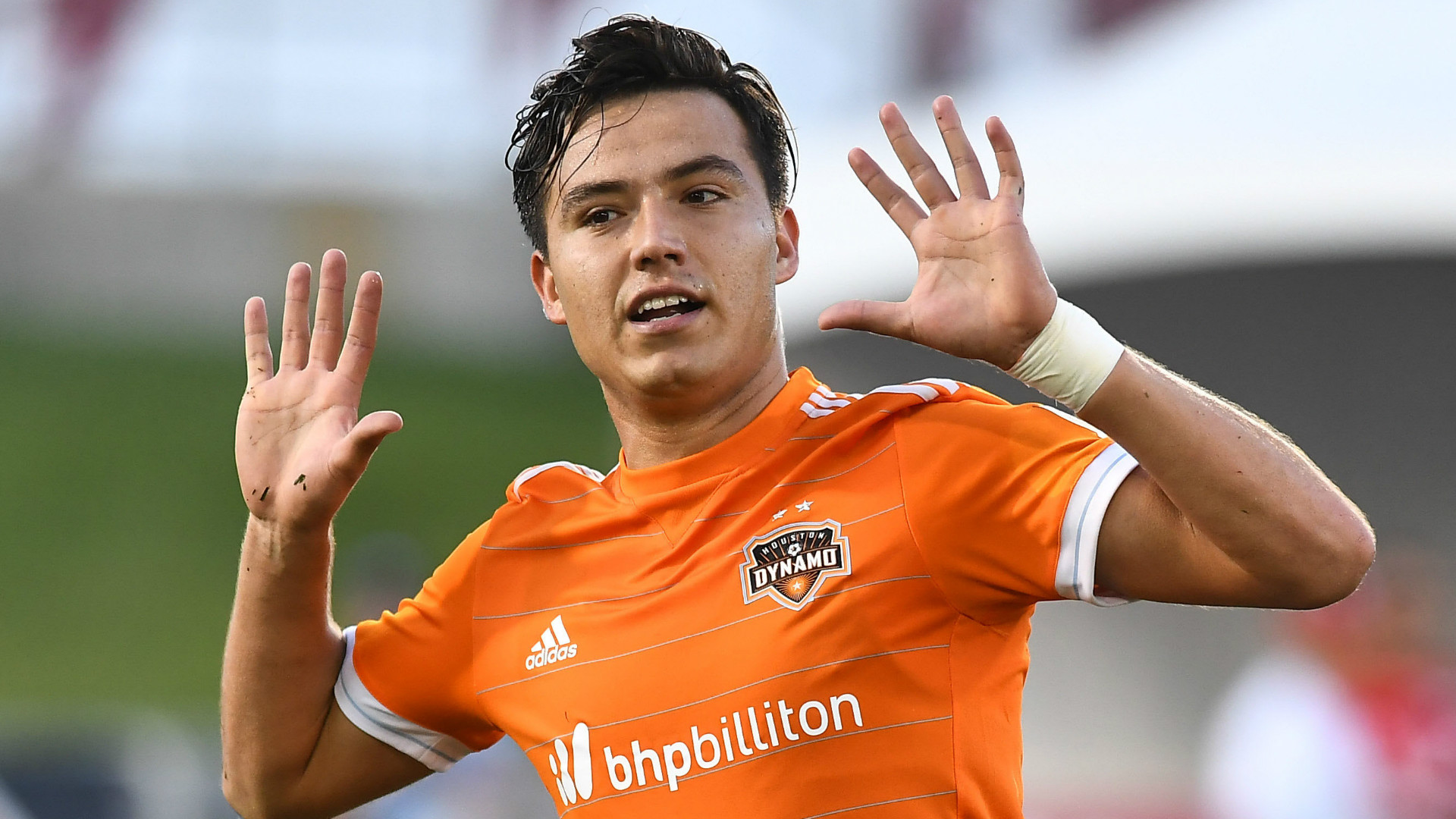 Now the burden falls to Barragan and Sepulveda, neither of whom has filled the back of the net too often when given chances at the international level, and perhaps Torres. While he sits second in MLS in goals, the fact that the coaches brought him in late and he wasn't able to join camp until Thursday makes it unlikely he'll get into the first match. Torres could build his case for more minutes in training and - with just three players on the squad who fit the profile and Osorio's rotation policies - likely will get a chance as well.
U.S. must improve to make final
That's important because while Mexico probably can get out of the group stage without many contributions from their forwards, the players responsible for scoring will need to play well in the knockout stage if it's going to defend its CONCACAF crown.