Messi-themed amusement park to be opened in China to rival Disneyland
Goal
Jun 02, 2017 07:05 UTC +00:00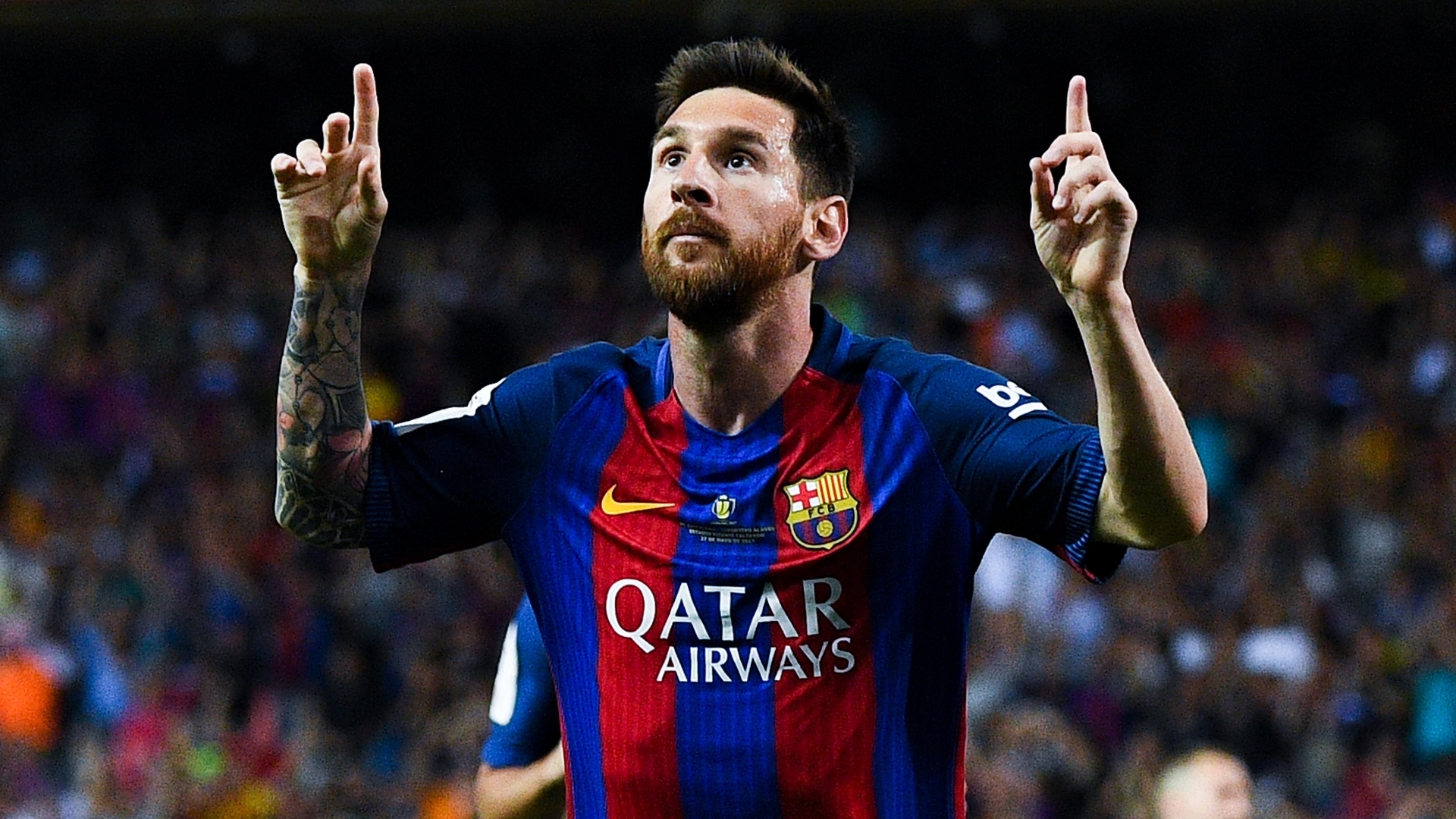 As one of the most famous faces in world sport, Barcelona talisman Lionel Messi is now getting his own theme park in China.
The Argentine forward will be the subject of a themed development in Nanjing which is due to throw open its doors to the public in 2019.
There will be 20 attractions on offer, spread out over 500,000 square feet of indoor space and 130,000 square feet of outdoor play.
Messi's park will use virtual and augmented reality technology to offer football training clinics, entertainment activities and displays featuring some of Messi's career highlights.
CR7: Messi is a companion, not a rival
The Chinese firms backing the plans, who intend to rival Disneyland, claim The Messi Park Experience will offer: "The most cutting-edge technology, enabling visitors to immerse themselves in all things Messi by combining the latest-generation attractions with the very best advances in content and multimedia attractions."
Messi has been in China to launch the park during a four-day visit to the Asian nation.
He said: "I hope to provide them the experience they never had before and to inspire them to pick up the sport early on.
"Hopefully, they will feel that I am around when visiting the park."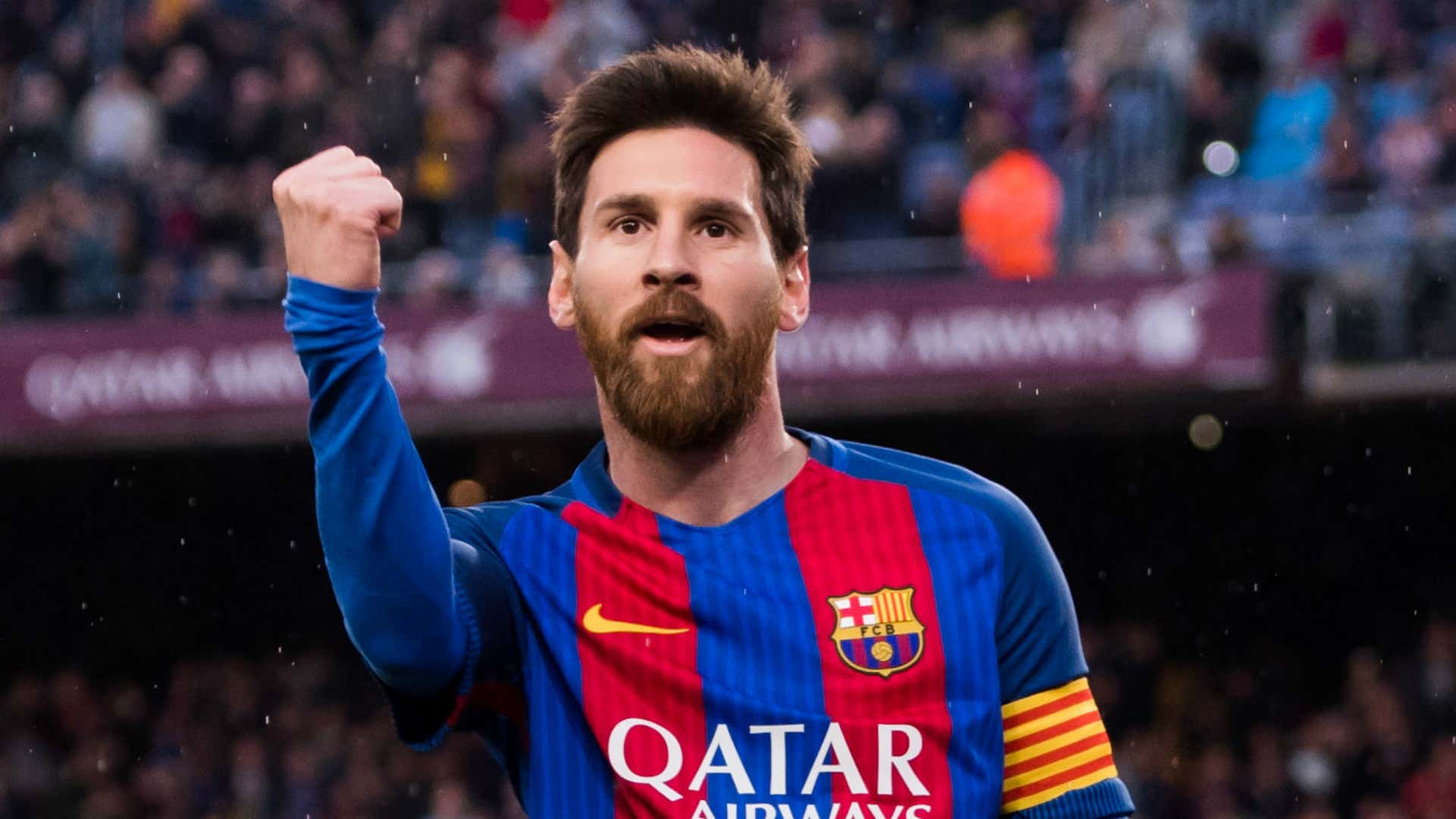 Spanish firm Mediapro, who will run the attraction alongside Chinese broadcaster Phoenix Group, says the Messi Experience Park will offer "a unique global experience".
While Messi is currently promoting his interests away from the field, he has also been quizzed on football matters.
The 29-year-old will be working under a new manager at Barcelona next season, with Ernesto Valverde confirmed as the successor to Luis Enrique.
Valverde: Coaching Messi 'unique'
Messi said of the coaching change at Camp Nou: "Of course we know his past experiences, but we have never had direct exchanges and talks.
"When I get to know the coach better and his working style, our goal is always the same which is to have more achievements and to win more titles."
Messi netted 54 times across all competitions in 2016-17, with his 37-goal haul in La Liga earning him a fourth Golden Shoe award of his remarkable career.