Messi could give PSG an even greater dimension – Thiago Motta
---
EXCLUSIVE
---
Paris Saint-Germain midfielder Thiago Motta has admitted that he would love to see Lionel Messi join the Parc des Princes side.
Cavani & Mbappe lead Ligue 1 Team of the Year
The Barcelona star has been reportedly unsettled at Camp Nou in recent months and is yet to sign a new deal with the Catalan side, leading to speculation that he might be in line for a departure.
Owing to the wealth and ambition of PSG, they have been one of the clubs cited as a possible destination for Messi, and it is a deal that Motta, who was once a team-mate of the Argentine at Barca, dreams of coming true.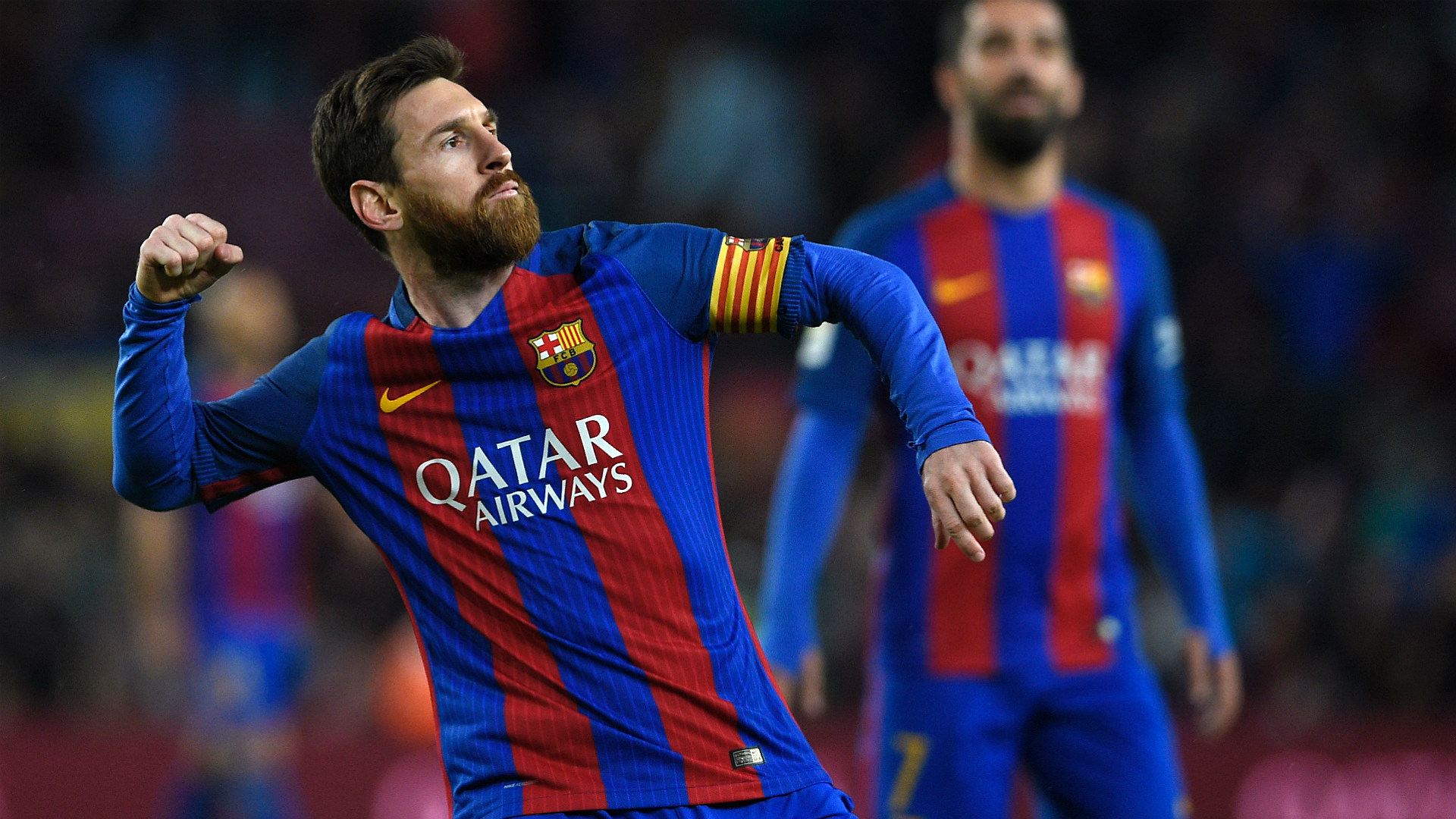 Asked who his ideal signing for PSG would be, the 35-year-old told Goal: "It's easy: Lionel Messi. 
"Imagine Messi coming to Paris Saint-Germain. The enthusiasm that it can bring… I'm not just talking about on the field. 
"I played with him, so did Maxwell, we know him very well. He's a winner. The difference with other players is enormous. Outside the field, media, it would be something enormous. This would give the team even greater dimension."
Motta, meanwhile, revealed which PSG star has impressed him most over his half decade at the Parc des Princes. 
"Marco Verratti! I did not know him well before he joined but now we have to realise the quality of player we have here. 
"I'm aware of it by playing with him and you are by watching him live. I hope that one day we will really see the privilege that we have."
​