Meet Achraf Hakimi, the Morocco international who could solve Real Madrid's full-back problems
---
PROFILE
---
"Problems at full-back? Achraf. Problems in midfield? Aleix Febas." That was the phrase uttered at the weekend by former Real Madrid Castilla coach Luis Miguel Ramis after he heard about the injuries to Marcelo and Luka Modric.
Ramis knows both players perfectly from his time in charge of Madrid's youth team and great things are expected from the two footballers now considered to be the most exciting young talents emerging from the club's academy, La Fabrica.
However, full-back Achraf Hakimi is the only one in with a chance of featuring this week due to the problems in that sector for Zinedine Zidane - with Marcelo and Dani Carvajal sidelined and both Danilo and Fabio Coentrao short of full fitness.
Injury blows for Modric and Marcelo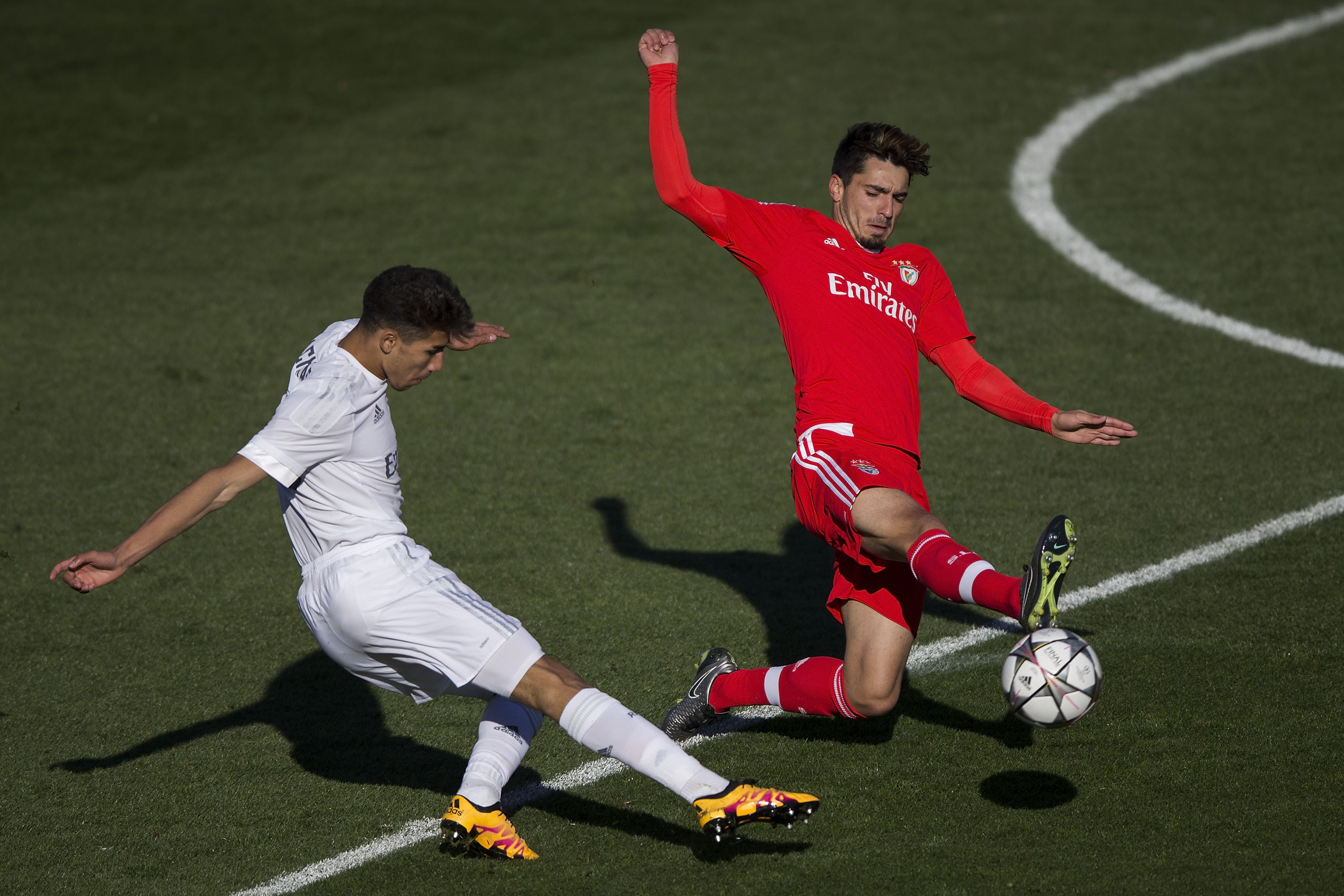 In midfield, the French coach has plenty of cover. But that is not the case at full-back and Achraf - who is highly thought of by Madrid's coaching staff and also by the top brass at the Santiago Bernabeu - trained with the first team on Tuesday as they prepared for the Copa del Rey second leg away to Celta Vigo on Wednesday night.
A right-back who loves to get forward, Achraf has often been among the top scorers in his age group despite playing in defence, with his attacking ability stemming from his past as a winger.
Excellent at carrying the ball up the pitch and with sound technique, he is also reliable and solid in defence, resembling another La Fabrica graduate, Carvajal, with those qualities. A real jewel.
GALLERY: Real Madrid's injury list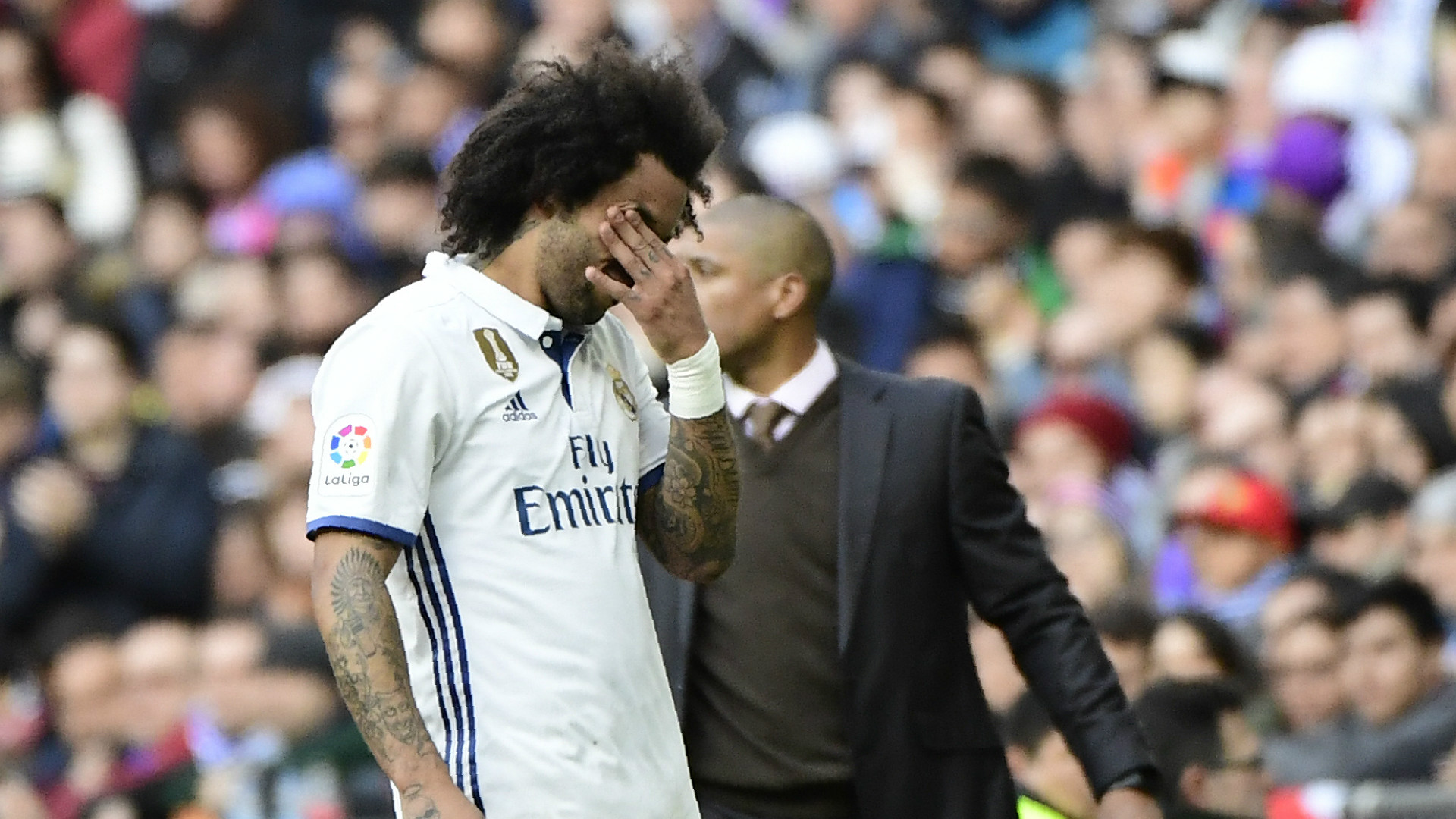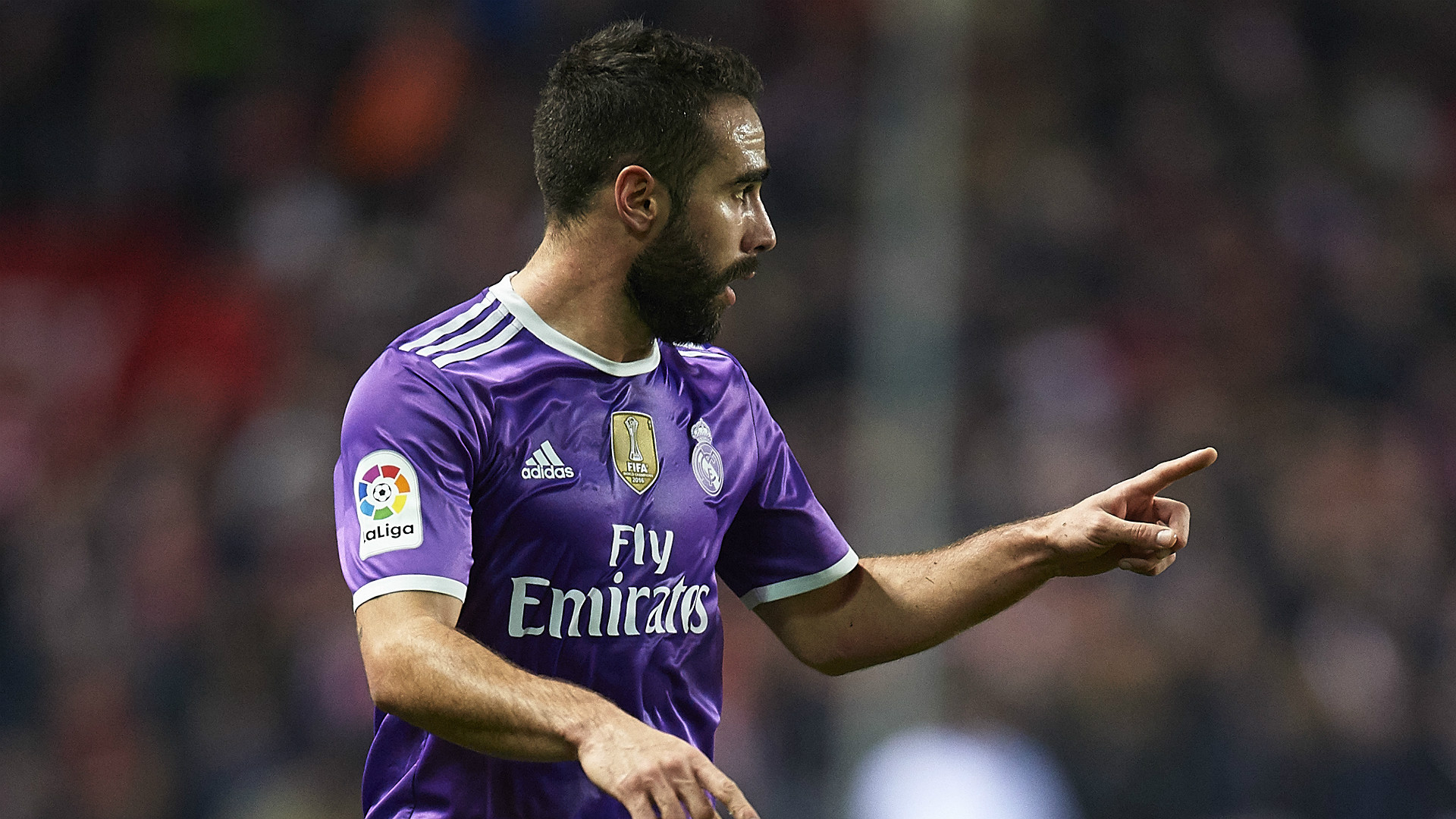 Zidane defends Ronaldo over dip in form
It is those attributes that saw him make his debut with Morocco's full side at the age of 17 (he is now 18) as he became Madrid's first-ever Moroccan international. And this past month, he was named as the nation's most promising young player by the publication Almarssadpro.
Born in Madrid and at the club since the age of 10, his quality speaks for itself. And now, after a pre-season with the first team which saw him feature against Paris Saint-Germain, he is in with a chance of stepping up to play a part for Zidane's side on the biggest stage of all.
Achraf Hakimi is a player for the future, but also an option for the present at Real Madrid.