Man Utd offered €40m for Embolo, claims Leipzig sporting director
Manchester United tabled a €40 million offer for Switzerland international forward Breel Embolo over the summer, according to RB Leipzig sporting director Ralf Rangick.
The Bundesliga outfit were also keen on the talented teenager, and were in discussions regarding a deal.
'Man Utd not giving up on trophies'
Talks stalled, however, once interest from Old Trafford emerged, with United prepared to pay around £33.4m for the 19-year-old Basel forward.
No agreement was put in place, though, and Leipzig eventually pulled themselves out of the running.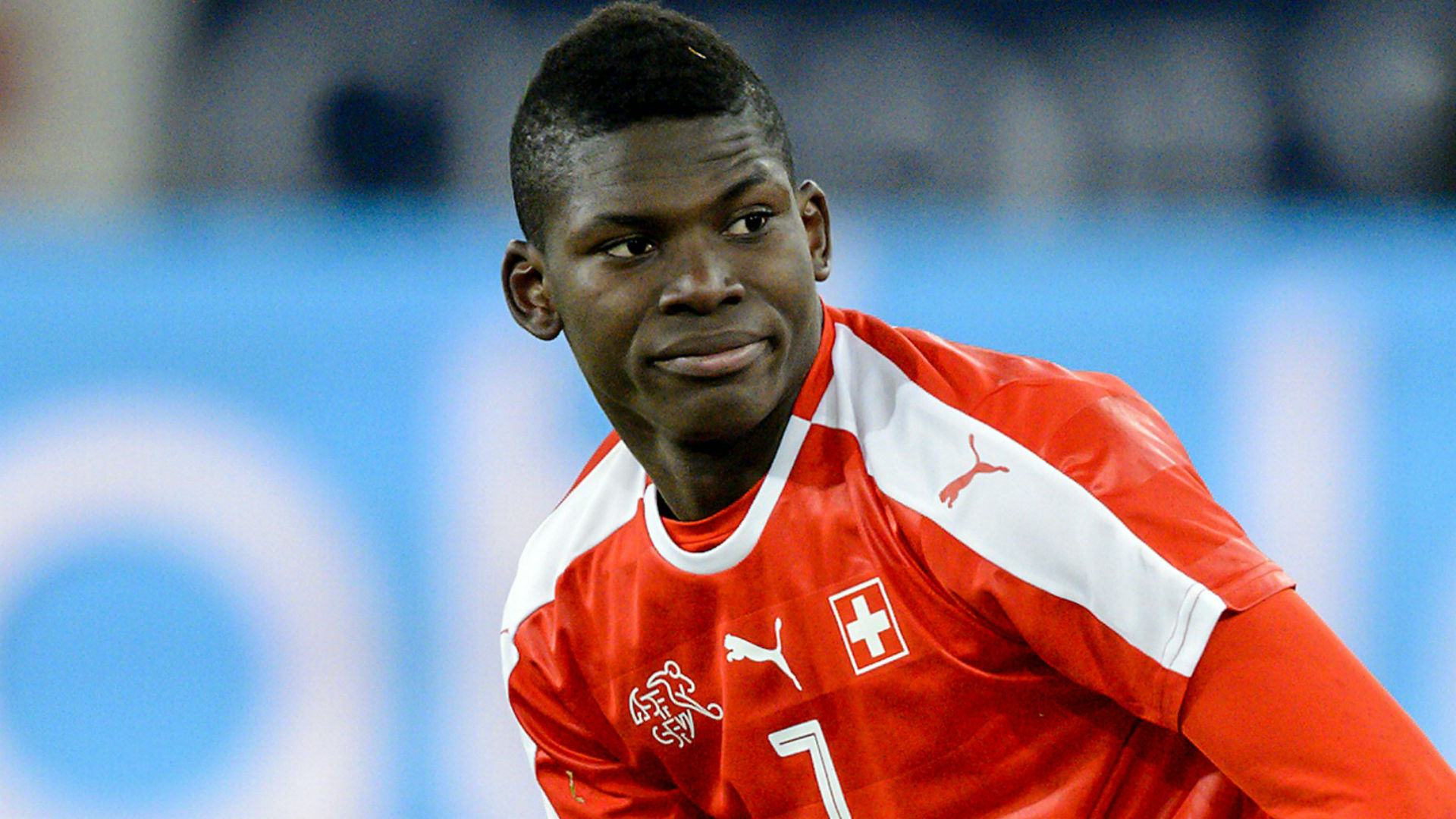 Rangnick told Blick: "The player and the consultant wanted to join us and we agreed Breel's contract with them.
"We were not very far apart [with Basel]. Our offer was already very high for the circumstances.
"We wanted to let a few days pass, but then suddenly there was an alleged offer from Manchester United of over 40 million euros. I said to myself: 'Okay, if a club wants to spend so much money on a player, then they will make an offer within a week'.
"When after 14 days there was still no specific offer from Manchester United, we pulled out. We didn't want to be in the passenger role."
Embolo did end up completing a move to the Bundesliga, but ended up at Schalke.
Leipzig, meanwhile, turned their attention elsewhere, with Rangnick delighted to have acquired the services of Naby Keita and Oliver Burke.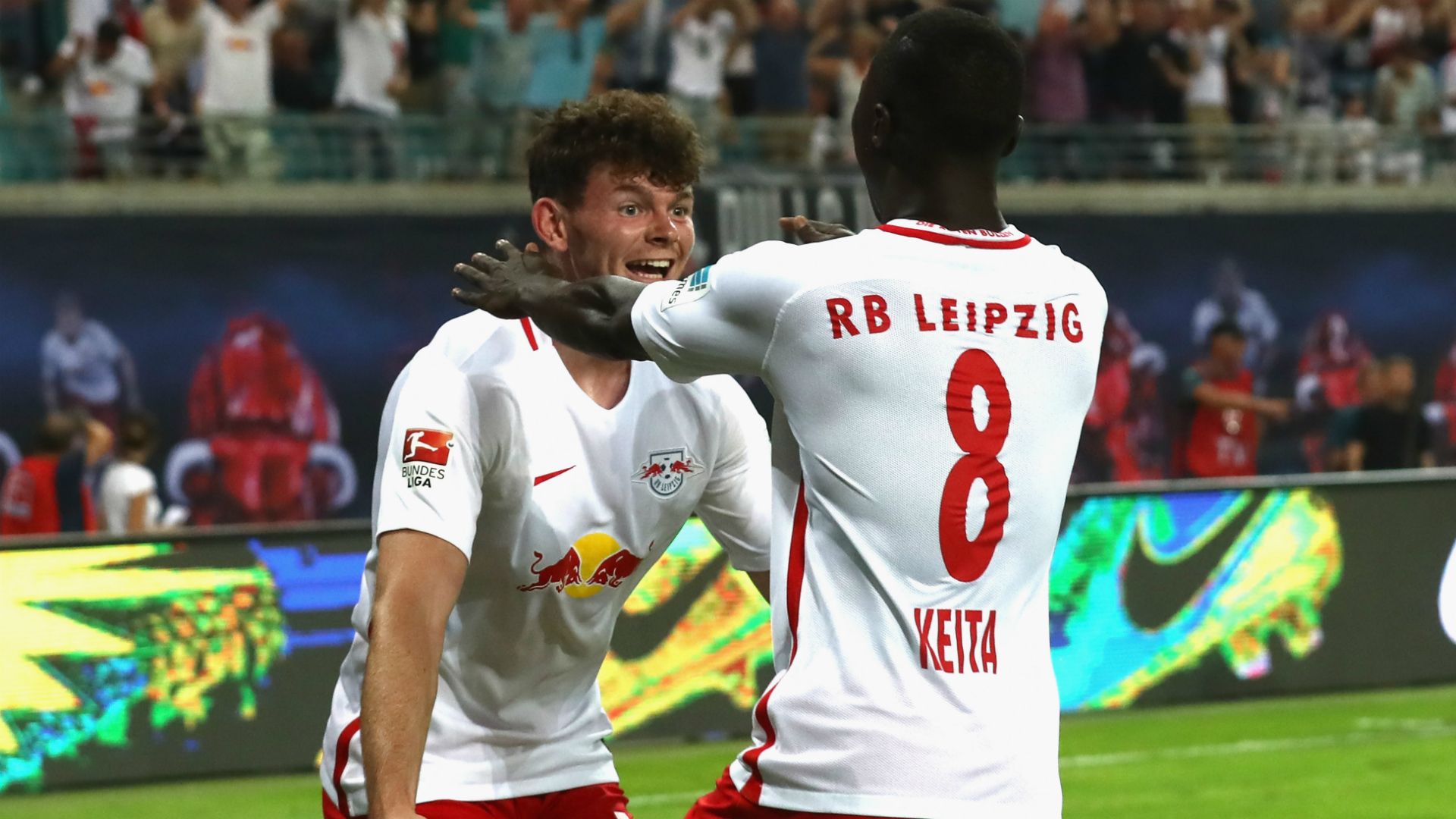 He added: "Breel would have been very good here, a player with his mentality.
"But everything is okay. He is at Schalke, a very good club, and we have brought in Keita and Burke, who will both develop with us magnificently."
Leipzig suffer first Bundesliga loss
Embolo has netted just twice for Schalke so far, with both of those efforts coming in a 4-0 victory over Borussia Monchengladbach.
Keita, meanwhile, has four goals to his name, while Burke made an immediate impact on his debut as he provided an assist in a 1-0 win over Borussia Dortmund – and scored on his third appearance against Cologne.