Man City midfielder Yaya Toure backed to come out of international retirement by brother Kolo
Manchester City's Yaya Toure has been backed to come out of international retirement for the 2018 World Cup by his brother Kolo.
The 33-year-old has been unavailable for selection by the Ivory Coast since September 2016, having decided to call it a day after earning 102 caps.
Wilmots wants Yaya back for Ivory Coast
But he has continued to show his class after forcing his way back into Pep Guardiola's plans at the Etihad Stadium, starring in both the Premier League and Champions League.
Kolo Toure is now convinced that his sibling can be persuaded to represent his country again as they chase down a place in Russia next summer.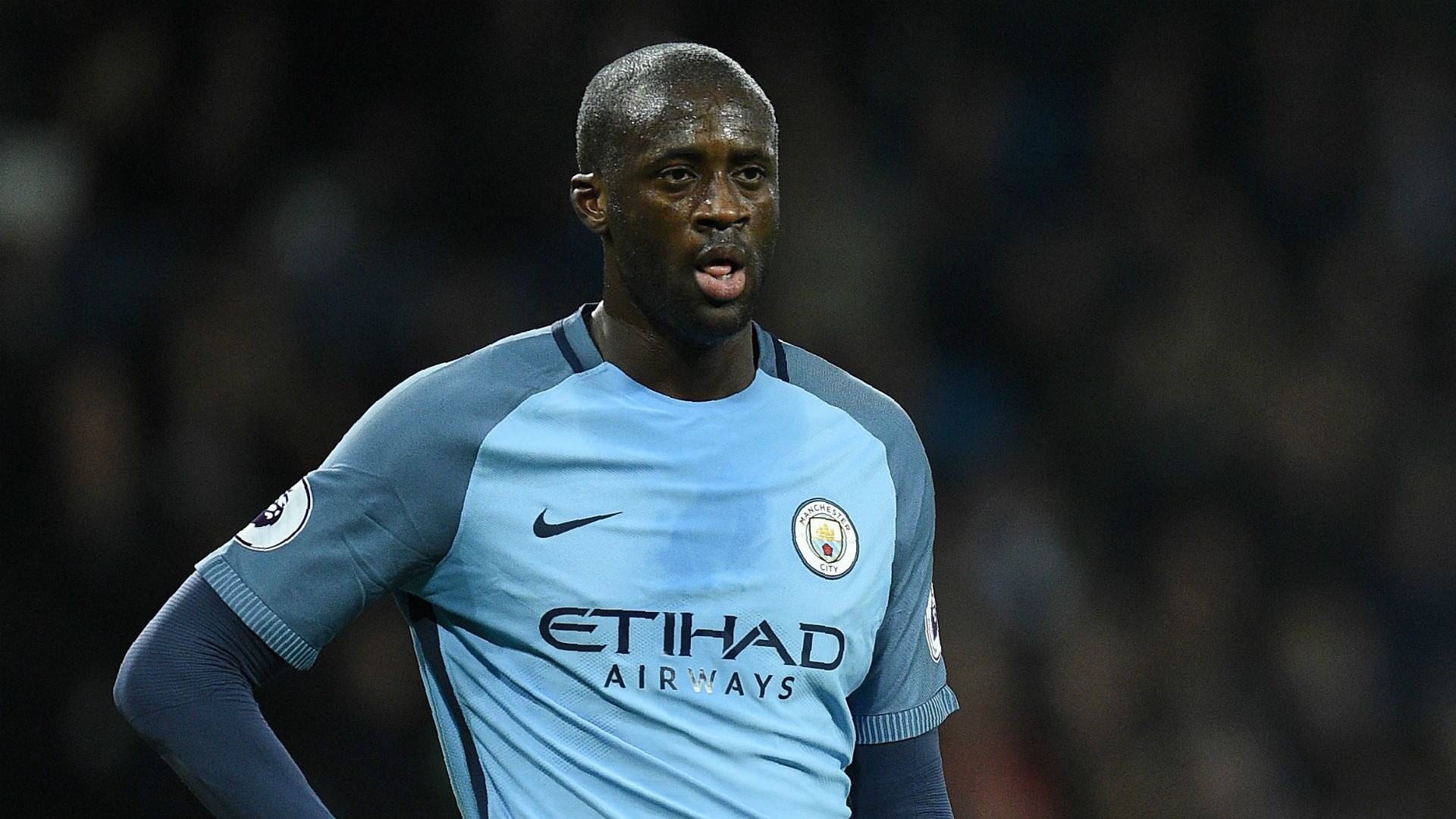 "I think Yaya can still play in one more World Cup," the former Arsenal, City and Liverpool defender told True Africa.
"And I hope he will do it because he will make a big big impact for Ivory Coast and he can bring something to the young payers who need some influential players on the pitch and outside [help] as well."
Kolo and Yaya turned out alongside one another during the former's time in Manchester, with both boasting an enviable collection of major honours.
Yaya Toure: Defending is annoying
It is, however, the latter that is considered to be the finer footballer.
Kolo added: "My brother is much better. He is a midfielder and I am a defender and I am very proud of what he is doing.
"He was once playing for a really low club and I was always talking about him and telling people about him when he was with Donetsk in Ukraine. I always told people he was better than me and now he has proved it and I am very happy for him."
Kolo Toure is now on the books at Celtic and has expressed a desire to extend his stay with the Scottish champions, with there still plenty of football left in him at 36 years of age.
He said on his future: "I am happy where I am and will stay if I get the chance, of course.
Kolo Toure reveals guilty pleasure
"I am 36 and still love playing but think I still have a few years in my legs as I am winning in training every day.
"I have started coaching a little bit now and it is a different aspect of the game. I want to stay in the game as I like to talk, to share and for me it is natural. We are talking at the moment with the manager."