'Real Madrid's unbeaten run doesn't matter' - Michel tells players to adapt to boos
Real Madrid fans will always jeer their own players despite their 40-game unbeaten run, according to former player Michel.
'I'd never go to Barca, but it's the right place for Rakitic'
Michel won six La Liga titles and two UEFA Cups during a long spell as a Madrid player, eventually going on to coach their B team and latterly, Sevilla and Marseille.
Madrid saw their record unbeaten run come to an end a 40 games to Sevilla in La Liga recently, having scraped to a 3-3 draw a few days before against the same team in the Copa del Rey. The loss was followed up by a defeat to Copa del Rey last week, and while they ended the three-game winless streak on Saturday with a 2-1 win over Malaga they were again whistled and booed by the fans.
Sergio Ramos was not pleased by the reaction of the supporters, stating: "It's in the difficult moments that we need them to be behind us, not kicking us when we are down", while Zinedine Zidane also called for a more positive outlook from the spectators.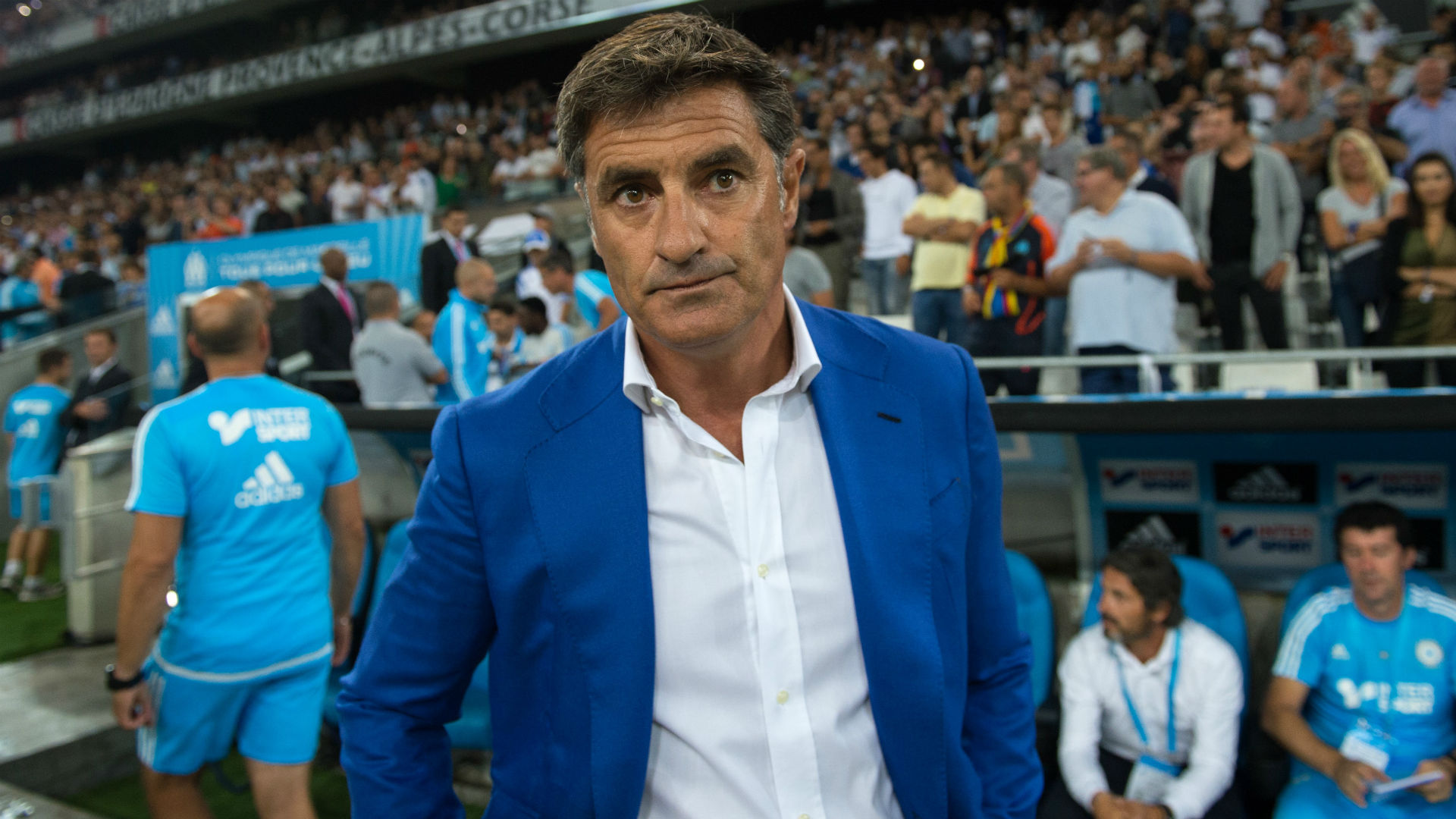 Michel, however, believes players at a club with such high standards will just have to get used to the noise, insisting their unbeaten run means nothing.
"Real are a demanding club and always will be, so there have always been instances of whistling from the stadium," he told reporters.
Neymar fails to convince Coutinho to join Barca
"It doesn't matter how far ahead in the table they are, or if they've gone 40 unbeaten, what matters is the end of the season."
Zinedine Zidane's side lead La Liga by one point, though they have a game in hand over second-placed Sevilla and Barcelona, who sit a point further behind in third.