'Madrid are perfect' - Calderon would be sad to see James or Morata leave
Real Madrid are a "perfect" squad and have no need to oversee comings or goings during the transfer window, says Ramon Calderon.
The former president at Santiago Bernabeu has been impressed by the speed in which Zinedine Zidane has been able to turn the Blancos into an all-conquering outfit.
After less than 18 months at the helm, the Frenchman has led Madrid to two Champions League successes and the La Liga title.
Ronaldo haircut fulfils CL promise
He has done that with a star-studded side that Calderon feels should be left untouched, despite links to the likes of David de Gea and Kylian Mbappe and with reports suggesting that James Rodriguez and Alvaro Morata could be among those moved out.
Calderon told talkSPORT: "All the lines are very balanced. I think the midfield has been perfect to assist the forwards and despite Bale's injury, Isco played quite well.
"I don't think we need any signings. I am sure we will because it's always like that.
"But I think now the team is perfect. If someone comes another one, that's already in the team, will have to leave. That's a pity."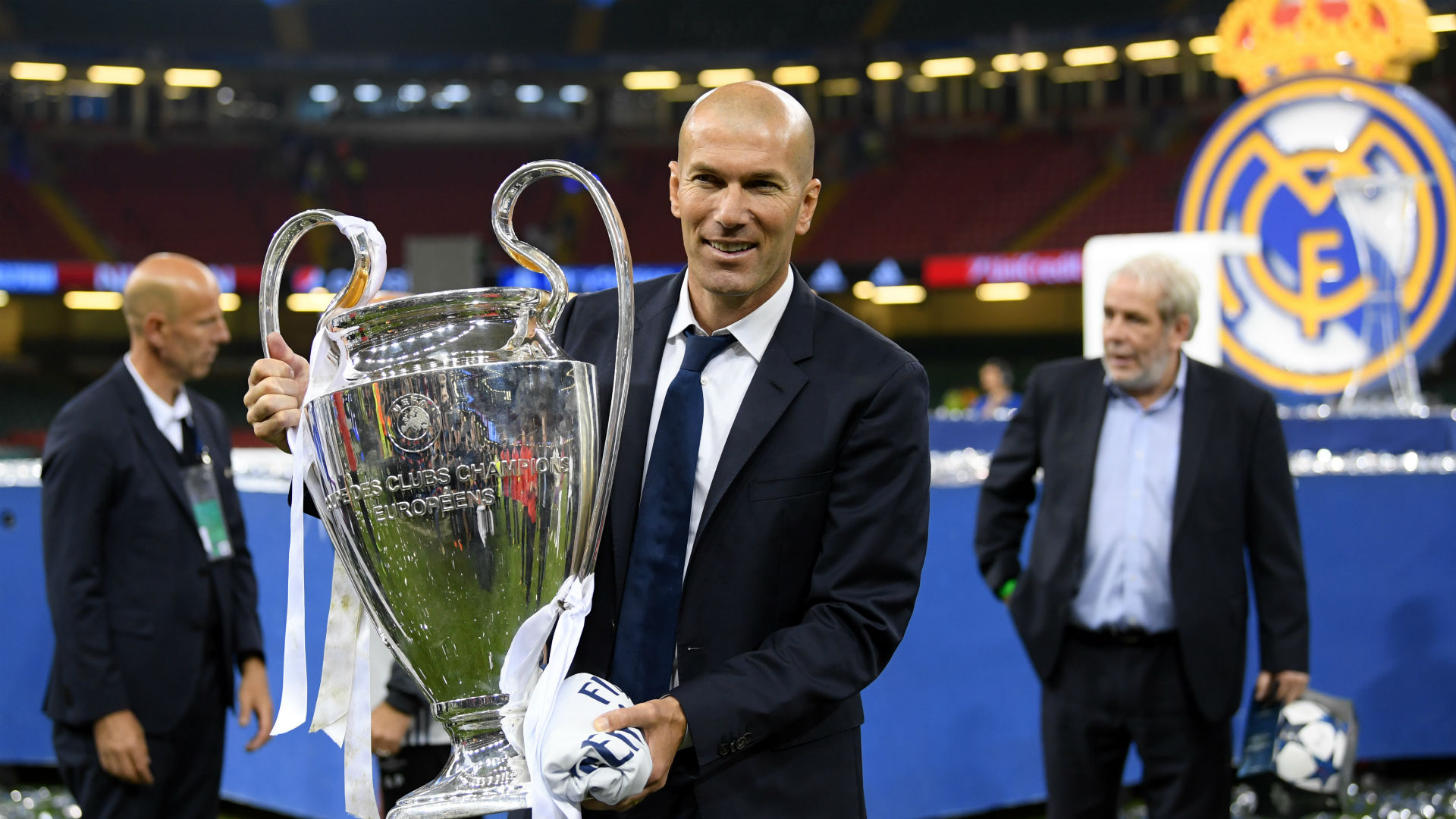 Madrid celebrated their latest Champions League success in the Spanish capital on Sunday, with a 4-1 victory over Juventus having handed them a first domestic and European double since 1958.
Zidane has earned plenty of praise for the part he has played in turning fortunes around, with Calderon the latest to add his voice to the plaudits for a former playing hero turned talented coach.
He said: "A year and a half ago he was coaching the second division B team in the third tier here in Spain – he has been very humble, he wasn't bossy, but showed his authority when needed.
"He used the substitutes well at the right moments, when he wanted the first team players to rest, which is very important in a great club.
"It is important to make every player happy, despite not all of them of course can play, and when Bale was injured he changed the 4-3-3 system to the 4-4-2 in which Cristiano Ronaldo has been very comfortable.
"In short I think he has been nearly perfect in the way he has managed this team and that's why he's got two Champions League titles in a row.
"It's never happened before so I think he deserves it for the way he has done everything."