'Liverpool a selling club but Salah won't leave' - Reds will fend off Real Madrid, says Lawrenson
Liverpool will be able to fend off Real Madrid's interest in £150 million-rated Mohamed Salah despite now being "a selling team", claims Mark Lawrenson.
Interest has been building steadily in the Egypt international on the back of a remarkable debut season at Anfield which has delivered 43 goals .
Salah has also claimed a FWA and PFA Player of the Year awards double , while sparking talk of a possible bid for the prestigious Ballon d'Or prize in 201 8.
The 25-year-old certainly fits the 'Galactico' mould of Real recruits , while Liverpool have parted with the likes of Philippe Coutinho and Luis Suarez in recent years, but Lawrenson feels a man happy in England will opt to stay put this summer.
The former Reds defender told the Daily Express : "Unfortunately, there's been a history of player sales and that's just how the football club is – but I really don't see it at all.
"He loves playing for Jurgen Klopp, he loves his team-mates and he gets the whole Liverpool thing.
"He'll already be on big money. Unless Real Madrid say they'll treble his wages I don't think he'll go, but I suppose you never really know."
Lawrenson added on what Salah could be worth on the open market , having been snapped up for just £36.9m from Roma: "You'd have to start at £150m and work upwards, that would be the first conversation, but Salah is probably worth even more.
"The thing with Liverpool is they're used to it. Liverpool are and have been a selling team. You've just got to look at the history. You've seen it with Luis Suarez, Fernando Torres and Coutinho.
"Basically, the American owners let Klopp go and spend £30m, £45m – or even £75m in Virgil van Dijk's case. But eventually along the line if they get a fantastic offer for a player and they can still recover, then they sell.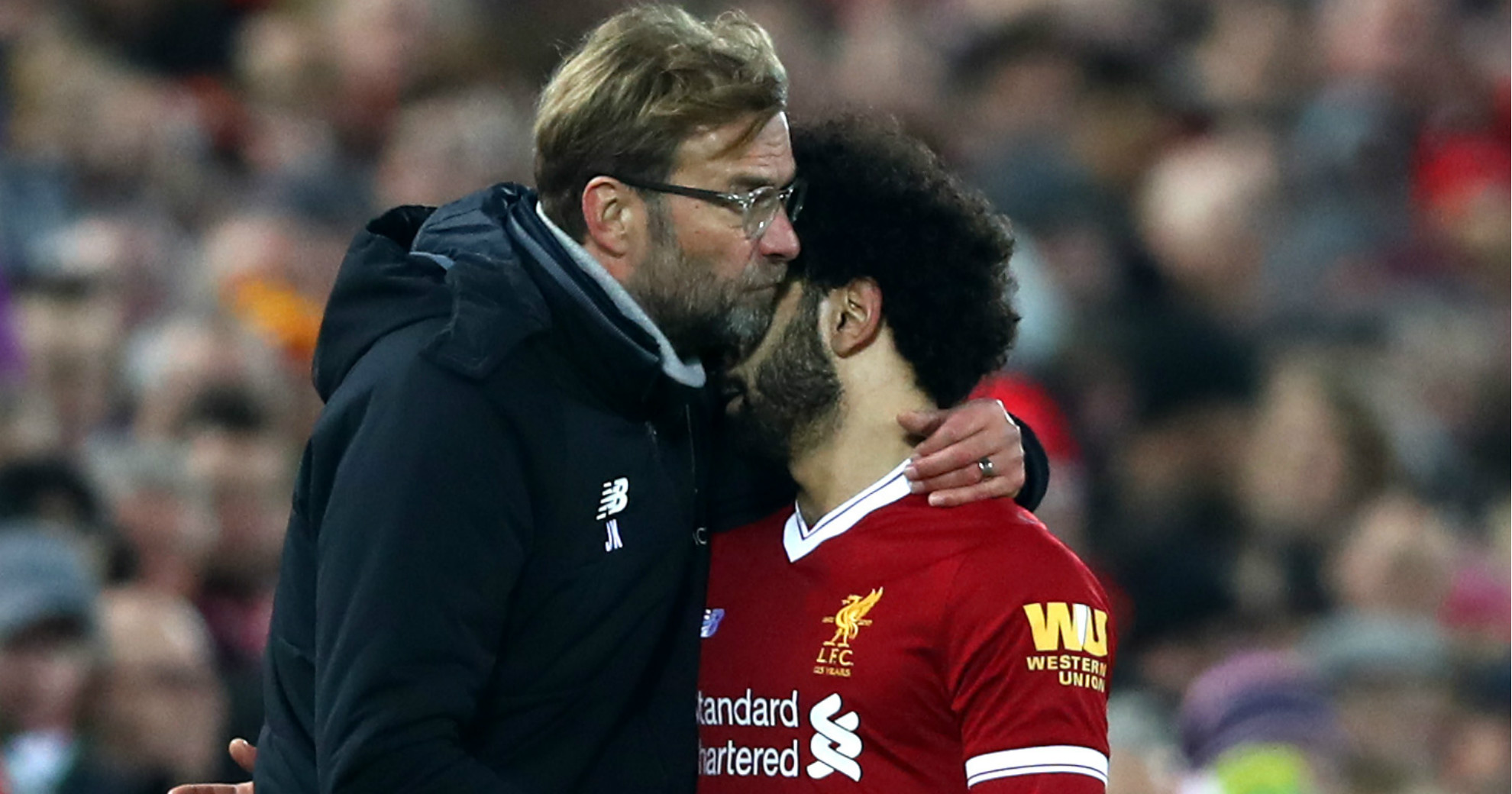 "Klopp is familiar with this sort of situation from his time at Borussia Dortmund. He lost loads of players there – usually to Bayern Munich – but he didn't moan.
"He realised that's just the way things are. He knows what he signed up for and that's the same at Liverpool.
"They're playing fantastic football – even neutrals love watching Liverpool – and still managing to balance the books. There aren't many managers that can do that.
"If they were to lose Salah they would bounce back – but I just don't see him going."
Of more immediate interest to Liverpool and Salah is the second leg of a Champions League semi-final with Roma , with the Reds due at Stadio Olimpico on Wednesday looking to defend a 5-2 advantage.