Klopp is right to stick with Karius, Liverpool's goalkeeper must now stick it to his critics
---
COMMENT
---
When Jurgen Klopp took charge of Liverpool last October, he could not comprehend the dismissive perception around some of the players he had inherited, with the criticism of Roberto Firmino particularly perplexing. 
Introducing Loris Karius: How the goalkeeper kicked past his struggles to become Liverpool's No.1
Having watched the Brazilian thread and thieve for Hoffenheim since 2011 as Borussia Dortmund manager, with direct experience of how difficult it is to diminish his influence on a game, the German could not understand why the 24-year-old was derided rather than applauded in England. 
Little over a month after his appointment, Klopp was asked whether Firmino had to prove himself at Liverpool, to which he responded: "I know him very well, so he doesn't have to do something special to convince me.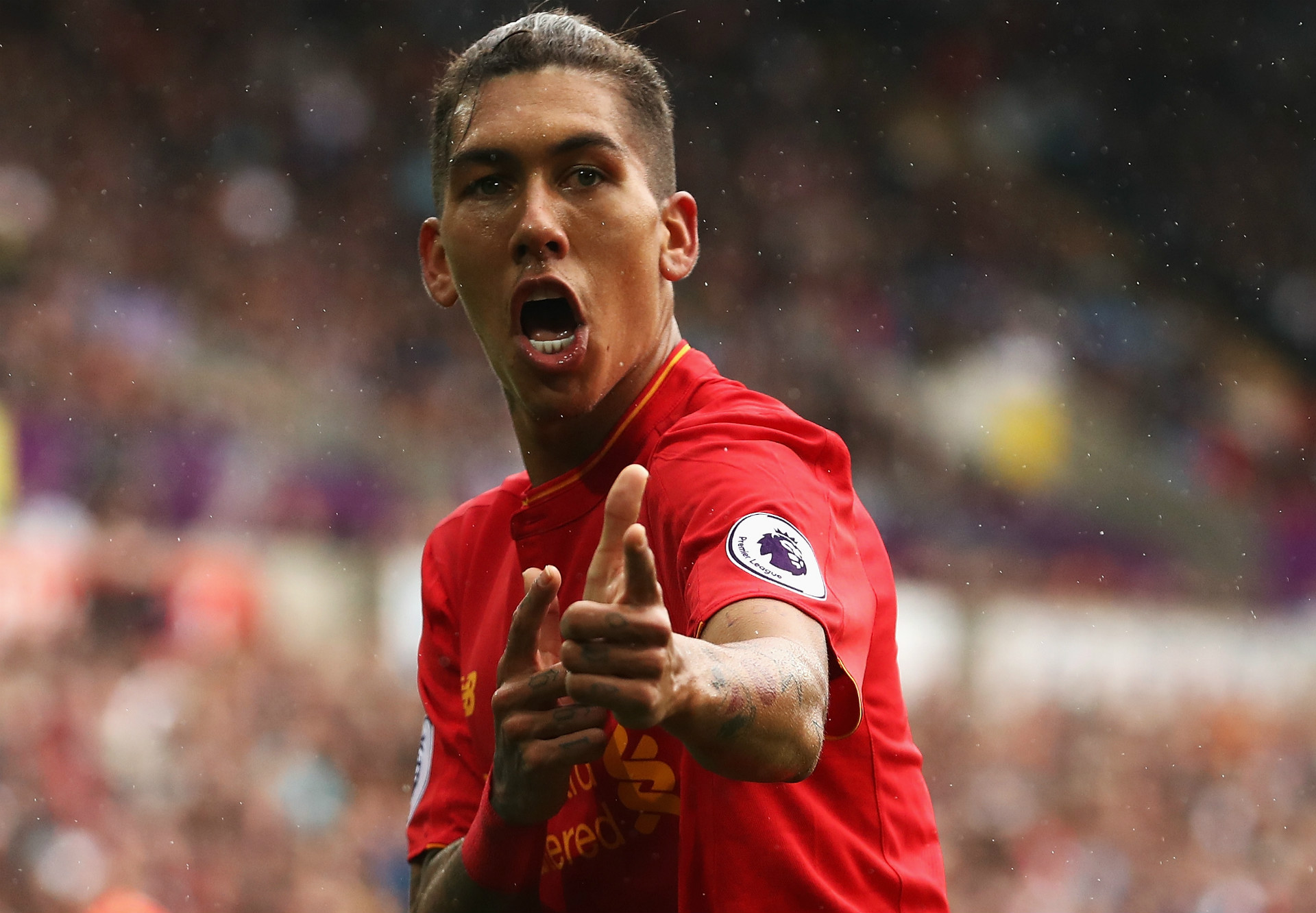 "Roberto came from a club in Germany in Hoffenheim and it is a small one – very good players – and he wasn't playing under a huge amount of pressure.
"Then he made a transfer to a big club like Liverpool, and with it all the other things as well – the pressure, the public, the media. You need time."
Messi magic brings Barca through for first Liga win in over a month
Ahead of the festive period last year, Firmino featured on lists counting down the league's worst signings of the summer. Klopp found such conclusions ridiculous and ignorant; he knew those who wrote off the "complete offensive player" would quickly be made to look foolish. 
He was right.
Fast forward 12 months and other young Bundesliga import, so esteemed in Germany that he has made DAZN's list of the country's 25 best players for 2016, is now the punching bag. 
Loris Karius has fielded blows from Gary Neville, Jamie Carragher, a string of other former players as well as a large section of the club's fan base.
Yet to make 10 league appearances for the Reds, the goalkeeper has been labelled everything from "a dud" to "not of the required standard" and "detrimental to Liverpool's title ambitions."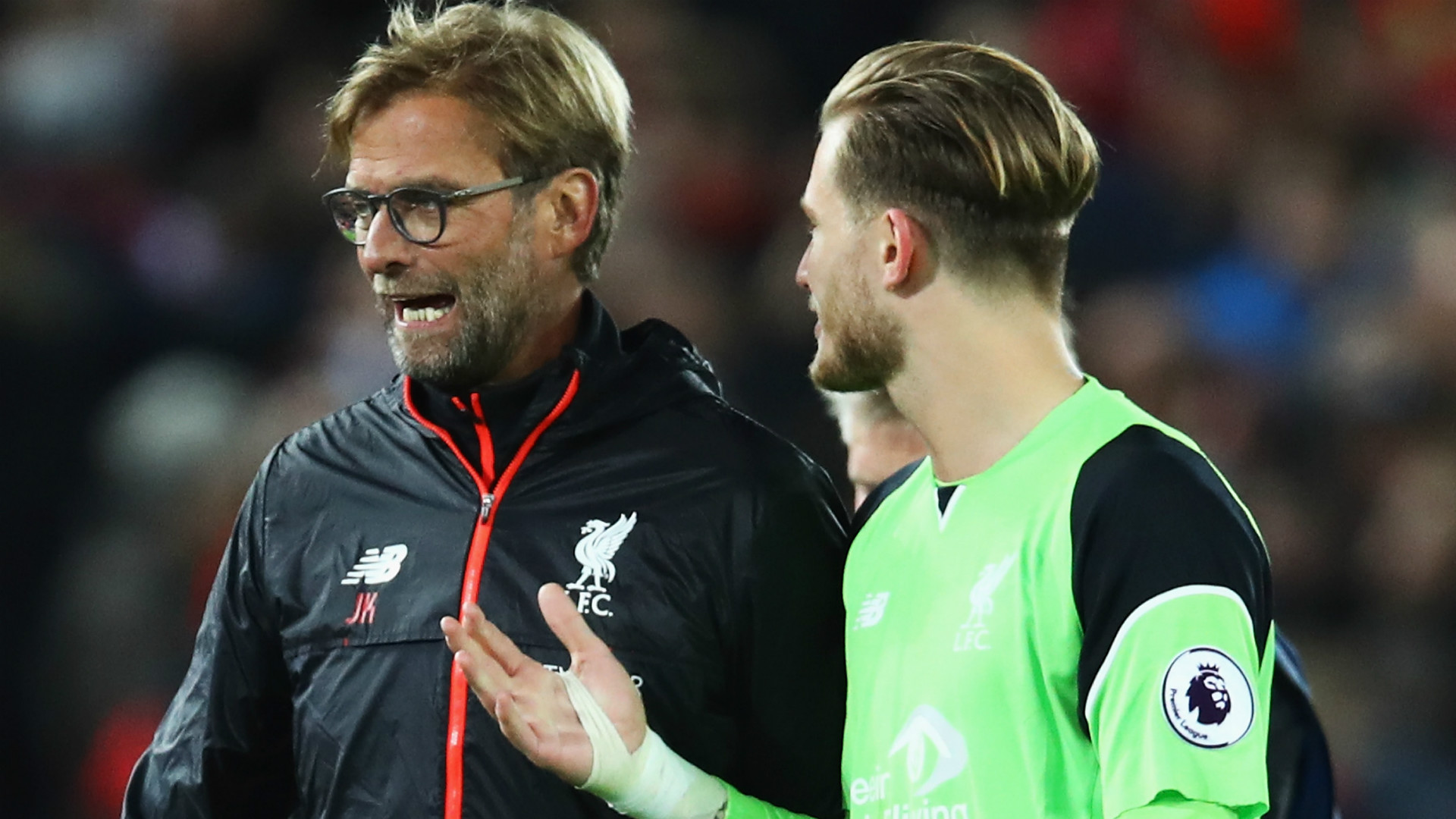 As the case with Firmino, Klopp's knowledge of Karius extends well beyond a handful of games. His opinion on the stopper has been cultivated over years and will not change based on overblown reactions to his first decisive error at the club, which resulted in Bournemouth's winner last weekend.
"When we made our analysis of the game, I found eight players that could've defended the goal before Loris got involved," the Reds boss said.
"Then, he made a mistake too, which [David] de Gea made a few days before. Even the best goalkeepers in the world still make mistakes - that's possible."
Karius, in a new league and after sustaining a broken bone in his right hand during pre-season, has conceded 10 goals in his nine league games - four of them coming against Eddie Howe's side.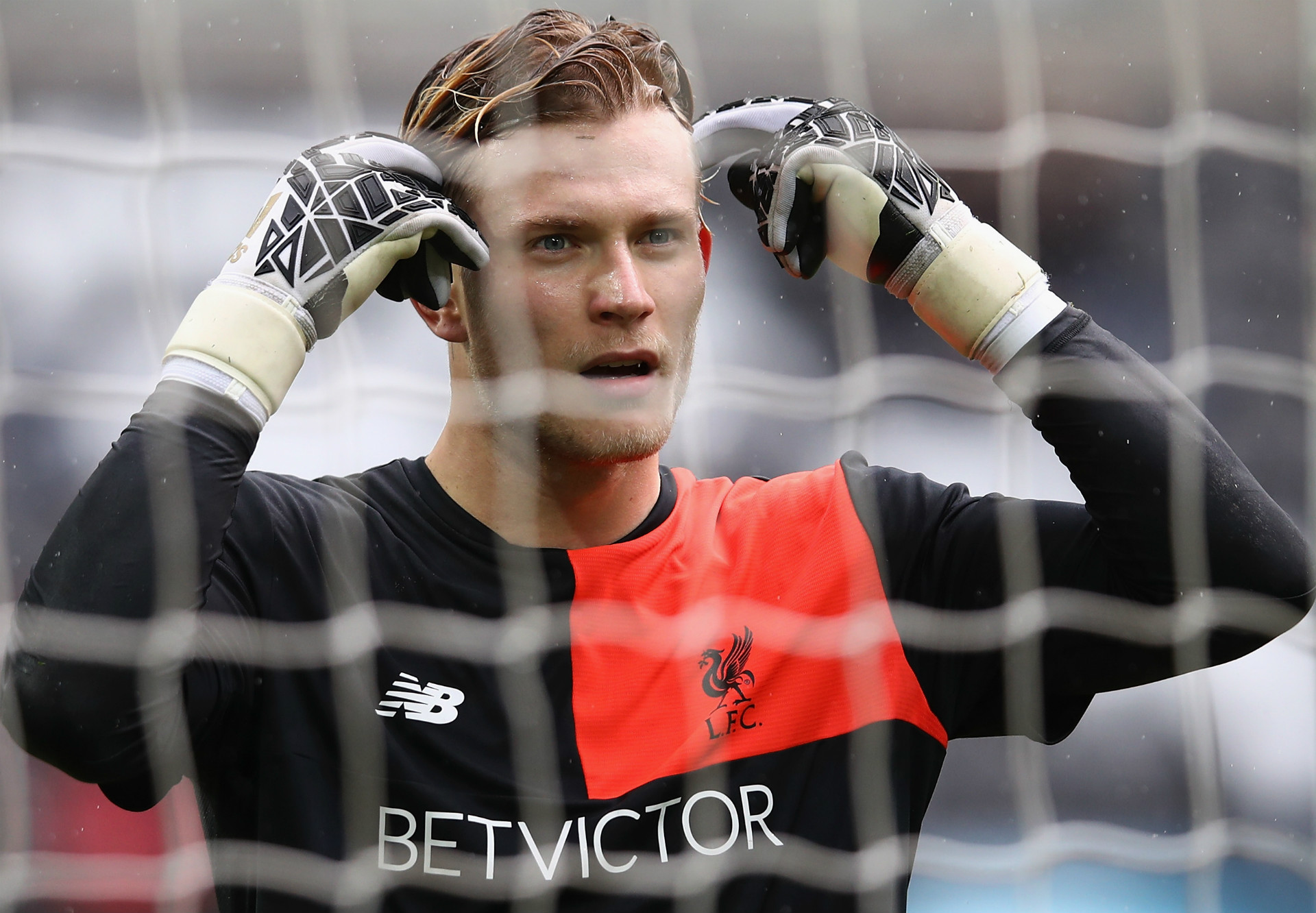 De Gea, considered one of the game's current greats in-between the sticks, has let in the same amount in his last nine. 
Karius is the focal point of a wider flawed narrative, which suggests Liverpool - a team incredibly difficult to fashion chances against, but who given their aggressive approach risk allowing easy ones - are a defensive shambles. 
The club's preferred backline - Nathaniel Clyne, Joel Matip, Dejan Lovren and James Milner with the 23-year-old behind them - have conceded twice in the five league games they've played together.
And while the former Mainz goalie has not enjoyed the commanding start to his Liverpool career his displays in California pre-injury had promised, with indecisiveness sometimes still apparent, he is nowhere near the calamity figure that has been sketched as he settles.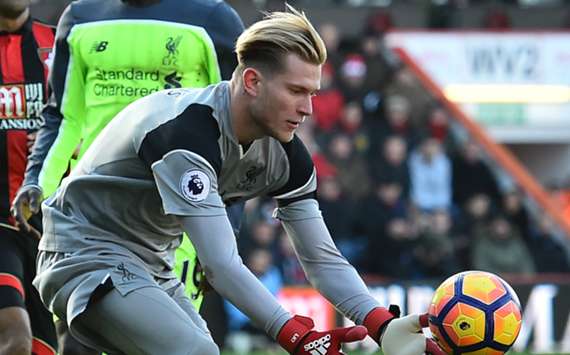 Karius, who admitted he had tried too hard to make a strong impression after his recovery in an attempt to play catch-up, is right not to care about the opinions of Neville, Carragher or any other external voices, given he has Klopp's full confidence and trust. 
"He told me he's happy with me, and the only thing he wants is for me to get my attitude back from before I got injured where I had this really, really high confidence," the Germany youth international revealed to Goal in an exclusive last month.
"He told me that's the only little thing missing, but he understands that after the injury, I've got to find my feet again but it will come quickly through playing. 
"He told me that in pre-season it was really obvious to them how comfortable I looked playing in goal and dealing with all the tactical demands and they were not worried about anything.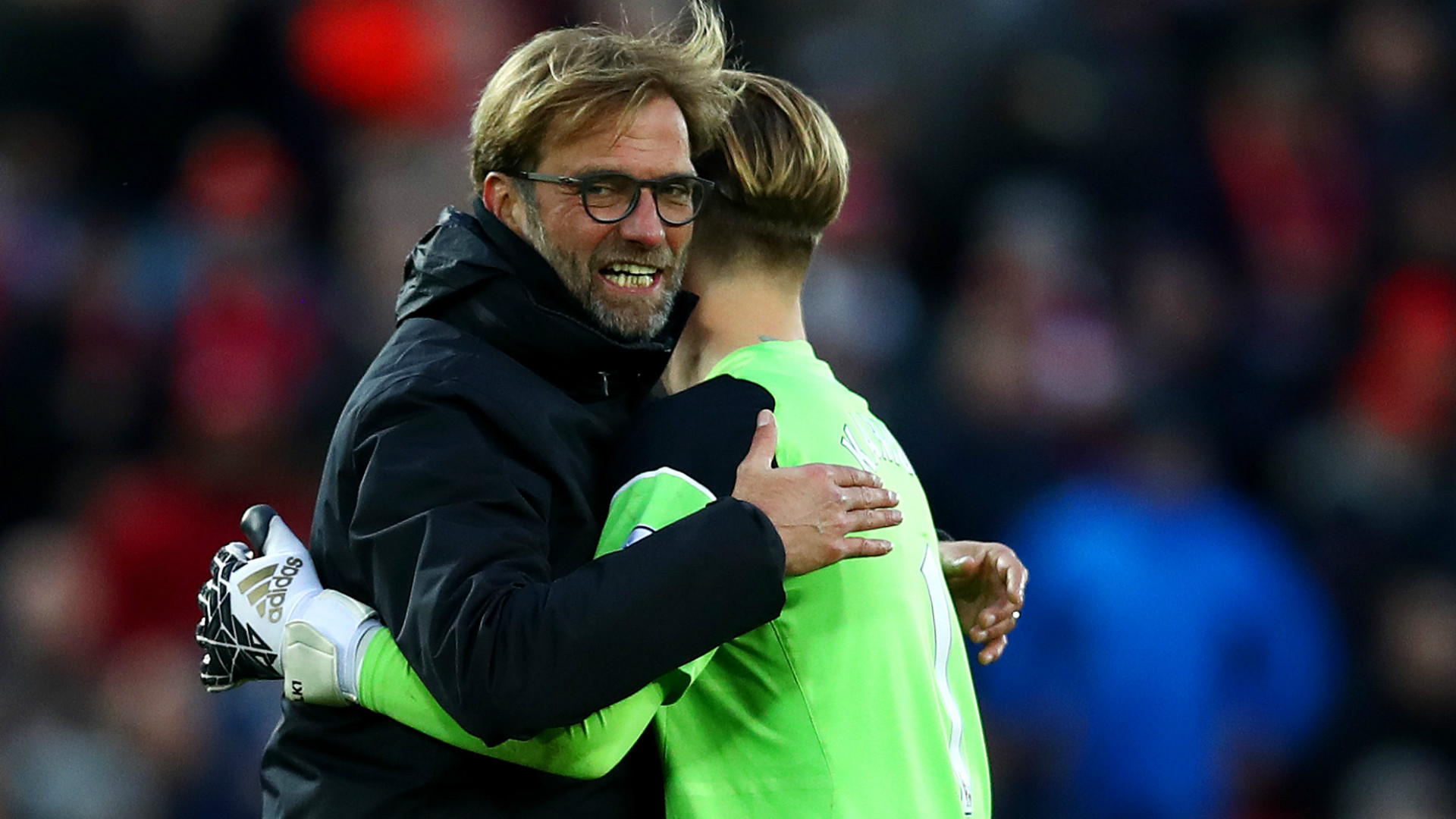 "He said I have his trust, he believes in me and that it will be soon when everyone sees what I can do."
Klopp has advised Karius to "close his ears" to the negativity and given the keeper's history of confronting and conquering challenges, the Reds boss will be waiting on him to trash the premature judgements of his ability with assertive performances. 
Liverpool's No.1 is steely, and as proven this week does not hide from his mistakes nor shy away from standing his ground. 
Karius, who has Pepe Reina fighting his corner, needs to dismantle the narrative starting against West Ham on Sunday and ensure the next apology he receives from Neville is not a sarcastic one posted on Instagram.