Kerala's Greenfield FC out to break SL Benfica's world record
The football-loving citizens of Thiruvananthapuram, the capital city of Kerala, had huge expectations when the state's Sports Management and Research Institute (SMRI) launched Evergreen FC in 2017. 
Evergreen FC was supposed to be the dream brainchild of SMRI and was even rumoured to be part of India's top-tier league. It was expected to provide stiff competition to the other football clubs from the state. The capital city, that hosted the 2015 SAFF Cup, had a wonderfully built 50000 seater stadium to act as the shelter for the new club. But the dream ended before it actually began and club shut up shop within months after its launch. 
A year later, SMRI, headed by Sijin BT and Jibu Gibson, came up with Greenfield FC to reignite their dreams. Sijin vouches for the concept of fan-owned football clubs and with the institute's latest project based on the same, he aims to beat the Guinness world record for the most widely supported football club.
Football clubs around the world have often adhered to the concept of fan-ownership. Clubs such as Real Madrid, Barcelona and Bayern Munich are headed by a club president who is the representative of a group consisting of supporters. SL Benfica currently holds the world record for having 160,398 paid-up members and Sijin hopes to break this 12-year-old world record to set an example for other upcoming clubs in the region.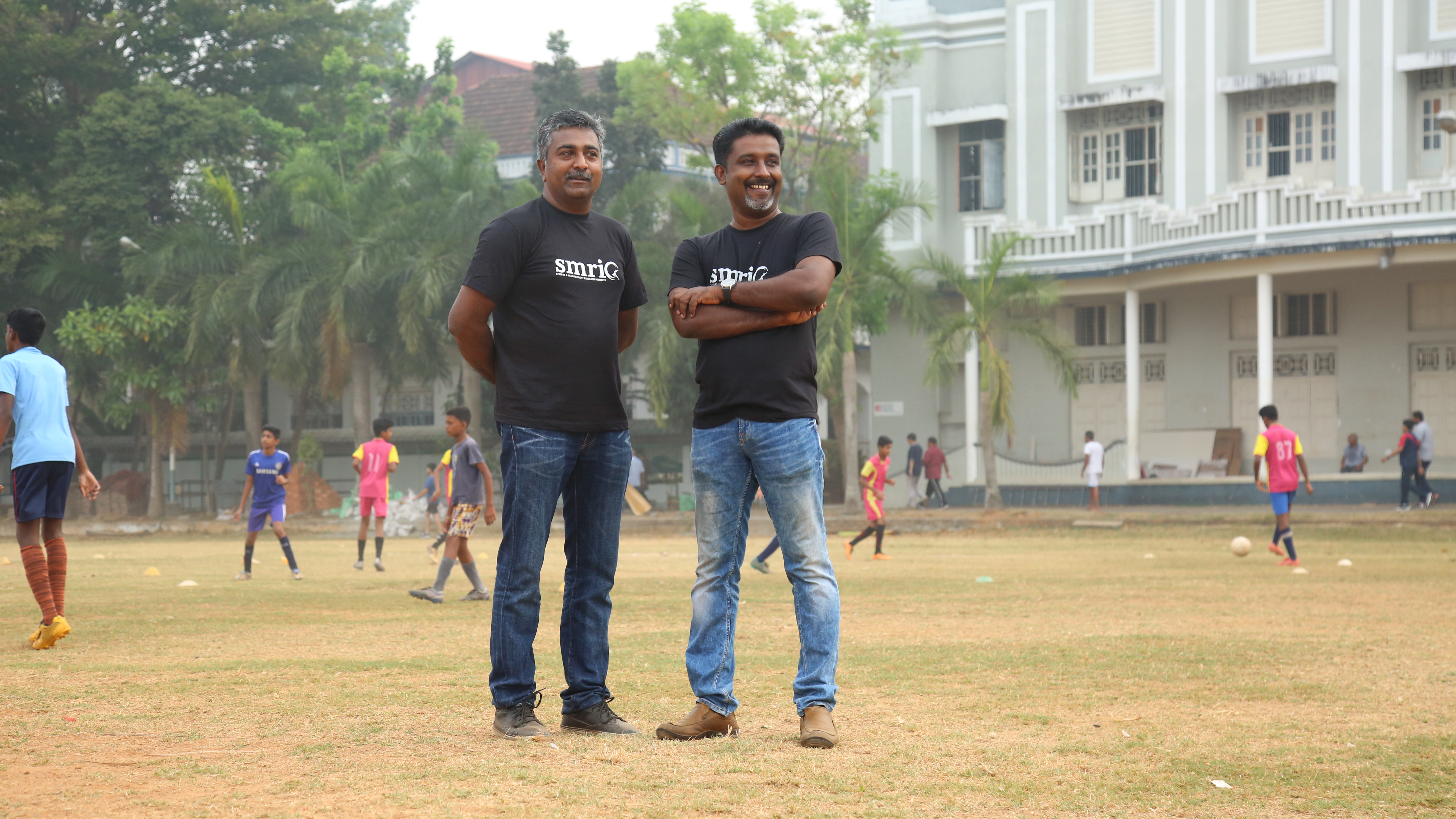 "There is nothing hidden about this business plan. This can be followed by anybody and we need more clubs to follow this fan-ownership concept and only then football will grow in our region. 
"The problem with football fans in Kerala is exhibitionism. When India played the SAFF Cup final at the Greenfield stadium, there was a big crowd. There the national team sentiment worked. Only then people are getting to know about such football games taking place. These are the existing techniques for marketing football in India. Our objective is to change those techniques. 
"Our first mission itself is to break the Guinness World Record of SL Benfica to be the club with most supporting members. We are aiming for two lakh members. Out of these members, around 50,000 people should be able to come and watch our club play in the stadium. We have planned our model accordingly," Sijin explained to Goal.
The team at SMRI had to deal with issues throughout their journey to realize such an expansive project. It started with the alleged fraud of Evergreen FC's club consultant Jiri Cerny. The former managing director of Juventus Soccer School in Singapore was hired by the SMRI to be the club's consultant but he did much more than what was asked of him, according to Sijin. The issues were out in public when Evergreen FC's club logo was identified to be a blatant copy of that of Irish club Bray Wanderers. 
"Football is driven by fans and clubs. Based on that concept, we launched Kerala Evergreen FC and our objective was to play in the I-League. We brought in Jiri Cerny as our consultant and he spoke with the AIFF (All India Football Federation). 
"As the discussion was going on, the logo fraud happened. He cheated us as both the logo and the business plan given was that of a foreign club. He used the media and ignored us. He started giving out offer letters under our name. Stories that came out had him as the owner and the investor. Nobody approached us for clarification."
Sijin and his team initially came up with an idea to form a club named 'Football Lovers United' several years ago. The team wished to register it as a cooperative society but things didn't go as planned back then. But several years later, ISL came into existence and that was the right time to come forward with their ideas. 
"The success of ISL gave us the hope that the attitude towards this concept (fan-owned clubs) will change. Players who played in one ISL season do not have clubs to play for in the next season.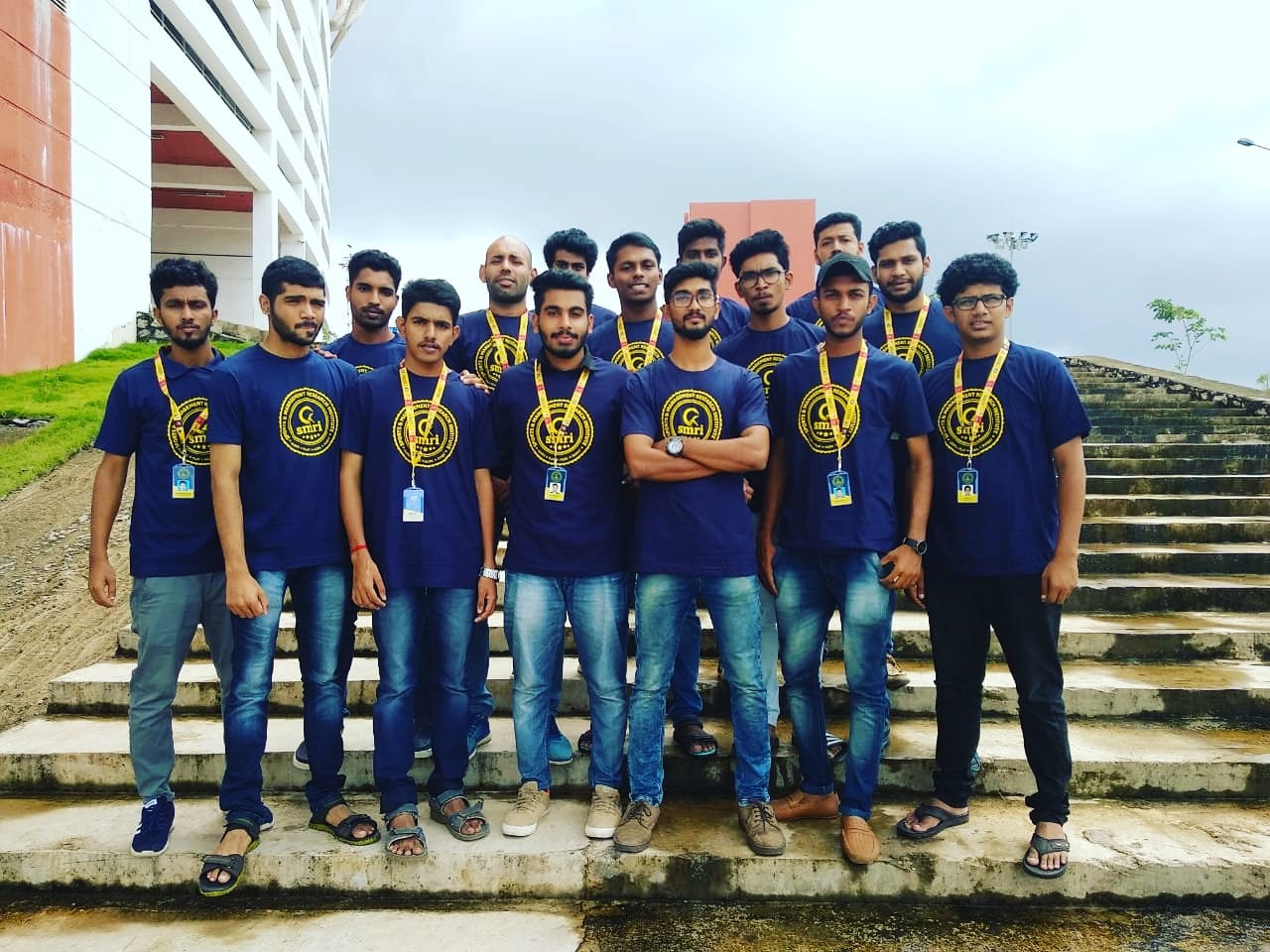 "The disastrous scenario is that since the inception of ISL, academies are coming up everywhere. Kids are being sent to these academies with huge expectations but when they graduate, there are not enough clubs for them to sign up for. 
"We are looking at a fan-owned club like Real Madrid, Barcelona, Borussia Dortmund etc. That is the concept behind the formation of Greenfield FC. Supporters will be the owners of the club. The aim now is to play in the ISL because of the financial factor."
Sijin also alleged a negative campaign by supporters of other Kerala-based clubs against SMRI's latest project. "Some of the fans of Kerala Blasters and Gokulam Kerala are trying to create a negative attitude about this project. Their question is why do we need another club?
"But it is an opportunity for all the academy graduates without a club. New clubs are a necessity. Manchester has two big clubs and London has many clubs. The field of sports can provide plenty of opportunities for youngsters."
Greenfield FC hopes to make the district's Greenfield Stadium their home ground. The official launch of the club will take place later this month.