Liverpool
Karius braced for battle with Mignolet for Liverpool No. 1 spot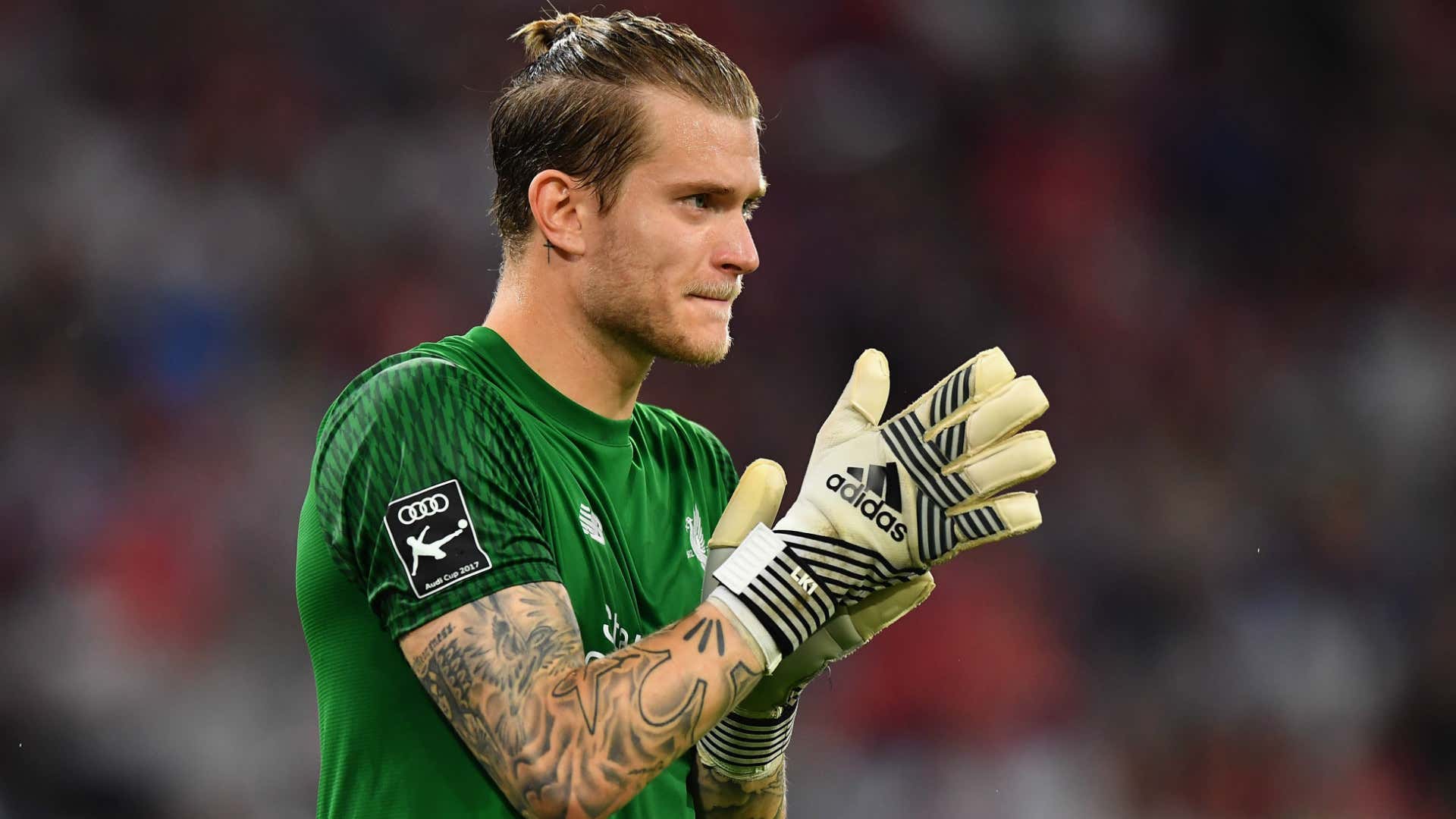 Loris Karius has had a taste of Premier League action again and is ready to battle Simon Mignolet for a starting berth at Liverpool.
The German goalkeeper took in an eventful debut campaign at Anfield in 2016-17 as he was thrown in at the Premier League deep end shortly after his arrival, only to then be dragged back out.
A run of inconsistent performances saw the 24-year-old replaced by Mignolet, with the Belgian having retained favour in domestic competition ever since.
Karius was, however, drafted back in for a meeting with West Brom, as his rival nursed a slight knock, and he is determined to see more minutes after keeping a clean sheet in a 0-0 draw.
"It had been quite a while," he told reporters after making just two Premier League appearances in 12 months.
"Obviously I've had the Champions League games but there are not that many so I was happy to get a start here. I wasn't really expecting it but it was nice to play.
"It is always a battle, it doesn't matter in which club or which position. If you don't perform well, even when you start, you might lose your spot in any position so you have to perform and the rest is up to the manager.
"I was happy I got a start and I'll just try to keep the standard high in training. That's all I can do. The decision who plays is the manager's job."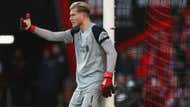 Karius added on his fight for first-team opportunities: "It's difficult in football to plan too far ahead.
"I want to play every game and my favourite option would be to play again on Sunday. But I have to take it as it comes and perform well when I am in the squad.
"I think I did a decent job against West Brom. The manager has trust in me otherwise he wouldn't have thrown me in.
"I have to show him in training I am ready for the upcoming games and then he is the one who picks. I would prefer to play every single game now so we will just have to wait and see."
Liverpool face Bournemouth on Sunday, with the Vitality Stadium holding painful memories for Karius.
He endured a tough time against the Cherries in December 2016, conceding three times in the final 14 minutes of a memorable encounter to end up on the wrong end of a 4-3 scoreline.
Just one more Premier League opportunity was presented to him after that, with more mistakes in a 2-2 draw with West Ham proving to be the final straw for Klopp.
Karius was brought back in for a 4-0 victory over Arsenal in August, but he then had to wait another four months before facing the Baggies.