ISL 2017-18: Jamshedpur FC's Steve Coppell - ATK have a new manager and I know what he is like
Jamshedpur FC coach Steve Coppell admitted that the gap between the top teams in the Indian Super League (ISL) and the rest of the pack is widening with each round of games. He mentioned that his team are in desperate need of three points in order to be within touching distance of the top four, namely Bengaluru FC, Chennaiyin FC, FC Pune City and FC Goa.
On Sunday they will be up against ATK, a team which is struggling with injuries and have recently sacked Teddy Sheringham.
"It's a difficult one to predict the result of tomorrow's (Sunday) match as both teams are keen to win the match. It's obviously been a difficult time for ATK with the transition. For ourselves, we are in the middle of a very congested period of games so that's demanding in its own way. I am not expecting any type of game just think it will be a very competitive game because a lot is at stake.
"Looking at the league table, there is a little bit of distance developing between the top four teams and the rest. So it's up to the rest to make up that distance. We can only make up that distance by winning games. We are keen to try and win the game. ATK have a new manager. I know what he (Ashley Westwood) is like. I expect a very competitive match," said Coppell.
Coppell pointed that ATK have undergone massive transformation since the last they played them earlier in the season.
"ATK are a different team from what they were in December when we faced them. They have a new coach. In a short spell of time, there has been a significant change in their side. New coach comes in and wants to do things differently. I am sure Ashley will be trying to do well. He can't make wholesale changes but I am sure he will tinker a little bit," he opined.
Wellington Priori's addition has boosted Jamshedpur as the Brazilian has been a creative presence in the middle of the park. Coppell was questioned if his addition has made them defensively susceptible.
"I don't think this has anything to do with him. He has given us a lot more fluency going forward. If you look at the Pune game we conceded the first goal from a corner that wasn't his fault. We don't look at the games that way.
"We just had an outstanding start to the season in terms of our defence but look at those games, there were couple of chances that went out instead of going in. Now the opposite is happening. So this is pretty normal happens in every season. We will stay level headed and try to keep a clean-sheet," he replied.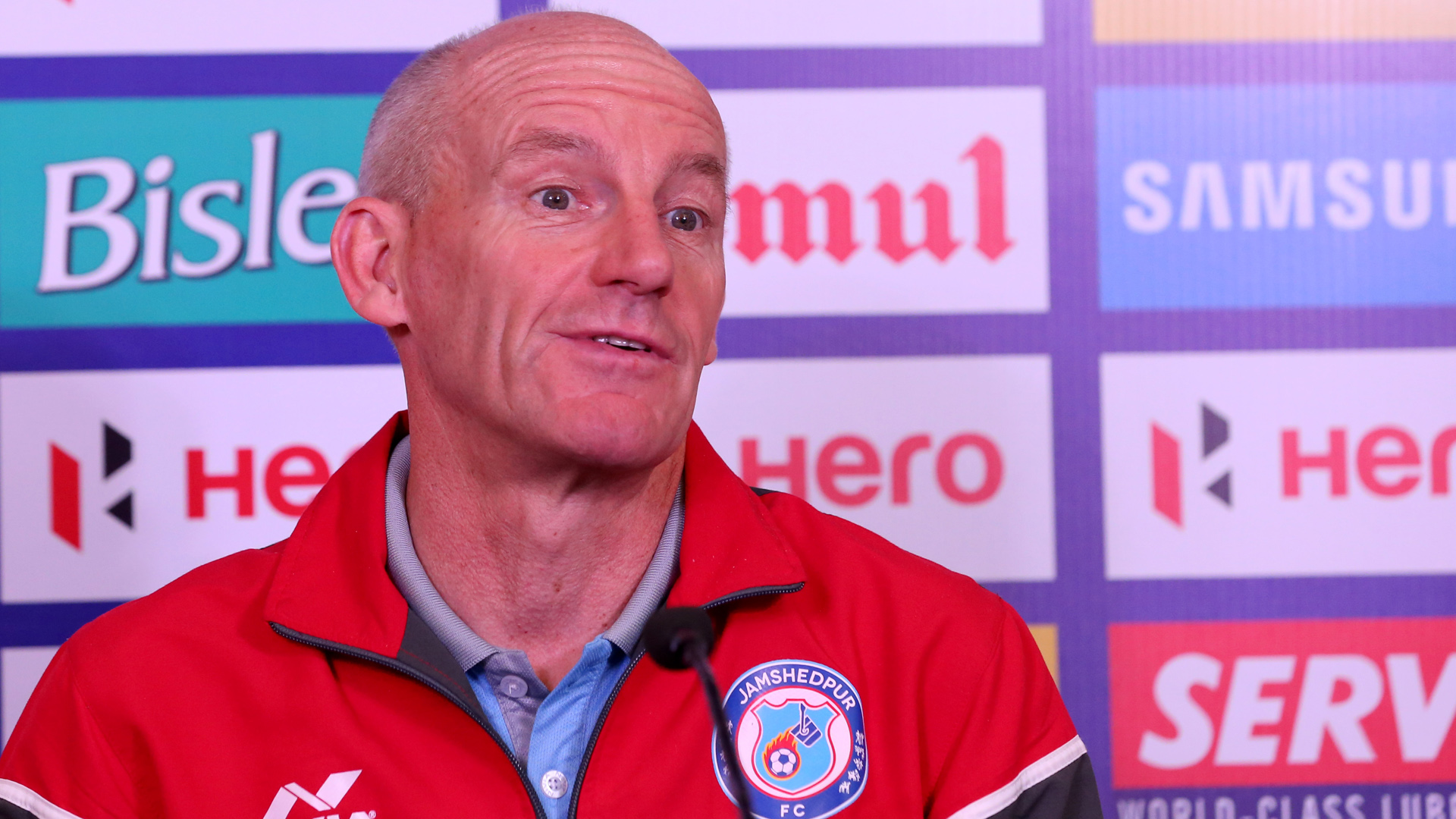 He reiterated that his intention is to win three points on Sunday and that he isn't concerned too much about the play-off spots.
"I am not even thinking about the play-offs at the moment. My philosophy of football is to win the next game. Can we win the next game? Yes, of course, we can. That is what we are trying to do. Every match has been very competitive. We are hopeful of winning the next games. It's a tough league."
Mehtab Hossain enjoys a legendary status in Kolkata football circles and Coppell was asked if his presence in the squad gave them an edge against ATK.
"No, I don't think so. Good players make winning teams. Every player should have the desire to do well. I don't think having local players work in our favour," he said.
He also shared an update on winger Sameehg Doutie's fitness as the South African winger has struggled to make an impact this season.
"Sameehg's season has been affected by injuries. He had a hamstring injury which just refused to go away. He is very close to being 100 per cent fit."