Marchisio: Iniesta is the Barcelona player I admire most
Claudio Marchisio has revealed Andres Iniesta is the Barcelona player he respects the most.
The midfielder has had a glittering career, winning four Champions League titles and three Club World Cups with Barcelona as well as a World Cup and two European Championships with the national team
However, the 32-year-old has been somewhat overshadowed by other stars in the team, with Lionel Messi continuing to attract the most attention.
But Marchisio has spoken highly of the Spain star, insisting he is a truly special player who adds a great deal to Barca.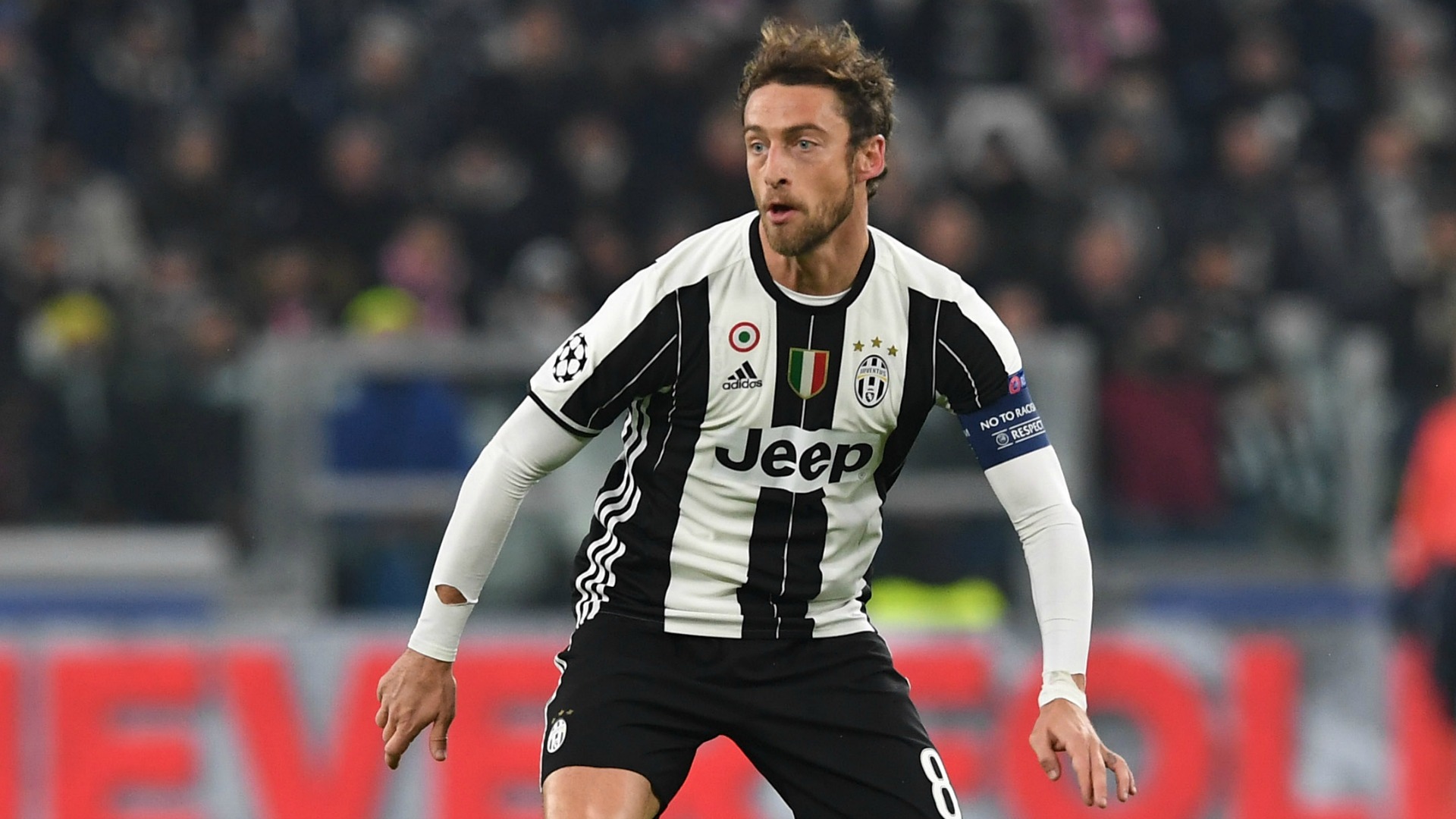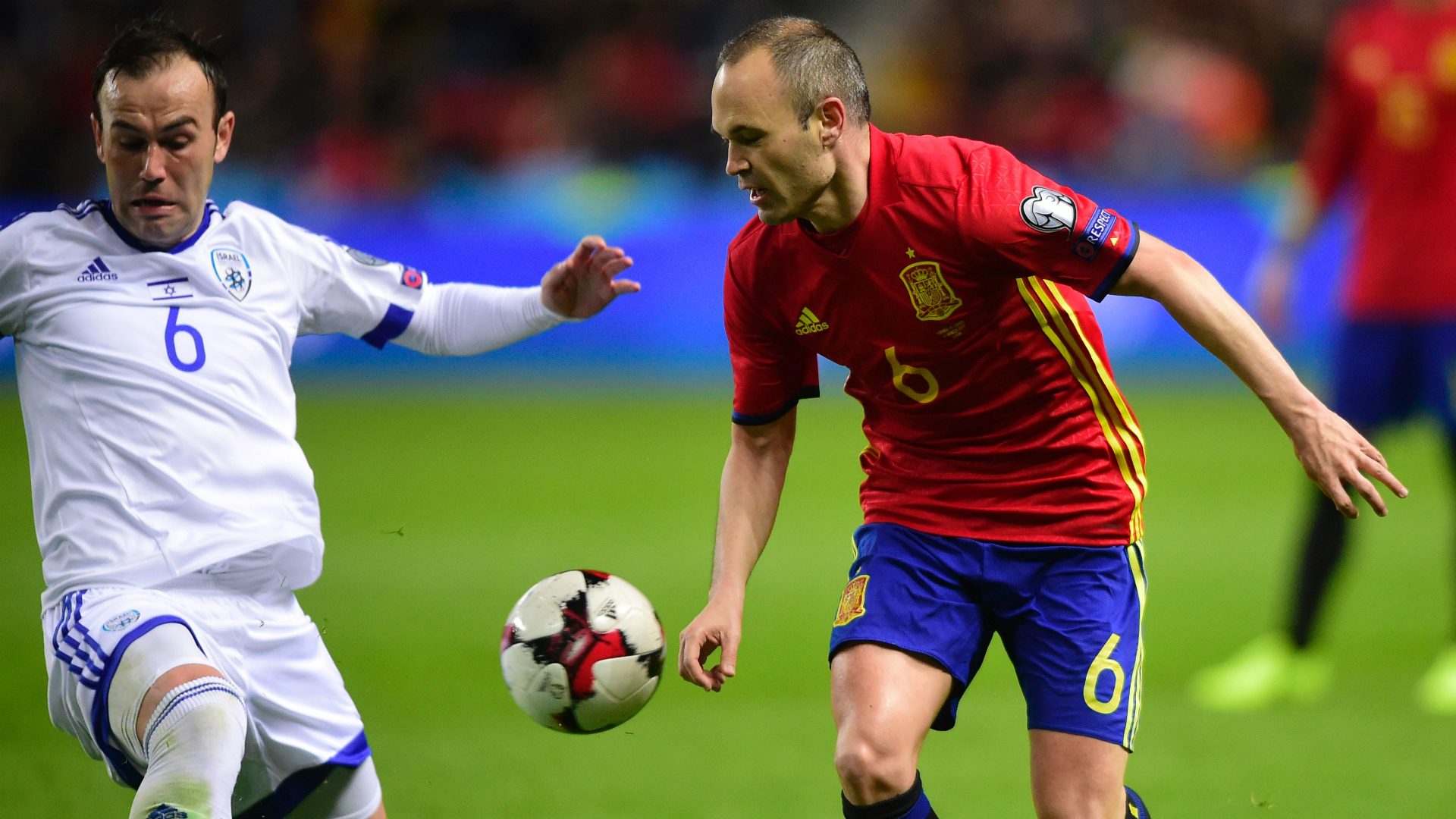 "The Barcelona player I admire the most is Iniesta, as he has infinite talent and intelligence," the midfielder told JTV. "He brings so much both with his ideas and passing."
The Italian will have the chance to face Iniesta again when they meet in the Champions League quarter-finals, having met in the final of the competition in 2015, which saw the Camp Nou outfit lift another European title.
Marchisio, though, says his side are not looking for revenge for their crushed hopes.
"Even if the Champions League does come during a delicate time in the Serie A calendar, adrenaline gives you incredible physical and mental energy. You don't need much to prepare for a game against Barcelona," he added.
"It won't be a chance for revenge after the 2015 Final, as that could only have been in another Final. Our objective is to reach the final in Cardiff and challenge for the cup."
The Bianconeri look set to lift the Serie A title this season, while they remain in the Coppa Italia with a semi-final against Napoli to come.
The two sides meet in the league on Sunday first and Marchisio maintains his side can only concentrate on their next game.
Ronaldo sculptor: Jesus didn't please everyone
"We have to take it one game at a time. We're both coming off the break for international duty, so many players have travelled long distances," he added.
"Napoli vs Juve will be a wonderful clash, as Napoli are proving themselves to be a great team with important figures who play beautiful football.
"We are doing very well and growing game by game. We concentrate for now only on Serie A, we'll think about the Coppa Italia later."