'I'm very happy here' - Pedro puts Chelsea exit talk behind him
Pedro admits he is now "very happy" at Chelsea after previously questioning his long-term future at Stamford Bridge.
The Spain international revealed in October 2016 that he had held tentative talks with Barcelona president Josep Maria Bartomeu regarding a possible return to Camp Nou.
Pedro admits to Barcelona talks
Those summer discussions came just 12 months after the World Cup winner had traded in life in La Liga for that in the Premier League.
His arrival at Chelsea was considered to be quite a coup but Pedro, along with many of his team-mates, struggled to make much of an impact in a forgettable 2015-16 campaign.
The 29-year-old eventually took the decision to stay put, though, and has been rewarded with a return to form that has delivered nine goals to a cause that has the Blues sat top of the Premier League table and through to the fifth round of the FA Cup.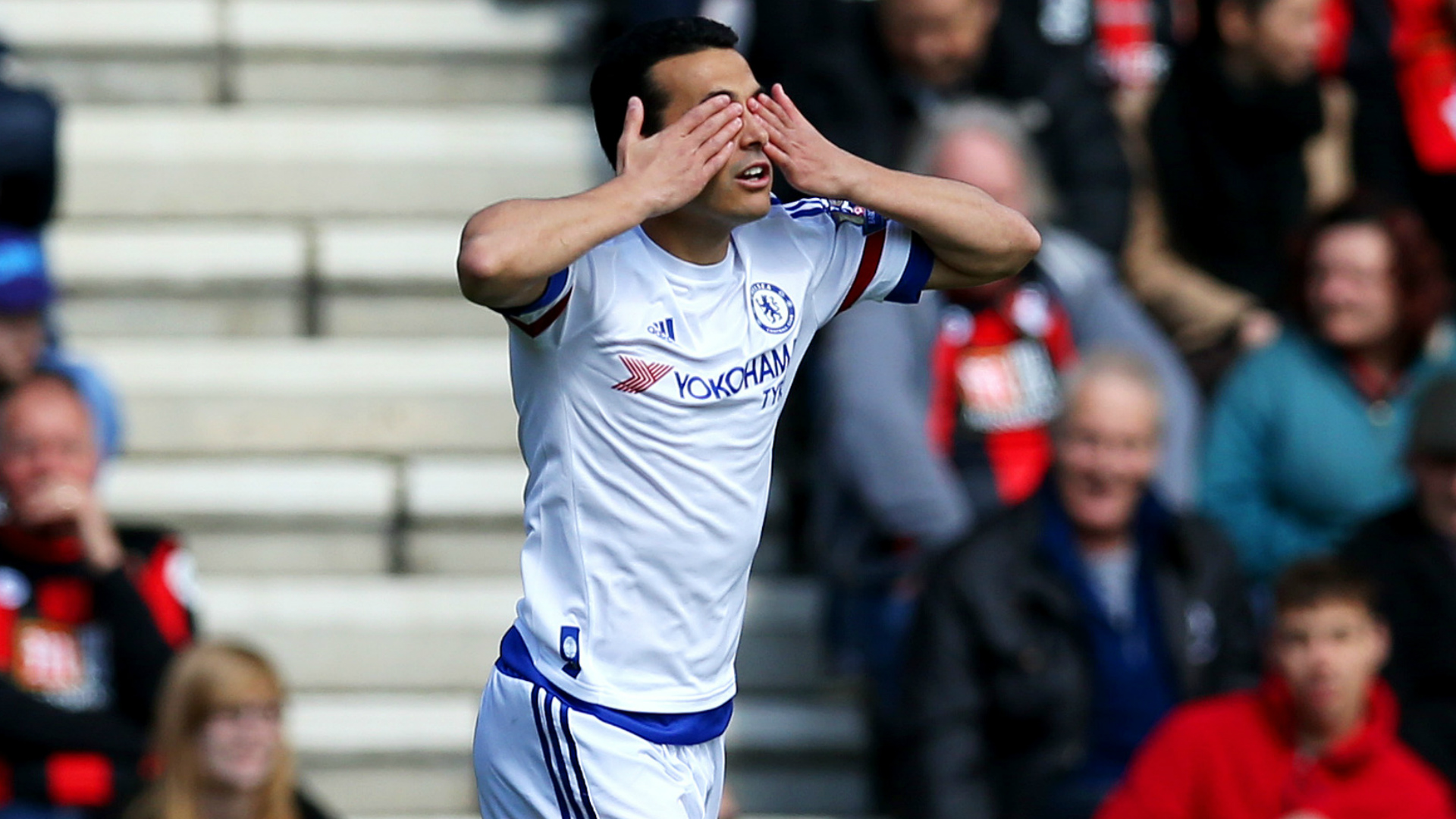 "This is the best moment for me at this club and also the best moment for the whole team since I've been here," Pedro told Chelsea's official magazine.
"I'm very happy here. It's a good situation when you are top of the League and progressing in the FA Cup. We are on the right path.
Hazard predicts two future Chelsea stars
"Last year was a difficult one for me, for the club, for the team, but this year is different.
"With this coach, all the team is focused on the fight for the title, with more confidence for every game and this is good. It's a completely different season.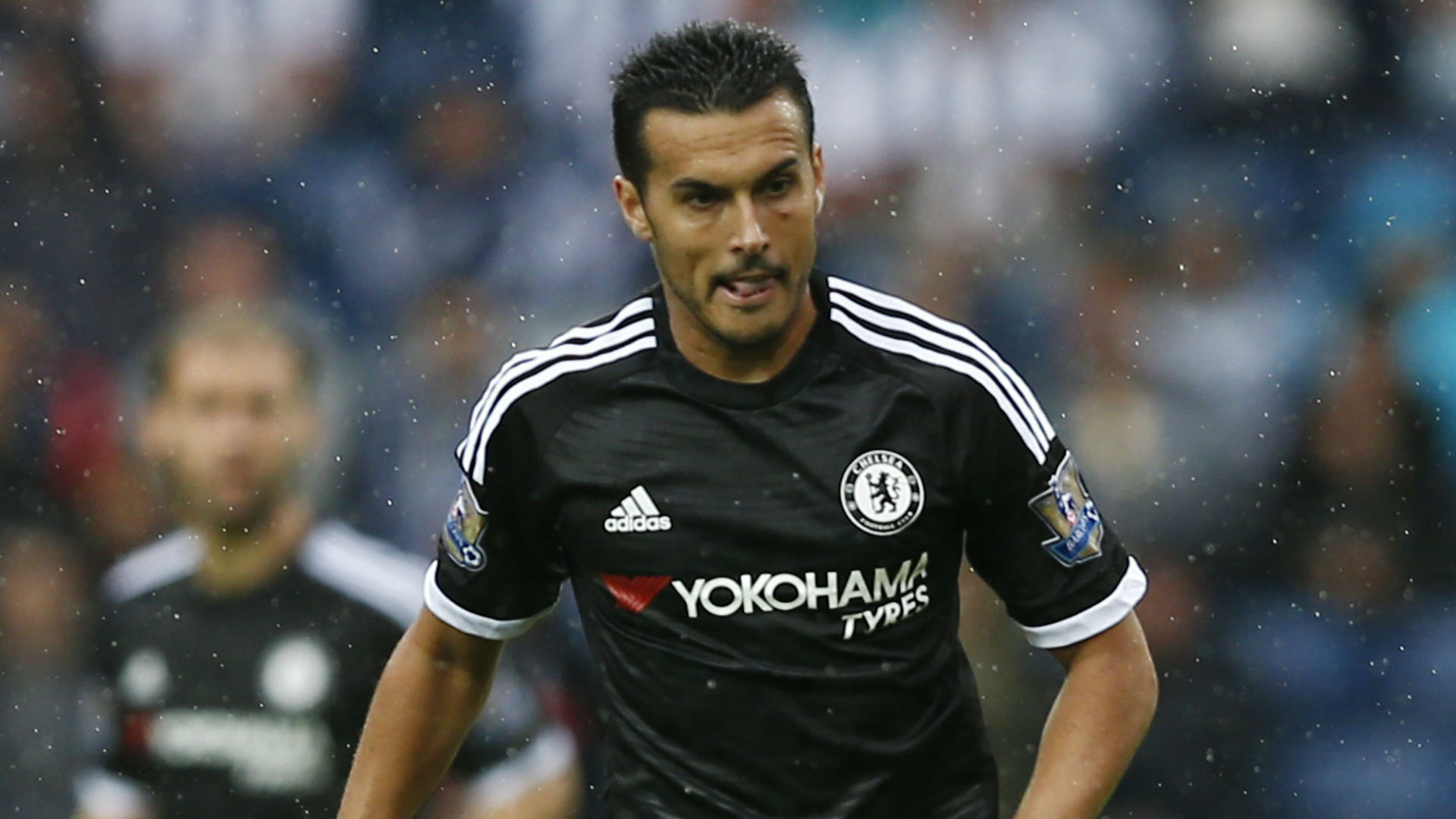 "Every day I'm more comfortable with the team, with my team-mates, with the club and I have a good relationship with the supporters. All is good for me here and I'm very happy with the situation."
He added in this month's edition of the official Chelsea Magazine: "I understand the Premier League more now. 
Vidal: No reason to leave Bayern
"It's very different compared to Spain, but now I'm in my second year here I understand the football. It's quicker, more intense and more competitive.
"For me it's different now I have adapted. I have to run a lot, play harder and I'm very quick, which helps me in the games here in England.
Pedro has made 27 appearances in all competitions this season, becoming a key figure for Antonio Conte in a system designed to bring the best out of creative attacking talent.