'I will need a change of scenery' - Arsenal target Lacazette to leave Lyon as he airs Barcelona dream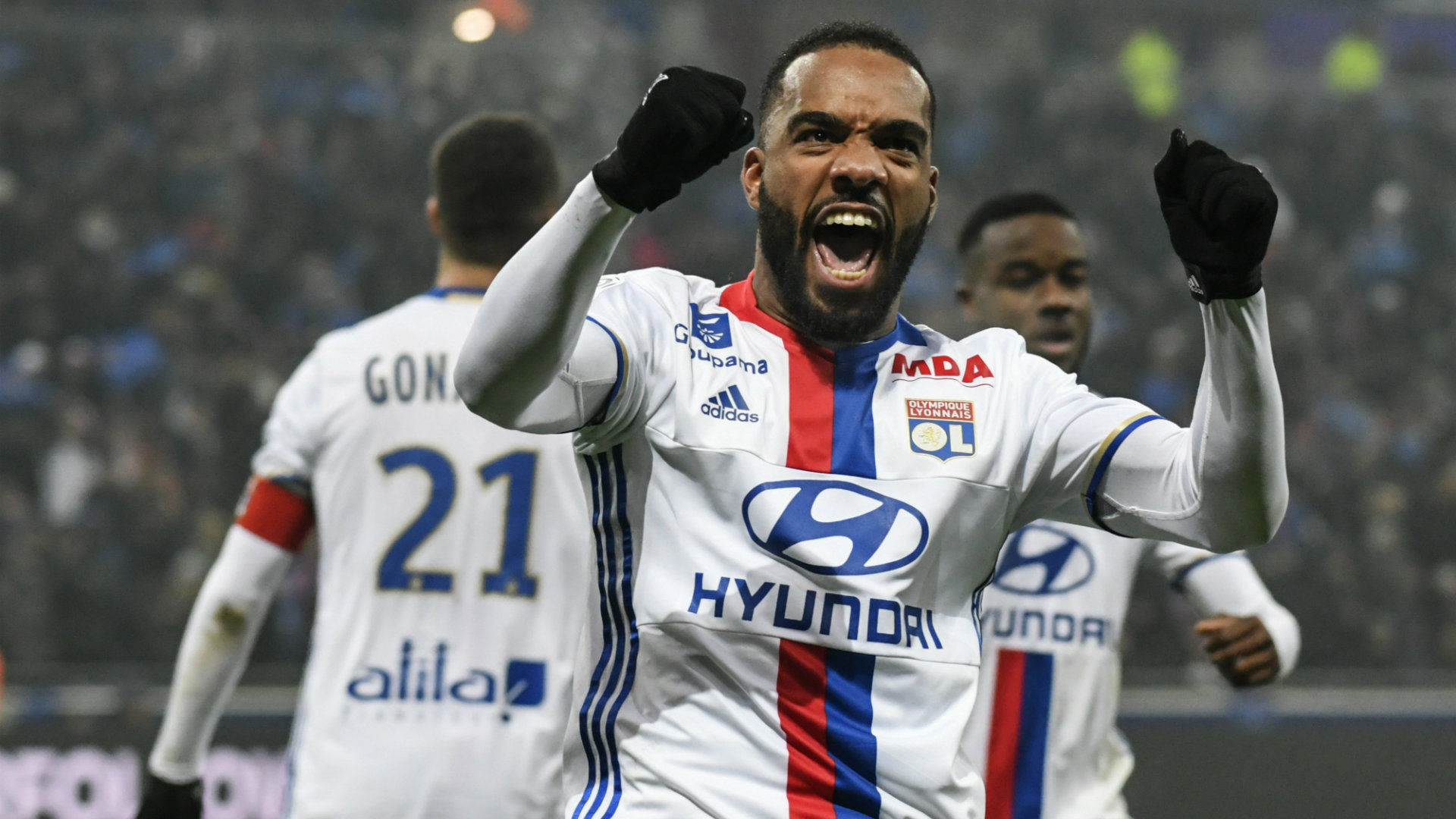 Gettyimages
Alexandre Lacazette has opened the door to a summer move away from Lyon, saying the time has arrived to "discover something else".
The France international has been linked with a big-money transfer for some years now, having shown himself to be a prolific marksman in Ligue 1.
Lacazette the subject of big-money bid
He has broken the 20-goal barrier in each of the last three seasons, and is already past that point this term.
Lacazette has 18 efforts to his name in the French top-flight this term in just 17 appearances.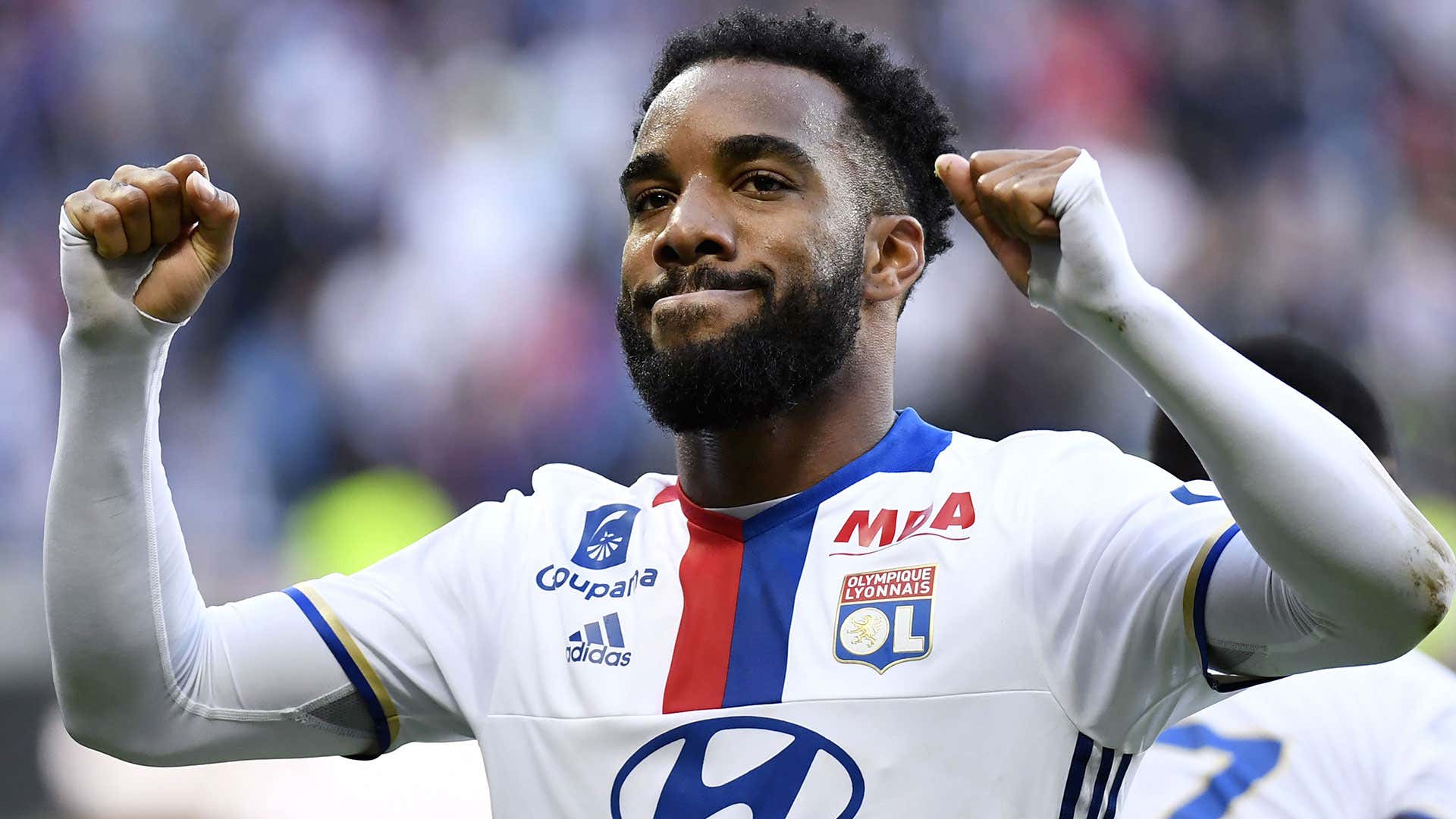 His contribution has helped to keep Lyon in contention for European qualification, but this looks set to be the last campaign in which he leads their line.
The 25-year-old, who is a long-time target for Premier League outfit Arsenal, is ready to move on and test himself in another of world football's top divisions.
WATCH: Ligue 1 clash ends in brawl
"I think that the right moment has arrived to leave," Lacazette told Canal+.
"I think that this summer I will need a change of scenery and discover something else, still with the idea of advancing and progressing in terms of football and as a person.
"I will continue to work, in the hope that good opportunities will come this summer."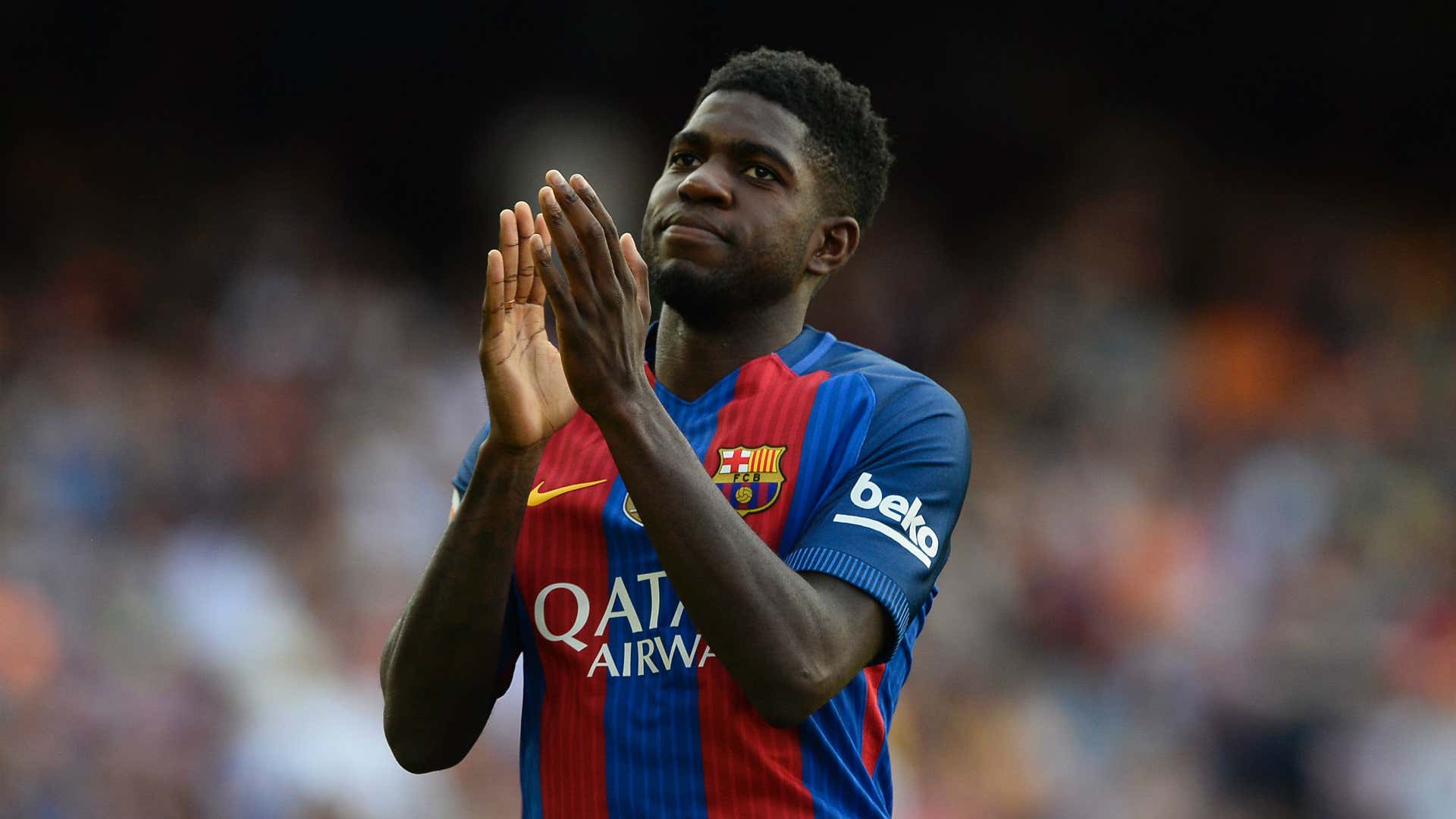 Lacazette saw former team-mate Samuel Umtiti secure a high-profile move away from Lyon last summer and admits it would be a dream to follow him to Barcelona – although he acknowledges that the Camp Nou outfit are already well-stocked in the forward department.
He added: "Barcelona to join Umtiti? It is a very big club.
Umtiti expects Lacazette to move on
"They have extraterrestrials up front. It would be a dream.
"If that happens, great, but I am not here to say that I will take a place from Luis Suarez. But I would like to play for them one day."