I-League: Bottom of the table, yet the Indian Arrows project has been a success
After winning just four of their 18 games, Indian Arrows have ended their I-League season at the bottom of the table. Usually, when a team finishes their season at the bottom of their league table, it is cause for concern. But not for these kids, for they have attained what none of the other talented youngsters across the country did - progress.
"I am very proud of the players. The principal focus was to develop the players. It was a very good decision from AIFF (All India Football Federation) to put us at this level. The progress is evident," said Indian Arrows head coach Luis Norton de Matos before their final league game.
Under the Portuguese coach, a group of young Indian footballers consisting of FIFA U-17 World Cup participants and several India U-19 players made their mark in the I-League with a 3-0 win against Chennai City on November 29, 2017.
The journey was not frivolous by any means, despite the fact that the team was exempted from relegation. Coach Matos had stressed that results aren't his priority at most of his interactions with the media throughout the season. Only progress mattered and an analysis of how Arrows have performed throughout the season is sure to make the AIFF content.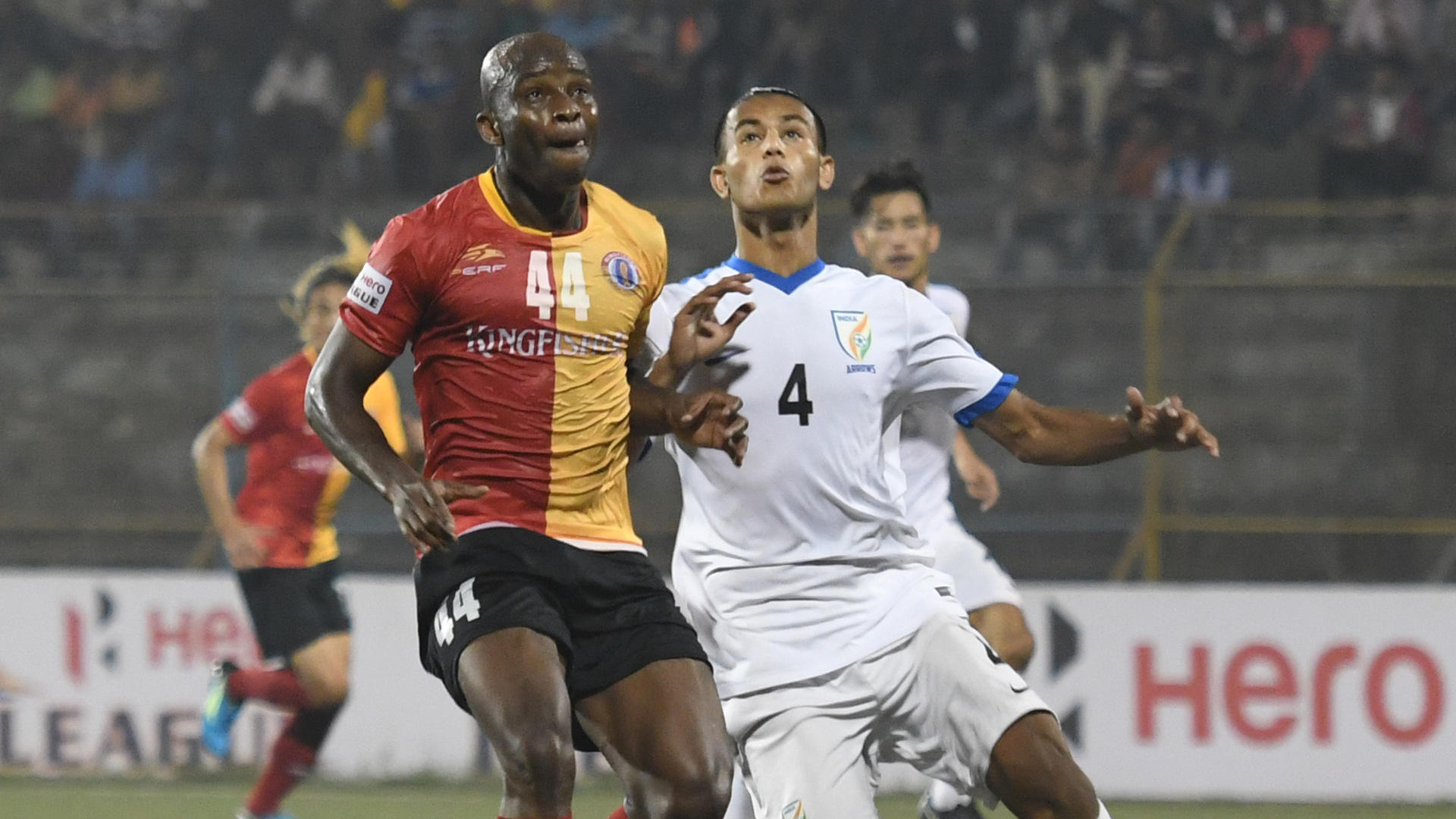 Of course, criticisms will pour in but those are likely to be from a section of fans who don't realise the importance of game time for young players.
If Phil Foden is getting a few minutes per game at Manchester City, it is because his team are doing well and Pep Guardiola can afford to bring him on as a substitute late in the game. If Jadon Sancho is starting for Borussia Dortmund, it is because they are prepared to take this risk of handing first team responsibilities to a 17-year-old. Both these players are U-17 World Cup participants but unlike our Indian players, they are getting minutes in the first team.
Komal Thatal joined ATK in January and has clocked just 24 minutes in two games. Rahul Kannoly Praveen was on the verge of joining Kerala Blasters before choosing to be a part of the Indian Arrows side. His decision has helped him play 1357 minutes in India's top-tier league.
Dheeraj Singh chose to forego valuable gametime for a trial at Motherwell FC midway through the season. Although the experience will help him improve, he desperately needs game time. Gurpreet did not just train with Stabæk, he clocked valuable minutes with at least the reserve team every week. Dheeraj's replacement Prabsukhan Gill, meanwhile, has caught the eye with some impressive performances in the 1080 minutes (12 full games) under his belt in two months.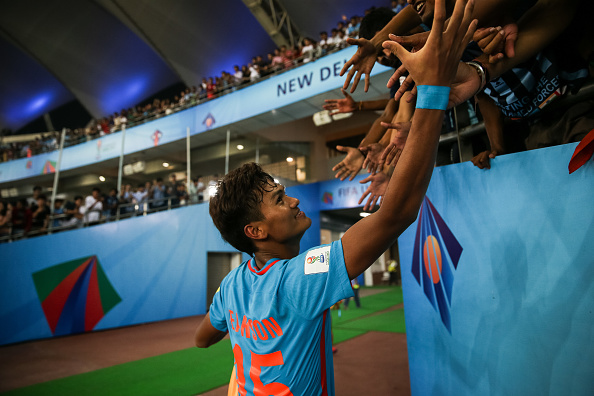 Indian Arrows have managed to do what none of the Indian clubs can - give youngsters minutes. And under Norton de Matos, the team has developed a sound footballing philosophy. 
Arrows have been visually pleasing on the field, with their passing and movement on and off the ball. The home game against Churchill Brothers late on in the season was a good example of their fitness and attitude. Abhijit Sarkar notched a quick-fire brace in added time to give his side a 2-1 win, proving that the kids are able to match seasoned professionals when it comes to playing the entire 90 minutes at the highest level. 
The project is not complete though. They still struggle aerially and need improvement in the attacking third when it comes to finishing chances. For all the flak they get for exposure tours and pre-season camps, more such games will only help the youngsters.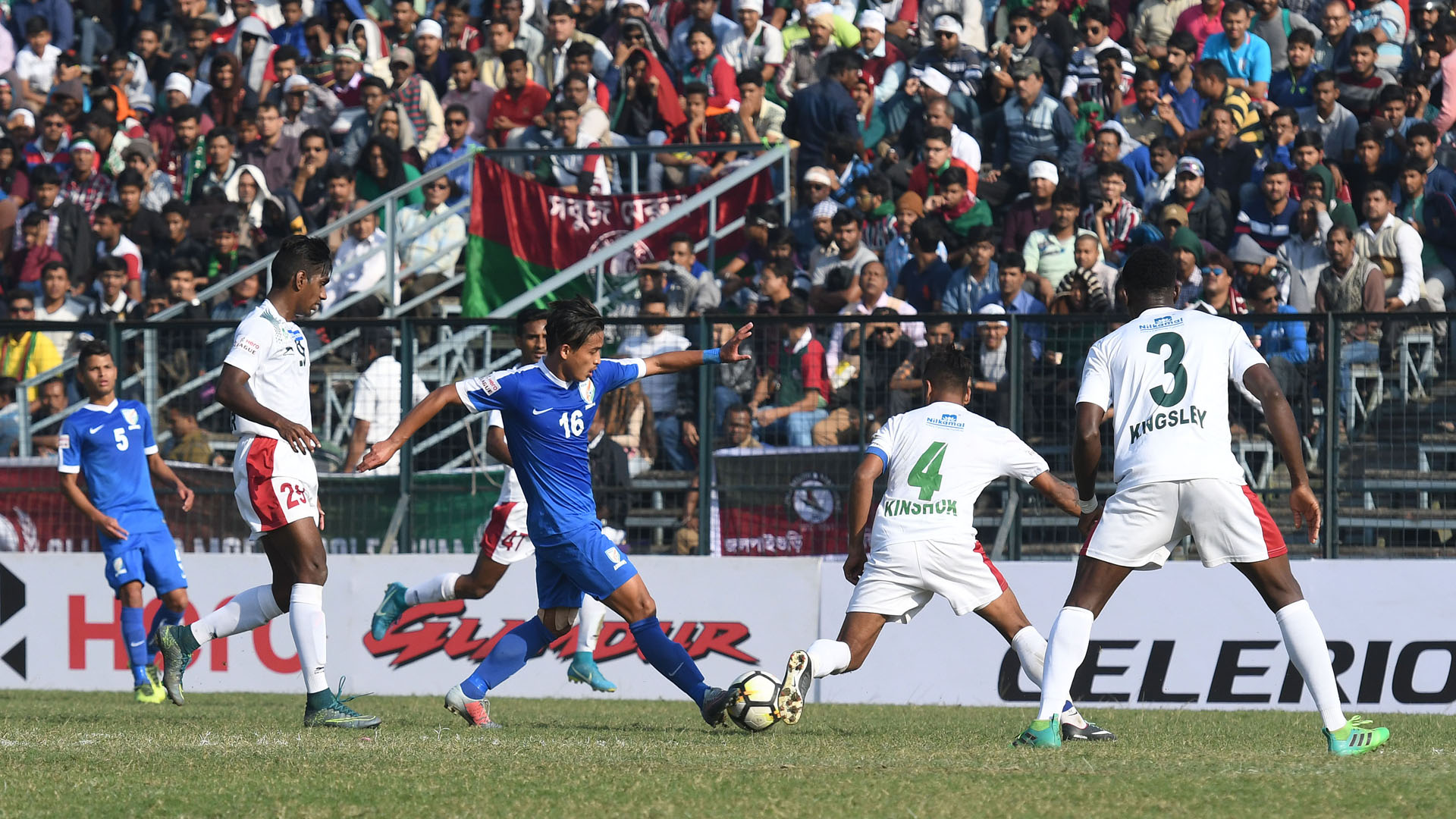 "After Super Cup, I don't know if there are any more tournaments. Because if there isn't anything else there are no competitions until September and October. It is important to play matches. I heard there are some tournaments for these boys in May or June," hopes Luis Norton. 
Even if these players end up at various ISL clubs, first team chances are what will decide whether they turn out to be superstars or not. And the progress of these youngsters is of utmost importance to India.