'I'm hoping I don't play this season' - Terry happy with Chelsea support role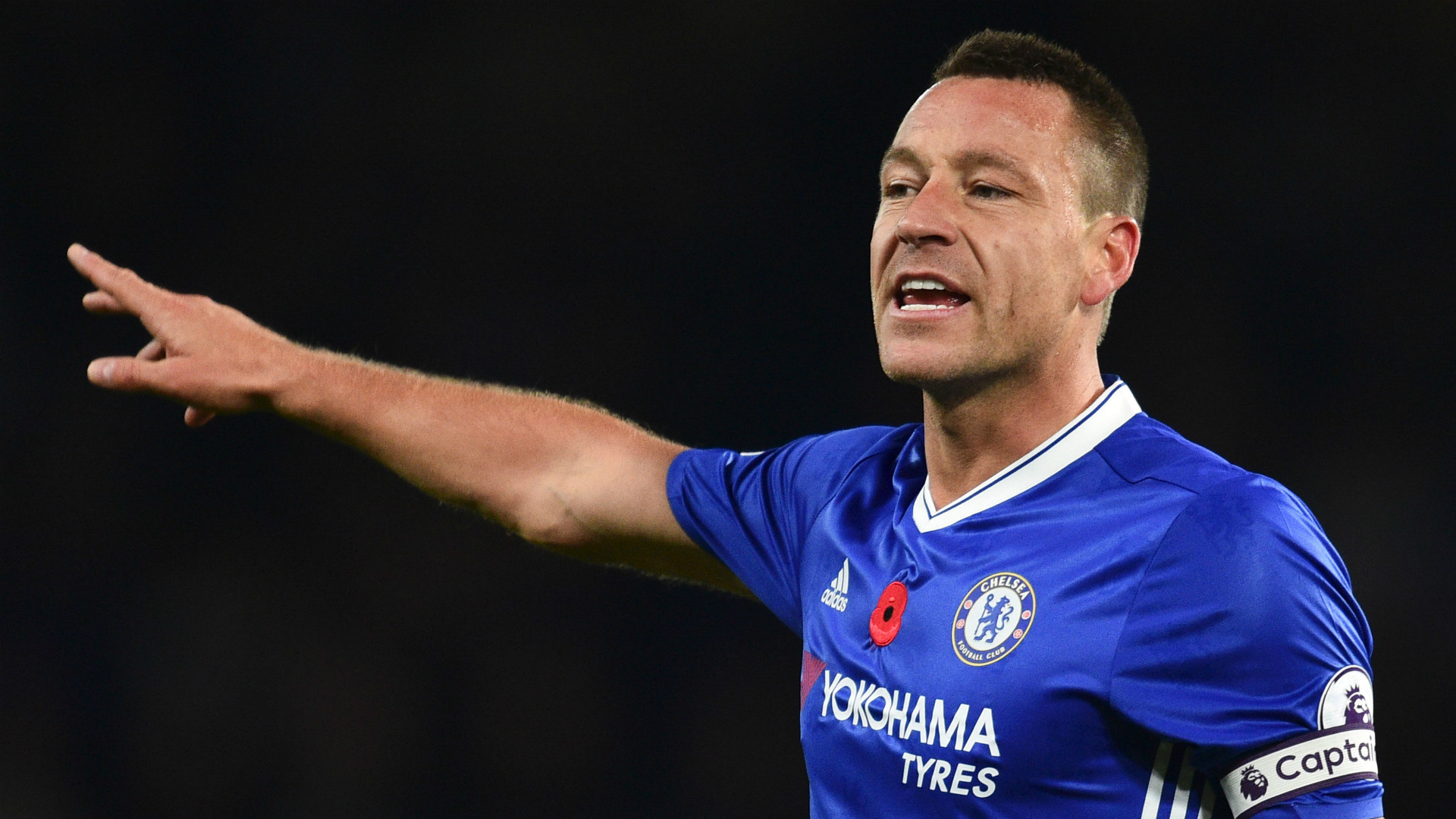 Getty Images
John Terry would be prepared to see out the remainder of his Chelsea contract without playing another game if it guaranteed the club success.
The long-serving Blues skipper has slipped down the pecking order at Stamford Bridge this season under Antonio Conte.
Conte excited for Anfield debut
He did start three games in August and one in September, but has made just one substitiute appearance, against Everton in November, since then.
A switch to a 3-4-3 system has seen others edge ahead of him, with Gary Cahill, David Luiz and Cesar Azpilicueta filling the three defensive spots.
Terry is happy to be watching on from the sidelines, though, as Chelsea have opened up a commanding lead at the top of the Premier League table and progressed through to the fifth round of the FA Cup.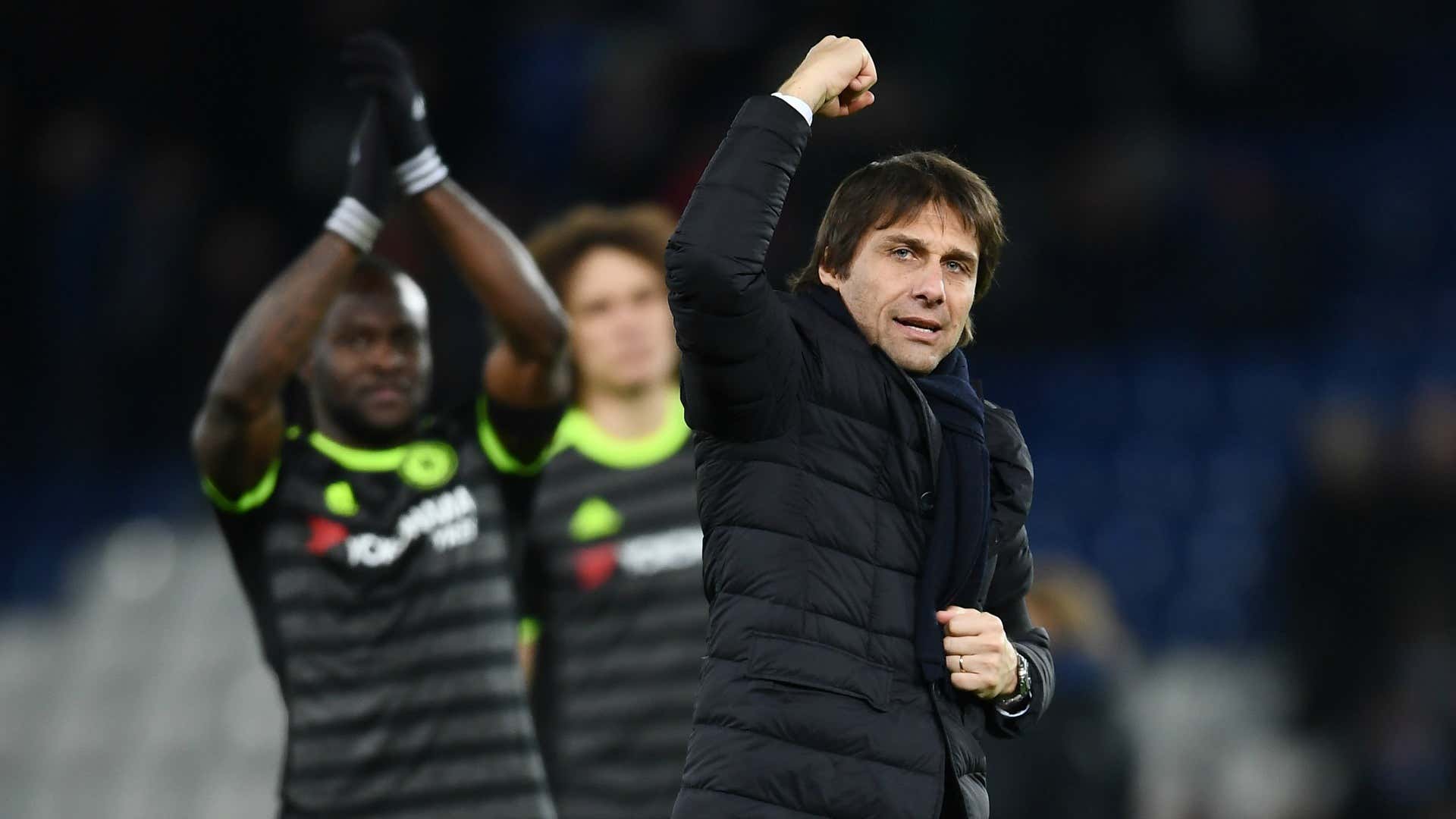 After 19 years as part of the first-team set-up, it is unlikely that the 36-year-old will be ushered out of the back door without being seen again, but the former England international insists he would have no complaints if that were to be the case.
He told BT Sport ahead of Chelsea's crunch clash with Liverpool on Tuesday: "First and foremost the team is flying, playing unbelievable.
"Sometimes there's nothing you can do as a player. I started the first four games of the season and get injured and we lose at home to Liverpool and Arsenal away and the manager is asking 'how long till you are back?'
Poch: Chelsea could be unstoppable
"And then we go 13 games unbeaten and you're back fit but you can't get in. And as a player it's difficult to accept but you have to accept it.
"When you've got a manager like Conte who's been honest with me from day one 'listen you're not getting back, in the boys are playing great the team's flying', you haven't got a leg to stand on.
"I genuinely mean when I say it, but for me I am honestly hoping I don't play this season which means they keep winning.
"Do you get that from a player that's been here five years? I don't think you do. Do you get that from a player who plays but moaning every week? I've not moaned once.
"I'm training unbelievably, you have to, you do things the right way because the love of the club and how much you respect the club and how good the club has been to you over the years."
Chelsea team news & likely line-up
While Terry is set to become a free agent at the end of the current campaign, he admits that he is hoping to form part of Chelsea's coaching staff at some stage in the future.
He added: "I think the love I have for the club I'm hoping I can be back here, in whatever, a year, two years, this year, I really don't know.
"It's something I want to do, go into my badges, be an ambassador for the club. When I think of Chelsea I think of Lamps, Ash [Cole], Didier [Drogba]."