How Higuain stopped Messi becoming the greatest player in history
---
COMMENT
---
For seven years they have tackled together the highs and lows of international duty while retaining an intermittent rivalry at club level. But, while Lionel Messi and Gonzalo Higuain have the tightest of relationships on and off the pitch, it is hard not to feel that, were it not for the Juventus star and his misses, Leo would be unanimously considered the greatest player ever to step onto a football pitch.
Buffon: Barca are CL's toughest side
Inside the Argentina dressing room, such talk is, of course, taboo. Javier Mascherano, who will join Messi in trying to torpedo Juve and Higuain's Champions League hopes on Tuesday, dismissed out of hand a reporter who dared to suggest Pipita was responsible for the repeated failures.
"That question is totally desperate," he fired in a press conference that suddenly became painfully tense.
"It does not make sense to start poring over the past, you also have to remember that this is a team sport, one of us does not lose games or win them. It is a collective effort where everyone contributes."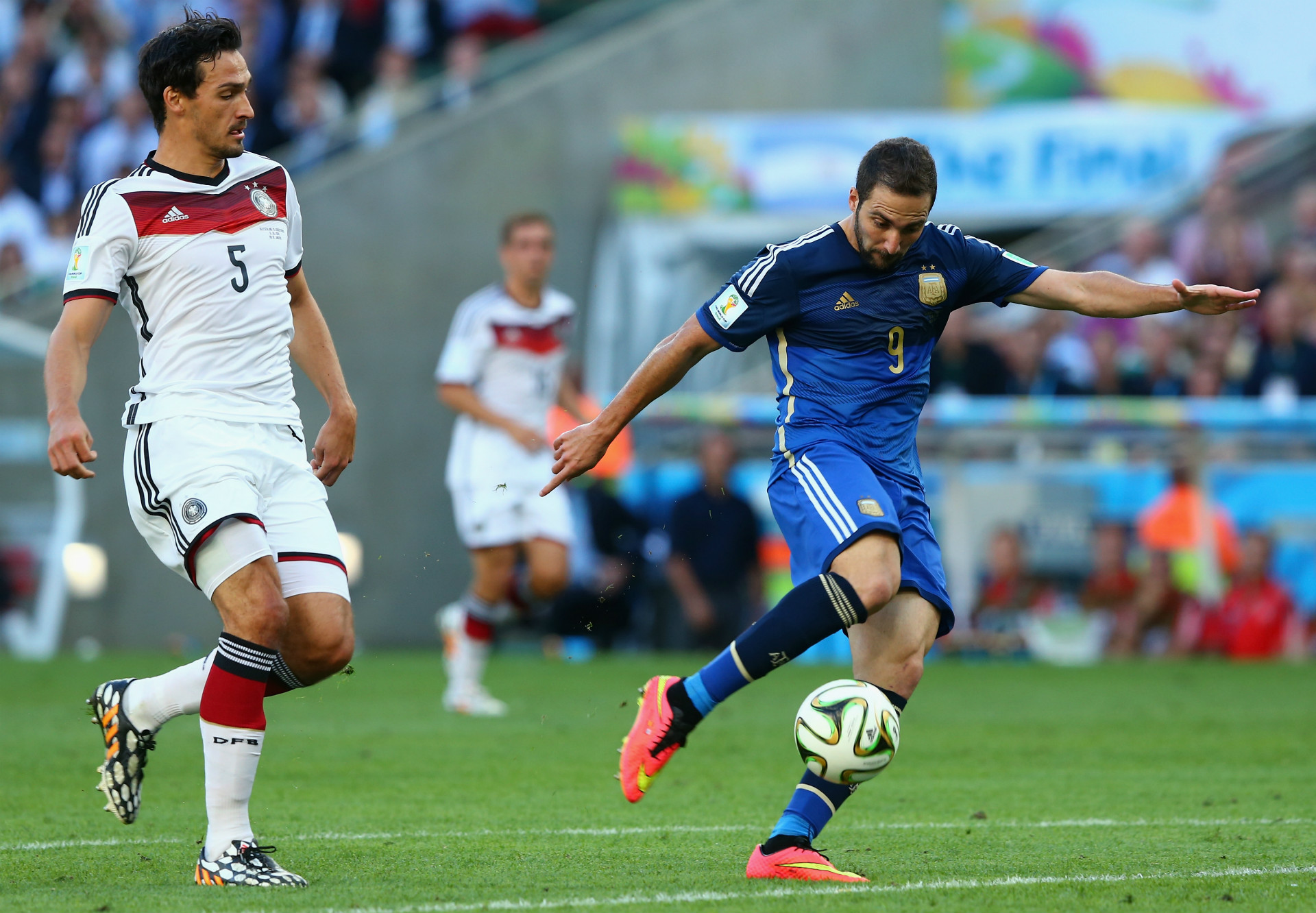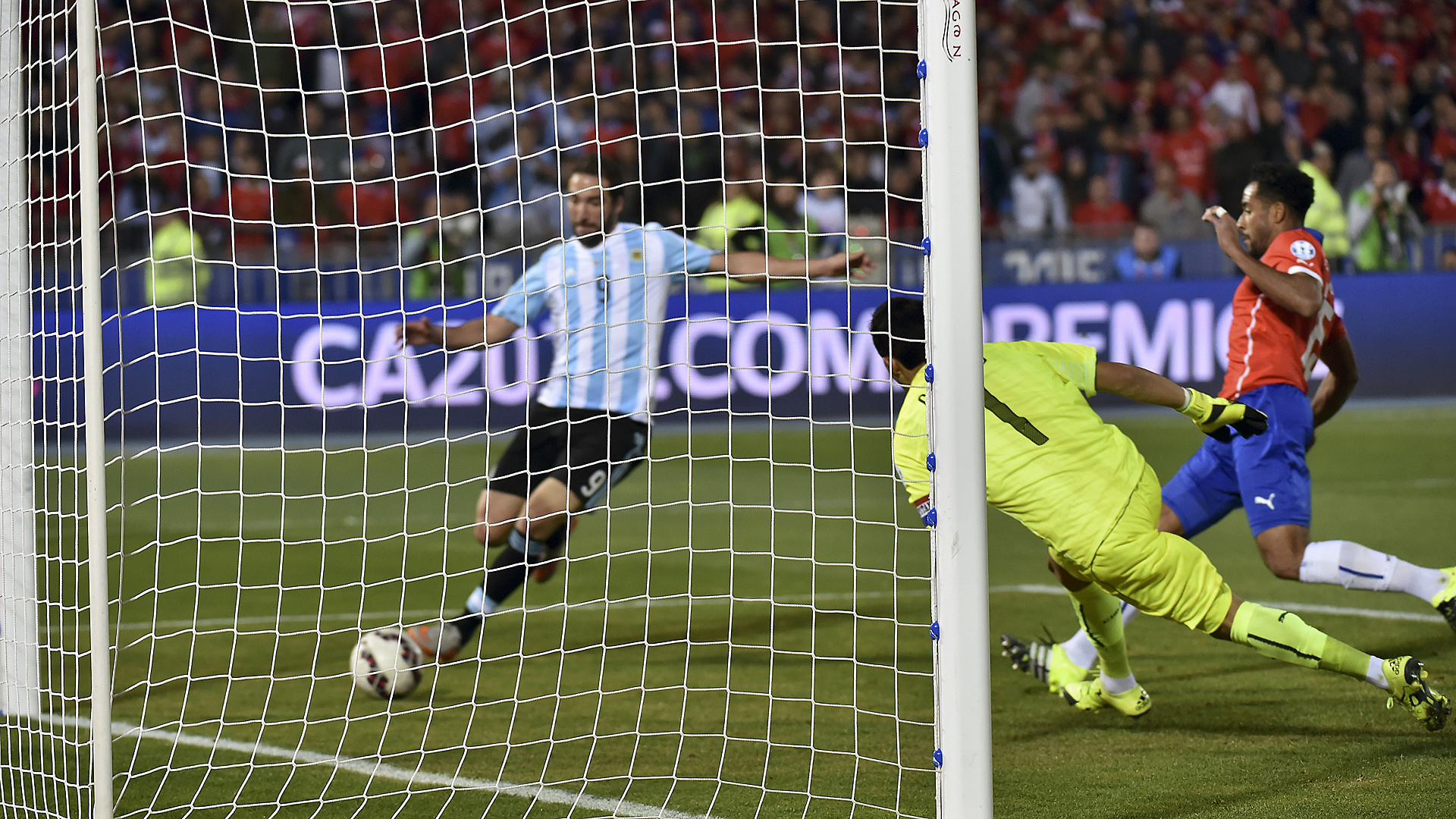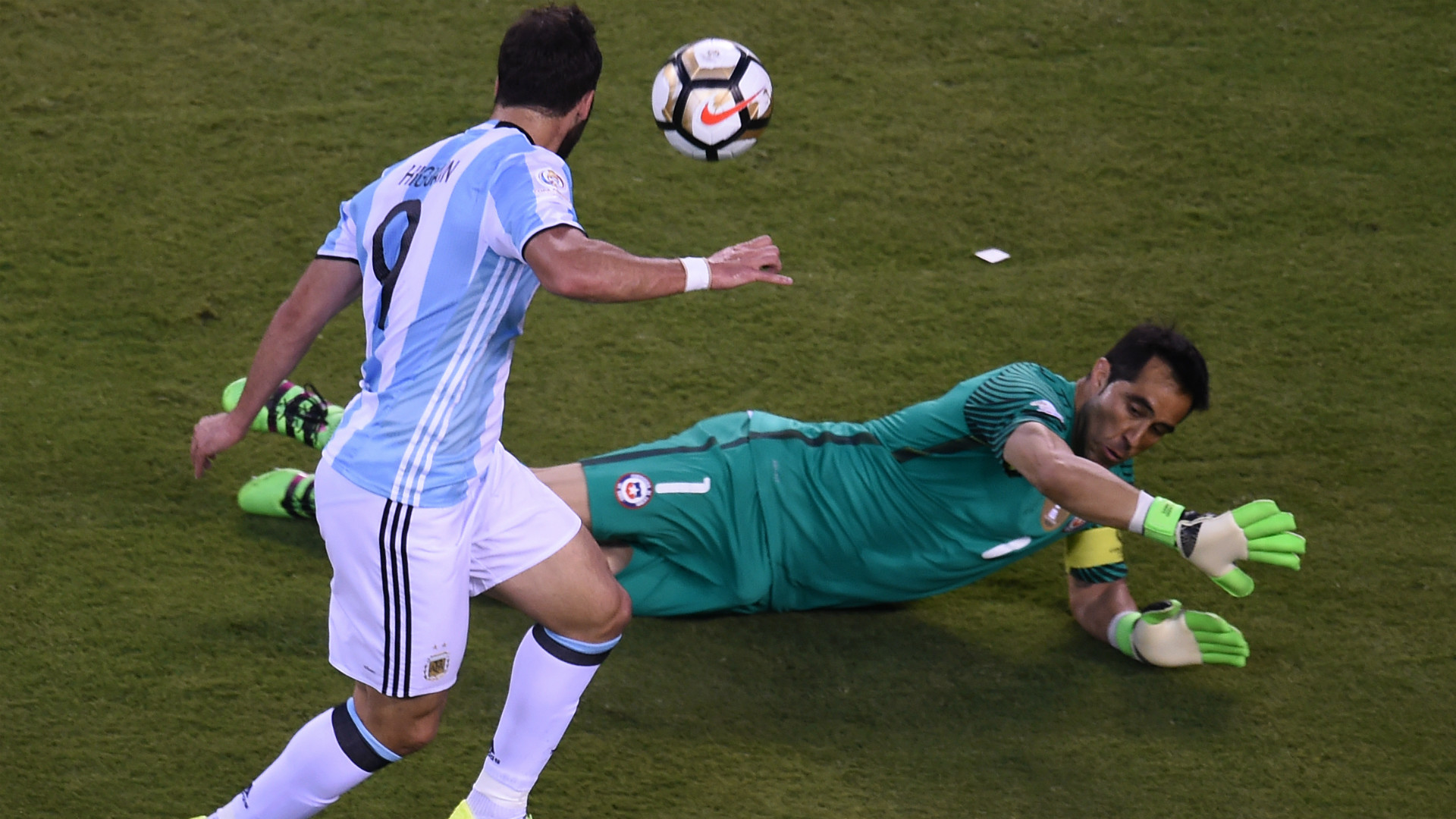 While that is of course true, the fact nevertheless is that, if Higuain's lethal shooting did not fail him at crucial moments, Messi and Argentina would have won at least one of the three consecutive finals which they have lost. The image of him bearing down on Manuel Neuer in the 2014 World Cup decider only to drag his effort wide is a haunting one for any Albiceleste fan.
Man City confident of signing Alexis
A year later, things only got worse for Pipita. Having had little impact in a dreary Copa America final against Chile, aside from squandering Ezequiel Lavezzi's cross when it was easier to score, he blazed his penalty into the stratosphere to allow Jorge Sampaoli's side to lift their first ever major title at their rivals' expense.
And, even with a special chance to break the hoodoo in 2016 with the Centenary tournament, the result was a familiar story for both Higuain and the rest of his team-mates. A golden chance missed, this time crashed into the side netting of Claudio Bravo's goal just inches out, and Argentina once again eliminated on penalties.
Even if it was Messi this time who failed from the spot, the association of Higuain with repeated failure has become so strong in his native country that he admitted the constant insults directed at his mother made him doubt whether he could even continue. "Sometimes you just say, 'mum, I don't want you to keep suffering'. But that's that. We are the ones who can turn this around," he explained to TyC Sports.
Higuain's pedigree as a striker is not in question. 27 goals in his first Juve season have helped the club stay on course for a treble, with victory over Messi and Mascherano vital to keep that hope alive. But, no matter what he does with his club, Pipita will always struggle with the tag of the man that denied Messi the international glory he so dearly craves.