How can Ghana still qualify for 2018 World Cup
Is it all over for Ghana in the 2018 Fifa World Cup qualifying? Many would answer 'yes' with a shrug of resignation. With all sincerity, the chances appear to be minute and hopes are almost gone.
However, like it is said, anything can happen in football and you have to believe until the final whistle.
In the first place, how did the team get to this point of struggle and uncertainties in Group E of the qualifiers? Coach Kwesi Appiah, although shares some responsibilities, notably for Ghana's 1-1 draw against Congo in Kumasi last month, the train had already lost some speed when the former Al Khartoum coach took charge in April.
His predecessor Avram Grant could claim only one point from two outings in October and November 2016, following a shock home draw against Uganda and a 2-0 defeat to Egypt.
The Pharaohs were already five points ahead and sitting atop the group when Appiah launched his chase, hoping to roll out a flawless run going forward while wishing for his opponents to fumble someway and somehow in order to level the playground.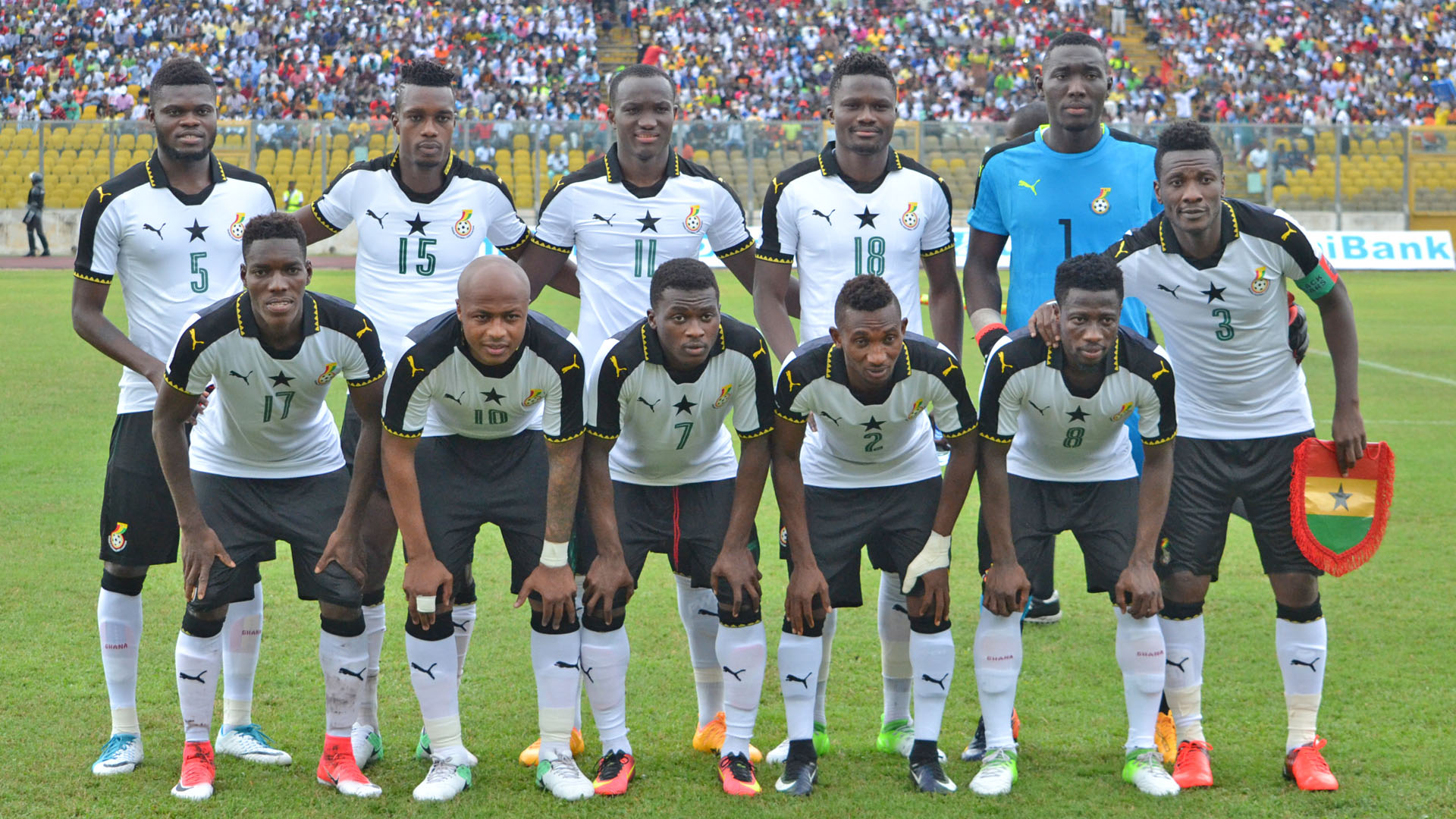 And by the fourth matchday, the Black Stars were still struggling to meet up and still locked in third position. A two-point gap hangs between them and second-placed Uganda while Egypt are far ahead as No.1 with four points clear of Ghana. There is only one ticket at stake.
Despite the absence of many key players including Asamoah Gyan, Christian Atsu and the Ayew brothers, Appiah is hoping to draw inspiration from his last month's successful trip to Brazzaville where he crushed the Red Devils of Congo 5-1 before their fans, at a time when many Ghanaians were expecting a contrary result after the reverse fixture ended 1-1 in Kumasi days earlier.
Beating the Cranes in Kampala looks ordinarily tough as the hosts themselves are determined to snatch a historic qualification to the Fifa World Cup.
However, even if Ghana happen to achieve that it could still be short of turning their fortunes around to make it to a fourth consecutive World Cup tournament.
A win for the Black Stars would shuffle the standing and place the visitors on second position in the group with 8 points, but still lagging behind Egypt, whose 9 points would stay unchanged even if they lose at home to Congo.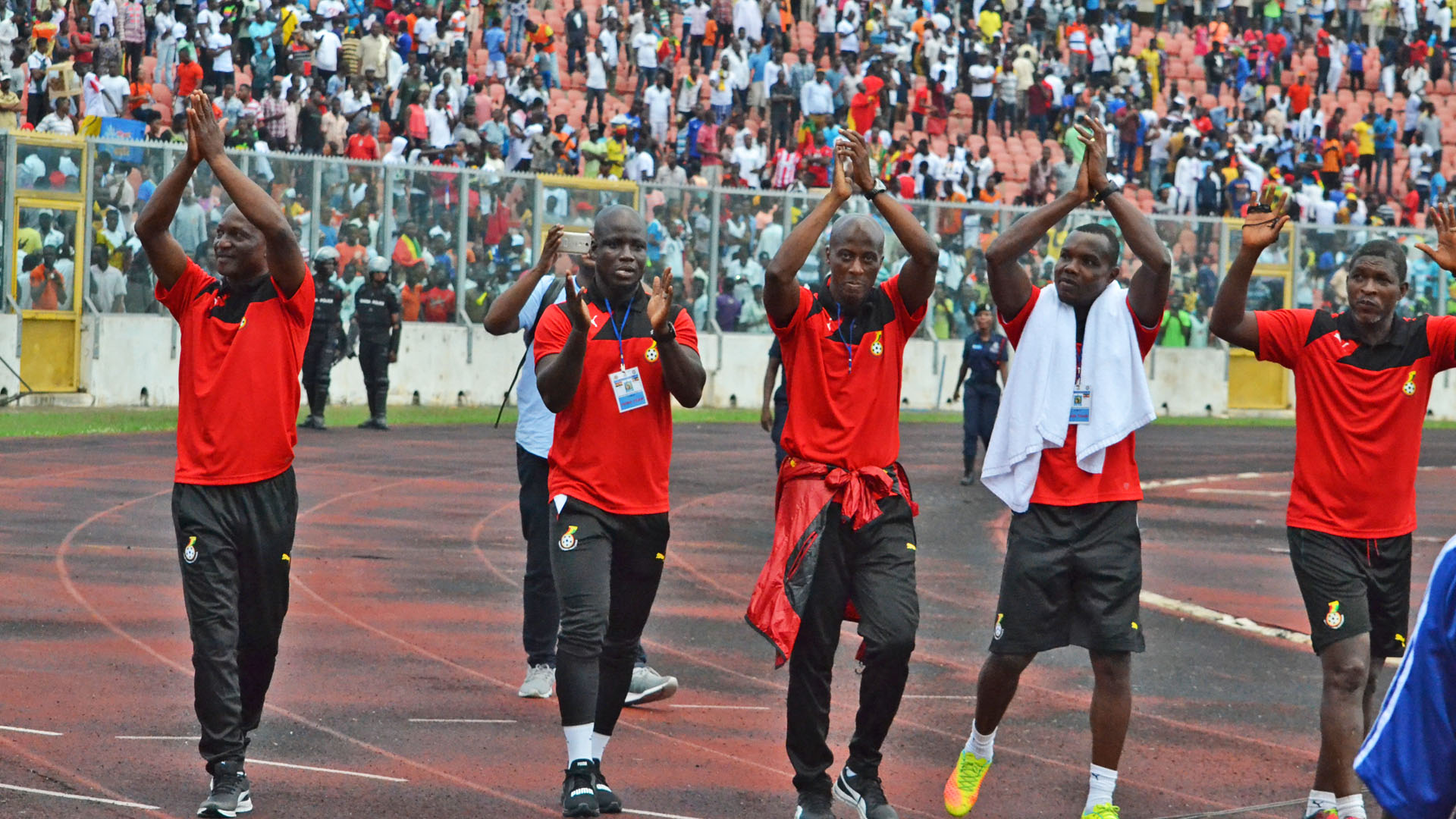 In that case, the deciding battle would shift sharply down south to Kumasi (likely venue) for the final matchday. Ghana would be playing at home and could blow up visiting Egypt to snaffle the highly coveted ticket to Russia 2018.
That happens to be the best and dream scenario for the Black Stars as things stand.
However, a draw or defeat against Uganda closes the debate as our dear team would return to Ghana to prepare for a dead rubber game against Pharaohs.
The race then would be between Egypt and Uganda.
Another frustrating reality would be Ghana surmounting Uganda but failing to progress as Egypt could seal their qualification if they account for already eliminated Congo in Alexandria on Sunday.
At this stage, qualification to the 2018 Fifa World Cup appears not to be the only thing to fight for. Concluding the campaign on a good note would give coach Appiah some satisfaction over his reworked outfit while appeasing and offering hope to Ghanaians against future adventures.