Hero Spirit of 94: Clemens Westerhof
The summer of 1994 was the making of Clemens Westerhof, 54.
A fairly anonymous career managing in his native Holland had done nothing to indicate he had the skills to manage at the highest level, but it was under his guidance that the Nigeria national team achieved a prize long sought after: a place at world football's showpiece event.
Westerhof presided over a hugely talented squad, but one fraught with egos and with two feuding factions. He, however, had the right temperament for the job, and largely got the team to go in a single direction.
His approach was largely horses-for-courses, as Nigeria did not field an unchanged 11 from any game to the next.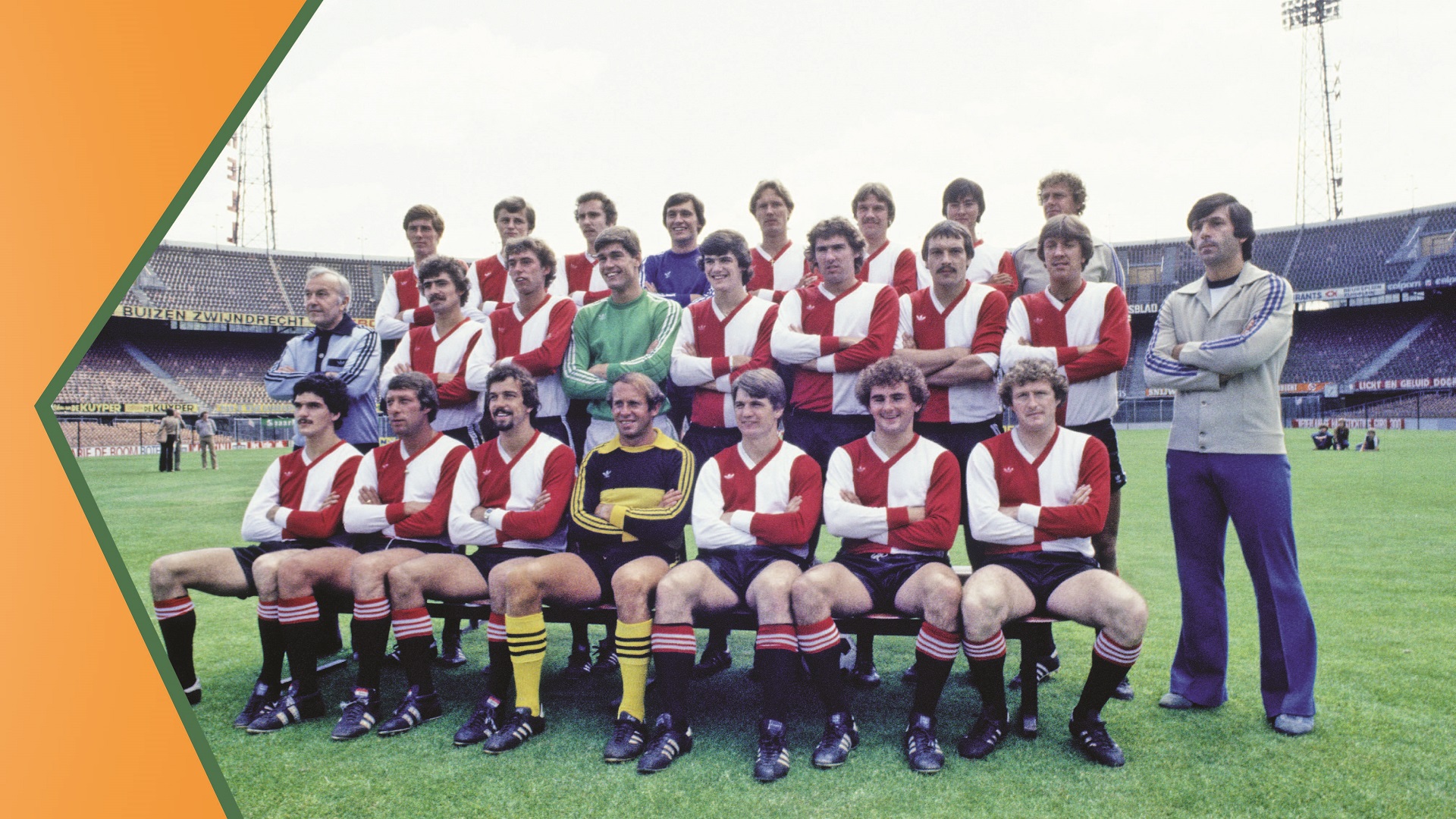 For the opening game, with a young, hungry team keen to make a statement, he risked it all with a very attacking midfield pairing, and was rewarded with a rousing 3-0 win over Bulgaria. It really was an indication of just what made him so successful at the helm of the Super Eagles.
He held his own admirably against the legendary Alfio Basile in the second game with Argentina, even though superior quality - in the form of Diego Maradona - shone through in the end. Qualification was secured with a win over Greece in the final group game.
In the end, the inexperience of the side, as well as some of the internal squad politics, would prove Nigeria's undoing. Westerhof ultimately lost control of the dressing room, and subsequently a place in history, as Italy truncated the Nigerian dream in the Round of 16.
However, that hot summer in the USA is remembered fondly to this day, and Westerhof even more so: his feat, to this day, has not been bettered.