Guardiola better have one hell of a replacement lined up if he does sell Aguero
---
COMMENT
---
On the fifth anniversary of Sergio Aguero's famous title-winning goal – perhaps the most iconic, incredible moment in Premier League history – he started a match on the bench and watched on as a 20-year-old took his place.
It is impossible to say if Pep Guardiola's decision to leave Aguero on the sidelines is a sign the striker's days are numbered, given he has only just recovered from a groin injury.
Man City scrape past Leicester
However, there are plenty of signs that Guardiola could do what would be unthinkable to almost every City fan and sell the Argentine this summer. If he does, he had better have something special up his sleeve.
No doubt Guardiola would bring in a more mobile, hard-working striker with the aim of improving the whole team's output, even if the new man does not offer an Aguero-like goal haul.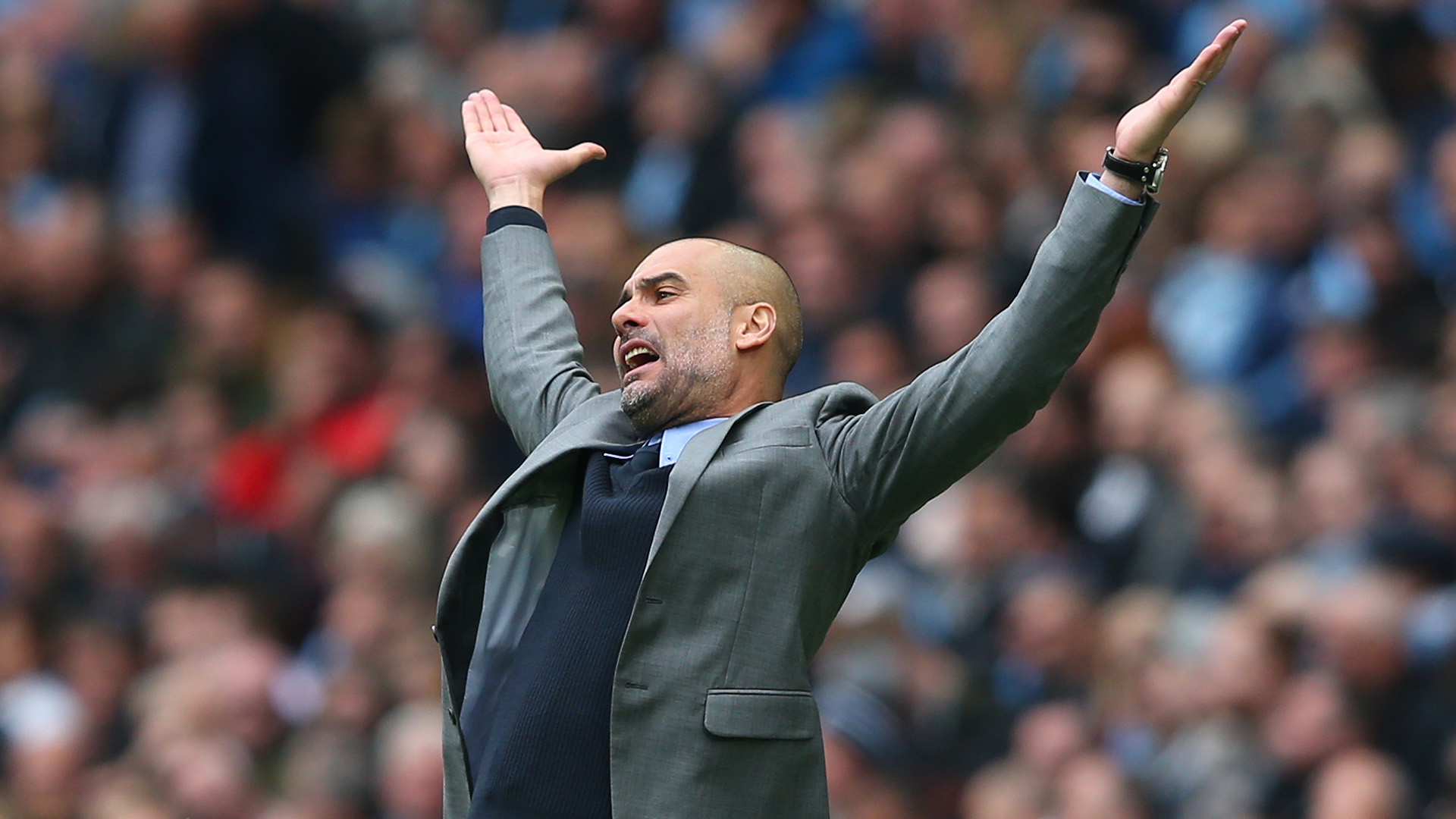 Let's face it, there are few proven goalscorers anywhere in Europe who can rival Aguero's strike-rate.
But Alexis Sanchez is high on the hitlist and there is talk of interest in Antoine Griezmann and Pierre-Emerick Aubameyang as contingency plans. All would bring something Aguero is either working hard to provide, or simply will never be able to do.
The work-rate of Alexis and Griezmann is as good as it gets, and their strike-rates aren't bad either, while Aubameyang also boasts a turn of pace that Aguero, for all his strengths, does not have. That is something Guardiola's coaching staff have lamented, that the Argentine sometimes cannot keep up with counter-attacks.
Mahrez penalty divides football fans
Despite those constant links, one of the aspects of this whole saga that most alarms City fans - perhaps needlessly - is the thought that Guardiola would not bring in a replacement, that he would merely let Gabriel Jesus get on with the job.
The Brazilian has had more than a good go at it , and in his relatively little time on the pitch this season he has been directly involved in seven league goals, scoring five and assisting two.
And Guardiola loves his work-rate, which is why Aguero has been on the bench whenever both have been fit enough to play.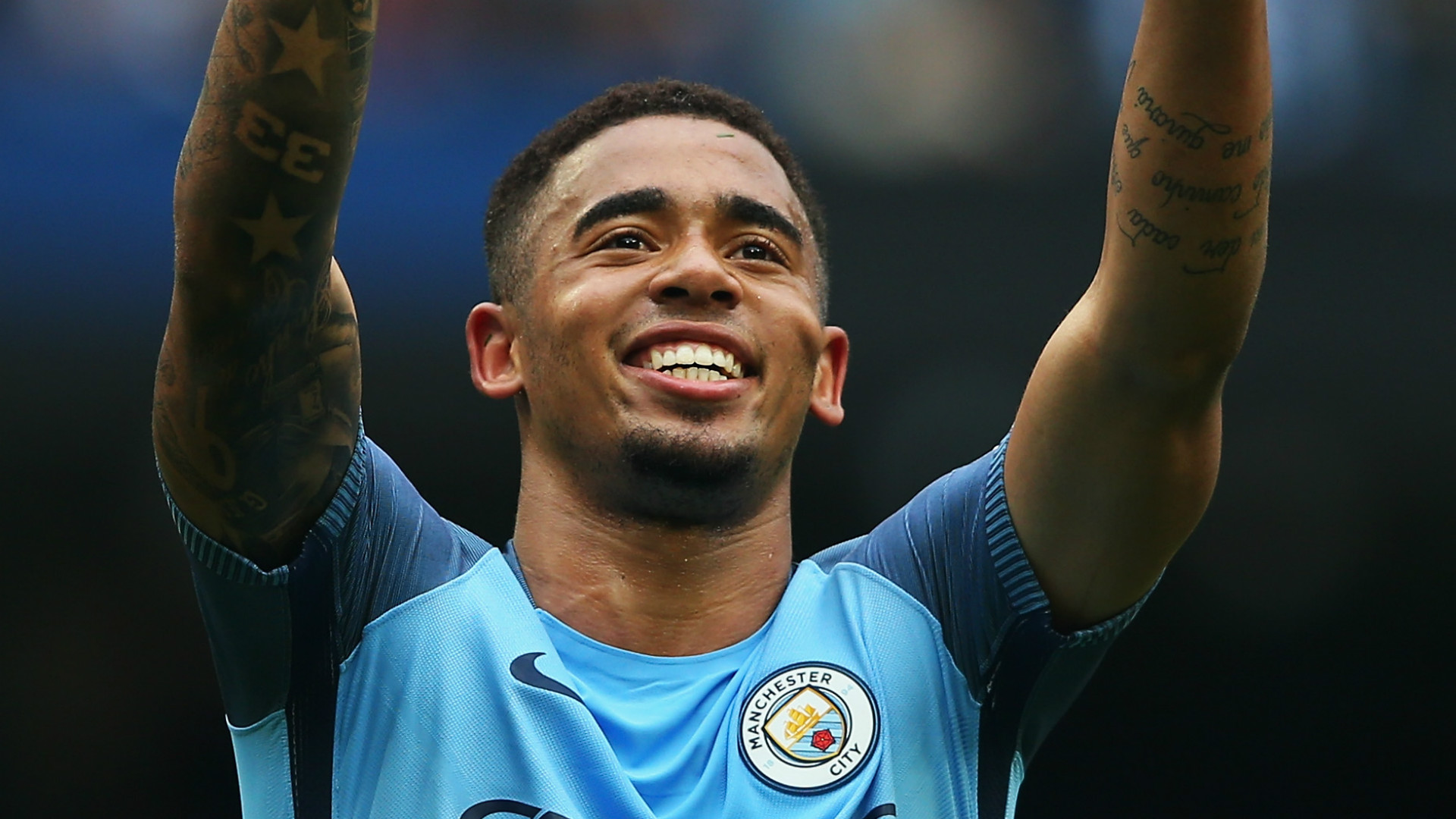 But Saturday's madcap victory over Leicester City were proof that Jesus is not yet ready to fill any potential Aguero void.
The youngster nervelessly stroked home a penalty, displaying all of that composure which has helped him hit the ground running, and worked hard to press the visiting defenders.
But he also misplaced many of his passes and, in one second half breakaway, made a mess of a through-ball to Raheem Sterling, which would have almost certainly led to a third goal.
RUMOURS: Pepe set for Inter switch
Had Aguero made a similarly poor decision and executed it so sloppily, it would have been seen as a sign that he cannot do what Guardiola wants, no matter how hard he tries.
Jesus still has a lot of work to do if he is to reach the top and though he will be given that opportunity to grow at City, he would not - and should not - be made to shoulder the burden by himself.
Aguero, to his eternal credit, has certainly shown a willingness to change in recent weeks, showing both on the pitch and off it that he will fight for his future. A change of attitude has been noted behind the scenes.
Guardiola may have already made up his mind, however.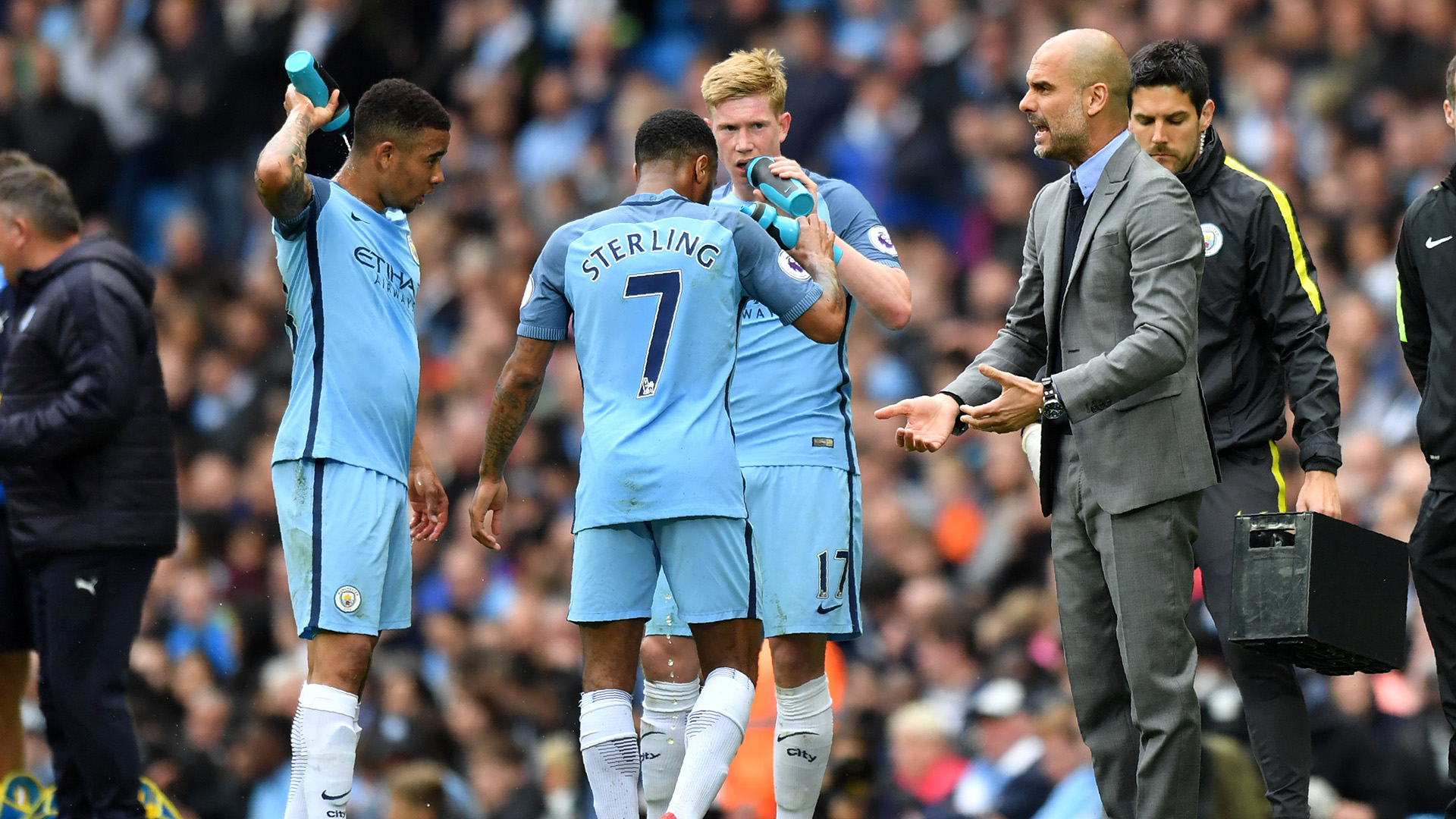 He made a huge call on Joe Hart, who is a perfectly good goalkeeper, just not a suitable one. He did the same with Samuel Eto'o at Barcelona, even after the Cameroonian played a major role in winning the treble.
Guardiola put that decision down to his sense of "smell", saying he would take the blame if things went belly up. Fortunately they didn't, and Barca went from strength to strength.
The Catalan had a lot more credit in the bank at Camp Nou, though, and far more solid foundations on which to build further success. It is not the same at City and he will know he will have to get things right almost immediately - to give him some idea, Aguero got a standing ovation when he went out to warm up during the second half.
WATCH: Costa & Luis kidnap Conte
Jesus has proved to be a very astute piece of business, having made more of an impact on this team than anybody could have imagined when he arrived in England back in January, and Guardiola is surely right when he says the Brazilian will be City's striker for years to come.
What that means for Aguero will only become clear in the coming weeks, as the striker will sit down with his representatives and Guardiola at the end of the season to clarify his role and work out if a separation is best for all parties.
It would be the biggest decision of Guardiola's time at City, and one of the biggest of his entire career. It would leave him with little wiggle room as far as many City fans are concerned, which is hardly ideal going into what is shaping up to be a highly pressured second campaign.
Guardiola is convinced things will be considerably better next season if the right signings are made, even daring to dream - in private of course - of a significant trophy haul. If Aguero does not feature in those plans, then a capable replacement surely must do. Jesus is the future but he cannot do it all by himself.