Gerrard wants to be Liverpool manager – Klopp
Robin Bairner
Jun 06, 2017 08:33 UTC +00:00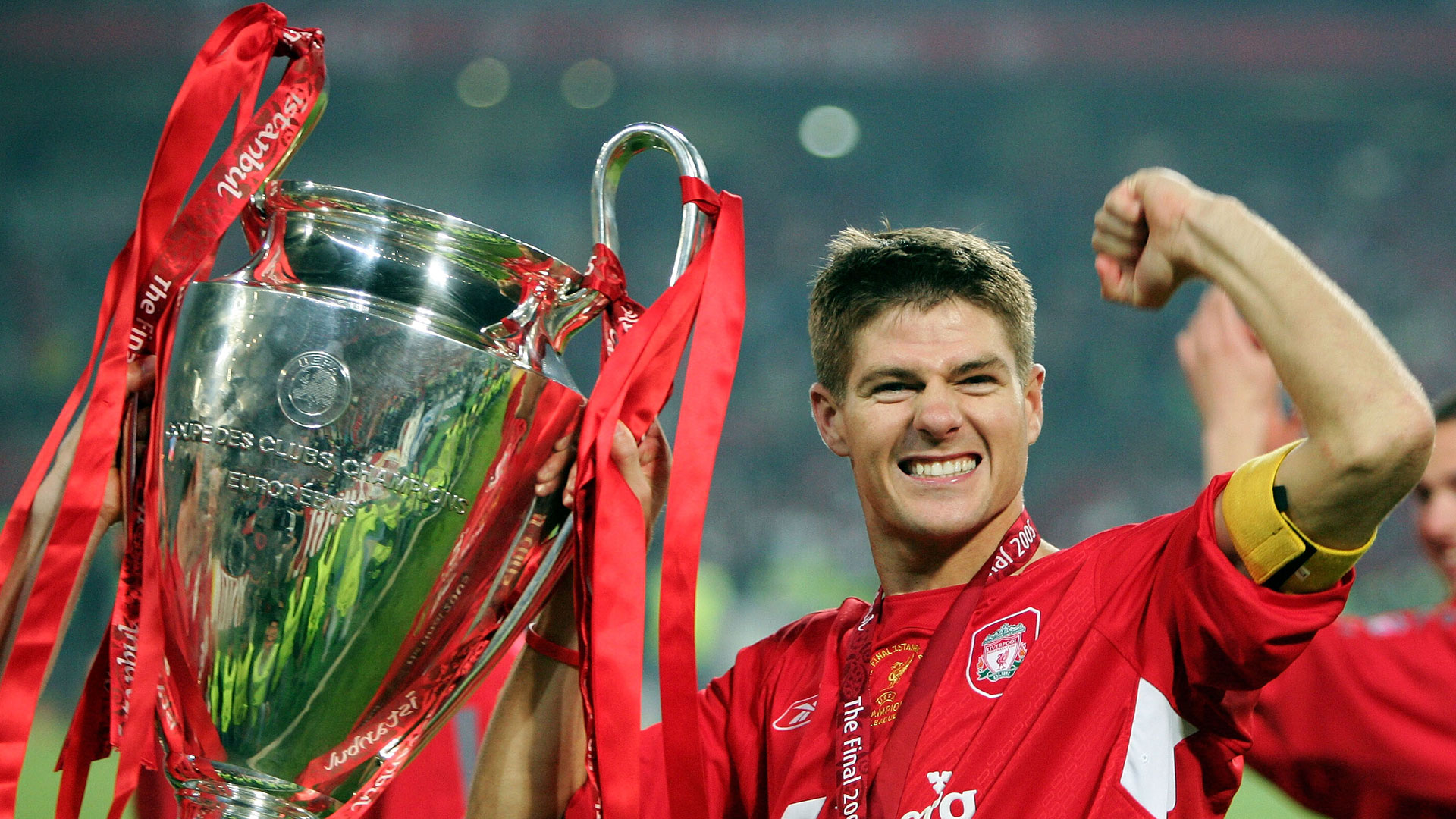 Getty Images
Jurgen Klopp has revealed that Steven Gerrard wants to become Liverpool manager and has backed the club legend to succeed if and when he is offered the chance.
Klopp is currently in the role but has recently seen the former England midfielder offered a chance to cut his coaching teeth in the club's youth ranks. However, it is Gerrard's long-term goal to progress to the top job at Anfield, where he made such a profound impression as a player.
'Liverpool want buys like Coutinho'
Speaking to Kicker, Klopp said: "I asked him directly: 'What would you like?' He said he wanted to be manager.
"That was wonderful. Because here he has the right group, which really has the drive to really help him. And that is what we're going to do now."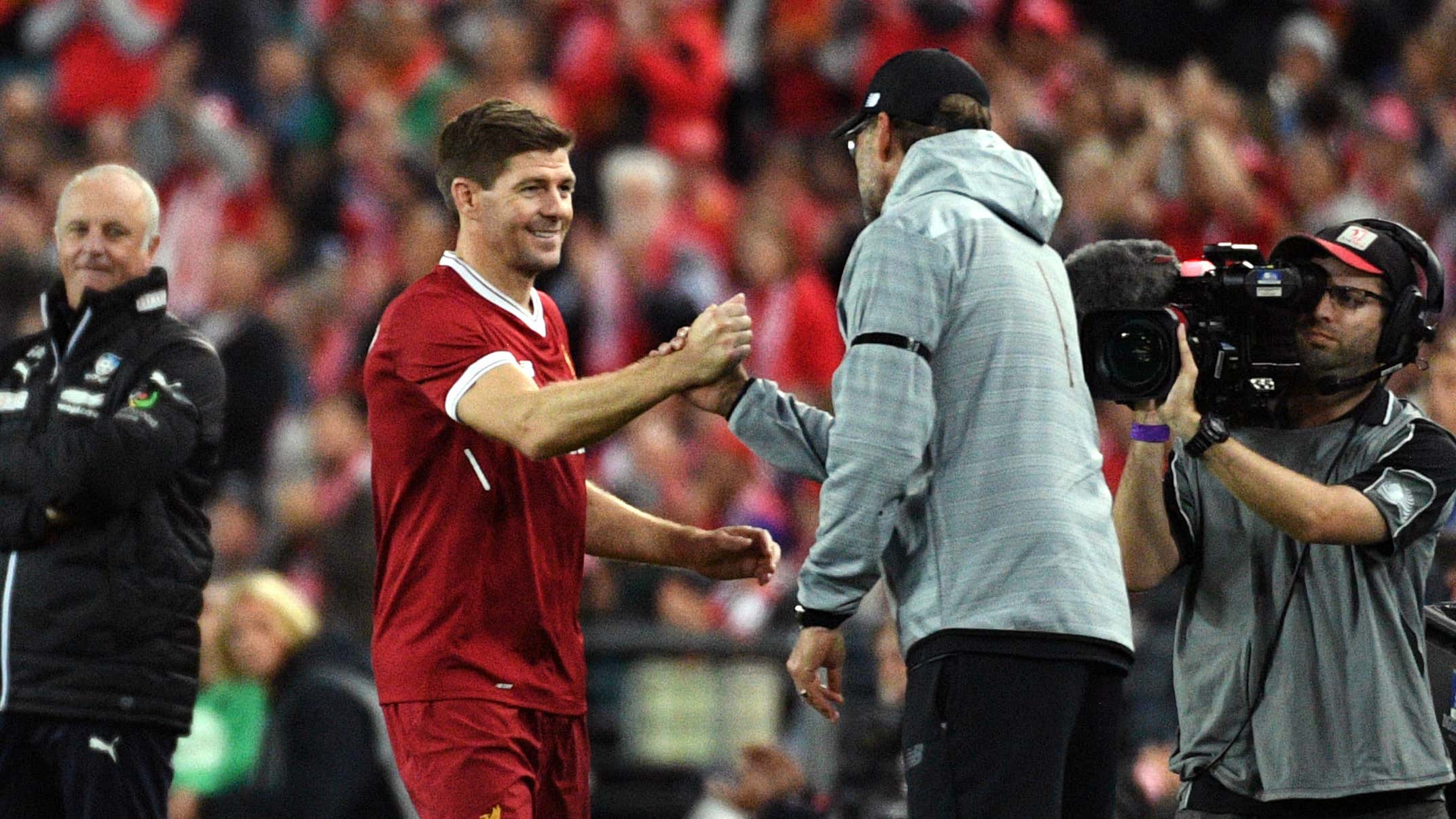 Meanwhile, the German, who spent much of his playing career at Mainz, finds the idea that someone of Gerrard's stature in the game will have to learn from him rather bizarre.
"It probably sounds a bit funny, but I wouldn't have thought that Gerrard could actually learn something from me," he laughed.
"As a former world-class player, he brings a lot of football knowledge, but there are many aspects in the managerial area that you just have to learn. Time is just what you must commit. And Stevie will do that now."