Five things to do in UAE during FIFA Club World Cup
Embodying a vision for the future that perfectly complements its affinity with the past, the UAE is an eclectic mix of Western modernity with Eastern traditions. Goal.com looks at five cool things that fans should experience during the 2017 FIFA Club World Cup which will be hosted in Abu Dhabi in December.
---
Enjoy UAE Beaches
---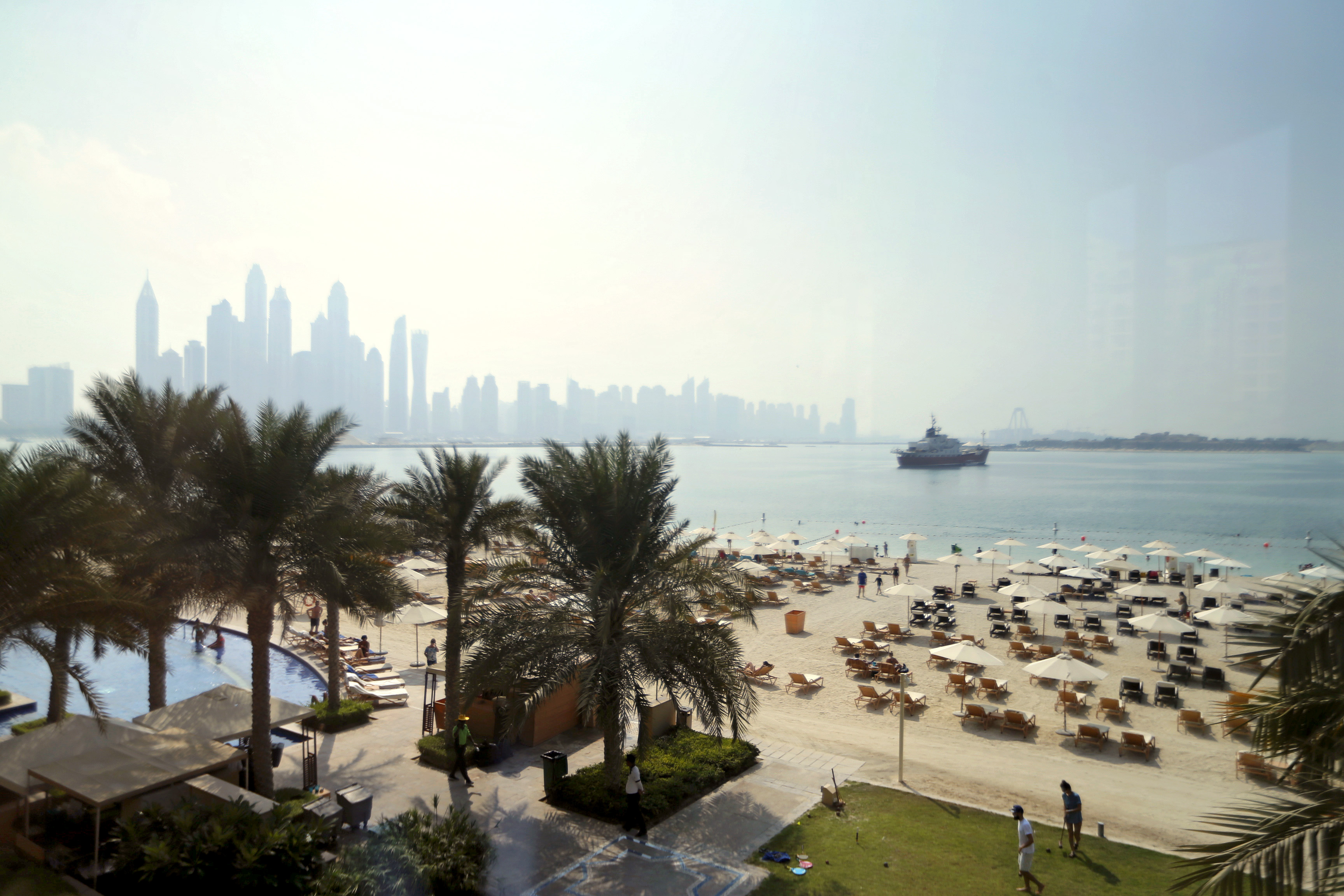 December and January are the best months to visit UAE, as the average temperature ranges from 18 to 26 Celsius. You can use the swimming pool or visit the water parks and if that's not enough you, visit the beautiful beaches for your pleasure.  
---
Visit Sheikh Zayed Grand Mosque
---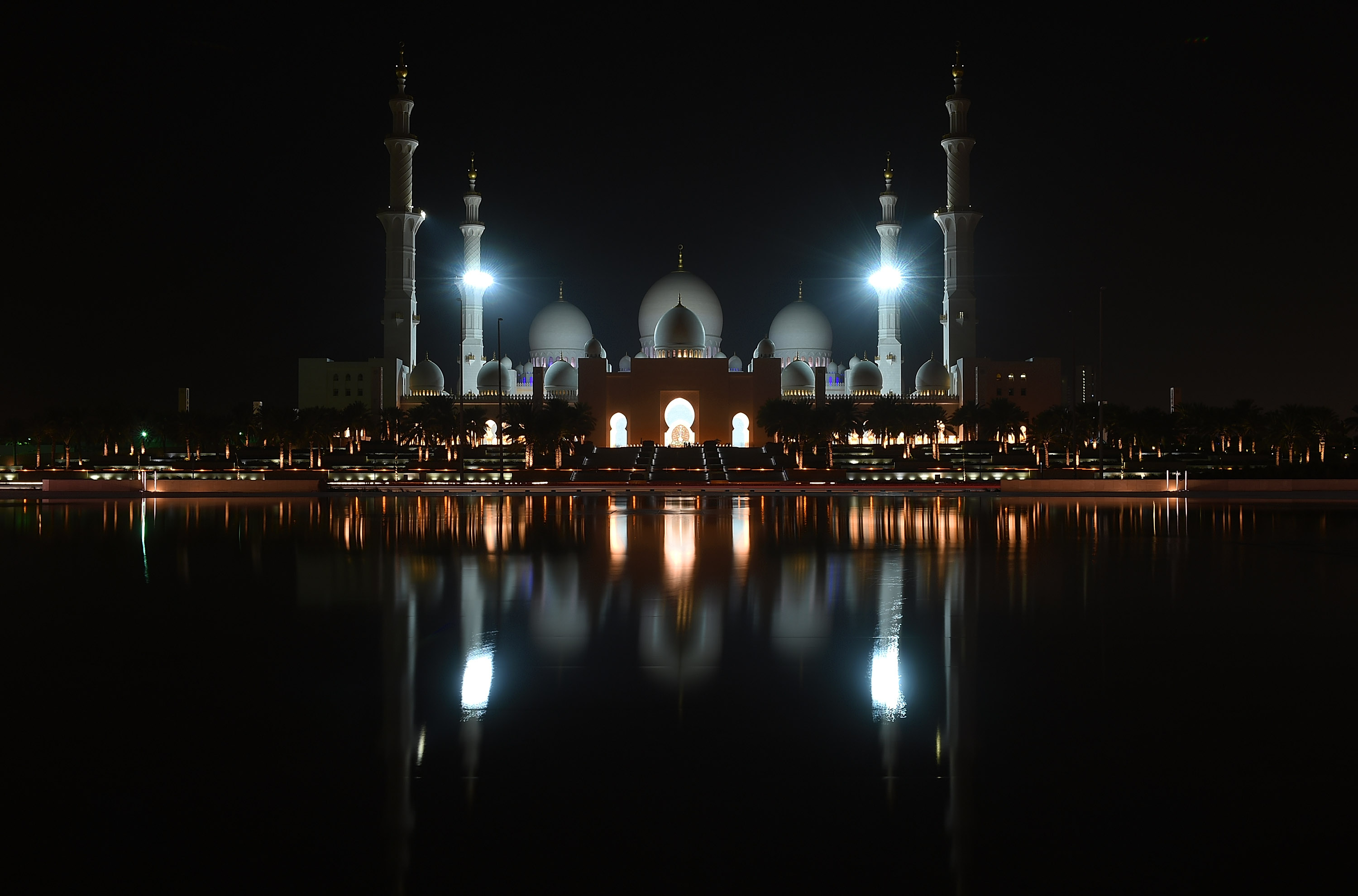 One of UAE's most iconic landmark is the Sheikh Zayed Grand Mosque, which features eighty-two white domes. Built between 1996 and 2007, it was designed to be an architectural wonder that incorporated both modern and classic Islamic artistic styles. Greek and Italian white marble covers the exterior, while Islamic calligraphy decorates the inside. Don't miss it!
---
Relax at Courtyard by Marriott
---
@CourtyardHotels يوفرون لك أفضل الخدمات..إن كنت ستزور الإمارات خلال كأس العالم للأندية، لا تفوت فرصة السكن به! pic.twitter.com/xXCQLoq5Qp — جول العربي - Goal (@GoalAR) September 20, 2017
Being in a comfortable and well located hotel during your stay in UAE will absolutely make the difference. Book a great stay at Courtyard by Marriott, whether it's finishing up work or indulging in downtime, their guest rooms are designed to suit your stay. Catch up on business while catching the game. Their lobbies' open areas let you play and be productive.
---
Desert Safari
---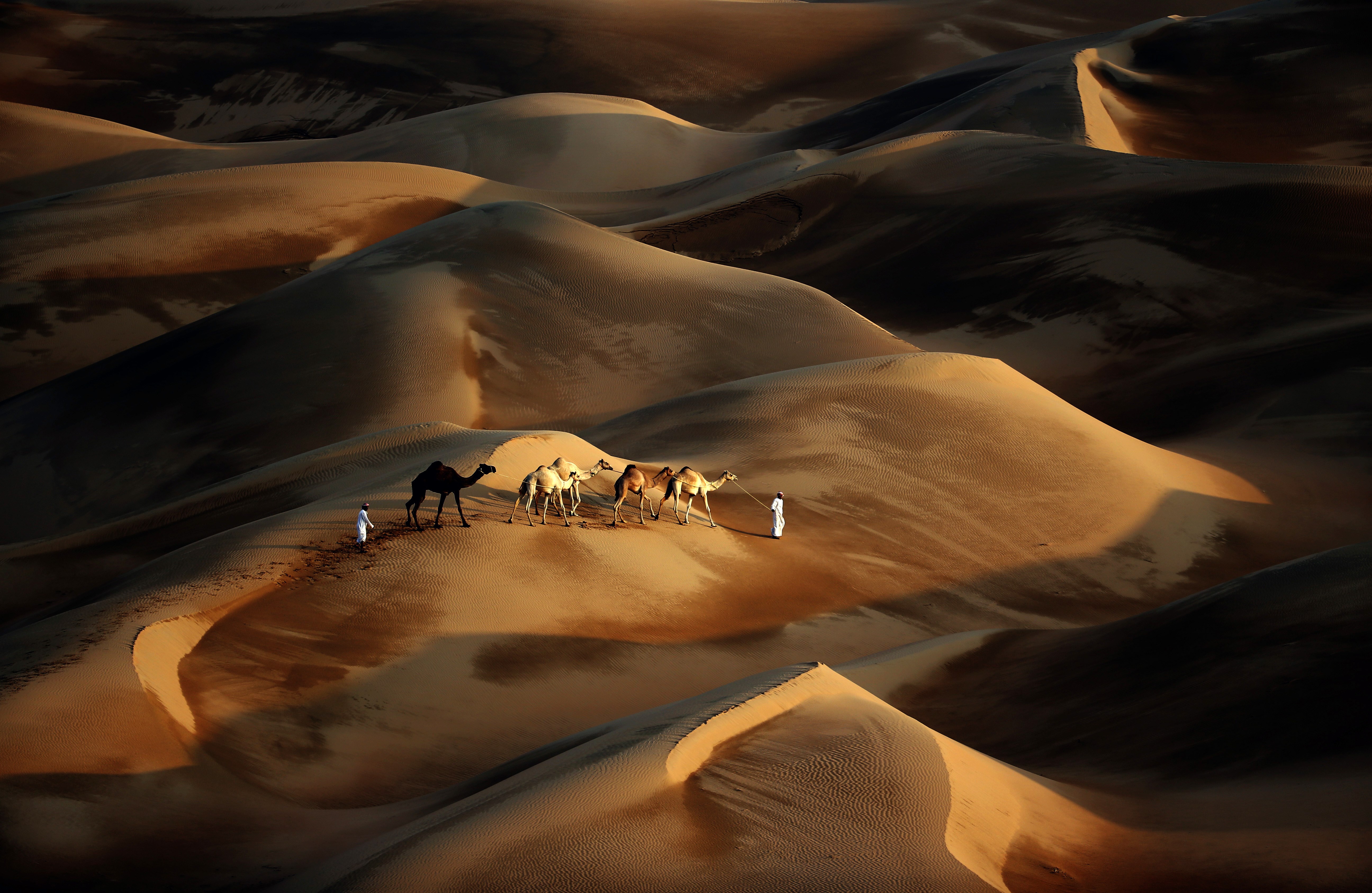 A truly unique adventure awaits you when you take a desert safari. You will discover a new and different culture as you explore the endless dunes.
You can ride a camel and experience crossing the vast desert space, just like the Bedouins did and if that's not enough you can spend a night there to gaze up at the stars decorating the night sky.
---
Visit Burj Khalifa
---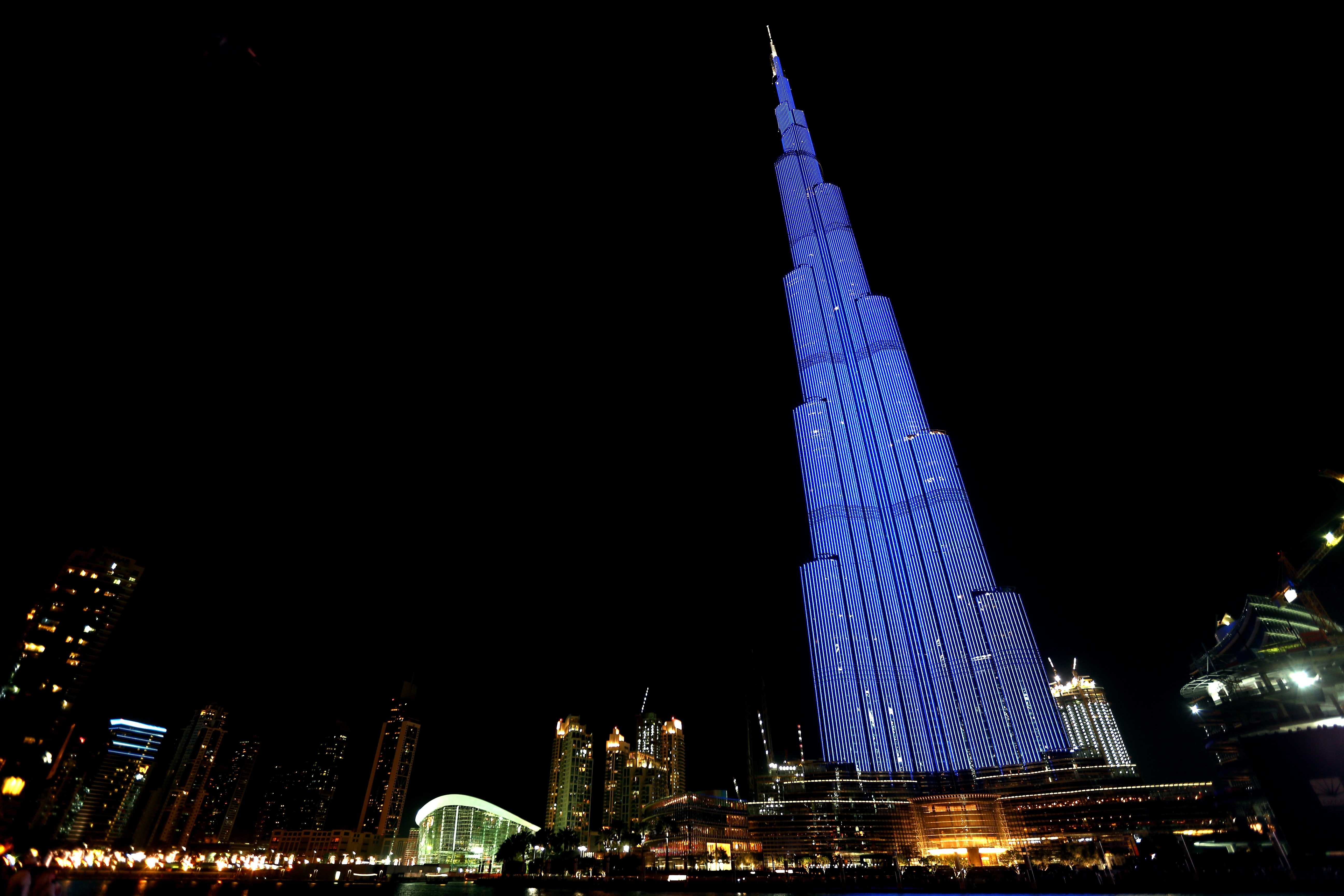 The Burj Khalifa is the tallest building in the world. Redefining the possibilities in design & engineering, this mega tall skyscraper is in the newly developed Downtown Dubai and can be seen from 95 Kilometers away. The building draws its inspiration from the Islamic architecture and still reflects the modern community that it is built to serve.