Fairy tale complete! Huddersfield's penalty heroes battle to shock Premier League promotion

Nizaar Kinsella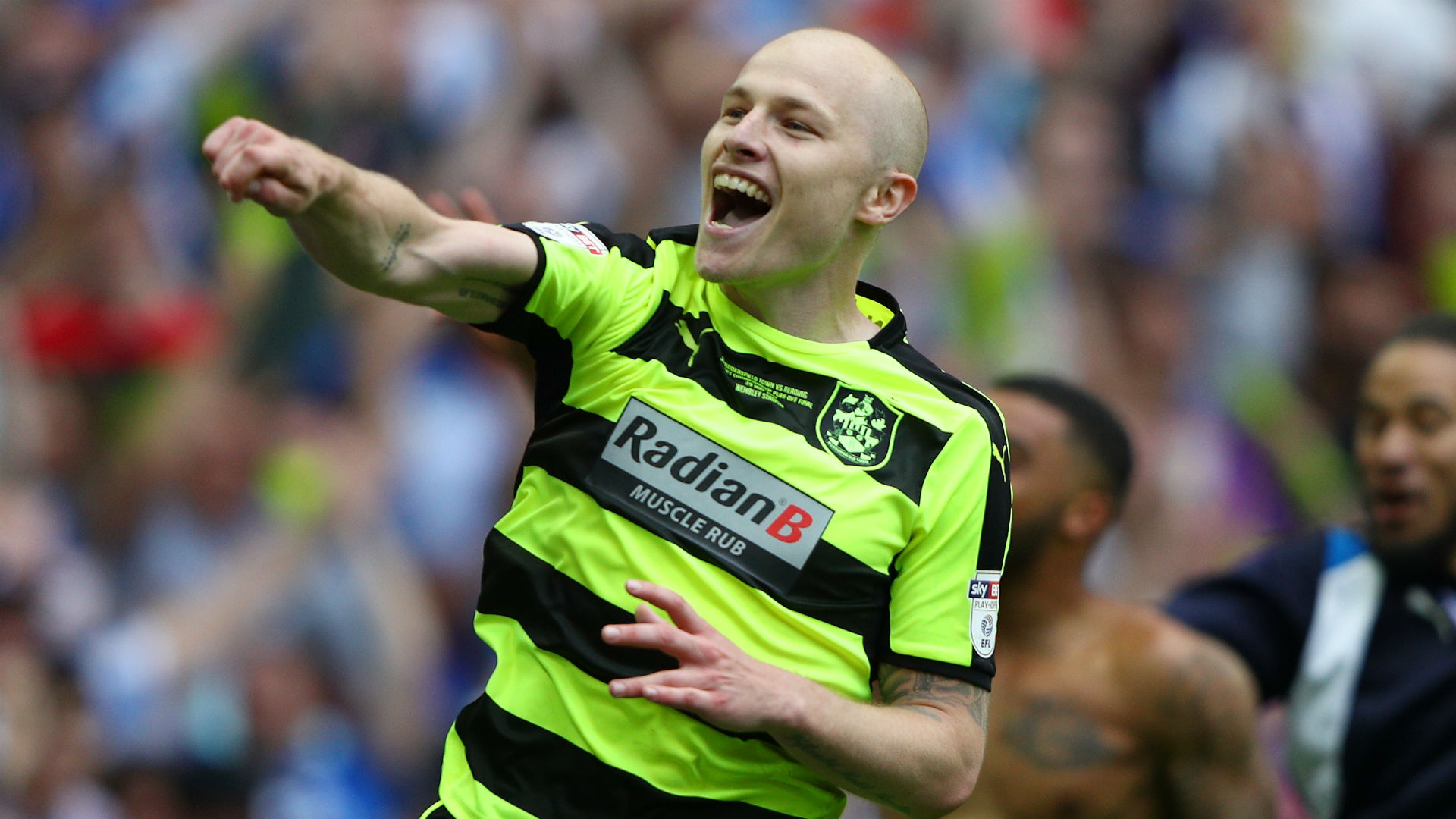 ---
COMMENT
---
Huddersfield Town held their nerve, ignored their doubters, silenced their critics and now return to the top flight of English football after 45 years away, defeating Jaap Stam's Reading in dramatic style at Wembley.
The Terriers were as good as Arsenal, Liverpool and Manchester United in the 1920s, winning three back-to-back titles. Such a feat was as difficult then as it is now but, since their last game in the top flight in 1972, they have been a forgotten club. In 2003-04 they were fighting in the fourth tier, with future Premier League football a laughable prospect.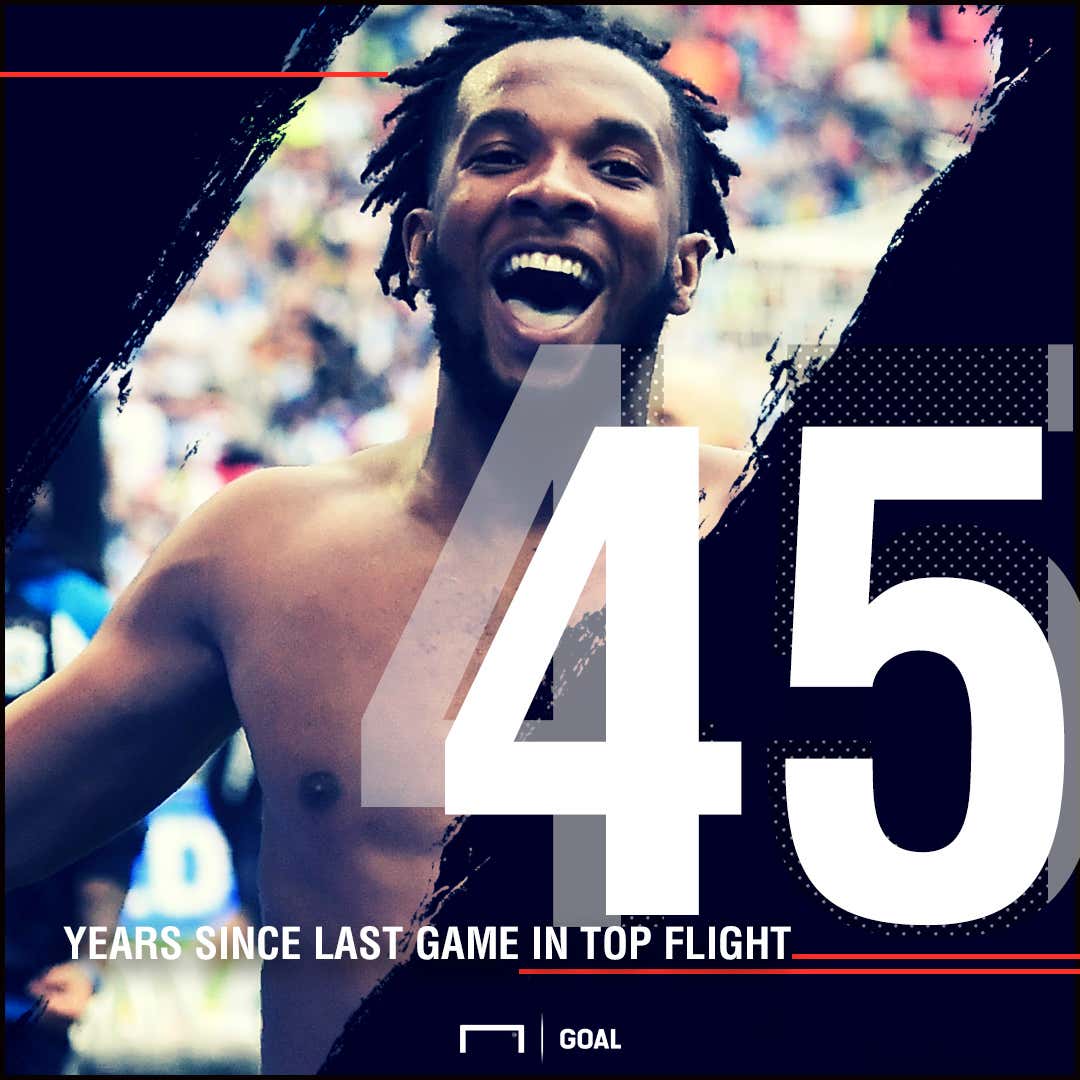 That long road back to the top came to a head on Saturday as David Wagner's men beat Reading 4-3 on penalties with Christopher Schindler ending the Royals' hopes and earning his club at least £170 million in one ice cold moment. The 120 minutes of football was more about two teams terrified to lose, rather than being brave enough to win.
Huddersfield were marginally better over the course of the game but triumphed in the penalty lottery and climbed the Wembley steps. They won their fourth play-off final in five after coming from as low as League Two to play in the Premier League against players like Sergio Aguero, Eden Hazard and Paul Pogba.
Plenty of Premier League giants had a huge role to play due to loanees involved this season. Liverpool's Danny Ward has been involved in two penalty shootouts on the way to promotion and saved two against Sheffield Wednesday before stopping from Jordan Obita of Reading.
Aaron Mooy, the Australian from Manchester City, was Huddersfield's best player this season. Chelsea offered two stars to Huddersfield with Izzy Brown and Kasey Palmer providing attacking flair in Wagner's side.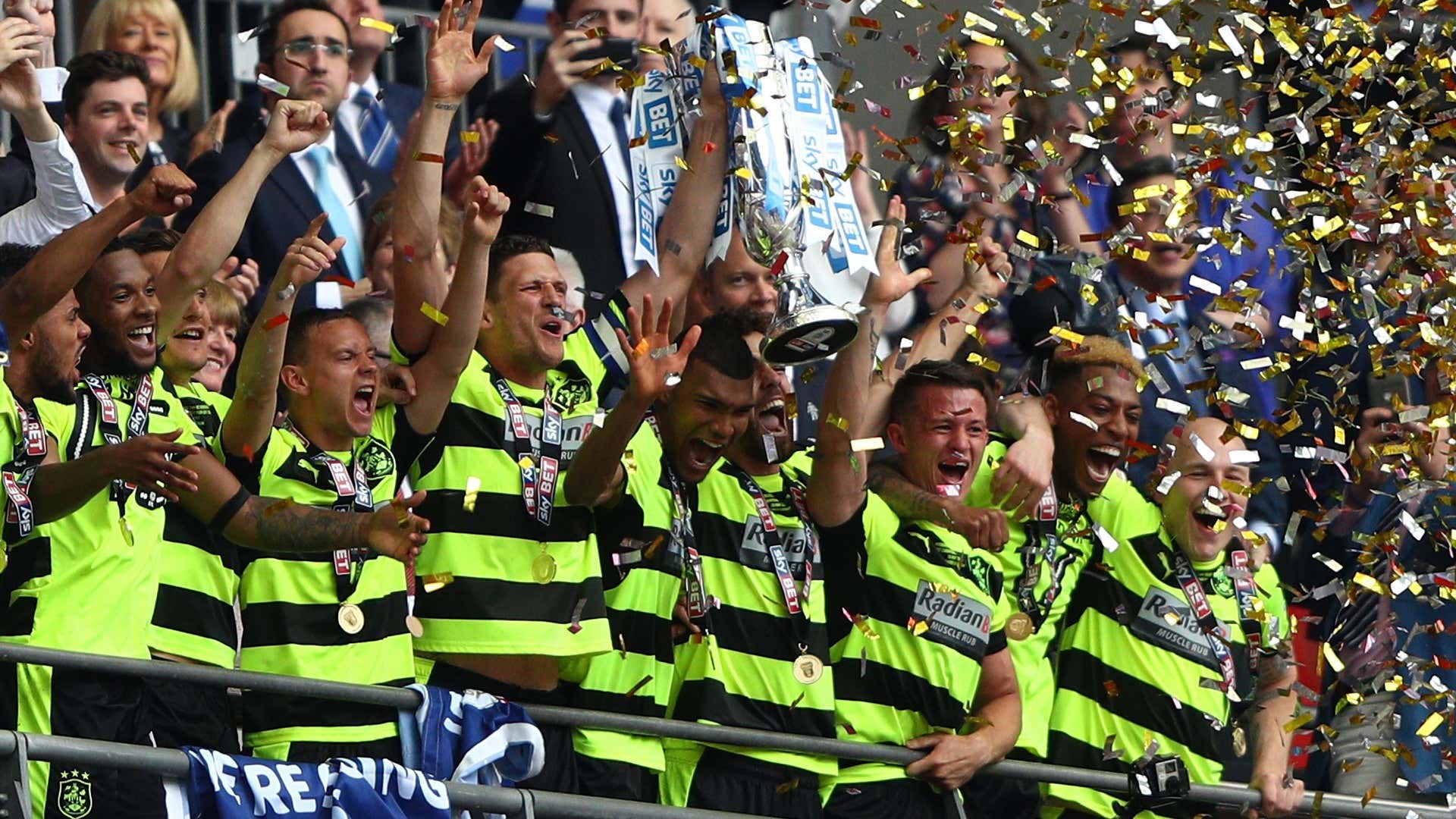 Wagner, who was famously Jurgen Klopp's best man at his wedding, learned much of his managerial expertise from working with the current Liverpool boss at Borussia Dortmund and he has his side playing in a similar style to the Reds in one of Europe's most physical leagues.
Barcelona appoint Valverde as coach
Wagner rejoiced that he'd proven his critics wrong after lifting the trophy with his players, telling Sky Sports : "Experience is important, but it is not everything. Sometimes with heart and desire you can do more."
Huddersfield will be the underdogs every match they play in next season but their fans don't care. Their chairman Dean Hoyle will be looking to emulate Swansea City and Bournemouth rather than Hull City as they keep the Yorkshire presence in the Premier League.
Denis Law, Herbert Chapman, Bill Shankly and Peter Doherty are English Football Hall of Famers associated with the club and the club is well placed to herald in a legendary new era. Meanwhile, fiercest rivals Leeds United will be looking one with envy after narrowly missing their chance to get into the play-offs.