Dybala will snub Man Utd, Barcelona and Real Madrid by signing new Juventus contract
Last Updated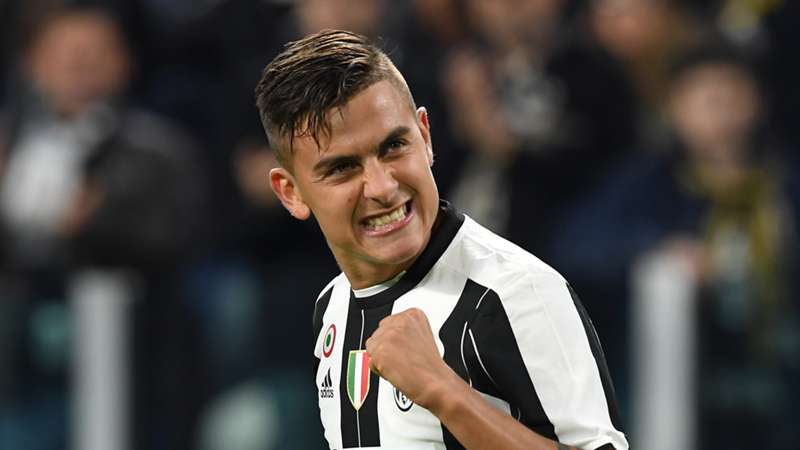 Getty
Paulo Dybala is ready to commit his long-term future to Juventus by signing a deal that will run until 2021, Goal understands.
'Chelsea wouldn't last without Costa'
The forward currently has an agreement with Massimiliano Allegri's side that runs until 2020, but interest from the likes of Manchester United, Barcelona and Real Madrid has prompted the Italian side to seek a contract extension for the 23-year-old.
No concrete offers have been placed for the Argentine, yet such is his perceived importance to the future of the club's project, Juve wish to take no chances.
He stands in line for a bumper pay increase, from a basic salary of €2 million per season up to around €5.5m before bonuses.
For Juve's part, they wish to take full control over the player's future by excluding any release clauses in the deal, which is all but completed and could even be agreed next week.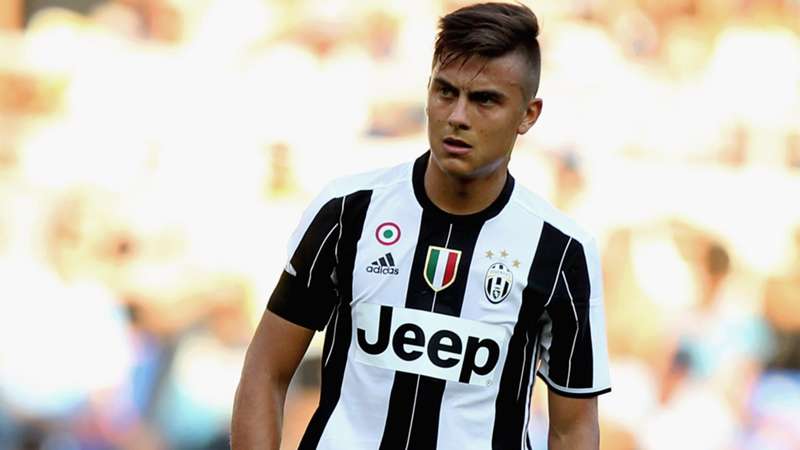 Pierpaolo Triulzi, the player's agent, will be in Turin over the coming days to finalise the last details and no hiccups are forecast.
Costa offer scaring life out of Europe elite
Dybala joined the Serie A champions in 2015 from Palermo for a fee in the region of €32m, excluding up to €8m in bonus payments, and made a positive impression in his first season at Juventus by scoring 19 goals in 34 league outings.
He has since followed that up by netting four times and creating three more for Allegri's side since the beginning of the campaign.
Juventus believe that his value since then has tripled, and eager to avoid the situation that saw Paul Pogba tempted by the wealth of Man Utd last summer, they have offered Dybala terms they believe will definitively put off the pack of clubs surveying him.