Don't miss Soccerway's betting guide ahead of the final Premier League weekend
The Soccerway weekly betting guide has proved a valuable companion for thousands of punters who like the stats to back up their weekend wagers.
As the 2017 season draws to a close, the best betting minds behind the data driven site have been hard at work putting together analysis on domestic leagues all around Europe for the benefit of Soccerway members and there's a brand new edition available right now.
Already registered? Fantastic. Check your email inbox and you should have a link to either read the new release online or download a copy to desktop, mobile or tablet.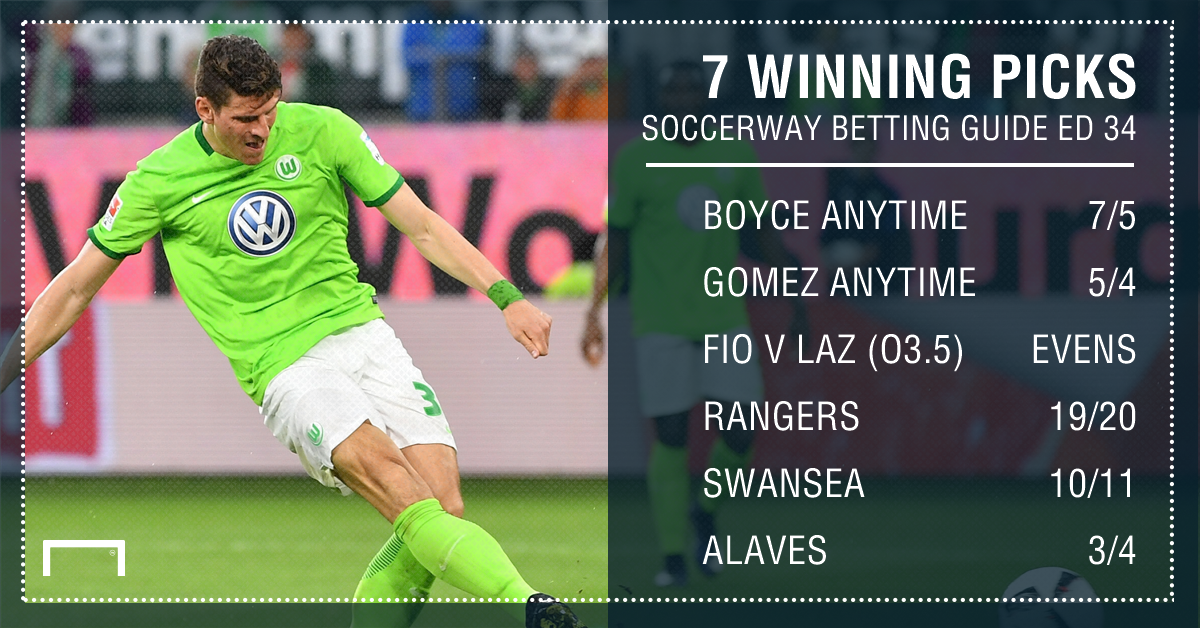 Not a member yet? No problem there either. Simply register with Soccerway for free. It's fast and easy to do. Once that's confirmed, you'll be able to access the latest version via your profile page and what's more, there'll be an email notifying you of each new release too so you never have to miss out.
Last weekend's picks went well, seven correct selections saw the team hit winners at some tasty prices including 7/5 (2.40), 5/4 (2.25) and plenty more.
The newest release contains plenty of match previews of the upcoming action, focusing on a range of stats-based selections that have been uncovered using Soccerway's range of onsite tools as well as the latest Opta facts. The majority of the picks are intended as single wagers, but as usual, there's something for those who are chasing a bigger return from their selections.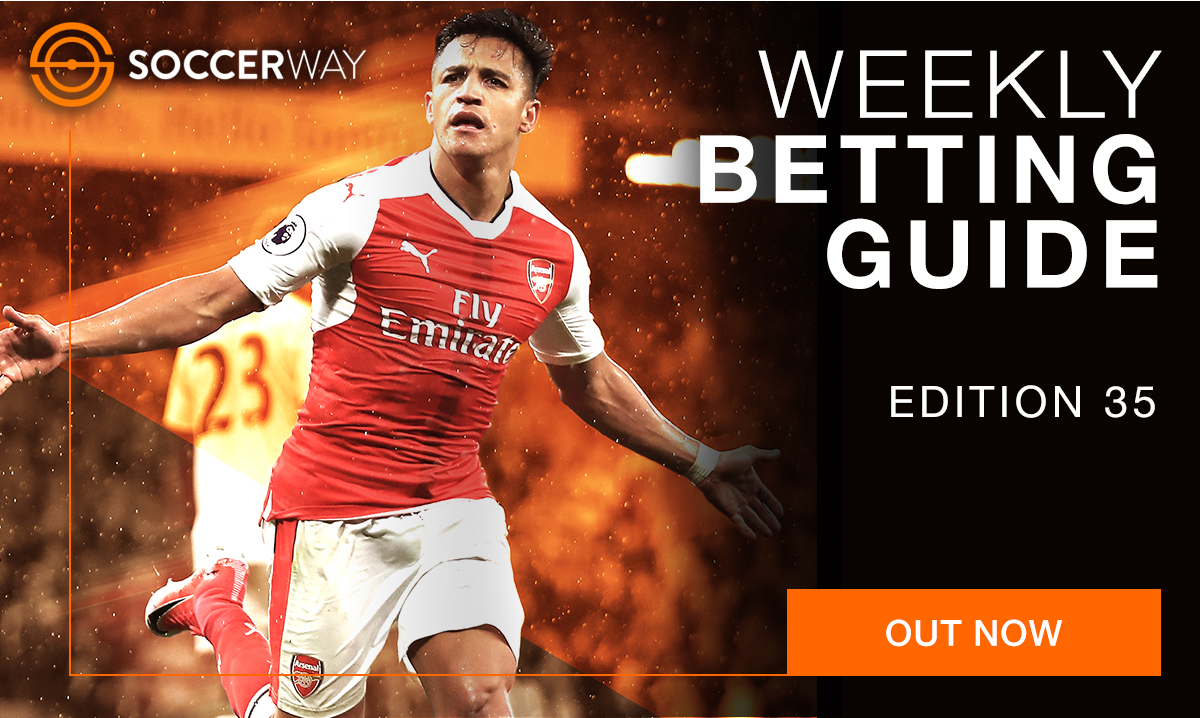 Edition 35 includes a 13/1 (14.0) accumulator as the team look to land their sixth multiple success of the season. That's on top of the usual head-to-head feature, anytime angles and much more. Whatever you're looking for in terms of research, this publication is likely to help in some form.
Next week there will be a smaller betting guide released on Friday, as per usual, covering the major domestic cup finals around Europe and bringing in several leagues which still have at least one full round of fixtures to go.
Don't miss out, register today for your free copy.