Di Francesco questions Roma over potential Dzeko to Chelsea sale
Stephen Crawford
Jan 25, 2018 09:53 UTC +00:00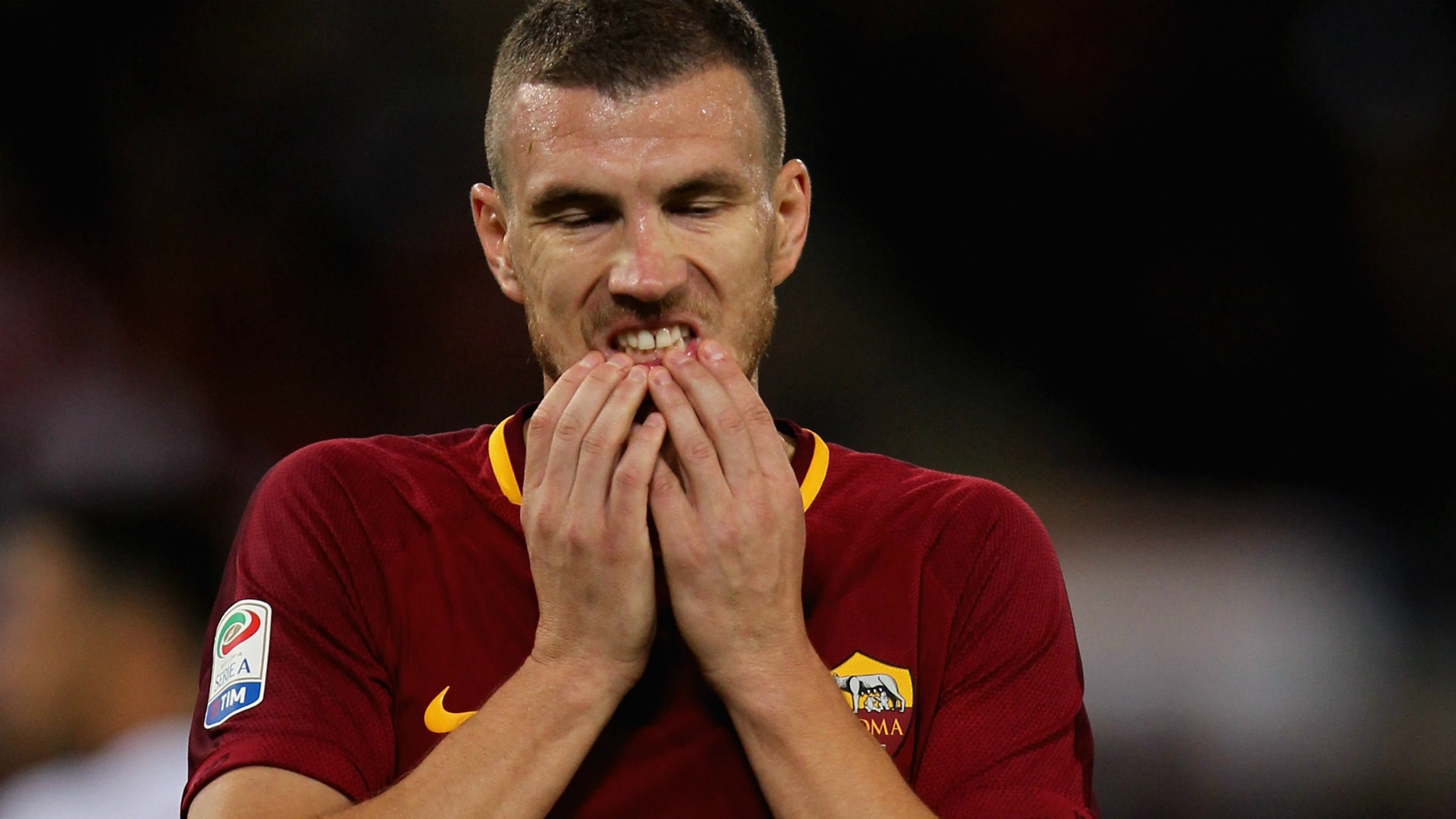 Roma boss Eusebio Di Francesco has questioned the reasoning behind the potential sale of Edin Dzeko to Chelsea, stating that he would need an explanation from the club if they were to allow their main striker to leave in the winter.
The Bosnian has been locked in talks with the Premier League outfit, with personal terms said to be holding up the finalisation of a switch to Stamford Bridge, while a deal for Giallorossi team-mate Emerson is looking close to completion.
Di Francesco appears to be none the wiser regarding his club's transfer business, however, with the Italian questioning the justification behind allowing a first-choice player to exit the club in January.
"What counts is the club," the coach told Sky Sport Italia, "My own hopes are relative. If they sell him, they will have valid reasons, which they will explain to me.
"Do I hate the market? That depends: if someone arrives, no; otherwise, yes.
"In the event that he leaves, we will do something else. Schick has the characteristics, together with Defrel, of being able to play in several roles in attack.
"But it's still to early to talk about it."
For Di Francesco's part, the manager has no short or long-term intention of reducing the striker's game time despite uncertainty surrounding his future in the Italian capital.
"[Dzeko] made himself available for the game, despite the many rumours. He is a player who sometimes you can see little of, but then he appears," the 48-year-old said.
"It's a choice for the club, determined by many factors. As long as I have the player I will play him, because he has always shown me commitment, seriousness and professionalism.
"Dzeko is a decisive player and he's the one who scored the most goals for my team.
"The sooner the transfer market ends, the sooner we will find a Dzeko with more serenity.
"But for his part his availability is always the same."