Americans Abroad: DeAndre Yedlin and Newcastle look to rebound from a rough week and more
It was a tough week for Newcastle United all the way around. 
A loss in the FA Cup fourth round to Oxford United last weekend was followed by a 2-2 league draw with QPR. The draw, which was gifted to QPR with a late Newcastle own goal, saw the club miss a chance to climb to the top of the table. 
Arena: Klisnmann grew U.S. soccer
Add in the disappointment of the transfer window closing with Newcastle missing out on its top target, and it was a rough week indeed. 
The good news for DeAndre Yedlin and his club is that they're still in great position in the Championship. Sitting just one point back of league-leading Brighton and four points clear of third-placed Reading, Newcastle is on pace to be a Premier League club again next season.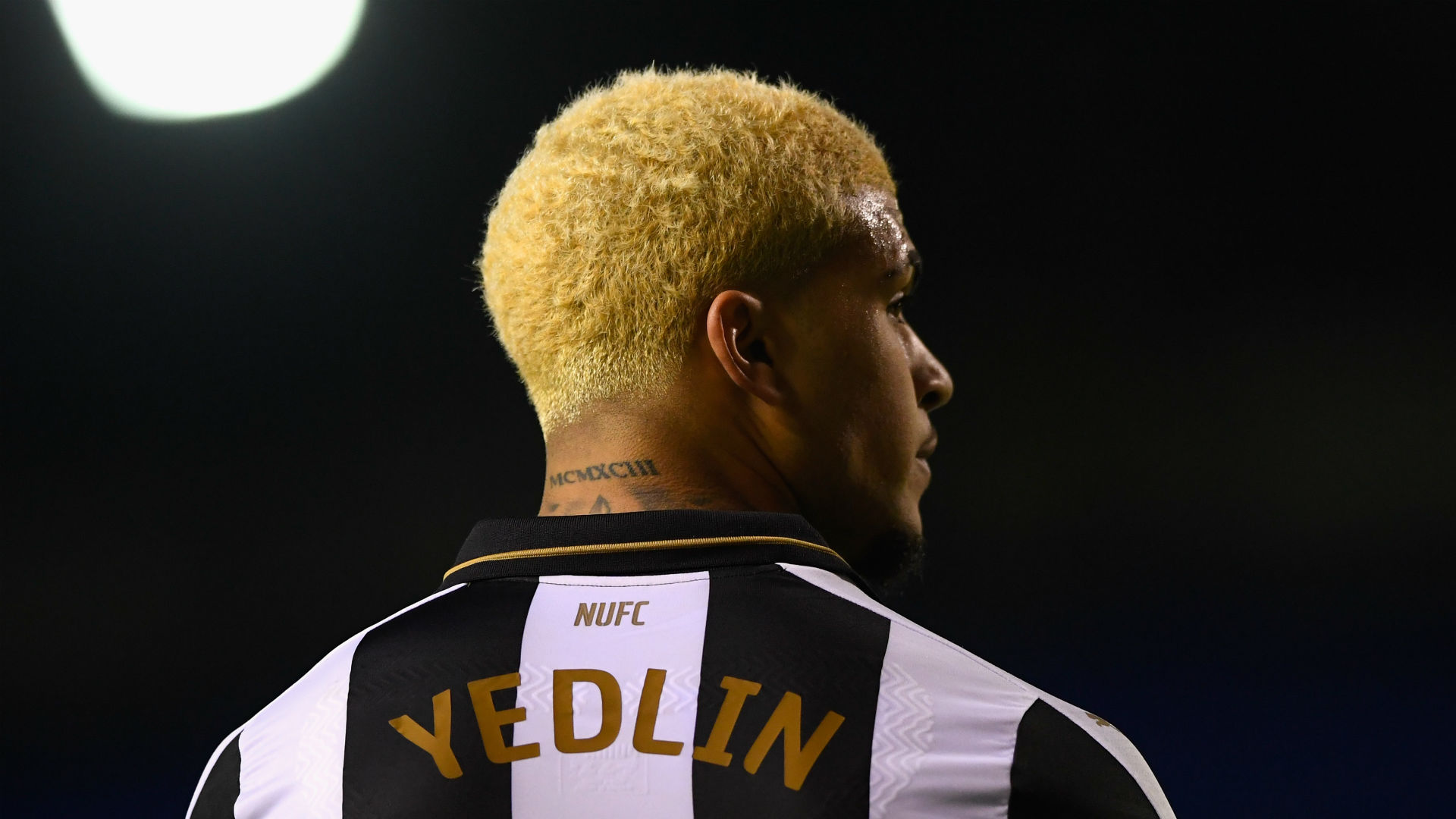 Yedlin's growth as a player since his time in MLS is impressive. He's improved in just about every area, from positioning on defense to his final ball when attacking, and would not look out of place in the Premier League should Newcastle manage to return to the top flight. 
Next up for Yedlin and Newcastle is another tough match Saturday against a strong Derby County team that comes in fresh off a 3-0 beating of Ipswich Town, and a good result would go a long way toward putting last week in the rear-view mirror. 
When asked at his post-QPR press conference if he thought the last week could be a negative turning point in the season, Newcastle manager Rafa Benitez said: "Hopefully not and hopefully we can get three points in the next game and then we start doing things in the same way that we did in the first half and the first part of the season."
Over in Germany there are some interesting stories for Americans to follow again this weekend, most notably the showdown between John Brooks' Hertha BCS and Alfredo Morales' Ingolstadt.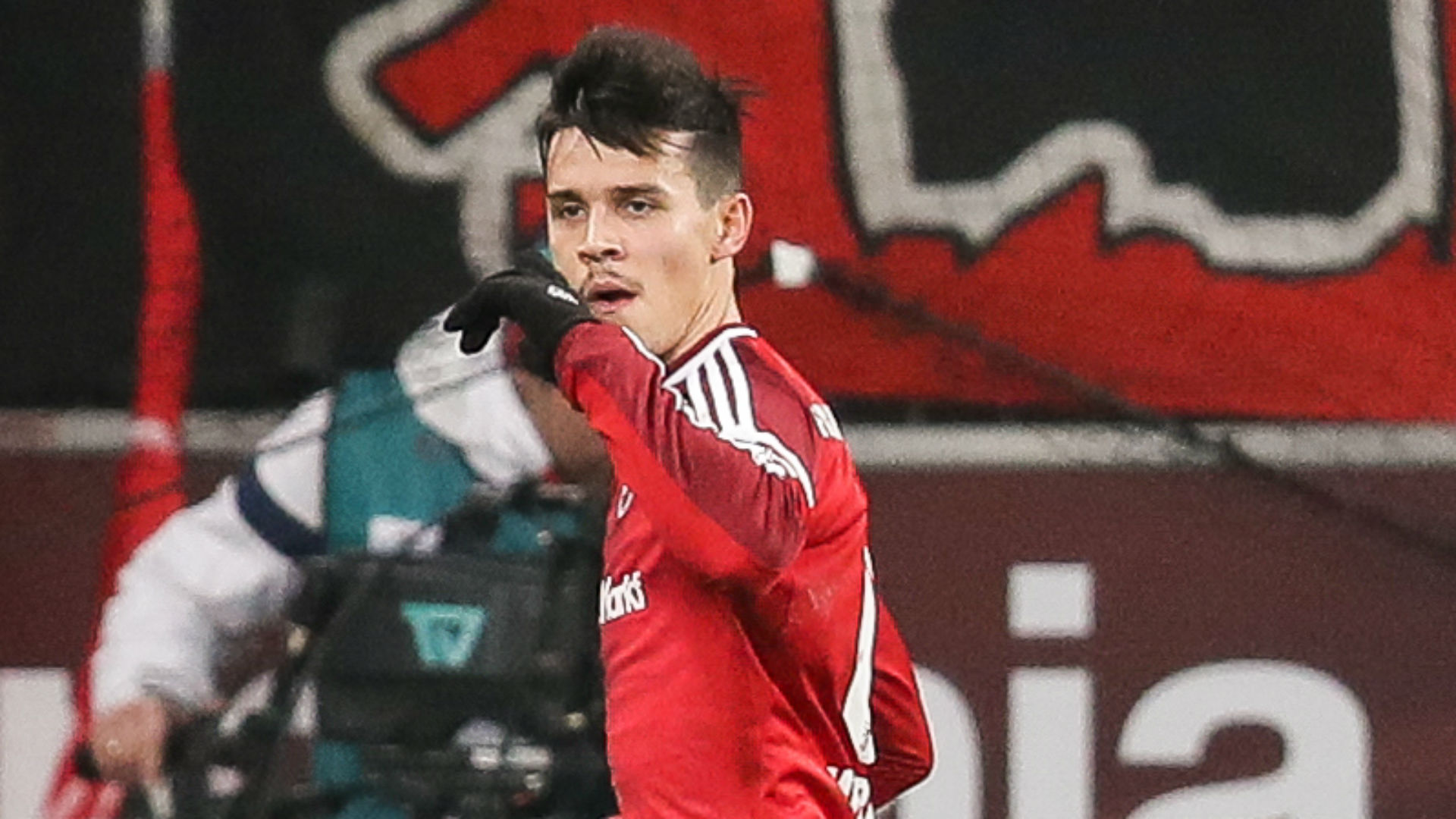 Brooks and Hertha are in a bad way, having lost four of their last five matches and fallen all the way down to sixth in the Bundesliga. Morales and company are still fighting a relegation battle, but of the club's four wins this season, three have come in the last five matches. It's an impressive run for a team that struggled to find its footing early in the season, and Morales' insertion into the starting team has played a part in the turnaround. 
Last week Morales' side won big against another American when Ingolstadt took down Bobby Wood's Hamburg 3-1. 
Christian Pulisic and Borussia Dortmund also have a big game this week against Red Bull Leipzig. It's a long shot that Dortmund can climb back into the race with Leipzig and Bayern Munich for the Bundesliga title, but if it's going to happen it needs to start with a win Saturday. 
Terrence Boyd got a start for Darmstadt last weekend in his first game with the club, but the result was not promising. A 6-1 loss to Koln kept the club rock bottom, and a match against Timmy Chandler and third-placed Eintracht Frankfurt won't be much easier. 
In Liga MX, league leading Tijuana and its American contingent will be facing Leon and American goalkeeper William Yarbrough.  You can read more about this match in the Liga MX talking points for this week, but there's some interesting history here. 
Meanwhile in Scotland, Emerson Hyndman tries to keep his impressive run of form going for Rangers as they face Ross County on Saturday. The midfielder has scored in both of his league games for the Glasgow side, though he and his teammates will look to rebound following a 4-1 midweek defeat to Perry Kitchen, Bjorn Johnsen and Hearts, who are in action against Motherwell this weekend.