David Silva reveals Barcelona and Real Madrid legend Laudrup was his hero growing up
Manchester City playmaker David Silva is considered to be one of the finest creative talents in world football, which should come as no surprise given that he idolised Michael Laudrup growing up.
The legendary Denmark international graced the books of Barcelona and Real Madrid during his playing days, while also turning out for Brondby, Juventus, Lazio and Ajax.
De Bruyne: City still in title hunt
He won 104 caps for his country and is widely recognised as being one of the best to have ever played the game.
David Silva will be hoping to cement a similar legacy before hanging up his boots, with an enviable CV already boasting Premier League, FA Cup, European Championship and World Cup triumphs.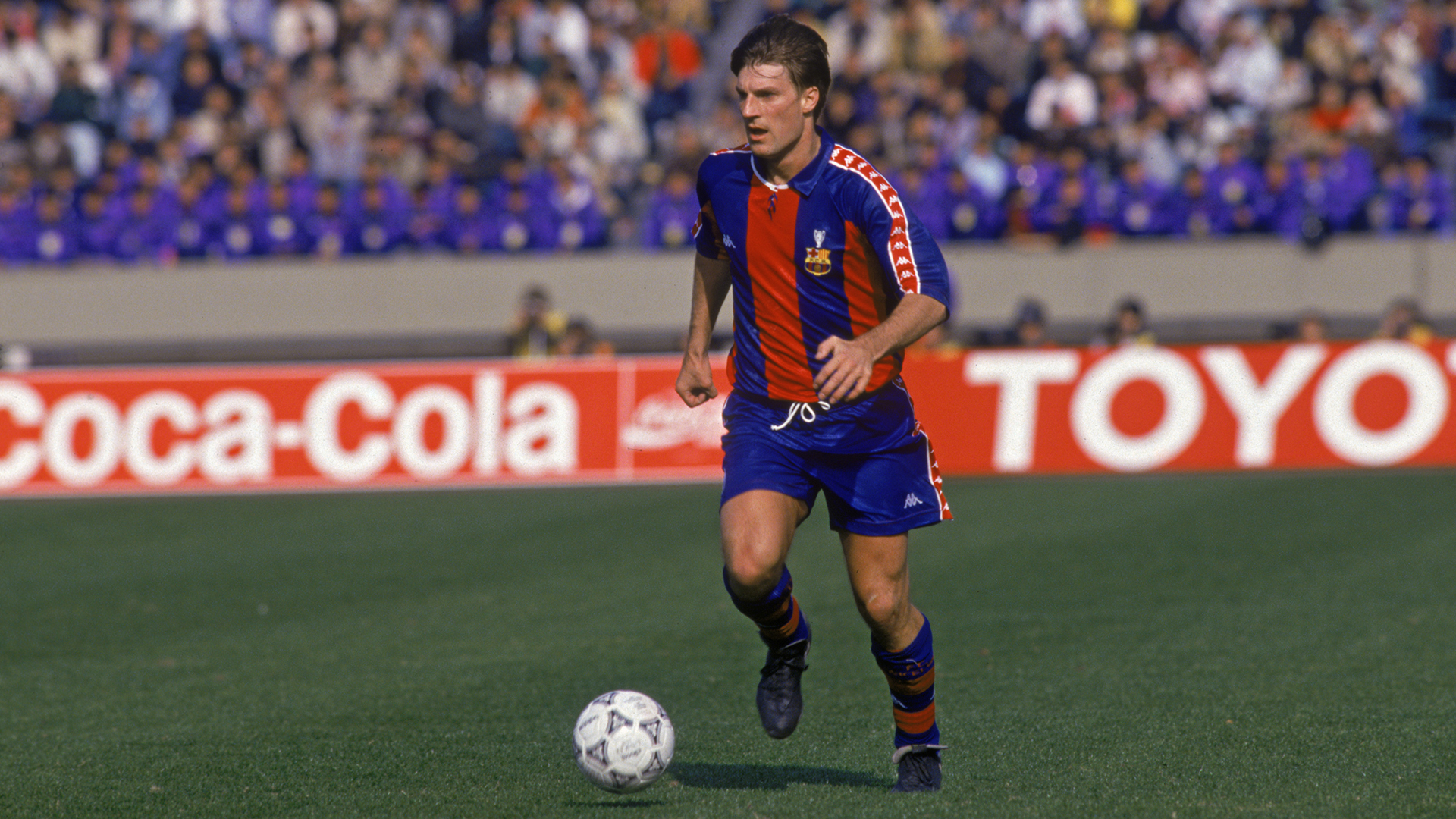 The 31-year-old is also a centurion with his country, helping him to follow in the footsteps of those he looked up to while dreaming of forging a successful career in his youth.
Asked to pick his boyhood heroes in a Q&A session on City's official website, David Silva said: "Michael Laudrup. When I was a kid I just loved how he played the game. I was transfixed watching him play, and I liked his personality too and so for me, he was a real example.
Jesus farts after Man City debut
"Also there's [Juan Carlos] Valeron as well because he's from my part of the world and a top quality player as well.
"He plays the game the way I like it, and has great quality on the ball."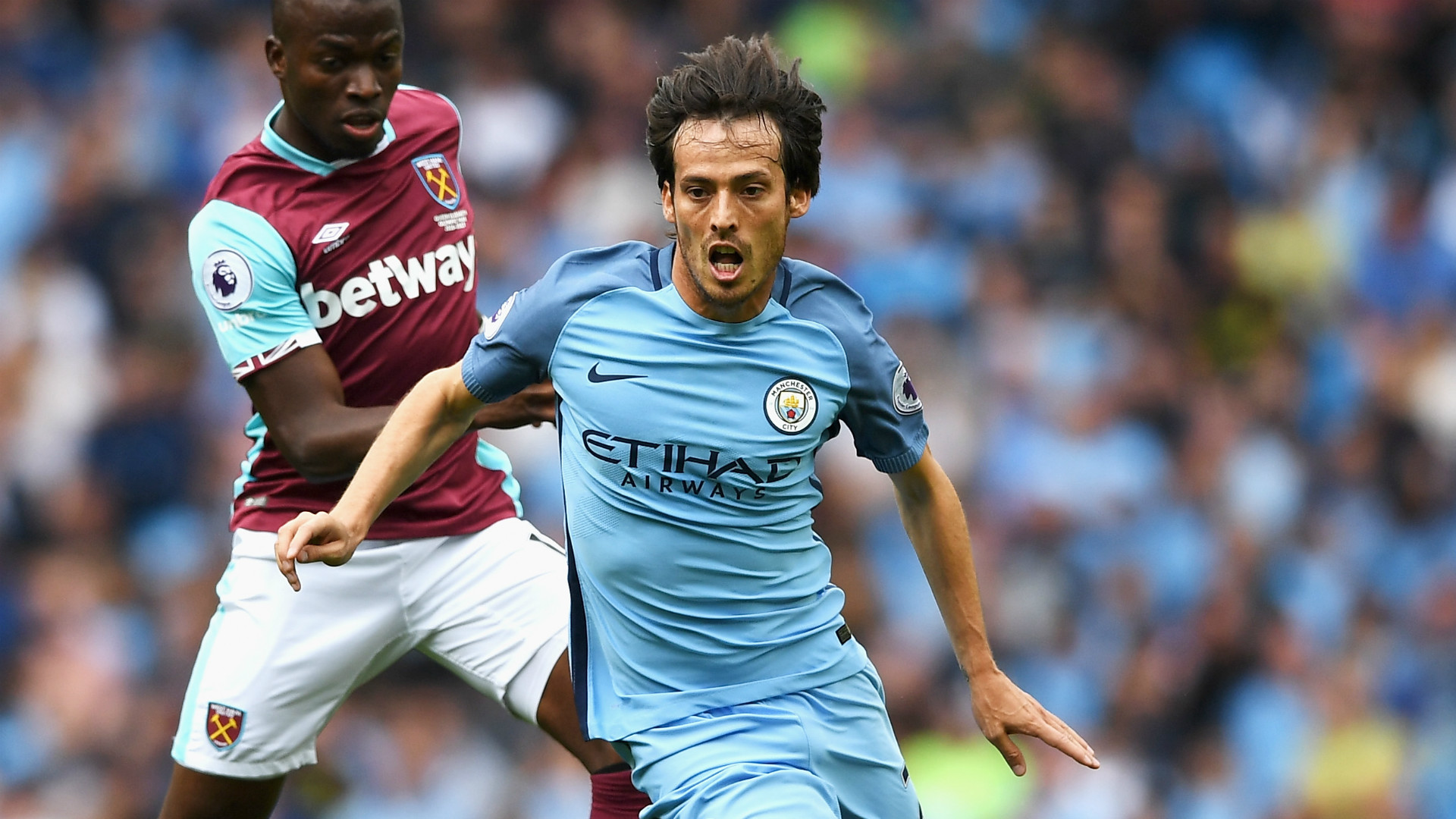 Despite having reached the top of the game and collected numerous major honours, David Silva insists that he continues to work hard on his game at City under Pep Guardiola, a coach he considers to be one of the finest around.
He added: "You learn an awful lot. After all the years I've been in the game and with all my experience, I've really learned a lot in these four or five months with him.
Pep: Title is Chelsea's to lose
"Even when you think you can't learn much more about the game, you can and do in fact learn more by looking at things in a different light.
"He truly is an exceptional coach."