Cubo Torres is on Mexico's radar, but faces stiff competition at forward
NEW YORK — As he sat in Major League Soccer's headquarters on Thursday, fielding questions from assembled media, Mexican national team coach Juan Carlos Osorio had to know a question or two would come about Erick 'Cubo' Torres, the Mexican forward and current MLS goal-scoring leader. Osorio left little doubt that Torres has played himself into the conversation at forward for Mexico, but also issued a reminder that the competition at the position is fierce.
Osorio: Chicharito unjustly criticized
"First of all, we all recognize in Cubo a very good finisher," Osorio said. "We would like to believe that he will be a similar case to Giovani (Dos Santos), who came to this league, obviously without the same recognition or the same resume as Giovani, but with difficulties in the beginning adapting to the physical aspect of the league, which for me is the principal factor. It's a league that is very competitive and very physical.
"It looks like he has adapted in the best way," Osorio added. "We'd like to think he is adapting, and other Mexican players will adapt to this league. When you come here to (MLS), it obligates you to be in the best physical shape, and maybe in a physical shape they have never been in before. I'm not knocking Mexicans, I'm talking in general of all Latinos, including where I'm from, in Colombia. It's something that doesn't get the credit it deserves, the athletic condition (in MLS). 
"It seems to be that he's adjusted well, and now athletically he's doing well."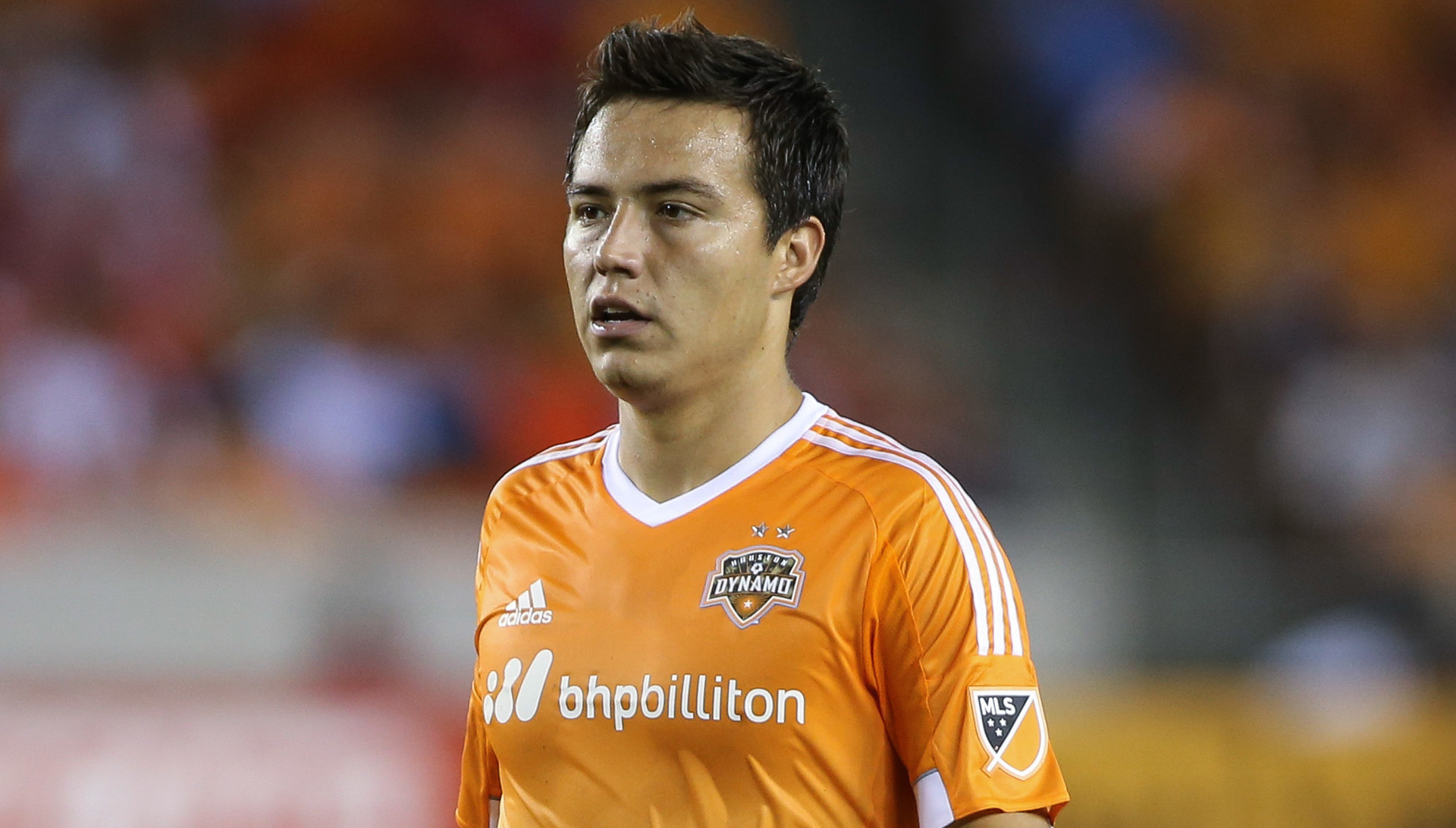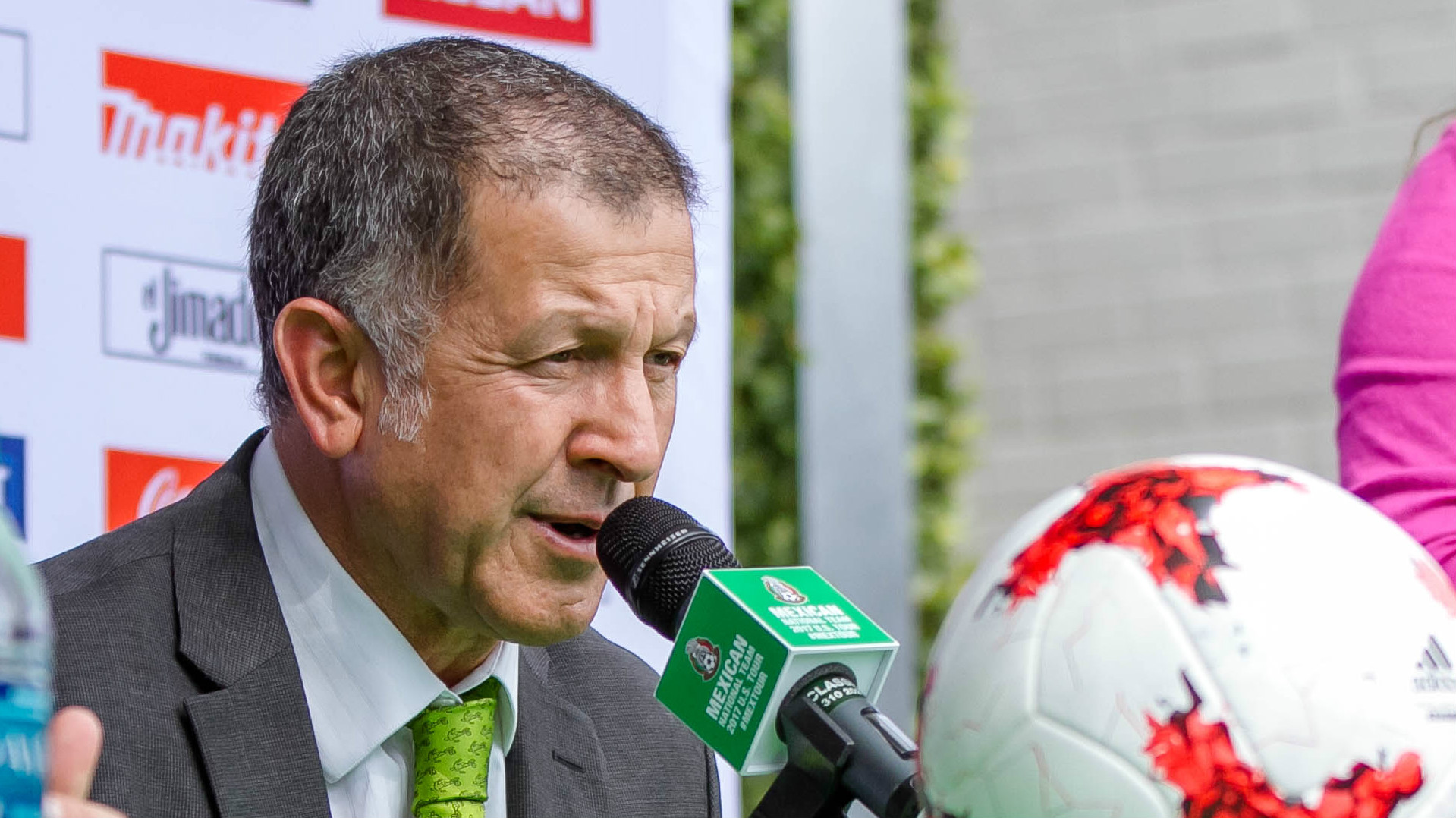 Torres has rejuvenated his career after enduring a pair or rough years since initially joining the Houston Dynamo. There was this initial scoring drought with the Dynamo, his failed loan stint with Cruz Azul, sexual assault charges he was eventually cleared of, and even more struggles with the Dynamo.
Things have changed for Torres since the Dynamo's hiring of Wilmer Cabrera as head coach.He has an MLS-best six goals and has been a big key in the Dynamo being one of the surprises of the young MLS season.  It was Cabrera who coached Chivas USA when Torres enjoyed an outstanding 2014, scoring 15 goals, and Cabrera has Torres playing his best again, something that Cabrera's fellow Colombian Osorio has taken notice of.
"it also seems to be that for the second time, and it's not a coincidence, that he's playing very well under Wilmer," Osorio said. "It would be important to speak with (Cabrera), and listen to the treatment he's given (Torres), because he's had a lot to do with Torres being the leading scorer in MLS. It's not a coincidence. For us it would be very important to see him continue that form, and surely he'll have his opportunity (with the national team)."
Torres' run of good form comes at a time when there will be opportunities with a Mexico team facing a loaded summer schedule that includes World Cup qualifying, the Confederations Cup, and the Gold Cup. Even with that busy schedule, the competition at forward on the El Tri depth chart is stiff.
"(Torres) has, and I'm sure he knows, a tough challenge," Osorio said. "He's competing against (Chicharito), against Oribe (Peralta), against Alan (Pulido), against Raul (Jiminez), and that's not an easy task. Welcome to the competition for a place on the national team, and as a Mexican we are watching him very closely."