CSL not powerful enough to sign Messi or Ronaldo – La Liga chief
Last Updated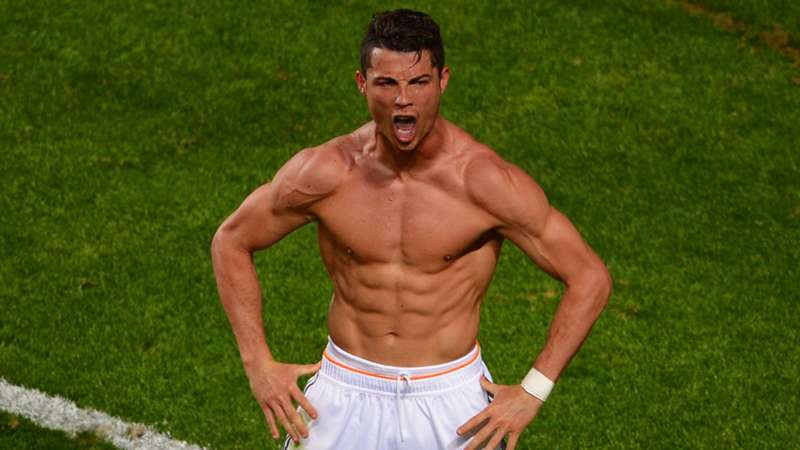 Getty
The Chinese Super League is not yet attractive to Spanish players, La Liga chief Javier Tebas has claimed.
How Messi looks in your club's colours
Several notable stars have moved east in recent times, with the more notable names to have made the switch to the CSL including Hulk, Jackson Martinez, Carlos Tevez and Oscar among others.
Reports suggest that Tevez earns €730,000 per week, with Oscar on €466,000 for the same period.
Despite the riches on offer, Tebas does not foresee a dramatic exodus of star players from the Spanish top flight.
La Liga is currently the home to the world's three best players, according to the latest Ballon d'Or, which saw Lionel Messi, Cristiano Ronaldo and Antoine Griezmann take the top three places, and it is this talent pool that helps the league retain stars.
"Before they become really attractive for Spanish football players, the Chinese league needs to grow up a little bit," he told AFP. "You have so many good players of high level in Spain to keep top players playing there.
"There are so many players, with so many stars that keep on playing in Spanish football. They are not tempted."
"They [China] not only need to buy players from outside, but they need to grow the level of the local players."